Looking to escape your dreary London day-to-day life? Want to take an exotic holiday but a bit short on time? Not to worry! Branch out this week and try one of London's many East-Asian focused events and experiences. With everything from martial arts, to colourful dumpling making, you're bound to find something that suits your interest. Get exploring below! ????????
1. Korean Kimchi Feast
This class is a fantastic introduction into Korean cuisine! Learn to cook Kimchi, a delicious, traditional Korean dish made up of seasoned vegetables with salt. In the class you'll be using the freshest ingredients and getting expert help from professional chefs. After all the hard work, enjoy your food and take some home for family and friends. Tickets here ????
2. Qi Gong: Ancient Art of Wellbeing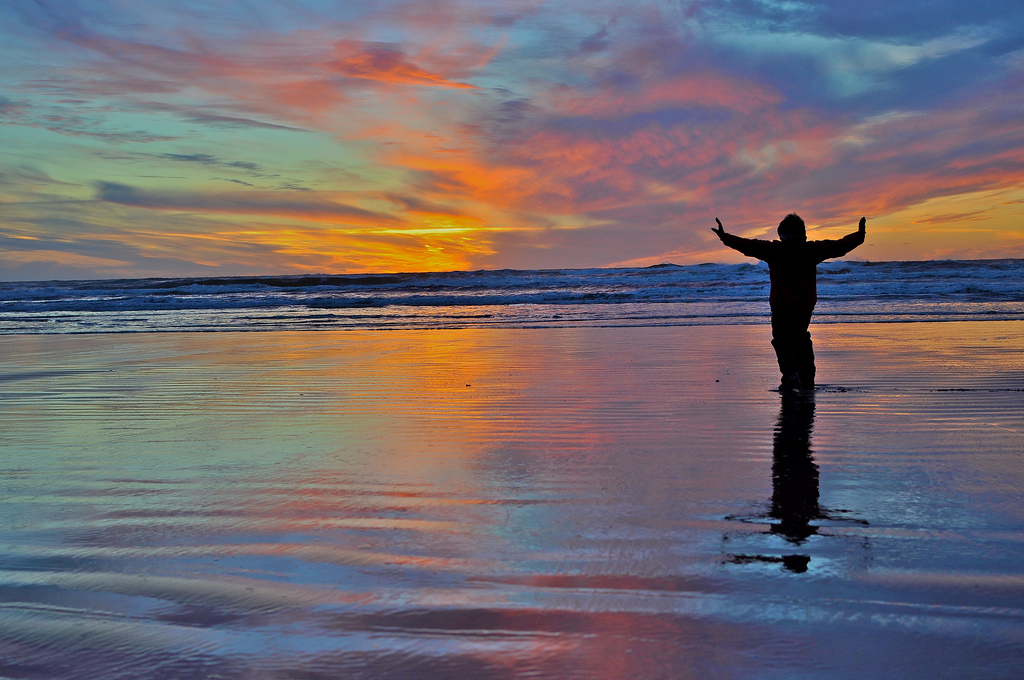 Needing to relax your body and soul? Qi Gong is a type of spiritual practice intended to align body, breath, and mind for health, meditation, and martial arts training. With roots in Chinese medicine, philosophy, and martial arts, qigong helps you cultivate and balance qi (chi) or what has been translated as "life energy". Join this active workshop and practical exercises that have a direct benefit in real life. Find upcoming dates here! 
3. Bao Dumplings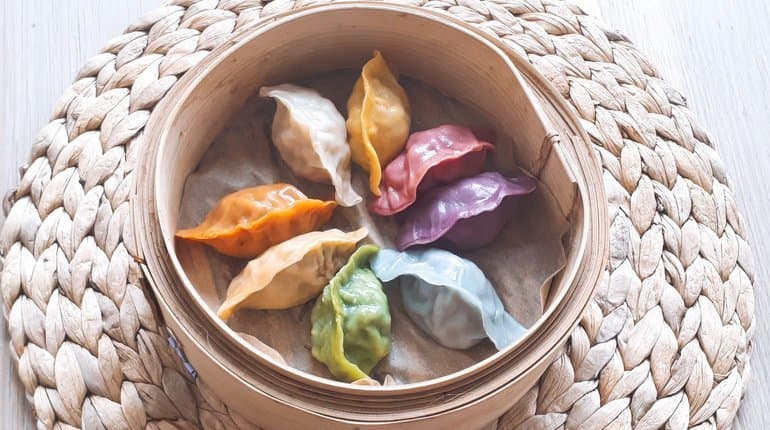 Calling all dumpling lovers! In this class, roll up your sleeves and learn how to make traditional bao dumplings from scratch. Taste eight different unique colours and flavours of dumplings; whether you prefer a Pink Lady (pork, kimchi, corn filling) or a Miss Bunny (vegetable curry filling) there's bound to be something that satisfies your appetite. Get cooking here!
4. Traditional Tea Tasting in Shoreditch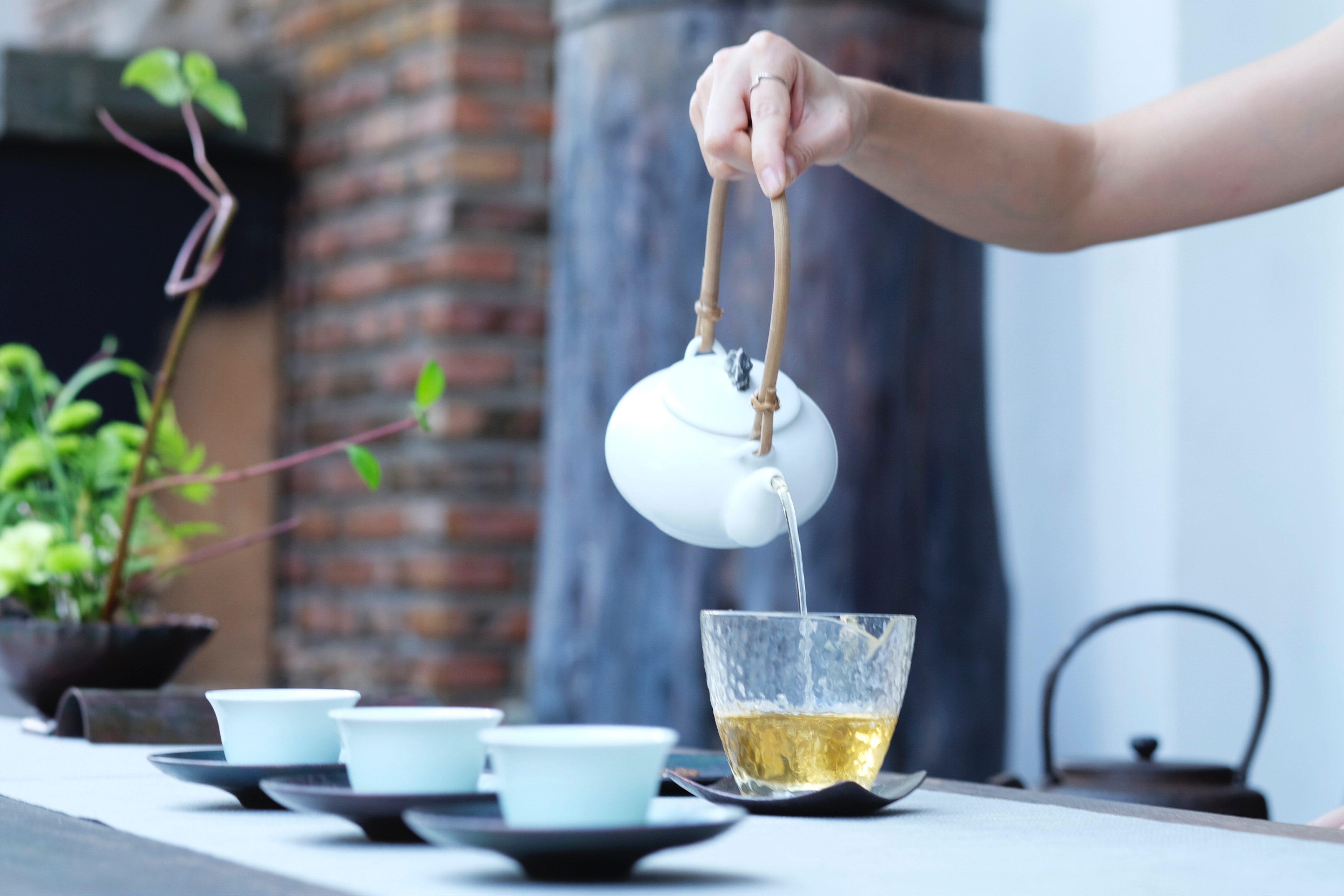 What could be better than spending your Saturday afternoon in in trendy East London drinking lots of high quality tea? In this class you'll get to taste a wide variety of drinks, including Japanese tea, Indian masala chai, Earl Grey and more. In addition, learn the difference between Japanese and Chinese teas, and other facts about traditional Asian tea. You're bound to leave feeling more inTEAlligent! Find dates here.
5. Indian Cookery Class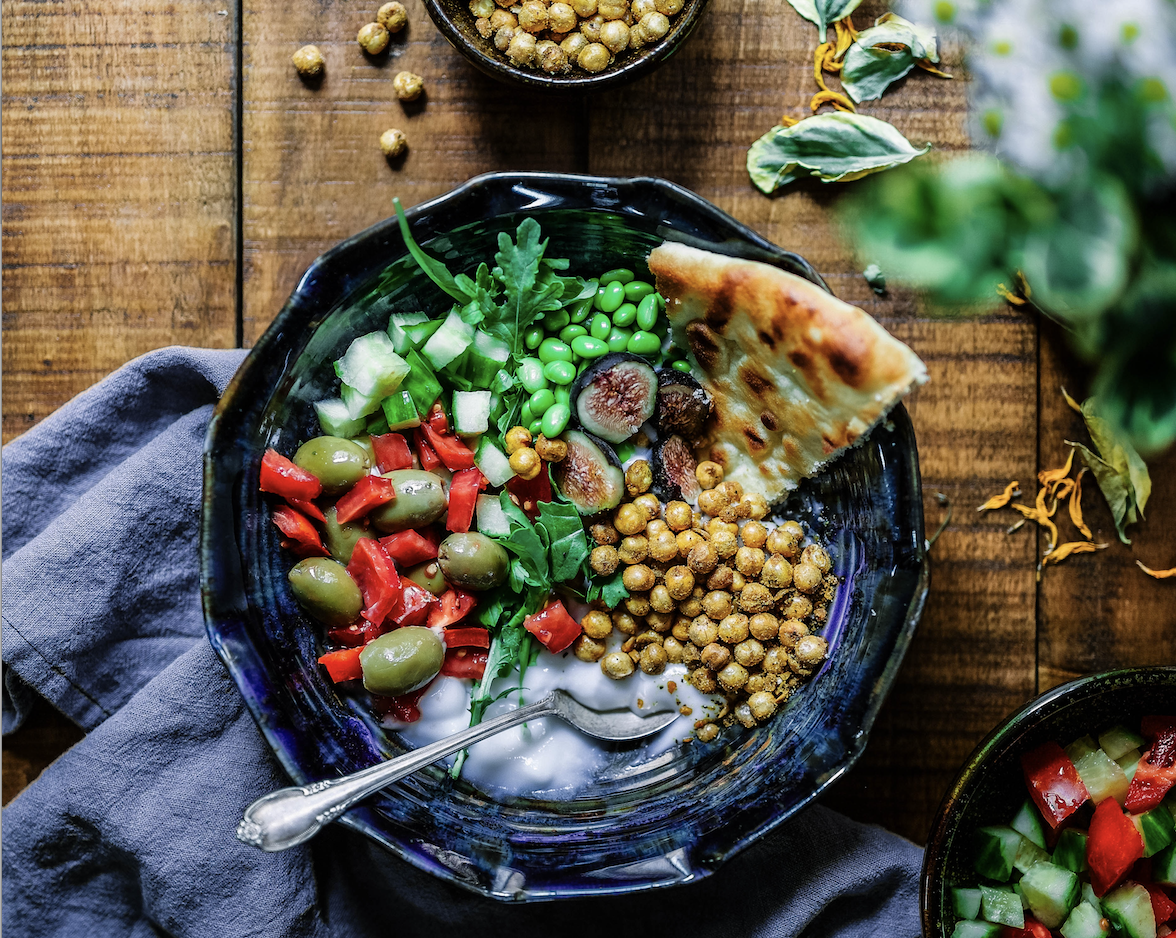 Do you want to cook authentic, healthy, delicious Indian food using simple and traditional techniques? Bring Indian cooking to your kitchen in this tasty Indian set menu masterclass! These classes are fun, interactive, very hands-on and appeal to culinary beginners as well as serious food enthusiasts. Get tickets here.
6. Tree of Life Art Class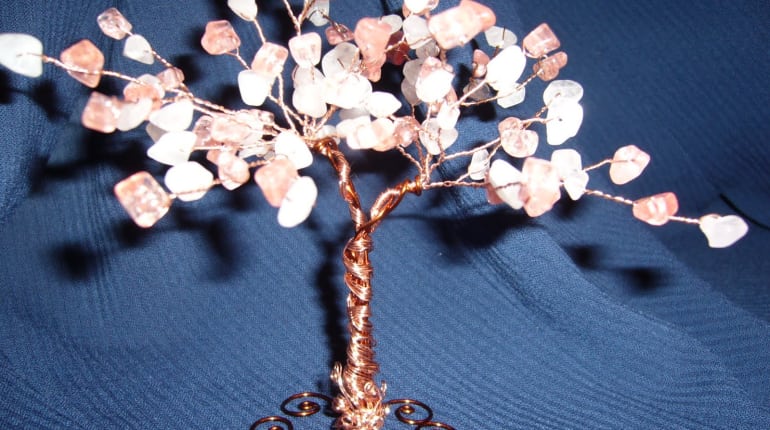 Find your inner artist with this event! Tree of Life healing crystals has its origins in the millennium old Feng Shui Chinese tradition. The tree's crystals have their own energy and meaning, helping you achieve prosperity, health, love, success, and balance in life. Your host will help guide you in creating the tree and choosing personalized crystals for your goals and wishes. Join the event here.
7. Dim Sum Dating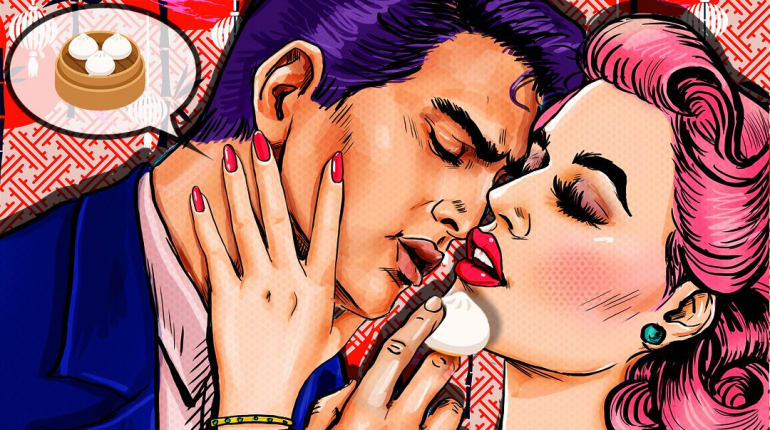 Delicious Dim Sum, dates and a few cheeky cocktails. If this sounds like your idea of fun, you are in for a treat. Funzing cordially invites you to London's first ever Dim Sum Speed dating, hosted in the beautiful Covent Garden. You will meet other fabulous singletons at the event, and each date will be served with a hand picked dim sum, giving you foodies out there ample conversation starters. Get dating here!
8. Xiao Long Bao Dumplings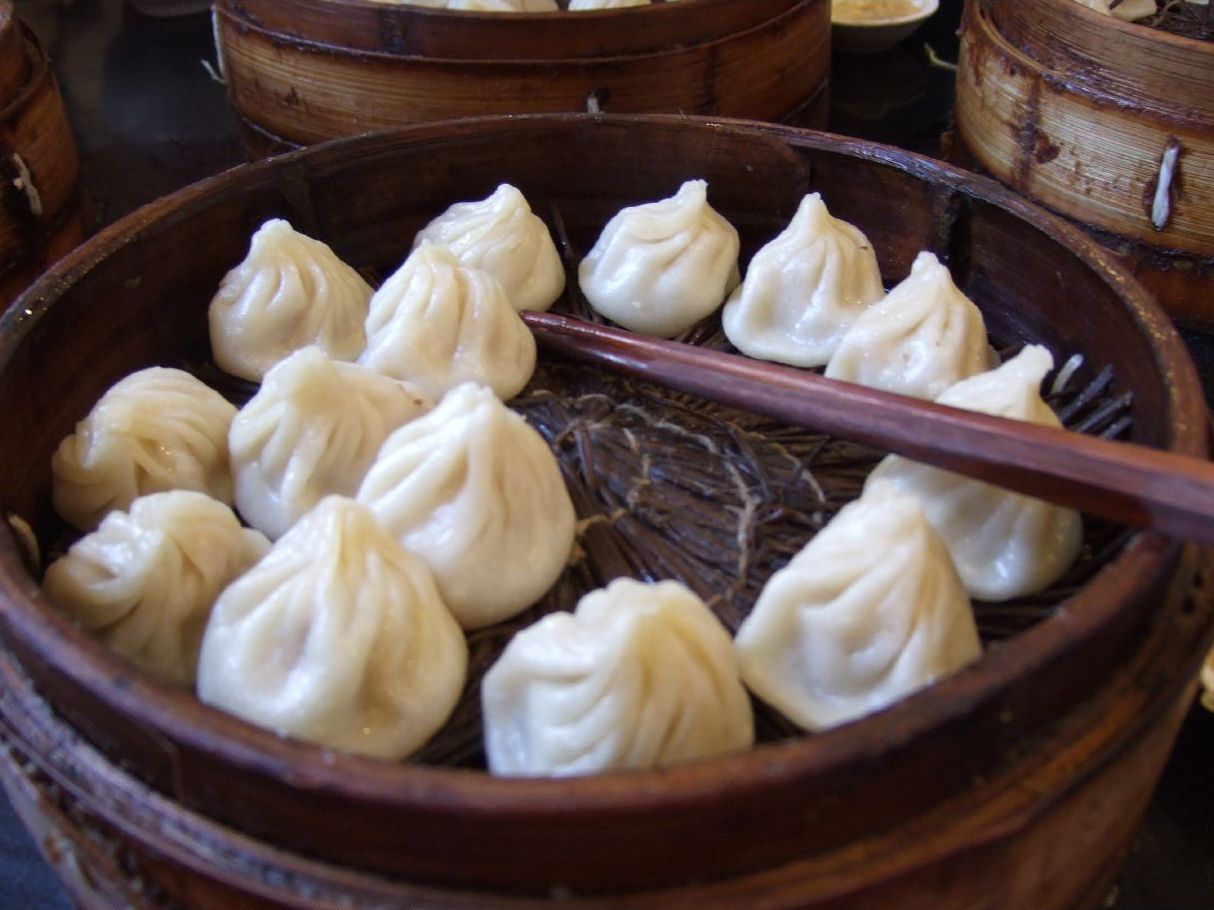 Learn the secret behind this Shang Hai delicacy in our Xiao Long Bao cooking class! Start off your experience by sipping some traditional Chinese tea and learning about the history of xiaolongbao. Knead, roll, and shape your dumplings to perfection with the help of a professional chef. Make 15+ handmade Xiaolongbao from scratch to take home, AND take your skills back so you can make them for your loved ones! Find dates here.
In the mood for other London experiences? Check them out here: https://bit.ly/2KRGnpp