Looking for ways to feed your sugar cravings? Want to get out and explore London? Satisfy all of your desires with these sweet experiences happening across London. Whether you're looking for 'all you can eat' events, or hoping to polish up your baking and decorating skills, these following events will satisfy every sweet tooth in London! ????
(Warning: extreme cravings may arise… read at your own risk!)
1. Chocolate Tour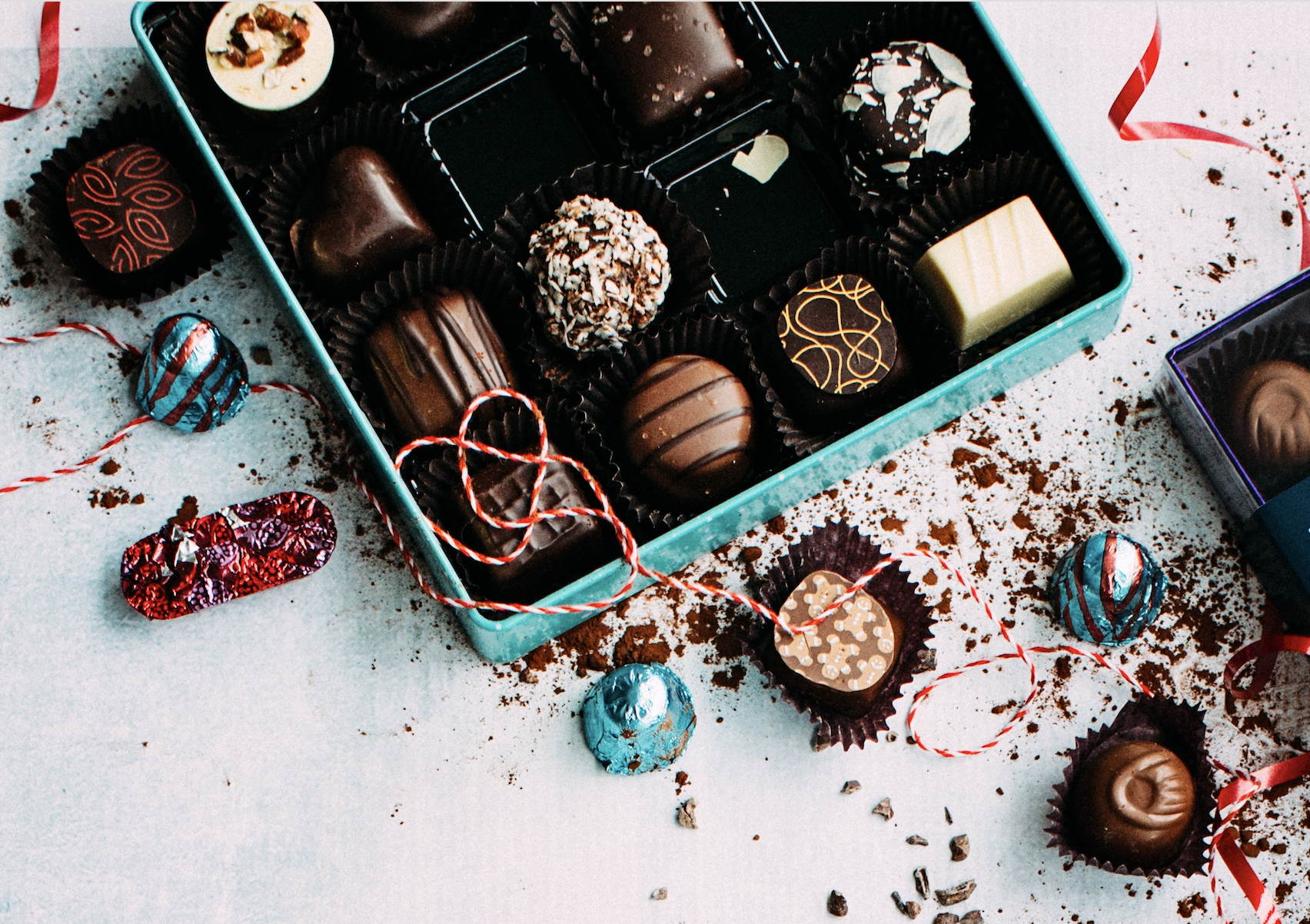 See a sweeter side of historical London and indulge in chocolate from the finest boutiques that have spoilt generations of Londoners and visitors, some for more than a hundred years! Sit down for a rich hot chocolate and pastry, while learning about the many fascinating stories and obscure facts of London's chocolate history. Join the experience.

2. Vegan baking class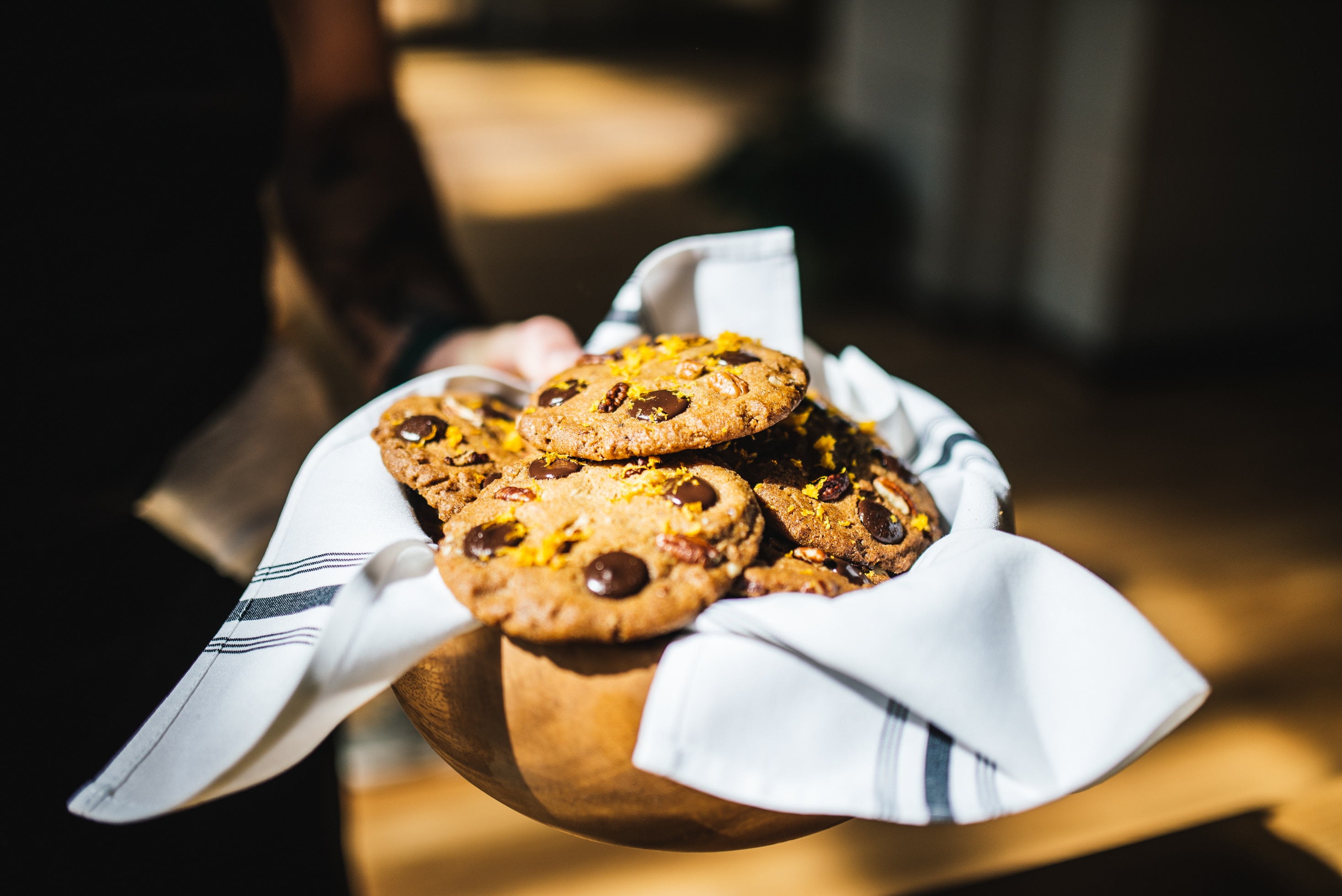 No dairy, no eggs? No problem! These vegan chefs will introduce you to some wonderful vegan ingredients and guide you in your quest to master Vegan Baking. From chocolate nutty cookies to sticky toffee puddings we'll inspire your vegan self in this 2-hour baking session. This class is fun, relaxed and eggless! Tickets here.
3. Prosecco crawl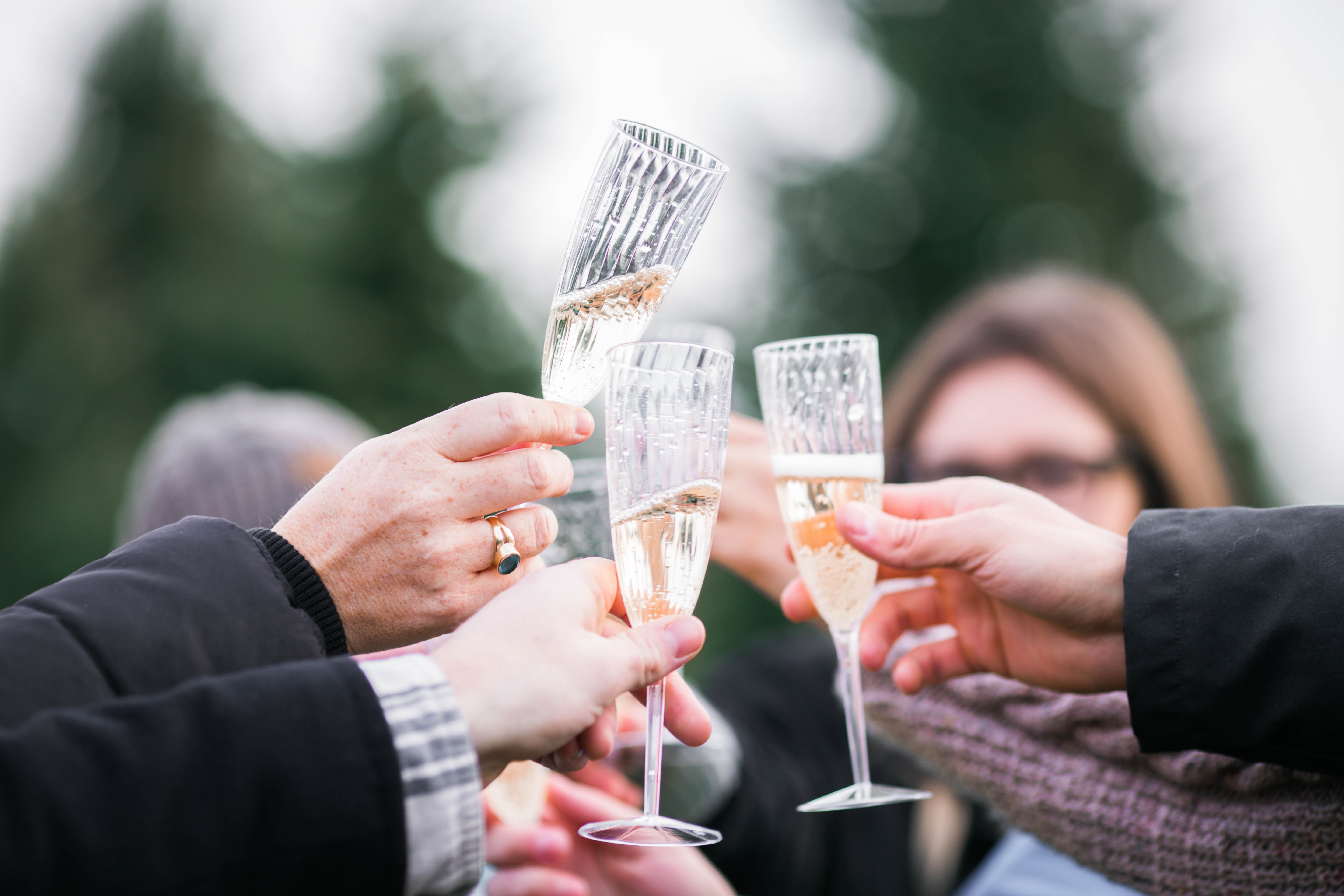 Looking for something a bit punchier to satisfy your sweet tooth? Bring your friends and meet new ones on the Prosecco Pub Crawl. You'll walk along London's most vibrant riverfront visiting river view bars along the way. Sip the best prosecco London has to offer while popping a few berries in your mouth! Check upcoming dates.
4. Cupcake Decorating Class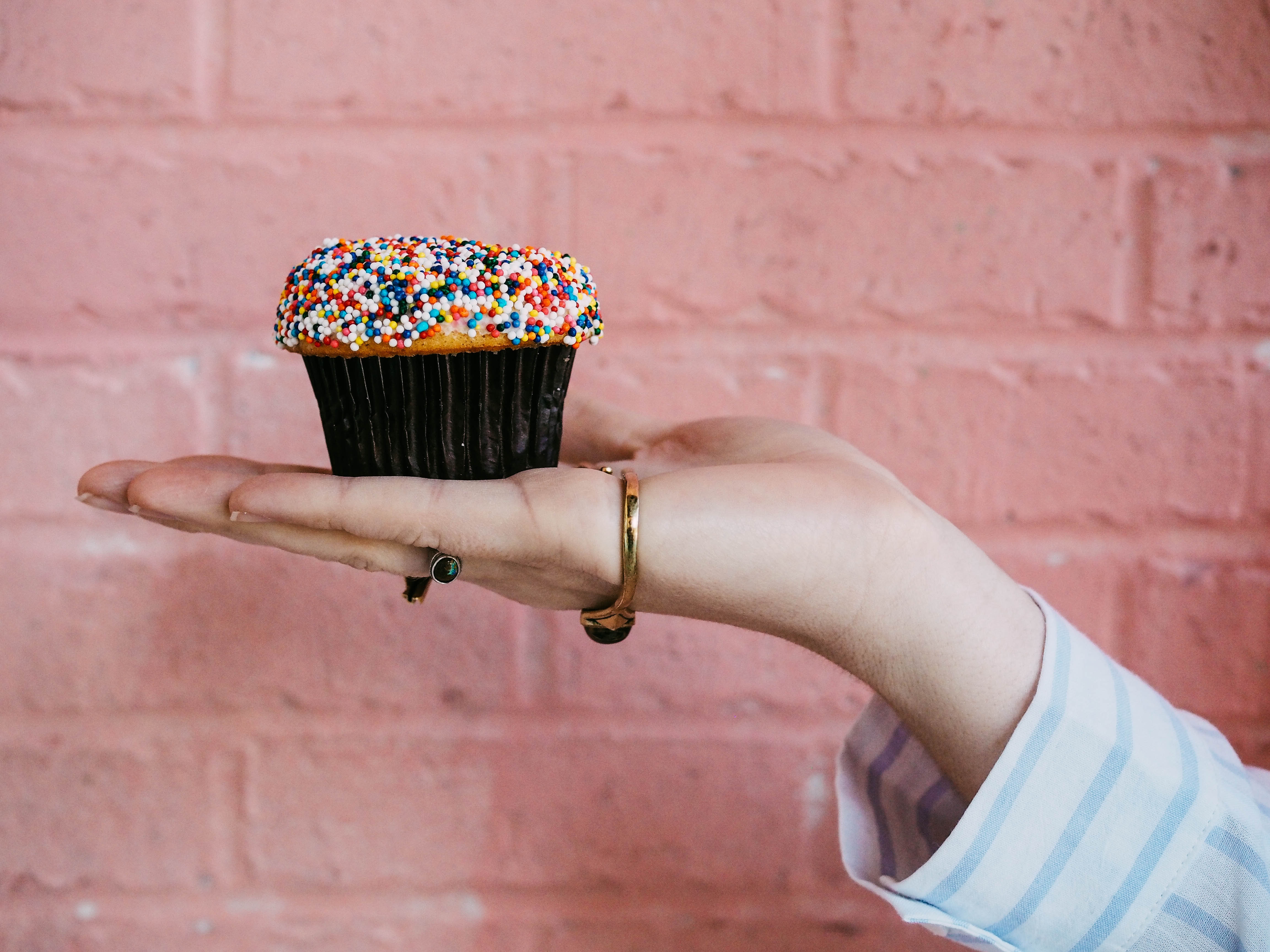 Feel like enhancing your baking artistry? We've got you covered! Learn to bake and decorate delicious cupcakes in this two-hour fun and relaxed baking class. This workshop is perfect for individuals, couples, families, and teams interested in making, baking and decorating cupcakes. Join here!
4. Soho Ice Cream tour
Why settle for one ice cream flavour when you can try 20?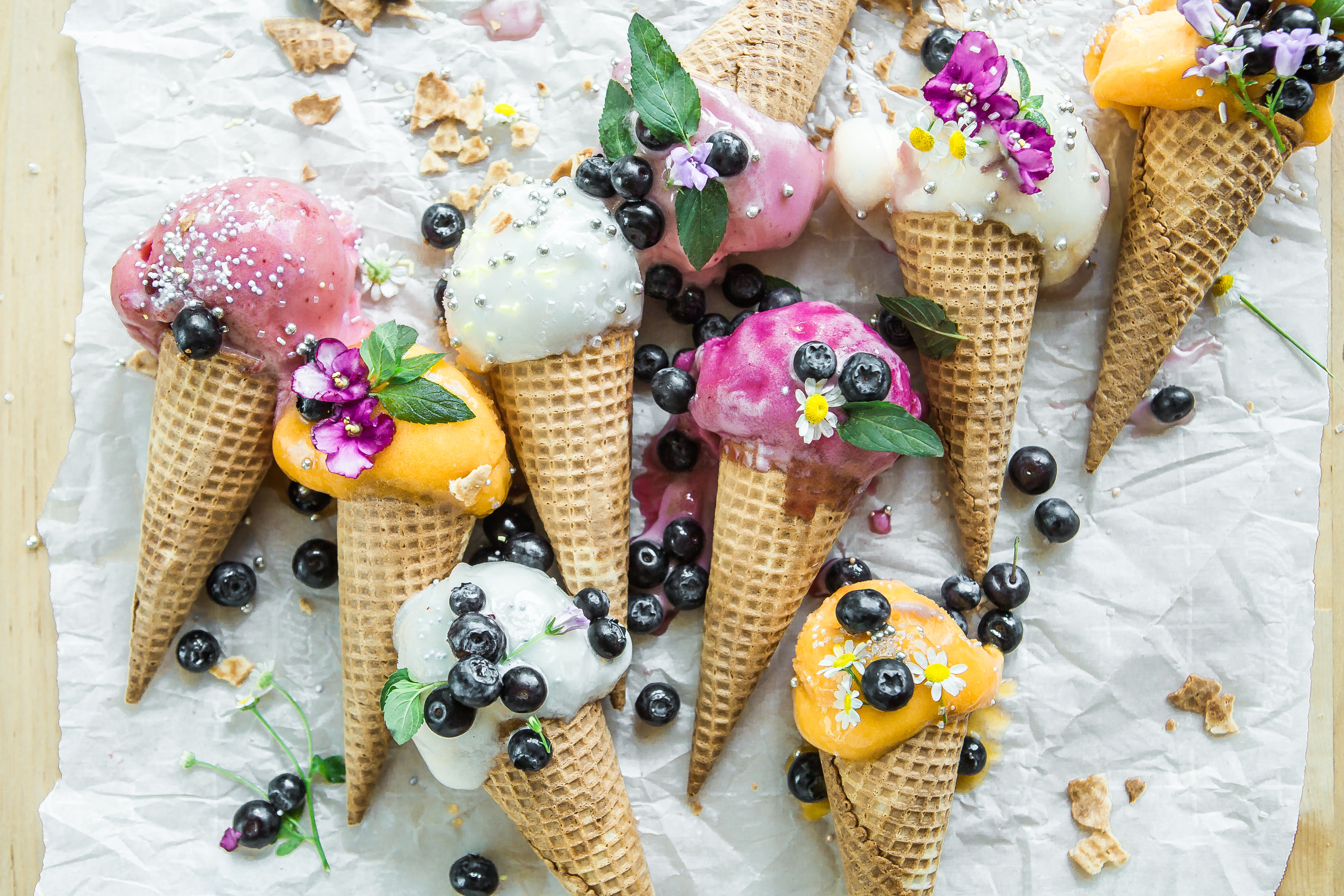 This brand new Ice Cream Tour will take you to five of London's best gelaterias. The team will answer all of your questions about the frozen delight, entertain you with fascinating facts about Soho and Covent Garden whilst spoiling you with award-winning gelato, sorbets and more. Find dates here!
Want to check out ALL foodie experiences happening in London? Search here!