Let's admit it; as much as we try to get out and be adventurous, our weekend activities have remained pretty standard and consistent for way too long. Sometimes we JUST don't want to the same brunch spot and pub again.
That's where we step in. Take our summer experience quiz to find out what new activity in London could spice up your social life! Keep track of your answers as you go through and find your unique answer at the end.
1. What would you do on a day off work?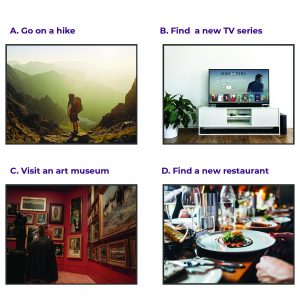 2. Pick a movie!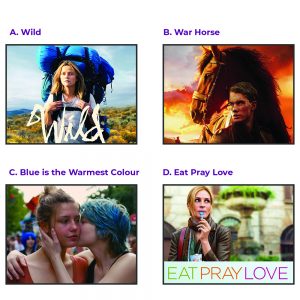 3. What's on your birthday wish list?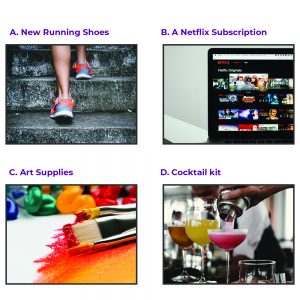 4. Where would you go on holiday?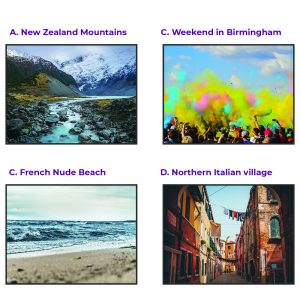 5. What do you look for in a significant other?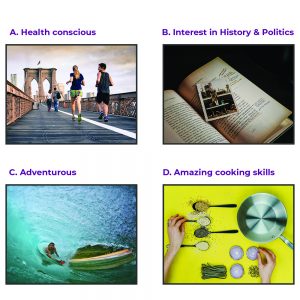 Now let's take a look at the results!
Mostly A's: Yoga in a Greenhouse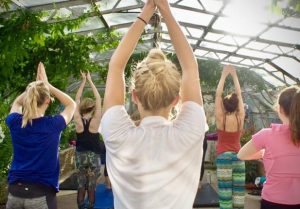 You're a health conscious person who's always looking for new ways to get active! Try out London's new Yoga in a Greenhouse event and meet like-minded people while getting fit in a beautiful environment. Join here> 
Mostly B's: The History behind Peaky Blinders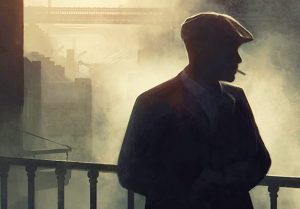 You love a good TV series or film, especially if it's a good historical drama! Check out this fascinating talk by social historian Carl Chinn, 'Who Were the Real Peaky Blinders?' and find out the truth behind this fascinating TV series: Get tickets here>
Mostly C's: Neon Naked Drawing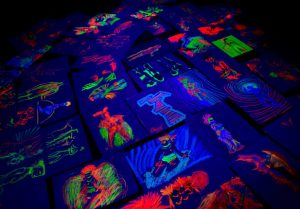 You're fun, adventures, and certainly have an artistic eye! Join London's most exciting art event, 'Neon Naked', where you'll have the chance to draw real life nude models using neon light and art supplies. Find out more here> 
Mostly D's: Make your own Pizza with free Cocktails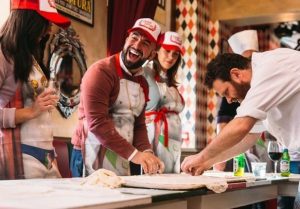 No doubt about it; you're a foodie! Join fellow food enthusiasts and pizza lovers for a night of pizza tossing and free drinks! Accompanied by professional chefs, you'll be able to make your own unique pizza extravaganza! Find out dates here> 
None of these experiences take your fancy? Find hundreds of other fun summer activities here!