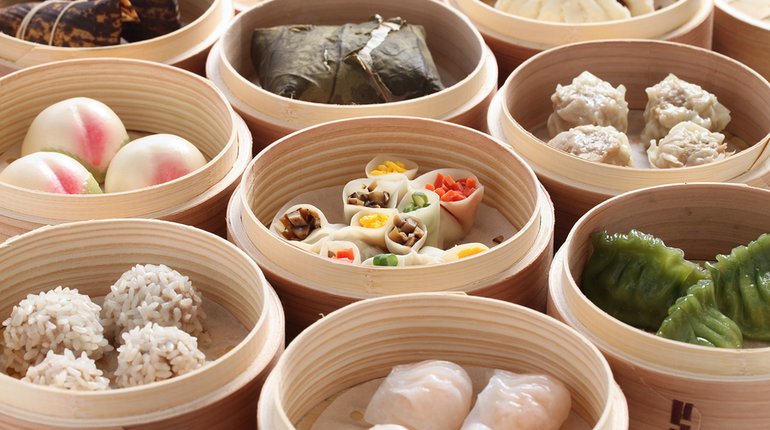 Ready-made food is so readily available in London we sometimes forget about the joy (and effort) involved in a creating a special meal yourself. But the reward when you sit down and eat something you have cooked yourself can't be overstated.
Check out our favourite events that will turn you into a world-class chef in a few hours! (or at least make something better than a microwaved lasagne). Check them out below: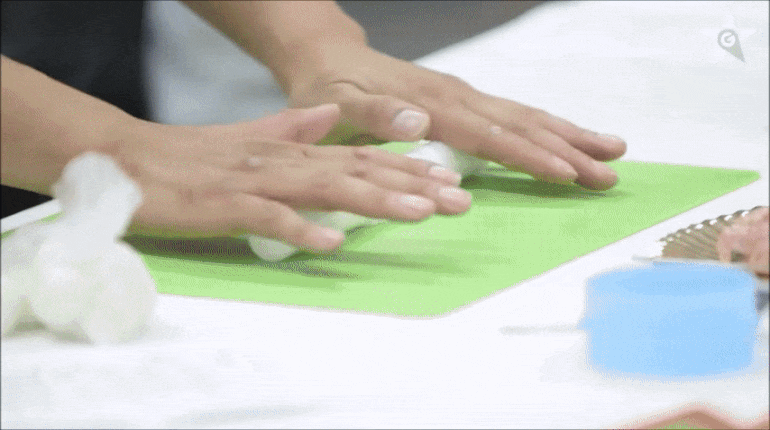 Calling all Dim Sum addicts… Come and learn how to make restaurant standard fresh steamed Dim Sum in this unique half day dim sum class in London!
At this dim sum cooking class, your instructor at London Cookery School will guide you step by step through all of the different stages required to make the perfect dumplings – from making and rolling the dough, to preparing and mixing the fillings, to forming the parcels and finally cooking them!
Whilst embarking on your dim sum making, you'll learn about the different ingredients, fillings and equipment needed, an introduction to Dim Sum etiquette – what to do and what not to do, what to order and the order to order in! You'll also discuss the different Chinese teas available in restaurants, and how to find one you like.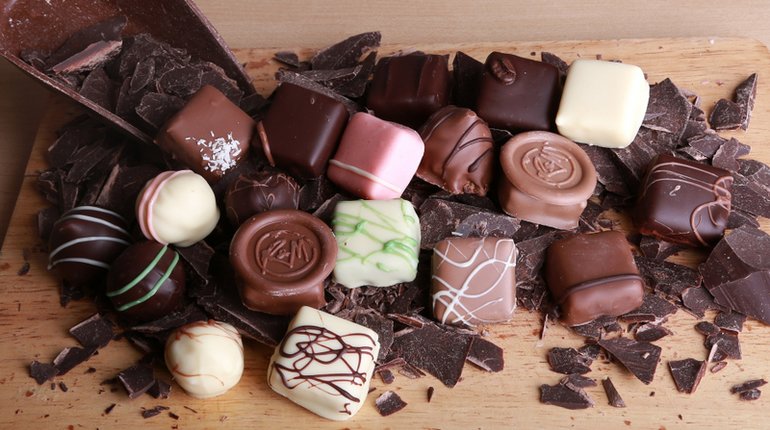 The class will start with a delicious chocolate drink, similar to the Indian drink that started the story of chocolate.
You'll go through the amazing history of chocolate and the process of chocolate production. You'll learn to temper the chocolate and to make chocolate bars. You'll make chocolate truffles from scratch and decorate them with chocolate curls. You'll mould pralines, Belgian style. If we have time we will also cut and dip pralines.
At the end of the day you will go home with lots of knowledge and products to take home.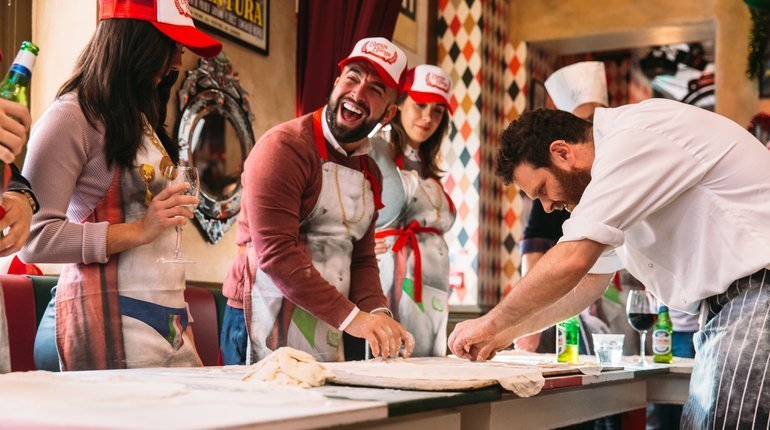 Gather your amici and join La Famiglia for an unforgettable night of dough-tossing, Italian pizza-making and fantastico cocktails! The evening will begin with a welcome drink of either wine, beer or Aperol Spritz, alongside a delizioso selection of authentic Italian antipasti.
Discover their secret family recipe for the perfect stone-baked pizza! While you learn how to make Italian sourdough from scratch, La Famiglia will be on hand to keep the drinks flowing and the party going.
Once you've topped your pizza with your favourite Italian ingredients, you'll place it in their stone oven in the Bunga kitchen. And, of course, you will then have the chance to tuck into your very own bellissimo Bunga-style pizza!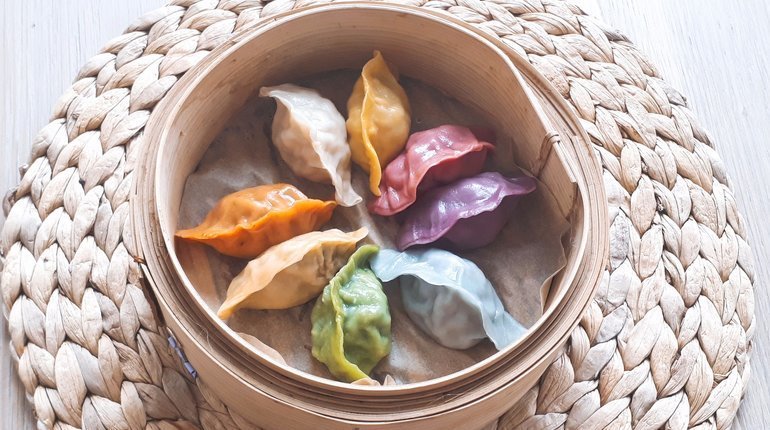 Learn how to use fresh, local and organic ingredients to make yummy dumplings.The colors of Babao dumplings come from 8 different kinds of fresh vegetable juice.
This 2 hours of hands-on dumpling making class will cover everything you need to know about making dumplings. The class will begin with a short introduction about dumpling culture while drinking Chinese tea