That 4 day weekend is approaching and we know what your thinking… It can sometimes feel daunting spending time trying to come up with ways to really maximise your holiday and you can end up spending the majority of the weekend thinking of what you could be doing!!  
Well have no fear friends, we are here to ensure that no minute is wasted with our Easter Weekend Hit List!! 
Try your hand at sewing this bank holiday

Friday

, as Craig teaches you the ins and outs of making your very own dress!! Talk about killing two birds with one stone, you could learn to make a dress and then have an outfit to wear that night!! 
Spend

Friday

Night biking through the beautiful city of London, as expert guides lead you through magical routes as the sun sets. 
When? Friday 25.03.16 
Price: £25
Our Thoughts: Exercise + Views of London = Magic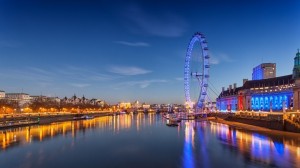 Fancy getting in the EasterSpirit? Join Ela as she teaches you the art of chocolate making in this unique and creative experience! You'll learn a new skill and have so many leftovers to give away as easter presents to your friends and family!!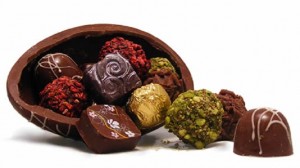 Who said easter hunts where only for children? Unleash your inner child this Easter…  and have some fun on the streets of East London with a treasure hunt style street game brought to you by the team behind Thinking Bob. There will be clues to unravel, eggs  to find and some naughty bunnies to sort out.

Give something back this Easter, and join Shanhaz  where you will learn to finger knit two gorgeous chunky necklaces whilst helping to fundraise for charities sending vital aid to refugees across Europe.
Jump down the rabbit hole with Kyle + Kerran this Easter

Saturday

as they invite you to join their very own Mad Hatters Tea Party! 
Keep the party going with Mhairi as you treat yourself to a delicious Brunch +  consume as many coffees, Mimosas, Bloody Marys and Proseccos as you can fit in. And it doesn't matter if you leave a little more than tipsy because

Monday

is a bank holiday Baybay!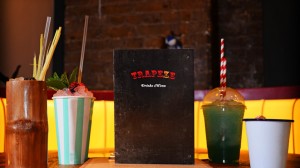 Why not have Easter Lunch sorted for you and join others around a beautiful table filled with delicious traditional German food. Spend the afternoon enjoying good food and meeting great new people – plus a load of Easter Fun including Egg Tree and lots of Chocolate!