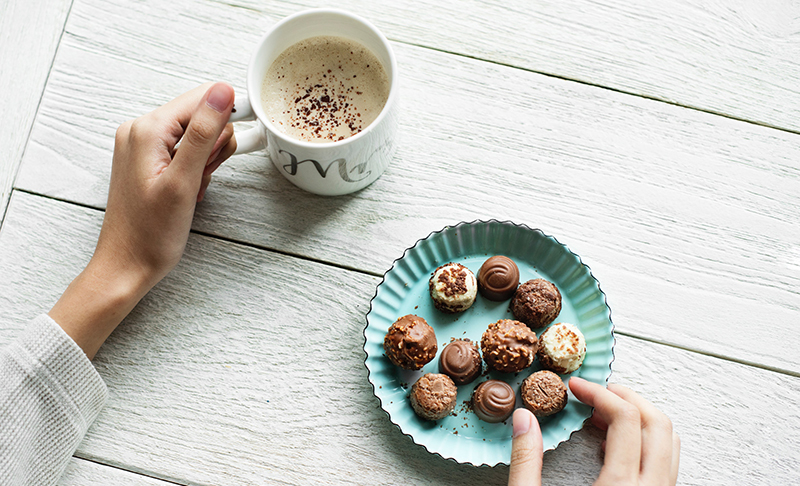 World Chocolate Day (7th July) is one of those days in the year when you can eat as much chocolate as you want (so basically like every other day) BUT this time you'll be doing it guilt free, as you honour the chocolate gods and make your way through your 4th dairy milk in an hour.
Ahead of this wonderous day, join us in celebration with some of our favourite choco events across London and start celebrating the right way. Check them out below: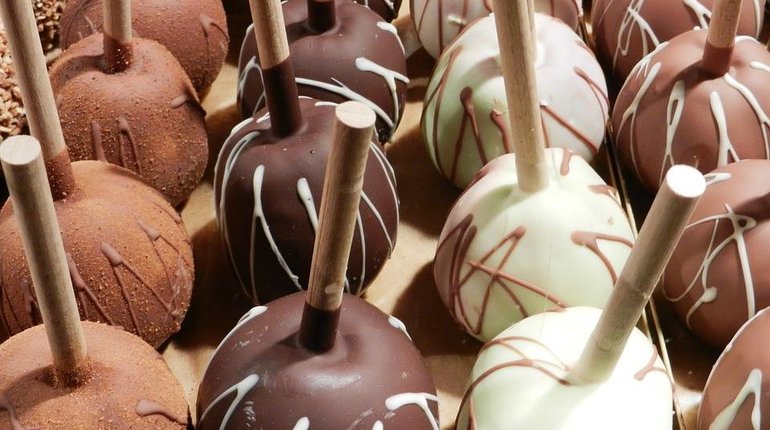 If you're looking for a yummy walking tour of London, come along to the high-end shopping district of Mayfair to visit some of the finest Artisan Chocolatiers and sample Chocolates, Truffles and Ganashes. These London chocolate tours are sure to be a treat!
Enjoy this yummy chocolate experience with 7+ samples included and a 10% discount on the tour if you wish to buy from any of the shops, discount only available on the tour.
This walking tour of London is led by Paul Mansfield, a former Cocoa and Coffee trader in the City, who will share with you his knowledge of the history of chocolate, lots of interesting facts including the health benefits from eating certain chocolates as well as checking out photos of the growth and harvesting processes.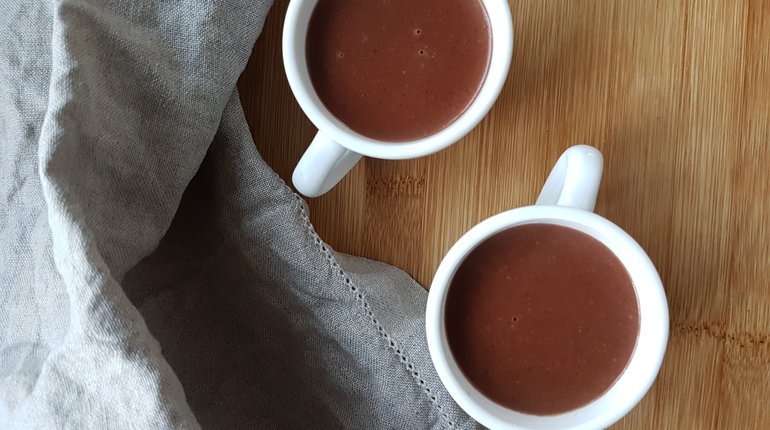 Take some time out to breathe, taste and get body connected during this belly calming session of meditation – and hot chocolate!
This workshop is a gentle session focussed on soothing your body and helping you feel connected with your senses. It's very easy to get swept up in the busyness of life so this is an opportunity to slow down. Chocolate is a beautiful ingredient full of aromas and warming it up into a magical concoction is a tasty way to experience the soothing benefits of meditation and mindful awareness.
During this workshop I'll share ways that you can extend some of the breathing and mindfulness techniques we'll practice into everyday living.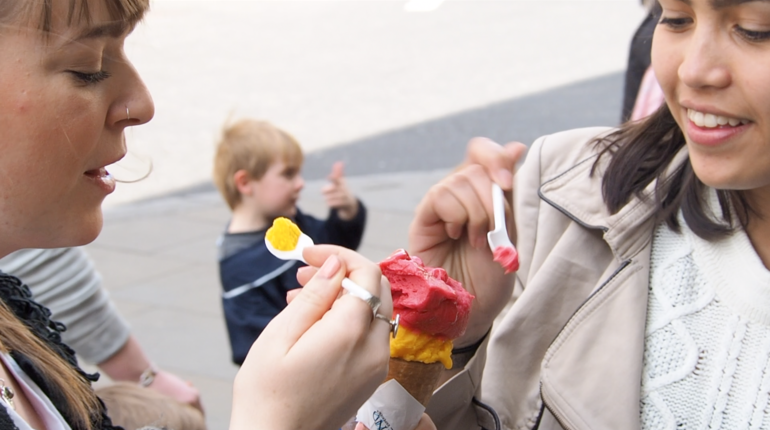 The London Ice Cream Crawl! ????
An ice cream crawl is like a pub crawl, but instead of pubs, you'll be visiting London's finest Artisan Gelato and Ice Cream parlours, where you will sample the finest Italian Gelato, Ice Cream and Frozen Yogurt.
For this unique event, like-minded ice cream lovers will come together to experience some of the finest and most exquisite ice creams in London!
Your ticket will grant you a sample of the most delicious ice cream that London has to offer at each parlour. You will learn the history of Gelato, how it's made, and you'll receive a discount voucher that can be used at any time in the future at any of the locations.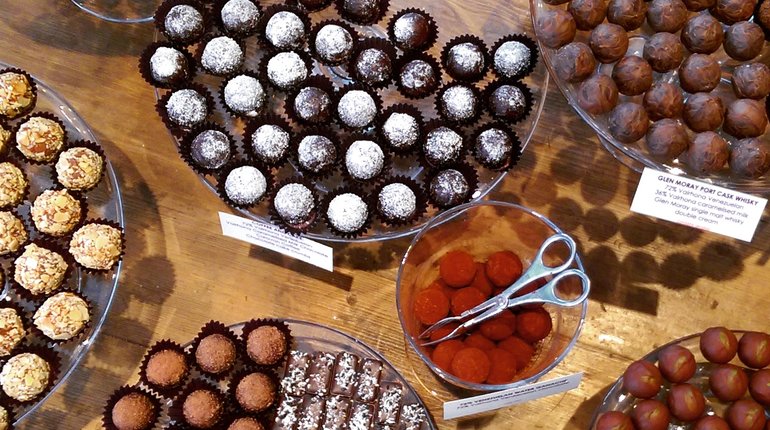 See a sweeter side of historical London and indulge in chocolate from the finest boutiques that have spoilt generations of Londoners and visitors, some for more than a hundred years.

The Mayfair Chocolate Tour is the Chocolate Ecstasy Tour Group's "traditional" tour. It's a move through time from classic English fondants (favourite of our Queen) to Europe's most-awarded chocolatier with unusual creations incorporating cheese, beer, spices or just a spin on a classic English dessert like the irresistible Banoffee Pie. As well as the Queen's favourites you'll also sample treats from the spiritual home of author Roald Dahl.