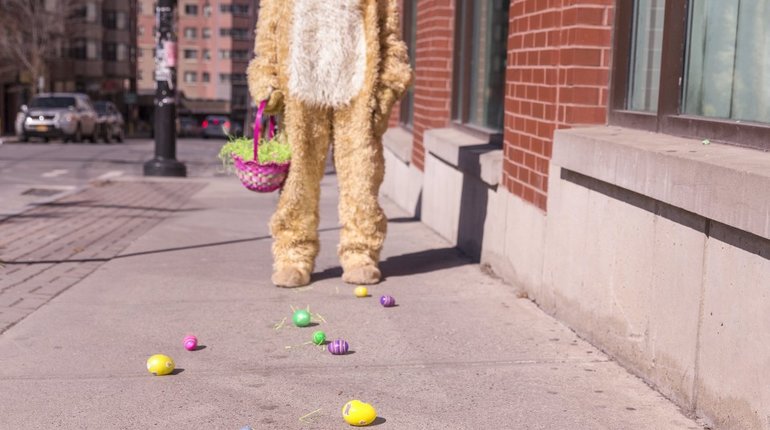 You there! Easter weekend 2017 is mere days away. Have you strategised the egg hunt and made sure your weekend is absolutely choc(olate)-a-bloc? Not eggsactly? Better get….cracking then.
Sorry. Now we've got the requisite egg-based jokes out of the way, let's do this thing. From easter egg hunts for singles and chocoholic experiences to walking tours and supper clubs, this Easter holiday is set to be your finest yet… and that's no yolk.
Oops.
Easter weekend ideas for… FOODIES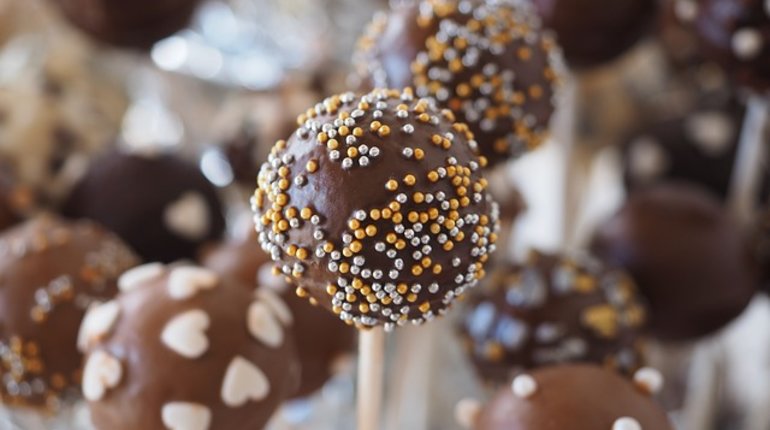 If your idea of a gastronomically perfect Easter weekend involves more than just the furious imbibement of cocoa-based products, you'll probably want to join this walking tour of the Norwegian community of Rotherhithe in South London. Your guide will teach you all about Nordic customs and culture and treat you to an authentic Norwegian buffet lunch, coffee, cake and waffles – all for a tenner!
Or if chocolate is your main priority this Easter – and let's face it, it probably is – why let Cadbury's have all the fun? Join Naz for a lesson on how to make handmade chocolate truffles and other fabulous chocolate creations (Easter eggs, anyone?) which you'll, of course, get to take home and impress everyone with come Sunday. And really, when's more fitting than Easter for a bells-and-whistles chocolate workshop? Exactly.
If you like your dinner to go, food expert Charley's six-course tour of Borough market might just hit the spot. It includes wine, chocolate, cheese, oysters, and charcuterie, all in the surroundings of one of London's most iconic foodie spots.
Easter weekend ideas for… EXPLORING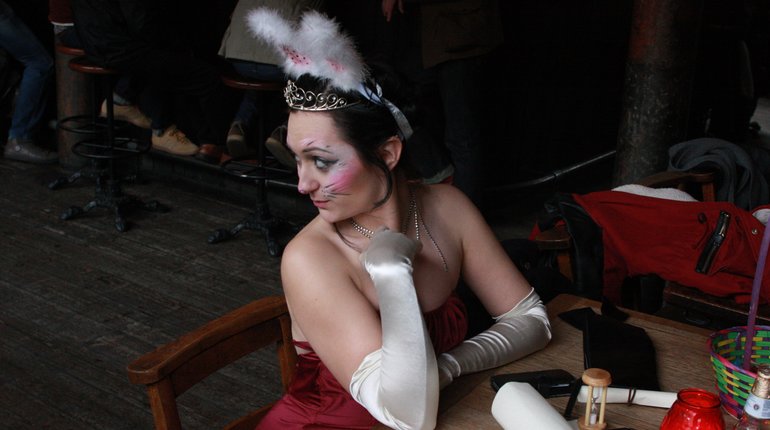 If you prefer to burn your calories than eat them, 1. you're obviously a crazy person and 2. we've got a few walking tours on our books that we suspect might make your Easter weekend 2017 go with a bang. If you're looking for things to do this Easter Sunday, why not join this Amazing World of Doctor Who walking tour, where you'll discover 50+ years of Doctor Who locations across London with experienced guides.
Looking for things to do in London with kids? If you feel like it's not really Easter until you've wandered around getting sweaty in hot pursuit of hidden goodies, join a treasure hunt in Vauxhall, where you'll hunt for clues in its verdant parks through the medium of Haikus and be rewarded – obviously – with chocolate.
On that note, why not unleash your inner child whilst having some fun on the streets of East London with a treasure hunt style street game brought to you by the team behind Thinking Bob, where you'll solve clues and cryptic puzzles in a race against the clock – all interspersed with essential pint stops on Brick Lane, naturally. It's not quite an Easter egg hunt – but it's close enough.
Easter weekend ideas for… PARTYING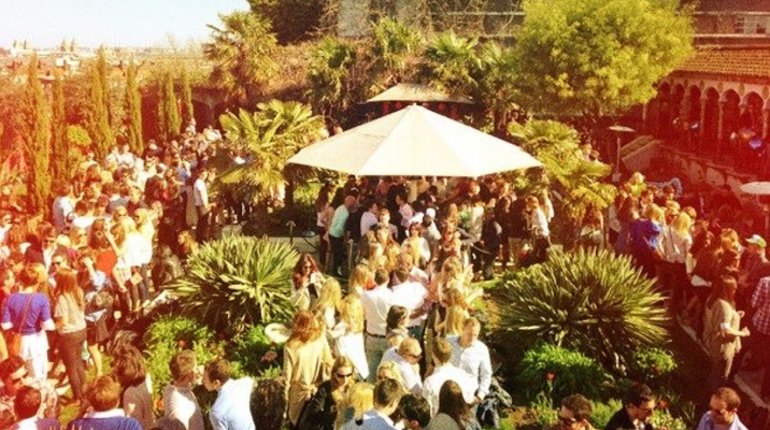 Join Gaia for a playful Easter egg and cocktail hunt that's specifically for singles, held within the illustrious surroundings of London's best-loved rooftop club. Solve clues hidden around the venue and claim your chocolate prize free cocktail. Flirting and chocolate? We're sold.
If you're looking for things to do in London that feel a little off the beaten track, why not fill your Easter holiday with, erm, Playboy bunnies?! Uncle Bart's Easter Playboy and Bunnies Party is a late-night, speakeasy cocktail bar set in the 1920s prohibition era, run by Chicago gangsters who have set up in London. For Easter weekend 2017, their hosts are bunnies – and no, not the chocolate kind.
Easter holidays call for special Easter plans. Join Caroline and Tom for their Bedouin Bistro, which is a supper club featuring home cooked food from all over the world. This weekend it's all about British food, so join them for a delicious three-course meal – with a gin cocktail aperitif thrown in for good measure. Tasty.
Or maybe you're looking for something that doesn't quite fit the mould? From pop-up painting (which they've intriguingly called 'drinking creatively') to making origami or enjoying a guided photo tour of Karl Marx's cemetery, we don't know about you but Easter weekend 2017 – we're READY.
Find the rest of our Easter weekend 2017 activities

here

 – and in the meantime, (fine, ONE more)… have an eggscelent weekend, ya'll!