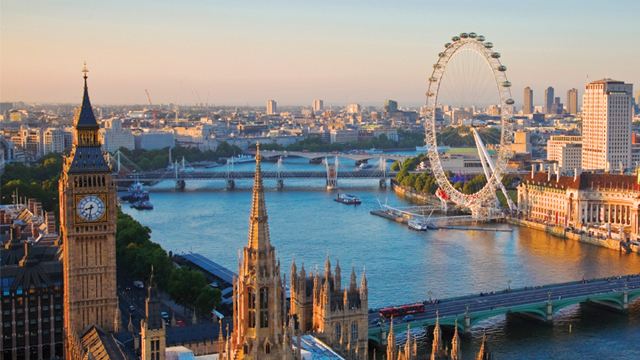 It's summertime…but the livin's not always easy. Knowing where to go and how to spend a fun summer in London can be tricky, but we have good news for you my friend, you've found the perfect place to start livin'! There are plenty of fabulous things to do and see while spending a summer in London, including wining & dining at London's hottest rooftop bars, enjoying a sunny afternoon kite-flying and picnicking at London's majestic Primrose Hill, and even spending a not-so-sunny afternoon playing a variety of the brain warping "Escape the Room" and James Bond spy experiences. If you can manage to, well, escape the comforts of your room and step outside… you are bound to have an incredible, unique, and adventurous summer in London that you will one hundred percent never forget!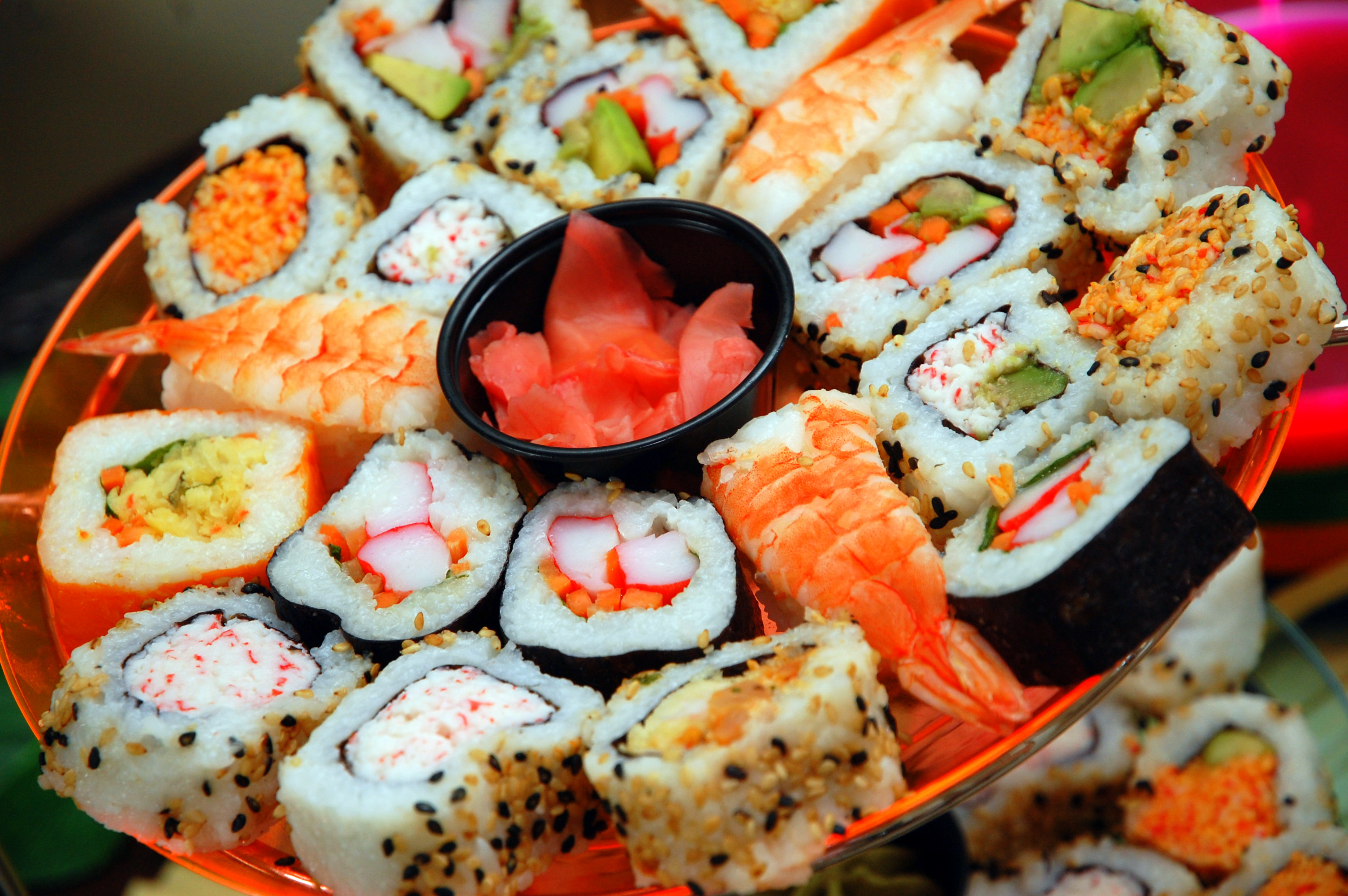 If you're a die hard foodie like most of the 2017 world population, your summer in London would not be complete without participating in the incredible World Sushi Day event. Turn your summer cravings into masterpieces and create your own scrumptious sushi rolls, with the added joy of eating all of the delicious gourmet sushi you make worth£40…need I say anything more?

Trying out a new summer diet but still want to enjoy some good ol' fashion carbs? Join Silvana for a few hours of Italian inspired gluten-free pasta making. You can expect to create your own uniquely shaped pasta pieces that are healthy and rich with flavour, and then eat your homemade creations with the other event-goers in a typical Italian fashion. Not only will your stomach be thanking you, but your summer bod will as well!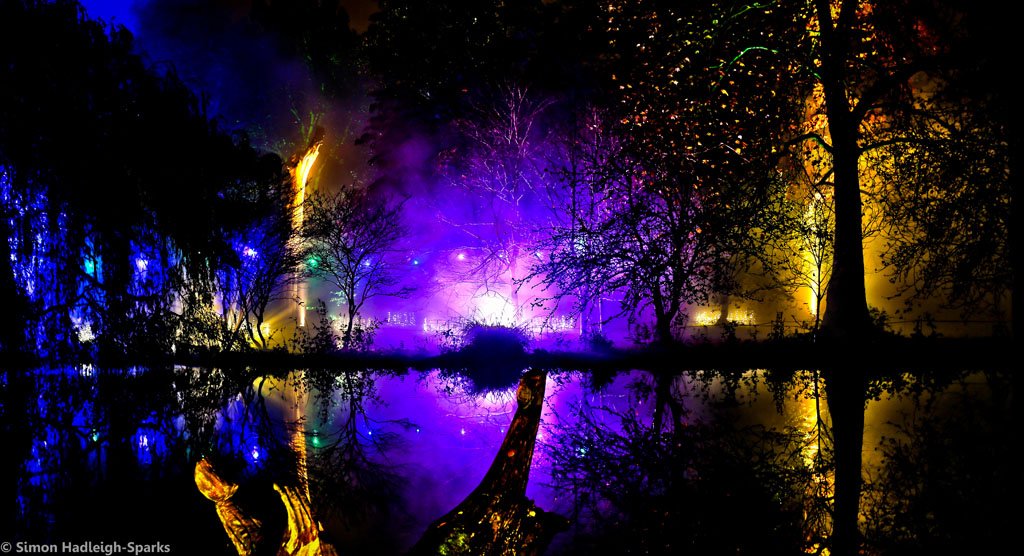 If finding your inner "magik" is something your heart's been wishing for, look no further than Zoe's Magikal Tree Walk through Hampstead Heath for a once in a lifetime enchanted experience. Journey through the woodlands as you learn the mystical ways of tree healing, legendary myths and magic of the trees, and using the Lunar Tree Calendar and find your unique birth tree. Plus, if you're a dog person, your pup can trot alongside you on this life changing spiritual journey too- all the more reason to step outside and let nature envelop you for the night.

Capture London's true beauty with pictures other than selfies (yes, non-selfies do exist) by joining Eleanor's fascinating Photography Tour that the seizes the essence of London's allure from Little Venice to the top of the prestigious Primrose Hill. In pictures that define the laws of nature, you'll experience views of the entire city of London and be able to take those pictures home with you as a lifelong souvenir. And, if you really can't help yourself, you can even take selfies along the way!

Wanna show off your inner James Bond secret agent spy skills? Ever wished you could be in a real life video game and take down your enemies one mission at a time? We're guessing in your wildest dreams you've never thought that such an exhilarating thrill could exist, but guess again fellow agent… it does! Come complete the mission (if you dare) at Fire Hazard's Evasion: A High-Octane London Spy Adventure digital game centre. The top-secret mission will start with or without you, but the question is.. Can you handle the heat, double-oh-seven?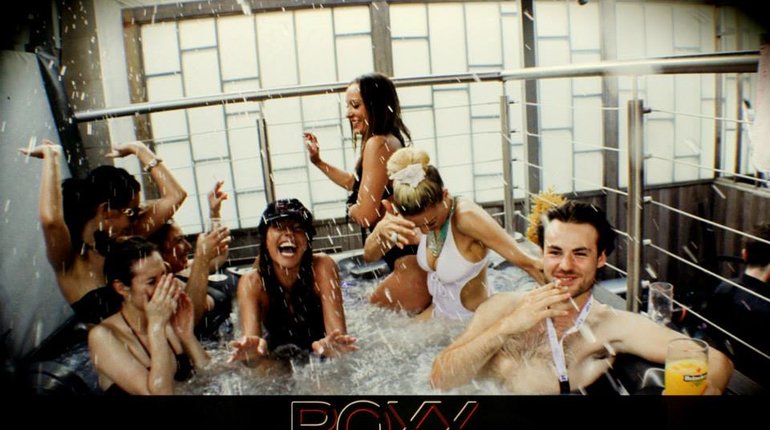 Booze & cruise your way to Roxx on the Roof this summer in London for an unforgettable.. erm, maybe slightly forgettable… party experience of a lifetime! Enjoy London's cultural and eccentric nightlife at the glamorous Sanctum Hotel Soho and enjoy a variety of music selections, rooftop parties, cool people, and even a jacuzzi…yes, you heard me…so bring your bikinis ladies! This event has been sold out the past 3 years in a row, so sign up now to check this once in a lifetime event off your bucket list.

Drinking with a view is now possible (yes, this means you can take all of the drunk selfies your heart desires) at the glamorous High Street Kensington located above three rooftop gardens that are home to a variety of fish and flamingos (and yes, I did say flamingos!) There's no better way to socialise with Londoners than to enjoy a cocktail amidst beautiful rooftop gardens. And if you can get yourself glammed up early and arrive between 7:30 pm and 8:30 pm, you'll even receive a complimentary drink to start your night off the right way!


Give your body some inner peace of mind and start your day with an energising rooftop yoga session with Pia! Let Pia take you away on a spiritual journey while you take in the beautiful oasis of London mornings. This enlightening workshop is a summer in London must do!

Didn't find something that takes your fancy for your summer in London? Find more of the best things to do in London this summer here.