The days are getting shorter and the nights are creeping up on us earlier and earlier. Summer is almost at an end, which can only mean one thing, Halloween is just around the corner….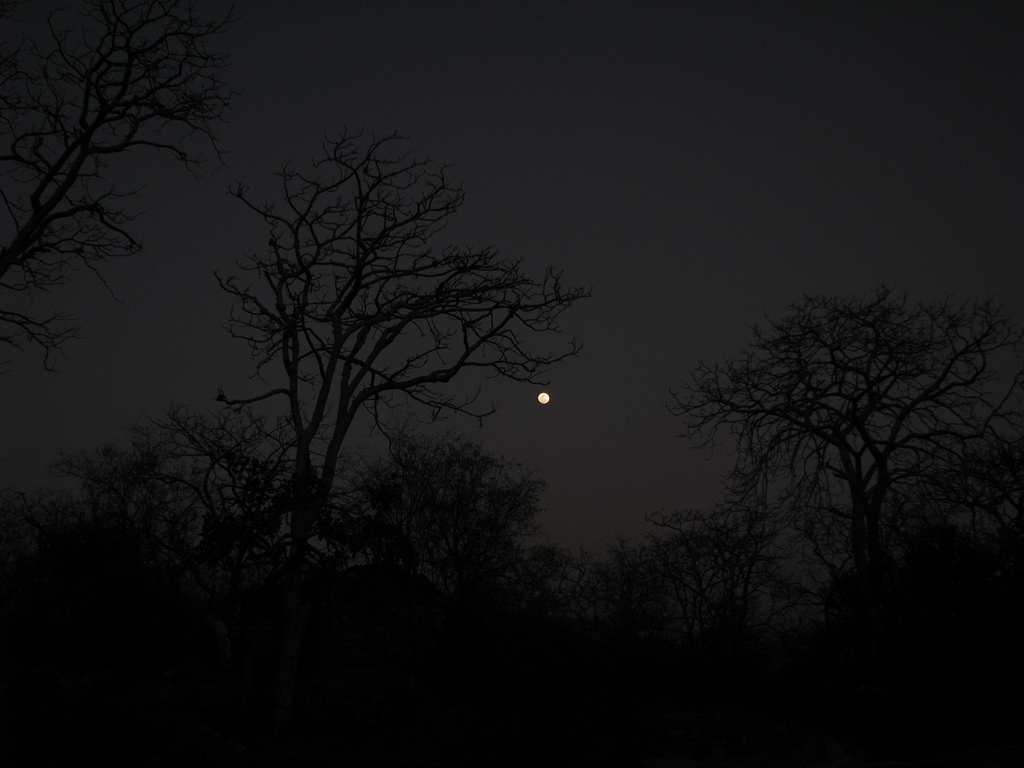 The ghouls and spirits of London are out in full force and they are eagerly awaiting for their opportunity to spook you. The Hampstead to Highgate Haunted Pub Tour is ready for you, but are you ready for this night of mixed emotions?
The Haunted Ghost Walk really brings history to life whilst exploring some of London's most beautiful neighbourhoods. Combining storytelling, humour, theatrical re-enactments and booze (the most important part, of course), you get to broaden your knowledge surrounding the spirits and history of London, all the while enjoying your favourite tipple.
Wander through the haunted streets of Highgate and Hampstead, areas filled to the brim with hidden secrets and stories, where many unexplained happenings regularly occur… Stroll through the cemeteries and the meandering lanes, where the ghosts of those who once walked still make their presence known from time to time. You may even come face to face with the girl who preferred suicide to a trip to the dentist. Make sure you keep an eye open, or both, for extra precaution…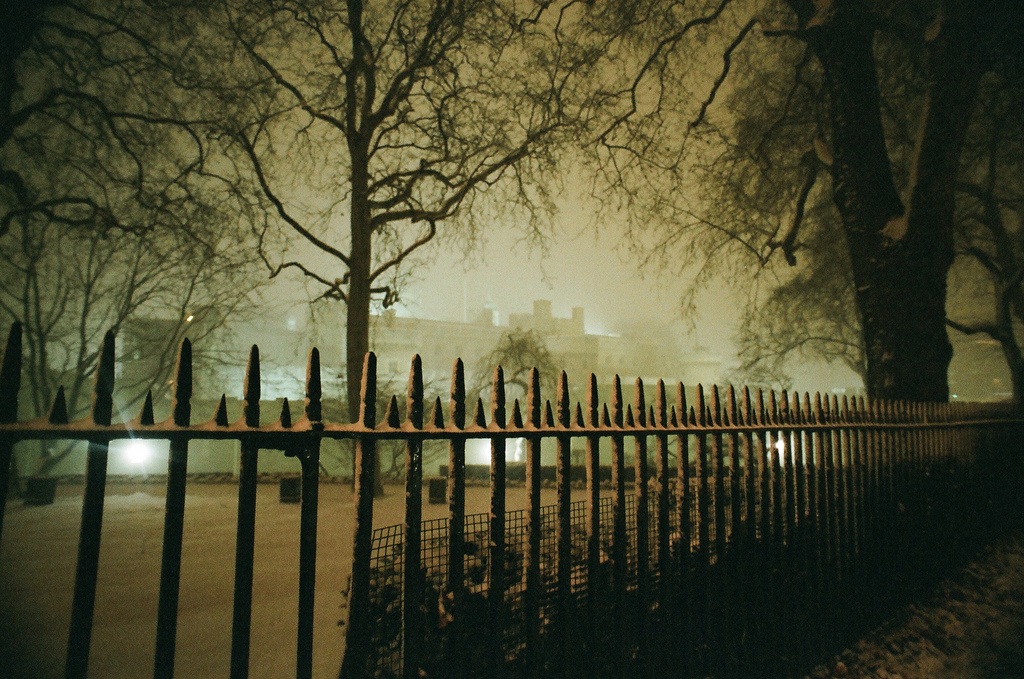 It's important to make sure you have an escape plan, just incase you happen to come across the housemaid who murdered and dismembered a young girl before disposing of her remains in a rolled up carpet. Broaden your knowledge of Hampstead's ancient association with vampires and unravel the unspoken side of the swinging sixties.
There is no doubt you'll learn a lot on this eerie walk across Hampstead Heath in the dark, but make sure you keep your wits about you, otherwise, you may find yourself in the company of some very unwanted guests…
If you really want to get into the Halloween spirit, you can even dress up. Why not come along with a group of friends and bring out your best spooky outfits?
If you don't fancy getting to know the spirits of Hampstead Heath, why not discover the darker side of the London underground? There is no doubt that the history of the Underground is totally haunted by good and bad spirits alike. From the great King's Cross fire to the kind spirit of Aldgate, who is known for saving a tube workers life, who knows who you'll meet.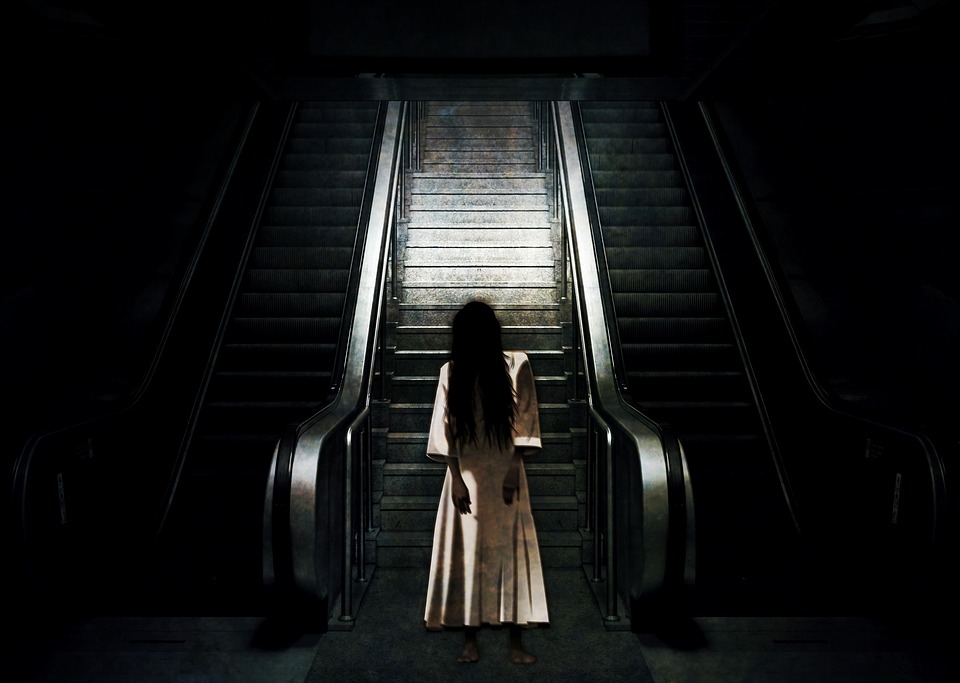 Start your journey at the Stairway to Heaven monument in Bethnal Green, where one of London's worst wartime disasters took place, before heading below the pavements of the bustling city life, to explore the winding corridors of the London Underground. Get to know the lady of thread needle street in Bank, who is regularly seen making herself known, before heading to Farringdon, the oldest stop on the tube. Here you'll learn all about the troublesome Spectre, who is still known to lurk around the building close to where she met her end…
From unrested poltergeists to plague epidemics, the London Underground is a melting pot of hidden haunted secrets and tales… Enter at your own risk, but don't say we didn't warn you…