Who doesn't long to hear their favourite celebrity singer speak, or meet a national sports icon? This summer, get the chance to hear and interact with some of Britain's most renowned influencers and celebrities at their local talks throughout London.
Whether you're a music fanatic, Olympics geek, or adventure seeker, there are plenty of upcoming celebrity talks and meet&greats to match your interest. See which of your favourite household names and heroes are hosting an event near you!
1. Eddie the Eagle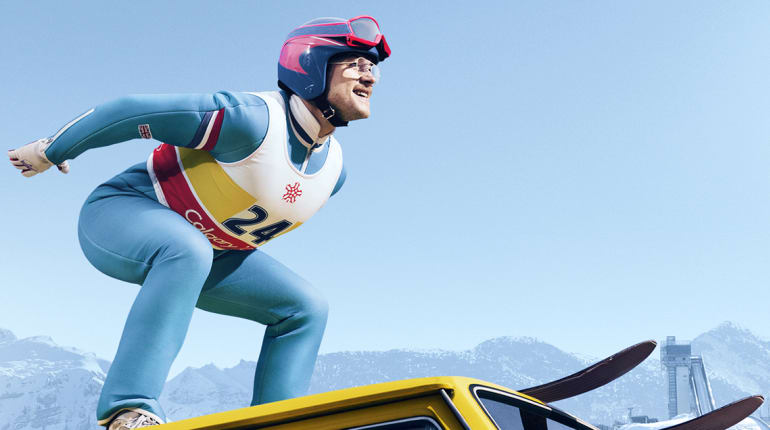 Join an evening with British Winter Olympics legend turned subject of the award-winning Hollywood movie – Eddie 'The Eagle' Edwards. Hear Eddie talk about his life, his childhood struggles, and his ultimate journey to the Olympics. Following the talk, take part in a special screening of the hit film Eddie The Eagle. Join the event here!
2. Will Young: Finding Your Voice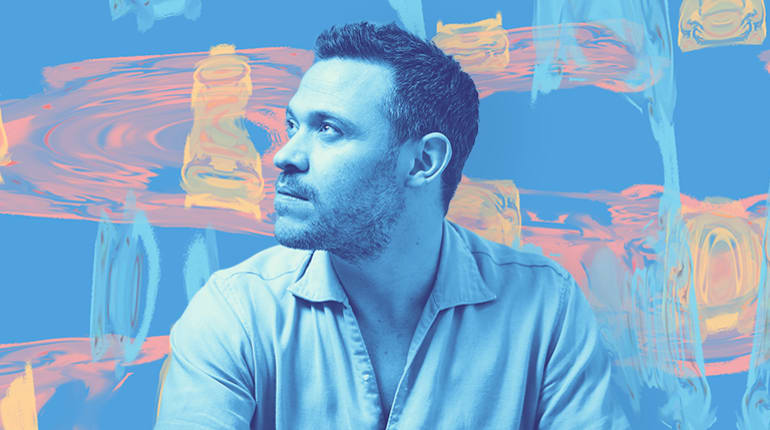 In partnership with Shoreditch Town Hall – BRIT award winner and mental health campaigner Will Young will give an insightful talk this September into his own story. Through the trials & tribulations of battling mental health issues, Young will discuss how he learned to confront anxiety and depression and how to feel 'connected' again in an increasingly disconnected world. Find tickets here.
3. Dylan Jones: David Bowie's World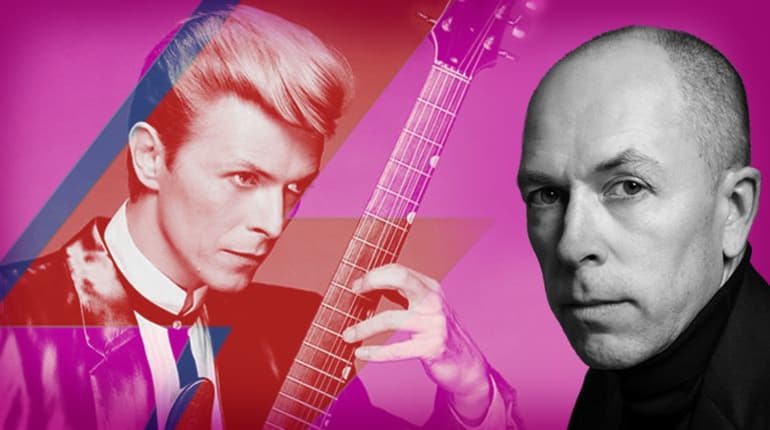 David Bowie is undoubtedly one of the most influential musicians of the 20th century. This is a rare talk by GQ Magazine's editor-in-chief, Dylan Jones, who personally interviewed Bowie multiple times and who has written the best-selling book "David Bowie, A Life". Drawn from a series of conversations between David Bowie and Dylan Jones across three decades, the talk will reveal an intimate portrait of Bowie's remarkable rise to stardom. Join the talk here.
4. The Science of Rick and Morty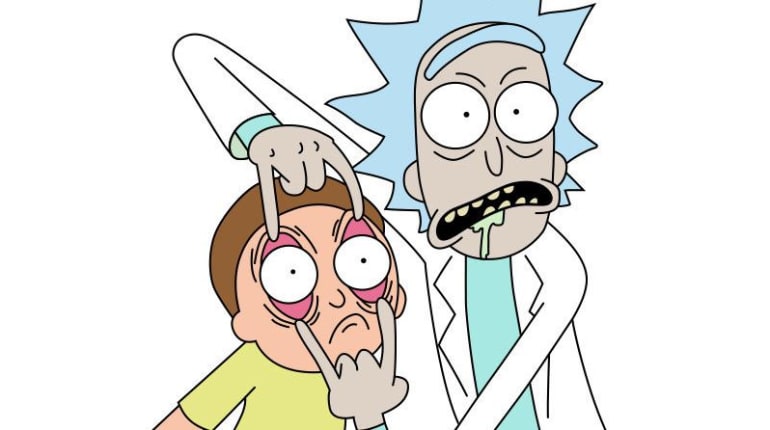 Join Rick Edwards and Michael Books, hosts of the award-winning podcast 'Science-ish',  for a wormhole of talk that looks to explore the truths behind the hit TV show, Rick and Morty. In this light-hearted, interactive show, they'll be discussing the quantum physicists and cosmologists behind the show's many alternate universes, whether we can reach them, and revealing just how far you'd have to travel to reach the nearest copy of yourself.  Find out more here!
5. Charlie Webster: The Importance of Wellbeing in Kids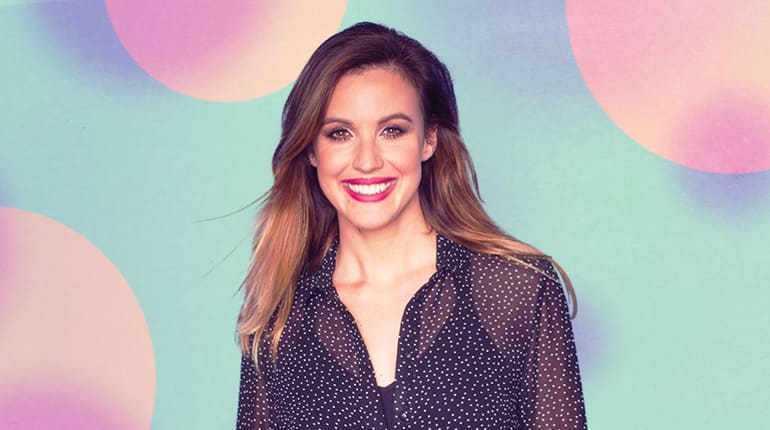 Why do 75% of mental health problems start before the age of 18? Is it merely a coincidence that suicide is the biggest killer of young people in the UK? Join Broadcaster & Women's Aid ambassador Charlie Webster, for a thought-provoking Funzing Talk, where we ask the question; could a focus on emotional well-being in children be the key to a happier adult life? Find ticket availability here.
6. Sir Ranulph Fiennes: Living Dangerously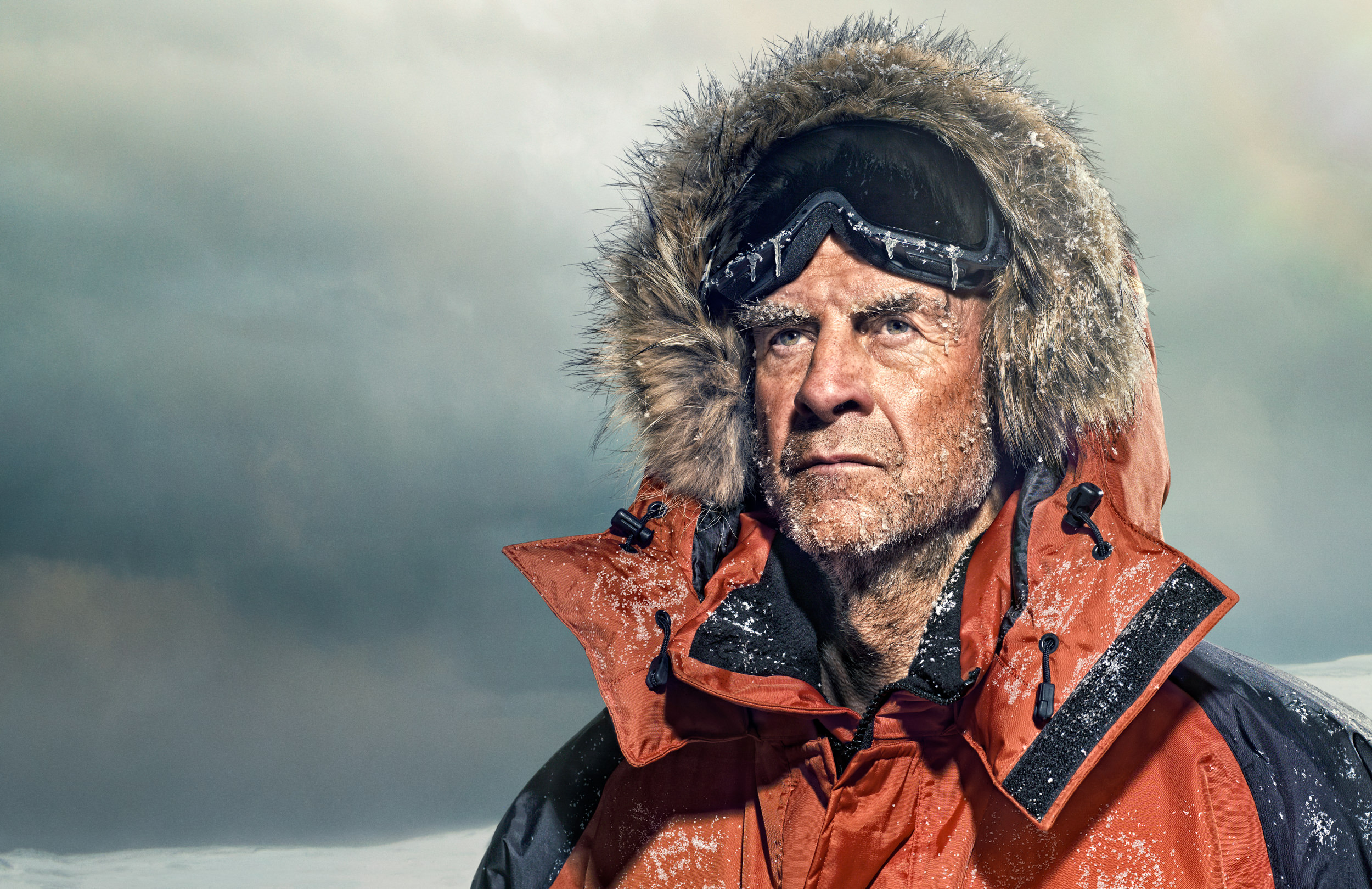 Being the first man to cross the Antartica by ski pole (and holding several other outstanding world records), this talk takes a deeper, personal look into the great explorer's expeditions and his knack for living life on the edge. Learn about Sir Ranulph's childhood misdemeanors, army life, and ultimate goal to become the first person in the world to climb the highest mountain on each of the seven continents. In addition, buy a VIP ticket and get to meet and take photos with Sir Ranulph after the event. Join the adventure here!
Want access to ALL talks in London coming up? Check them out here!