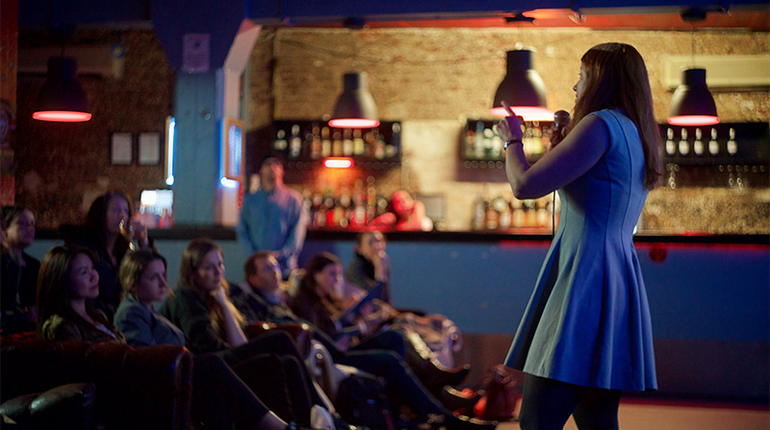 We've gone crazy! From now until Monday night you can grab 50% off all talks on the Funzing site! With topics ranging from Serial Killers to Black Holes, there will be something for everyone! Get booking before they're sold out. Coupon Code: EASTER50 
Check out some of our favourites and use the code above to book: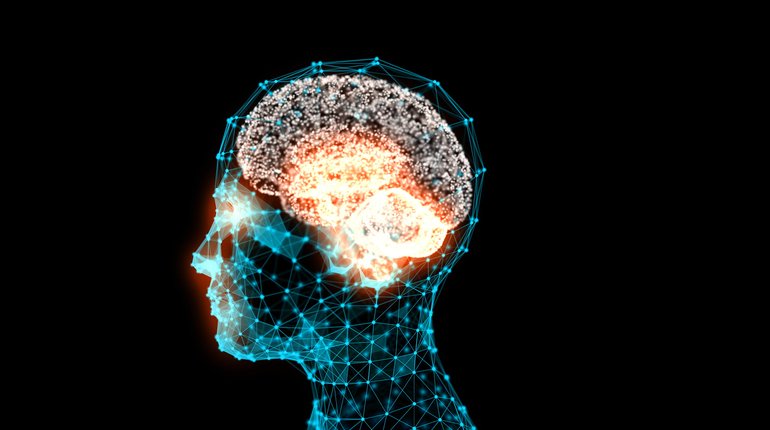 WHEN: 5th April | WHERE: Shoreditch | Price: £12
Your personality is the set of basic traits that makes you you, influencing your habits of thought and behaviour. But how fixed are they? The great American psychologist William James said that our personality is set like plaster by age 30. But new findings show that while there is a degree of stability in our traits, we also continue to change in meaningful ways through our lives – our personalities are more like plastic than plaster.
In this talk, psychologist and author Dr Christian Jarrett will give you the low down on the pros and cons of the main personality traits, from extroversion to conscientiousness (and the dark triad traits, including narcissism) and how they are so consequential. Indeed, policy makers and commentators are increasingly coming to realize the role that personality plays in shaping our lives, from our success at school and work, to our mental and physical health and relationships. You will hear how your traits are likely to change through your life as you age and in response to different experiences. But we don't have to be passive: you'll also discover some of the evidence-backed ways that it is possible to deliberately change your personality.
Book your tickets HERE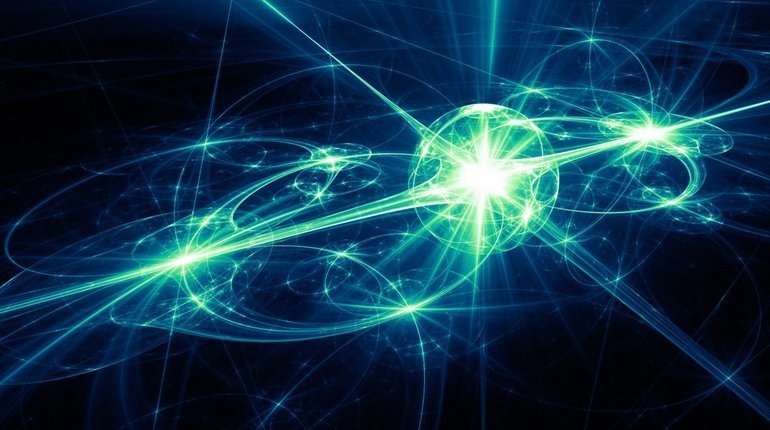 WHEN: 5th April | WHERE: New Cross | Price: £12
You may have heard of Schrödinger's Cat, but do you understand its strange predicament? We have known about the weirdness of Schrödinger's quantum world for more than a century now. Quantum theory tells us there is a whole reality outside our day-to-day experience: the atoms that make up your body are able to exist in two or more places at once, and can even use quantum entanglement to influence each other from across the universe. Then there is "quantum uncertainty", which may explain our very existence.
Although it is strange and entirely counter-intuitive, we are now putting quantum theory to work, and creating quantum computers, secret quantum codes protected by the laws of physics, and even a quantum internet. In this talk, Michael Brooks will explain the origins and oddities of quantum physics, and why scientists now believe there is far, far more to this world than meets the eye.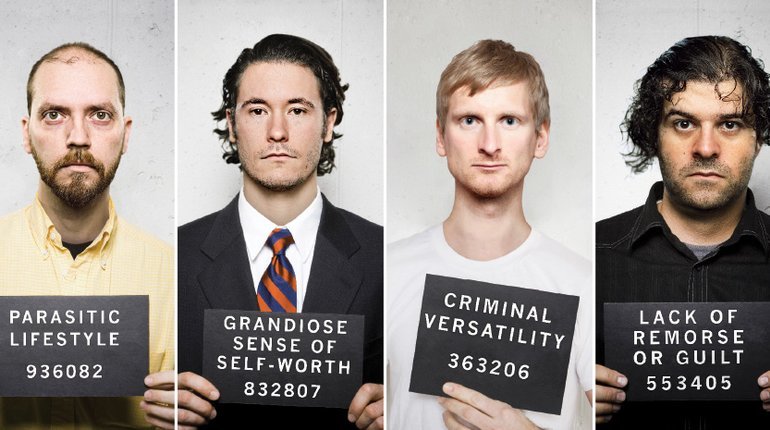 WHEN: 5th April | WHERE: Central London | Price: £20
Explore the common symptoms of the condition of Psychopathy, and how a typical Psychopath behaves. How do you spot a psychopath? Do you know any? What are the tell-tale signs which give them away? We will be exploring ideas around Psychopathic children – how early do the signs emerge? Is animal cruelty always a reliable indicator of a future killer? What are the causes of psychopathy?
During the talk, Jennifer will explore the neuroscience behind the condition, including how the psychopathic brain functions. You'll also have the opportunity to take a Psychopath screener to see if you are a Psychopath! 
The talk will also discuss the idea that we may actually need Psychopaths in our society.
Book your tickets HERE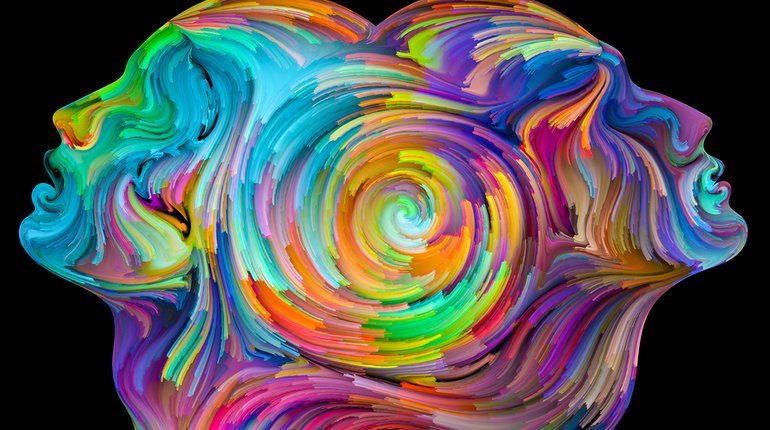 WHEN: 5th April | WHERE: Shoreditch | Price: £12
With 12 years experience listening to clients stories then combining this with his training in Imago relationship psychology and work as a hands-on sex practitioner Sex Engineer and Relationship Therapist Colin Richards presents this casual, fun talk on his observations and theories on our unconscious dynamics of attraction.
Do you ask yourself…..
Why do I always meet the same type of guy /girl; end relationships the same way; feel afraid of commitment; feel in need of security; get great sex but lousy life partners; meet nice guys/girls but lousy lovers; fall for abusive partners; attract victims or needy people; always go for older guys/girls; want a younger partner; feel anxious when having sex; feel guilty when being sexual; find it difficult to express myself sexually; can't achieve sexual fulfillment; experience anxiety when having sex.
These are just some of the relationship and sexual performance challenges that Colin will be talking about. He will explain how our early life influences can affect both our attractions to others and our subsequent sexual preferences, behaviours and fears. Come along on your own, with a friend or partner and listen or take part in some of the exercises. This talk is designed as an introduction to behavioural psychology and the Imago relationship model. Experienced practitioners and psychologists are most welcome but please note you may feel you are covering old ground but hopefully leave seeing things from an alternative viewpoint.
Book your tickets HERE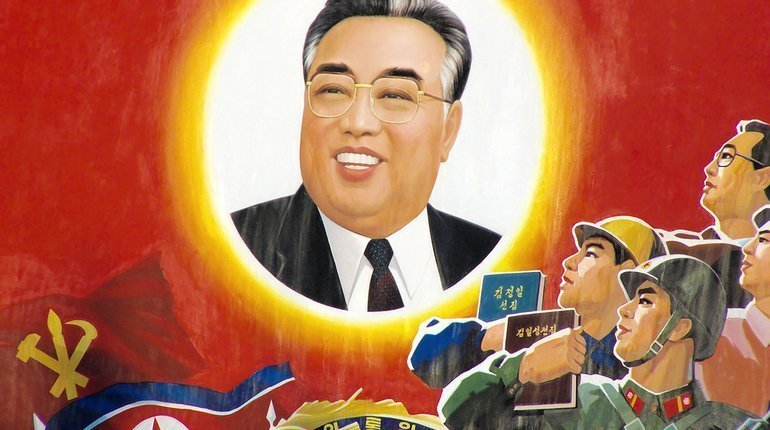 WHEN: 5th April | WHERE: Shoreditch | Price: £15
While headlines across the world focus on nuclear proliferation in North Korea, 120,000 North Koreans are currently detained in the most appalling conditions in gulags, thousands are being exploited in forced labour conditions across the world for profit for the North Korean state, and millions across the country have their rights to freedom of thought, conscience, religion, association, movement, and opinion heavily violated.
The goal at Connect: North Korea is to connect you with the lives, the opinions, the experiences, and the knowledge of North Koreans to raise awareness of North Korean human rights. Michael Glendinning and Jihyun Park will reflect on the current crisis and why the human rights situation must not be relegated to an after-thought.
Our talk will help to shed some light on what North Korea really is, and what day to day life it is like for someone that lives there.