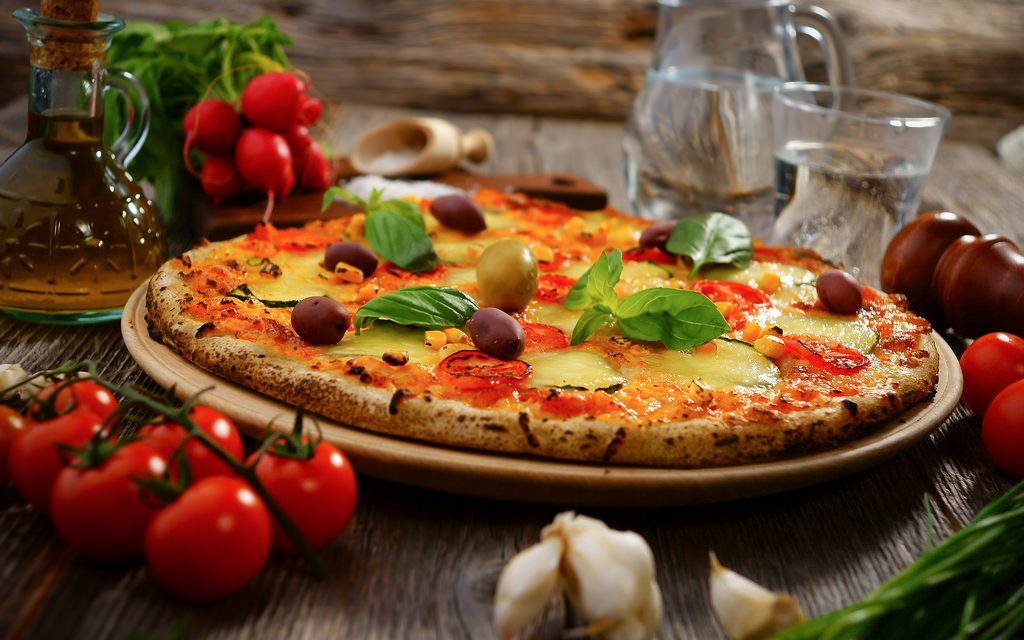 Foodies are often debating the best places to eat in London (almost always it's somewhere exclusive where us plebs will never be able to get in) but sometimes the most special experiences are the ones we create ourselves, with the help of some of London's hidden talents.
Check out some of our Foodie workshops below, where you can watch your creation turn from an idea, to a delicious homemade treat before your eyes.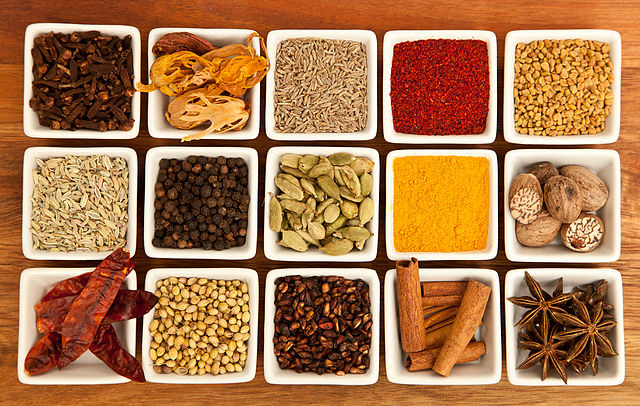 WHEN: 14th April | WHERE: SW London | PRICE: £75
After moving to the UK from India, your host Nidhi Verma began gracing her kitchen with a variety of spices and flavours, planning healthy and flavoursome Indian food for her family, her friends and eventually friends of friends who heard about her cooking.
In this three-hour class, you'll cover a beautiful set menu with one meat and one vegetarian main dish accompanied by rice and raita (flavoured yogurt).
These classes are fun, interactive, very hands-on and appeal to culinary beginners as well as serious food enthusiasts. Not only will you master some delicious Indian recipes perfected through generations, you'll learn how to use spices confidently.
To join this class, book your tickets HERE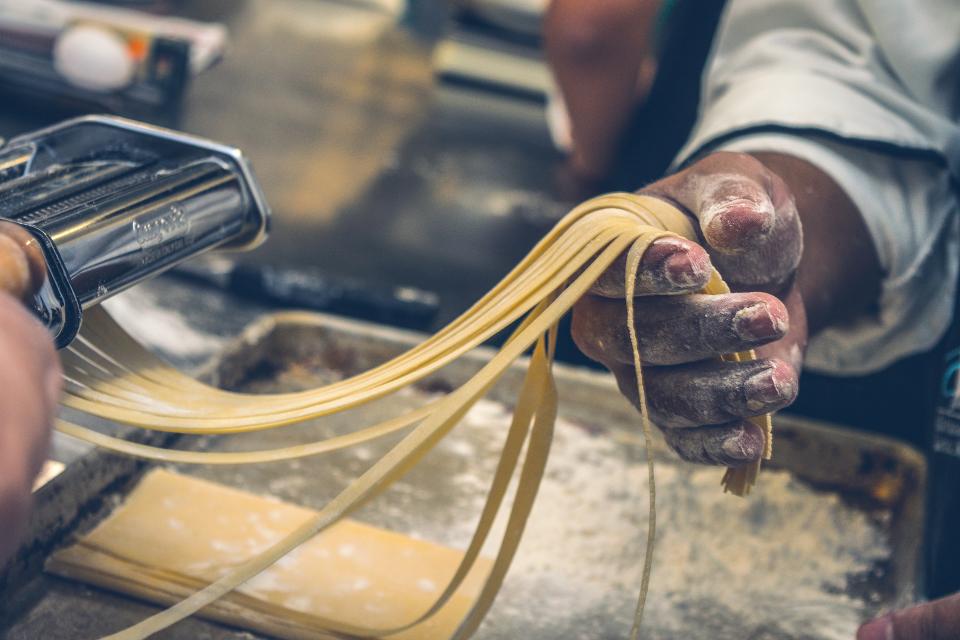 WHEN: 16th April | WHERE: Hoxton | PRICE: £40
The two-hour workshop will teach you how to make pasta dough, cut pasta (tagliatelle etc), basic pasta shapes (farfalle), and filled pasta (ravioli). You can then take your very own handmade pasta home with you at the end of the night!
You'll be poured a glass of wine on arrival, and Cook Eat Discover's Oli, a trained artisan pasta maker, will take you through all the essentials you need to make amazing pasta – a skill for life!
Book your tickets HERE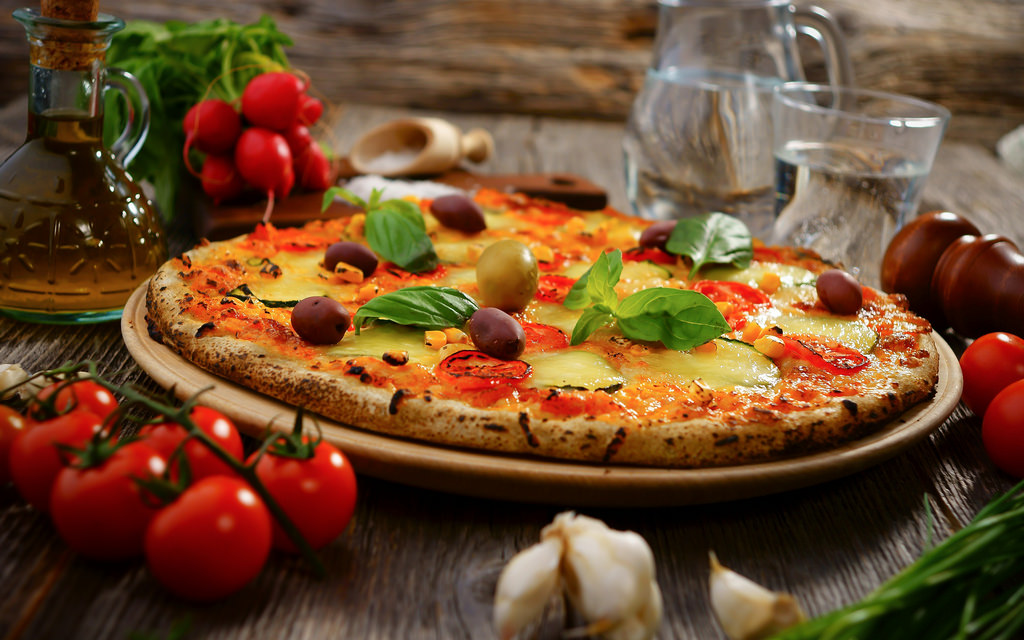 WHEN: 16th April | WHERE: Battersea | PRICE: £28
Gather your amici and join La Famiglia for an unforgettable night of dough-tossing, Italian pizza-making and fantastico cocktails! We'll kick off the evening with a welcome drink of either wine, beer or Aperol Spritz, alongside a delizioso selection of authentic Italian antipasti.
Discover our secret family recipe to the perfect stone-baked pizza! While you learn how to make Italian sourdough from scratch, La Famiglia will be on hand to keep the drinks flowing and the party going.
Once you've topped your pizza with your favourite Italian ingredients, we'll place it in our stone oven in the Bunga kitchen. And, of course, you will then have the chance to tuck into your very own bellissimo Bunga-style pizza!
Book your tickets HERE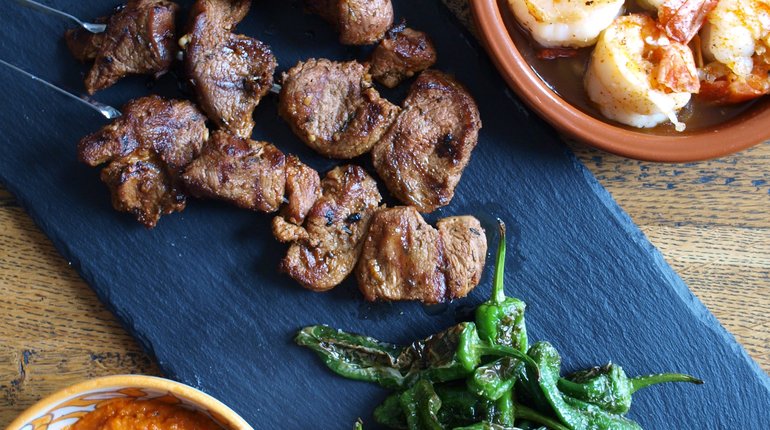 WHEN: 17th April | WHERE: SE London | PRICE: £85
Still dreaming of that heavenly Spanish Tapas you had on your mediterranean retreat? Learn how to make your very own delicious little bites of joyful tapas at this Spanish Tapas Recipes class!
The wonderful Monica Gil Ruiz, resident Spanish chef at The Avenue cookery school will be teaching the class. Having moved to London 14 years ago, she worked in the city for over 10 years and then decided to pursue her passion for food.
You will be welcomed on arrival at the spanish tapas recipes class with a glass of Spanish wine and olives, sourdough bread with fresh crushed tomatoes.
After a lively demonstration, where Monica will run-though the the essentials of cooking this Spanish classic, you'll get stuck in, making and constructing your very own pieces of tapas! And of course, our team of experienced chefs will be on hand to guide you through.
Book your tickets HERE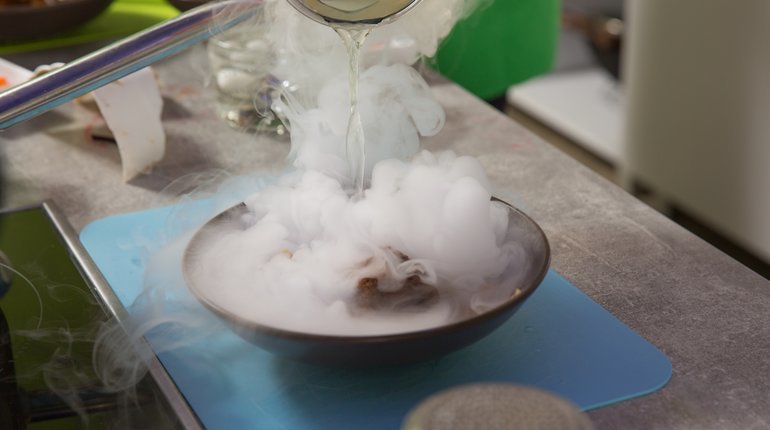 WHEN: 27th April | WHERE: Clapham | PRICE: £59
If you are looking for an ordinary cookery class, this is not for you.
If you have a creative mind, love multiculturality networking, do not like cooking rules and are passionate about experimenting in the kitchen, you are taking too long to sign up already.
This workshop blends physics and chemistry to transform the taste and texture of food. The result? New and innovative culinary experiences.
In this tapas dinner workshop you will learn how to experiment with new ingredients, to transform the textures of ordinary food into a more creative one. Learn how to make airs, foams, hot and cold gels, without missing any flavour. Once you've mastered these, go and create your own 'molecular tapas'- simples!