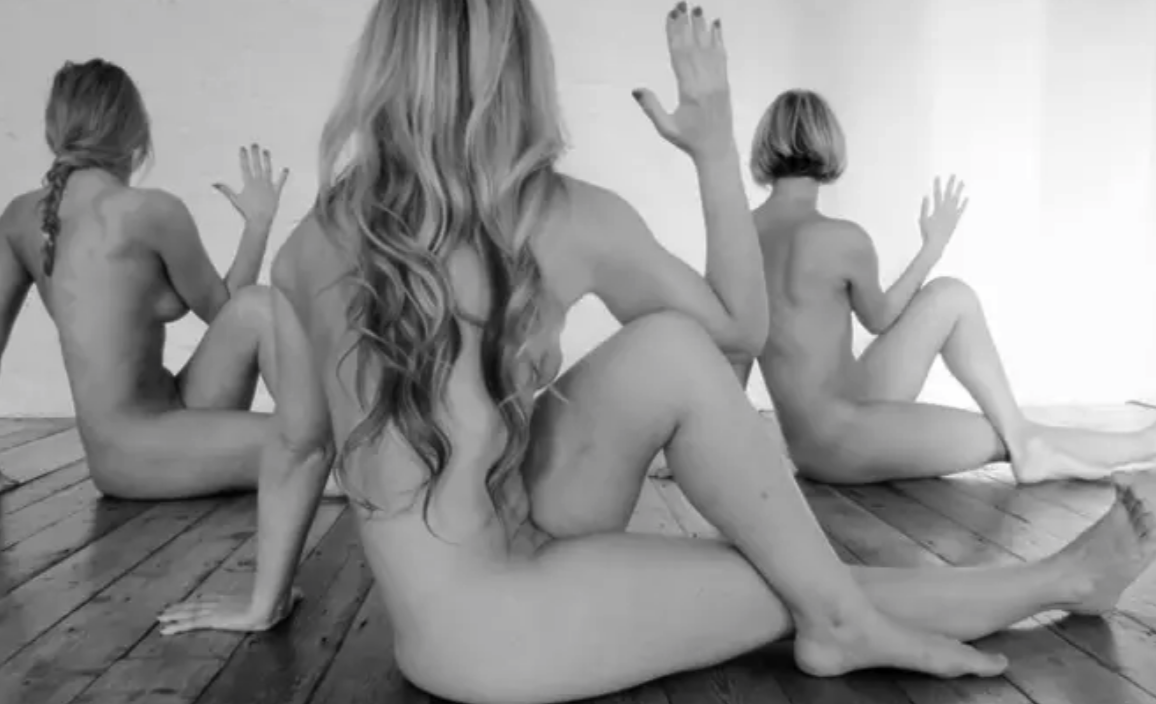 With society often associating nudity with sex, other cultures have found that being naked removes many social and economic barriers. In this yoga session, you will have a sense of freedom practising yoga naked: freedom from negative feelings about your body, and deeper connection with yourself and the world around you.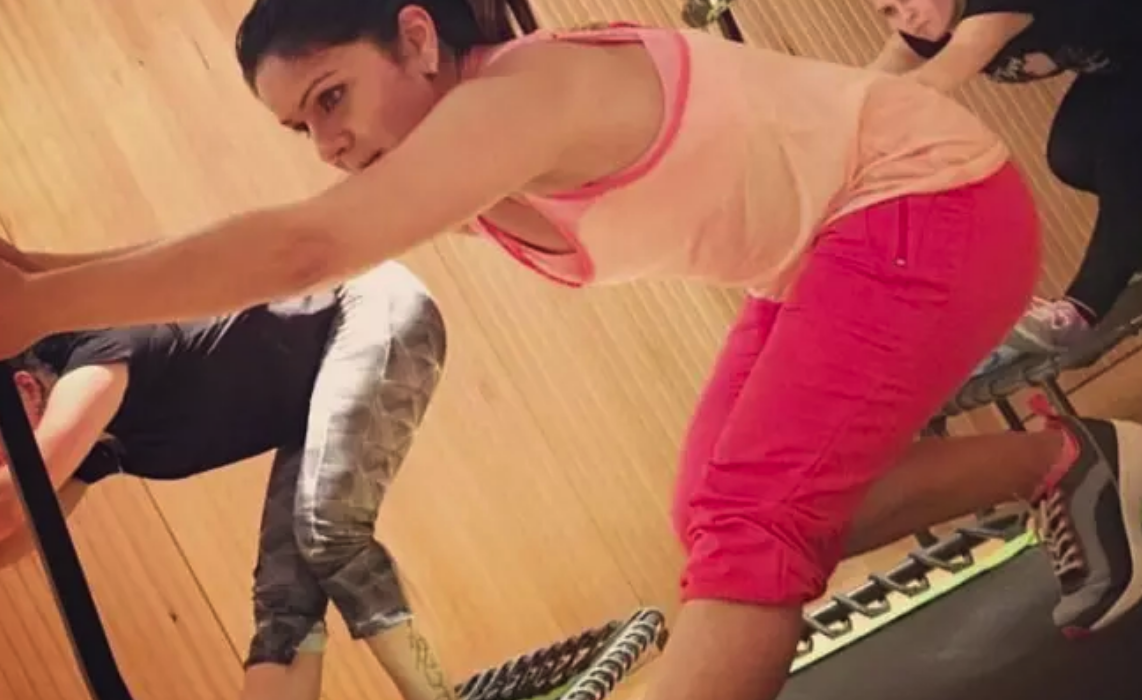 JOMBA is a unique form of training because you're on a trampoline! If you're looking to broaden your fitness horizons then this is the workout for you! Bored of the same old running on the treadmill? JOMBA is bound to make you fall back in love with working out. The complex workout and the constant gravitational changes guarantee that the whole body will be trained up much more than with most other endurance sports.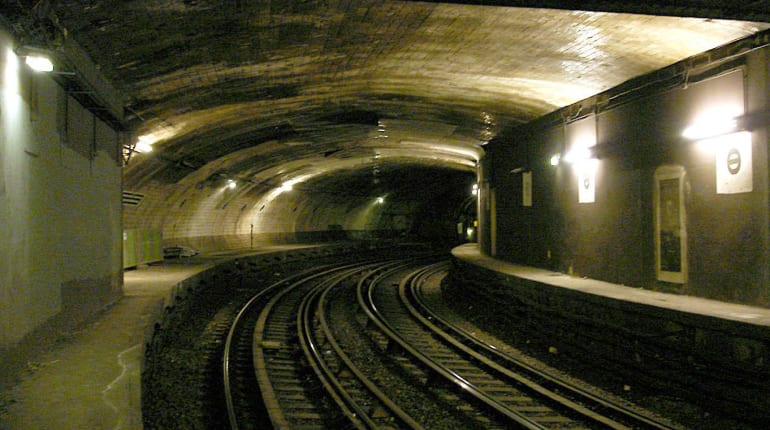 Take a tour of London's hidden underworld, where past and present collide. Starting at the Stairway to Heaven monument in Bethnal Green, scene of one of London's worst wartime disasters, this tour will take you on a fascinating journey below the pavements of the everyday world into the often seen but seldom explored corridors of the London Underground. From plague pits to poltergeists, the Underground is a huge network of hidden secrets. Are you brave enough to discover them?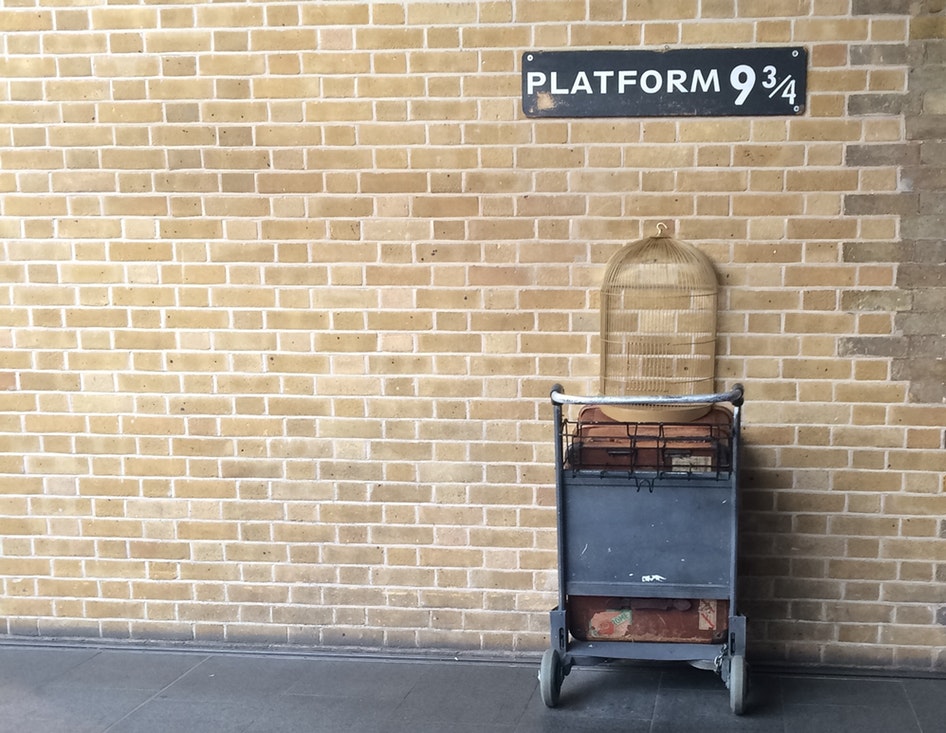 Listen up Potterheads! You won't want to miss this 2-hour walking tour in London. Your guide will sort you into one of the four magical houses of Hogwarts and then go on an exploration of the city's filming locations. Walk along Charing Cross Road to follow in the footsteps of Deatheaters, visit the inspiration for Knocturn Alley, and see the location of the Ministry of Magic. Walk through Leicester Square, Trafalgar Square, past St. Paul's Cathedral, and along the Thames, and see Borough Market and London Bridge. Your tour ends at Platform 9 3/4, where you'll find out the final score of each house.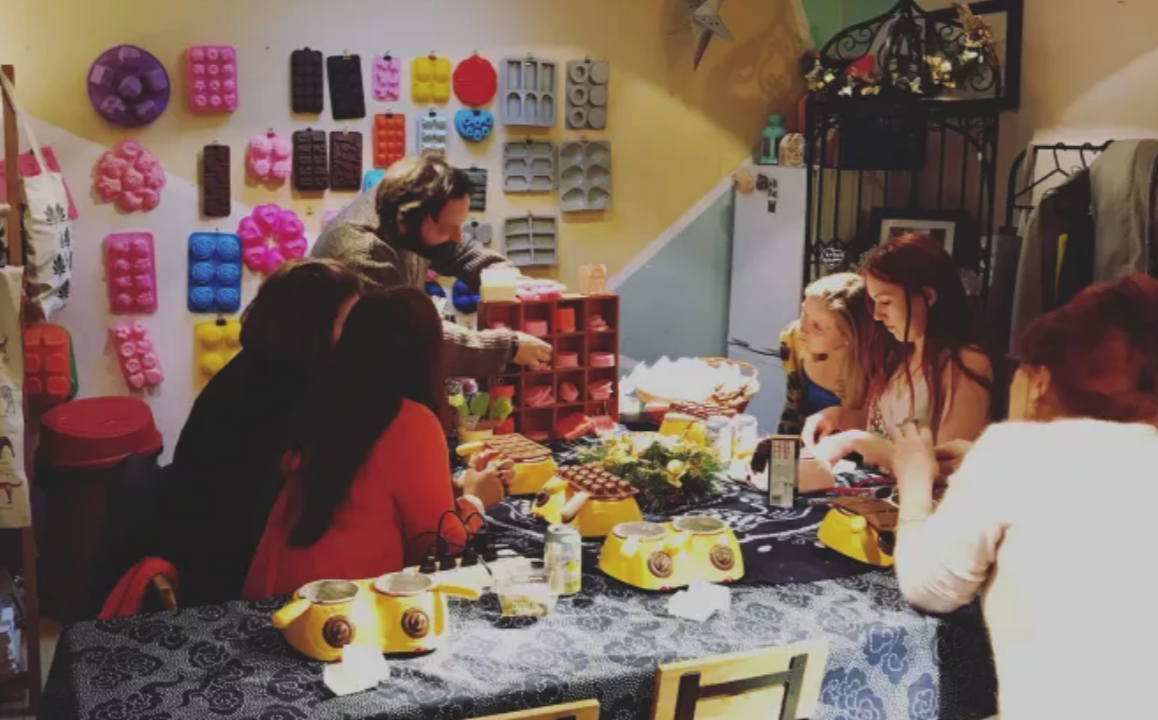 Relax and join this therapeutic gel candle making workshop. During this workshop, you will learn how to use an artistic approach for decorating the bottom. Using different types of wax and essential oils you will be adding different properties to the candles.
Discover more London events here: https://bit.ly/2KRGnpp