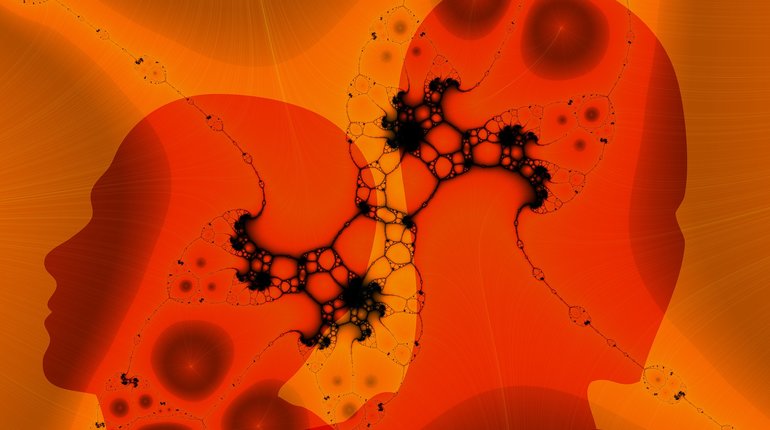 On a recent poll on our facebook page, it was clear how many of you are fans of our Psychology talks in particular, perhaps it's a morbid curiosity, or simply a desire to know what really makes us all tick, either way the result was clear, and it's time to share some of our favourite Psychology talks available this month.
Want to see the full list? Check out this link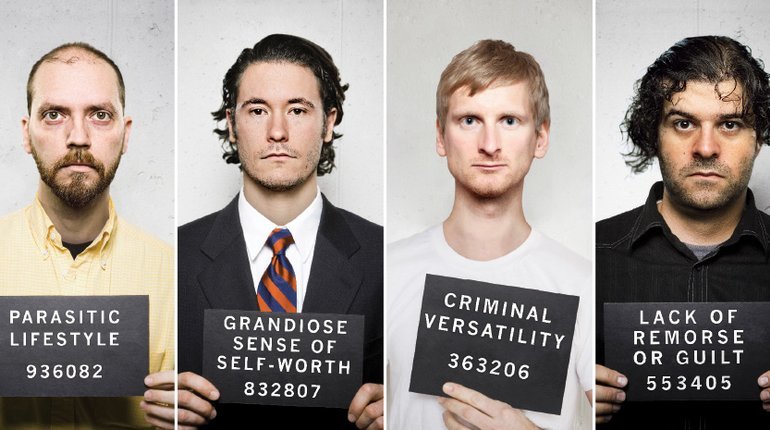 WHEN: 12th March WHERE: Central London PRICE: £20
Learn about Psychopathy – explore the common symptoms of the condition, and how a typical Psychopath behaves. How do you spot a psychopath? Do you know any? What are the tell-tale signs which give them away?
Psychopathic children – how early do the signs emerge? Is animal cruelty always a reliable indicator of a future killer? What are the causes of psychopathy?
Jennifer will also explore the neuroscience behind the condition, including how the psychopathic brain functions.
Are You a Psychopath? Take a screener on the night for fun!
Is your boss a psychopath? Jennifer will provide you with some tips for dealing with them if you think so!
Can psychopaths cheat lie detector tests? Jennifer will review the research.
She will also explore why we need psychopaths in our society.
Can you guess which professions have a high prevalence for psychopaths? Jennifer will also provide you with some top psychopath self-help tips: what you can learn from psychopaths to improve your life!
Get your tickets to the talk HERE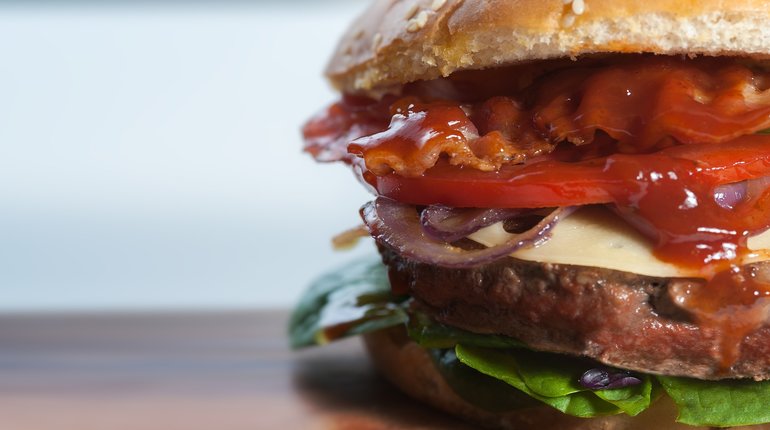 WHEN: 12th March WHERE: Islington PRICE: £12
Have you ever wondered why you can't control yourself around specific foods? Sugar, coffee, chocolate, crisps?
Do you find yourself overeating when stressed and tired? It's time to understand your mind and body's needs and stop beating yourself up for it.
Learn about your cravings, what triggers them and why you can't stop eating specific foods with health coach and plant-based chef Denisa Ratulea.
You will learn why you crave specific foods, how your cells, as well as emotions, are strongly connected to the way you eat and vice-versa and what you can do about it.
Denisa will be sharing simple ways of dealing with cravings, what foods to introduce more of and how to make better decisions over what you eat without making it confusing.
Get your tickets to the talk HERE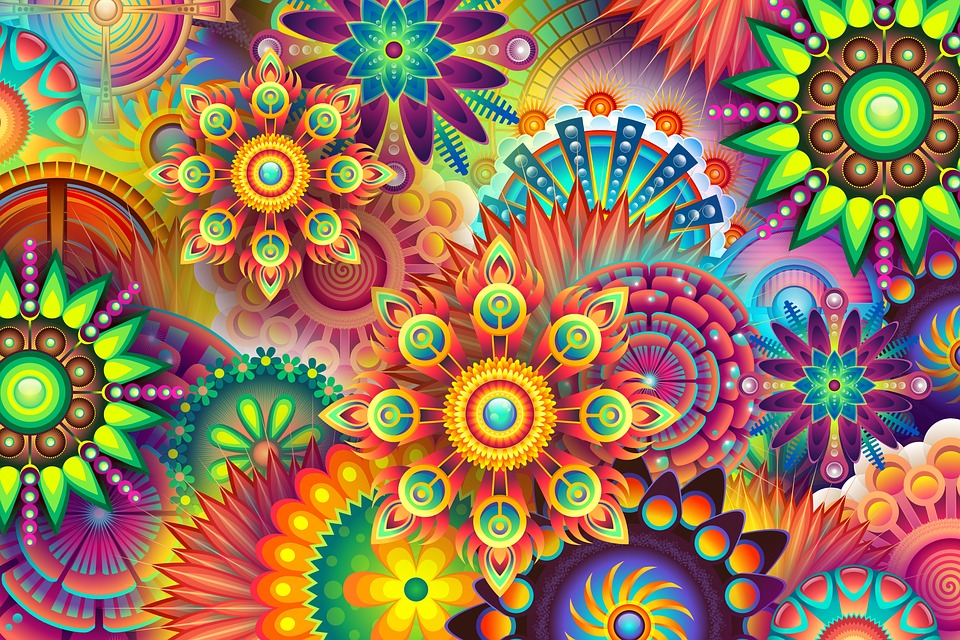 WHEN: 15th March WHERE: Camden PRICE: £12
Growing evidence is showing that psychedelics can improve mental health and change personality, and even political perspective in an enduring way. But are these changes always desirable for the individual and for society?
This talk will discuss the question: Psychedelics can change the world: do we want this?
Dr Robin Carhart-Harris Heads the Psychedelic Research Group at Imperial College London, where he has designed a number of pioneering brain imaging studies with psychedelic drugs such as psilocybin (magic mushrooms), LSD, MDMA (ecstasy) and DMT (ayahuasca), plus a clinical trial of psilocybin for treatment resistant depression.
Want to hear more from Robin? Get your tickets to the event HERE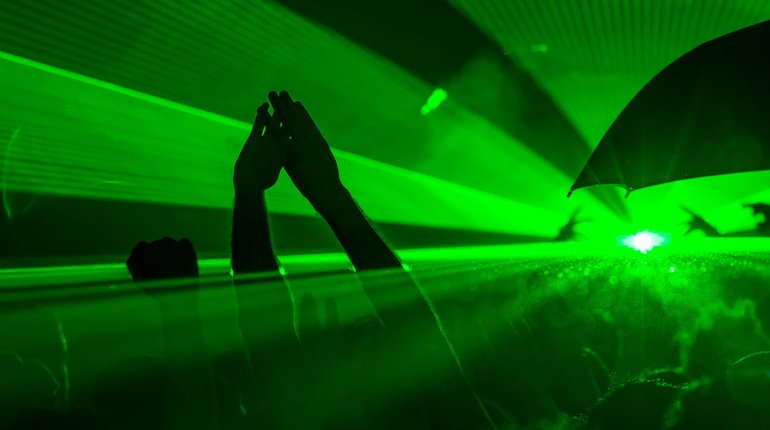 WHEN: 15th March WHERE: Camden PRICE: £12
The body and the soul are traditionally perceived as separate entities within Western culture. However, Beate Peter will argue that dance has the potential to unite them. Drawing on Carl Gustav Jung, who distinguishes between personal unconscious and collective unconscious, she will argue that dance allows us to access our collective unconscious and consequently, a more fully discovered self.
Accessing the unconscious through dance is commonly practised within tribal societies, particularly in shamanic dances, in which a demon is thought to speak through an individual who is being possessed. In such a case, the dancer could be seen as expressing an internal voice, for example their own self and soul, rather than an external demonic force. Dance provides an opportunity to discover our self more completely, embracing the unconscious part of our identities through the physicality of our bodies.
Peter's research in electronic dance music argues the same. Electronic music facilitates this kind of dance-discovery. Its musical features allow the release of emotions within a community of dancers, where the body becomes the soul, and the individual becomes the collective.
The talk also includes a small drink! Get your tickets HERE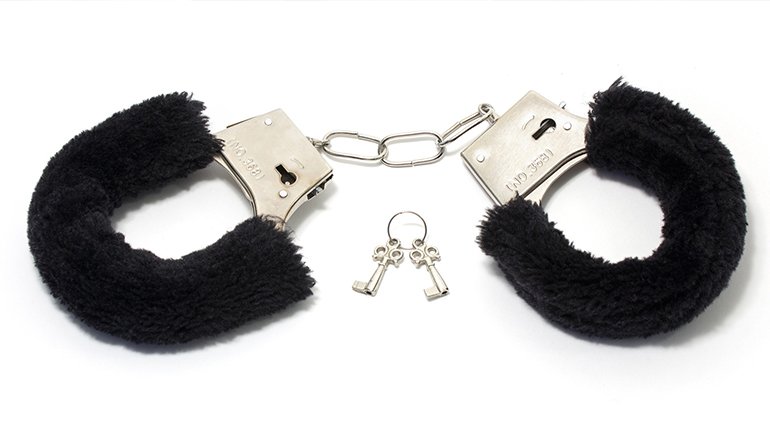 WHEN: 15th March WHERE: Hackney PRICE: £12
Does leather do it for you or maybe you are into latex? Are you considering a group encounter or maybe you like to dress up. Some like rope some like silk, others may prefer vanilla but then some like it spicy as well.
I have a book that contains over one thousand different sexual fantasies and fetishes. Some are quite simple, some are more complex and adventurous, some are just downright bizarre but all will have a motivation at their core. If you have come across this in a relationship then unless you are both on board with the particular fantasy or fetish it can become an area of conflict and misunderstanding.
In this talk Colin will explain his theories on what makes each of us have a sexual fantasy or fetish. We are not born with them so something must influence us to develop them and there must be a reason why we want to experience them. This talk briefly explores the possible biological, psychological and anthropological motivations that could be at the root of our sexual and emotional imaginations and behaviours.
Get your tickets HERE