Looking to expand your knowledge or just need something to do in the evenings? Check out these mind-blowing talks!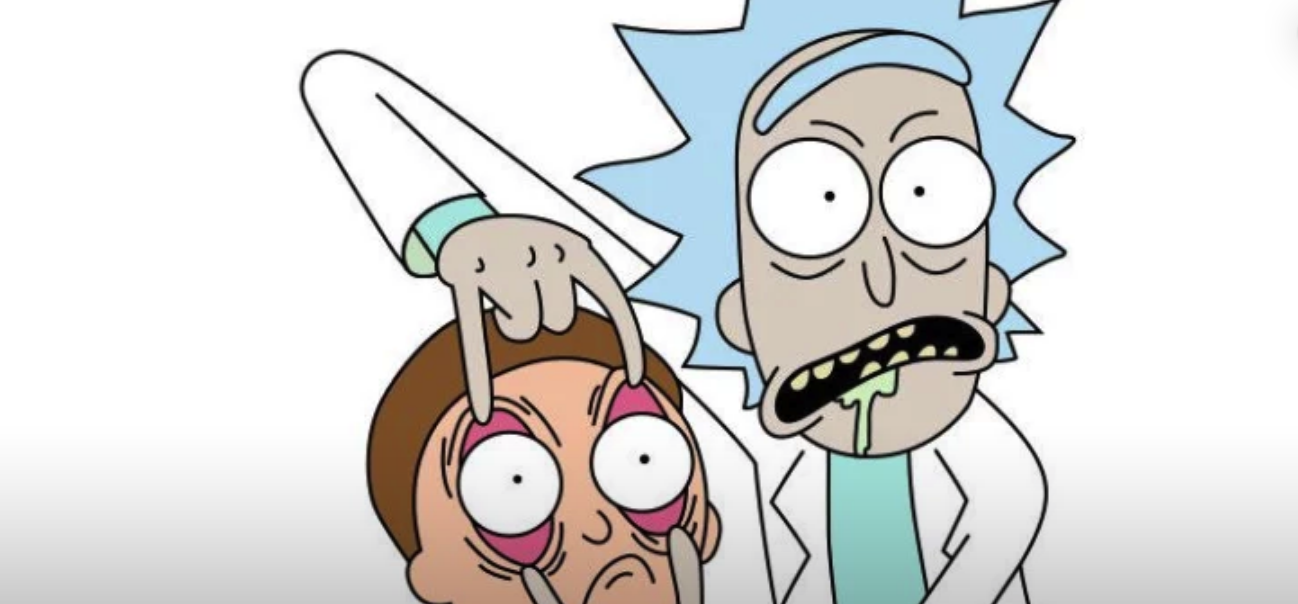 If you've seen Rick and Morty, you know it's not the most normal of shows. It's about an abusive old scientist and his grandson going on high-risk adventures in the multiverse. They encounter alien worlds, strange copies of themselves and much more. But what is the science behind it? TV presenter Rick Edwards and science writer Dr Michael Brooks are here to tell you! In this talk, they'll be discussing why quantum physicists and cosmologists believe in alternate universes, whether we can reach them, and revealing just how far you'd have to travel to reach the nearest copy of yourself.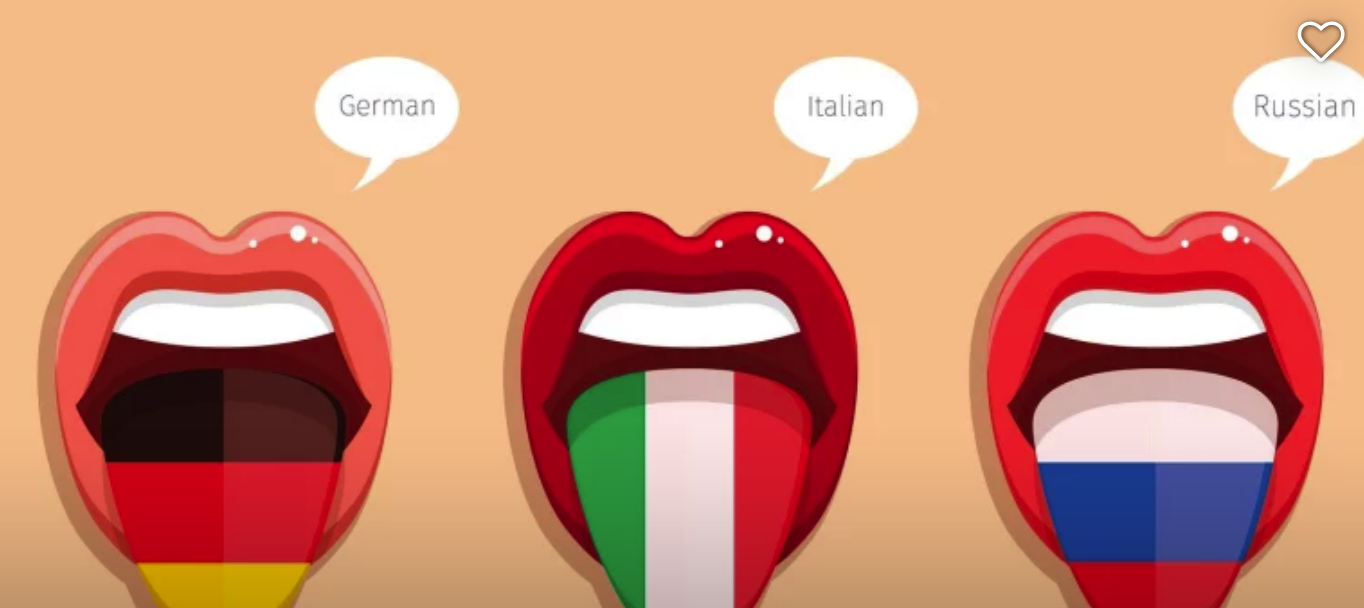 Have you ever wondered what it's like to speak more than one language? Have you ever been interested in learning another language? This talk is for you. Matthew Youlden will show you that languages are very much part of our daily lives, and why we should and can learn them, proving that even the most monolingual Anglo is not only able to learn a new language but also have a lot of fun along the way!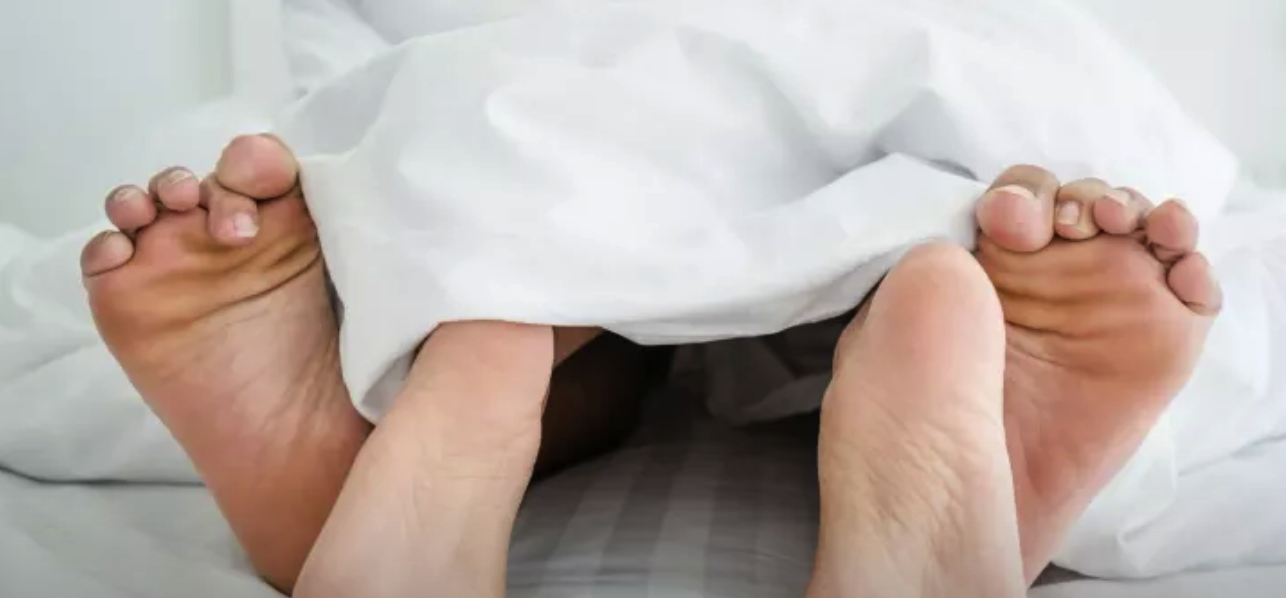 Based on his 13 years working in the field of human sexuality, internationally acclaimed sex engineer and relationship therapist Colin Richards will present the biological, anthropological and sociological reasons why foreplay is important to both men and women. This talk will explain the differences between the female and male sexual response cycle and then educate and explore ways enhanced foreplay can bring balance and pleasure to lovemaking.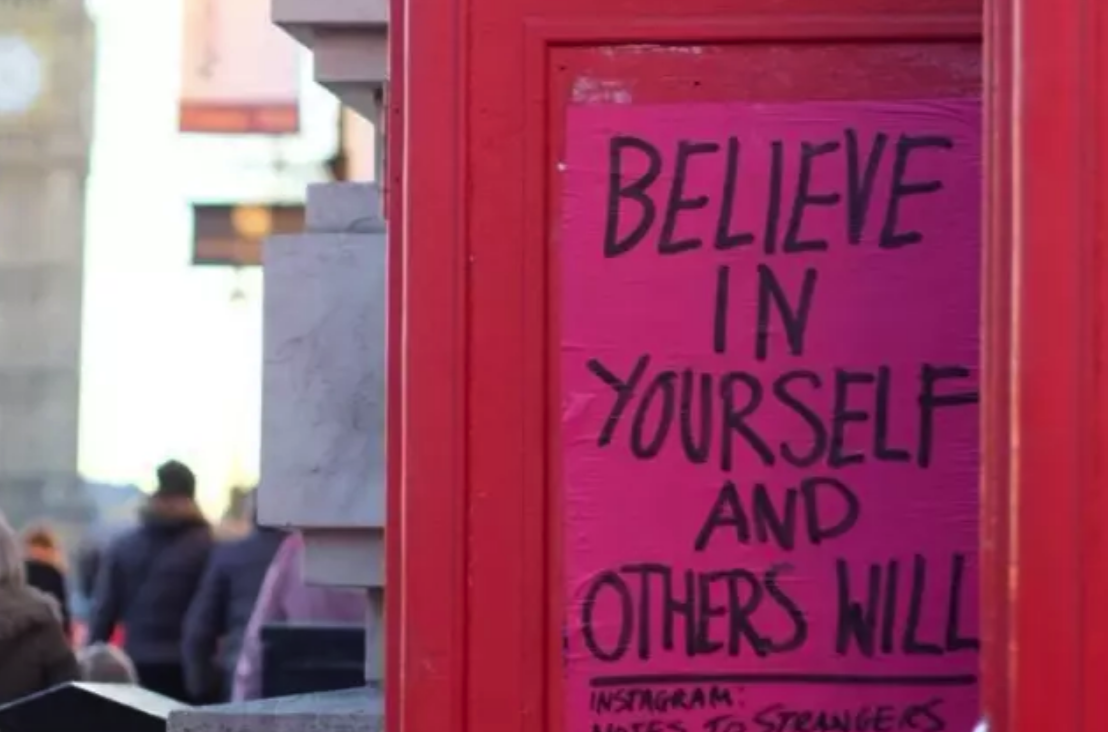 If you're frequently in London or have an Instagram account, you'll know all about Notes to Strangers. Notes to Strangers is a public art project that has been bringing happiness to peoples lives. They are motivational, bright and just great overall but who's the mastermind behind them? Find out how Andy Leek went from hiding positive notes in copies on the tube to an international street artist with a following of over 92,000 people on Instagram.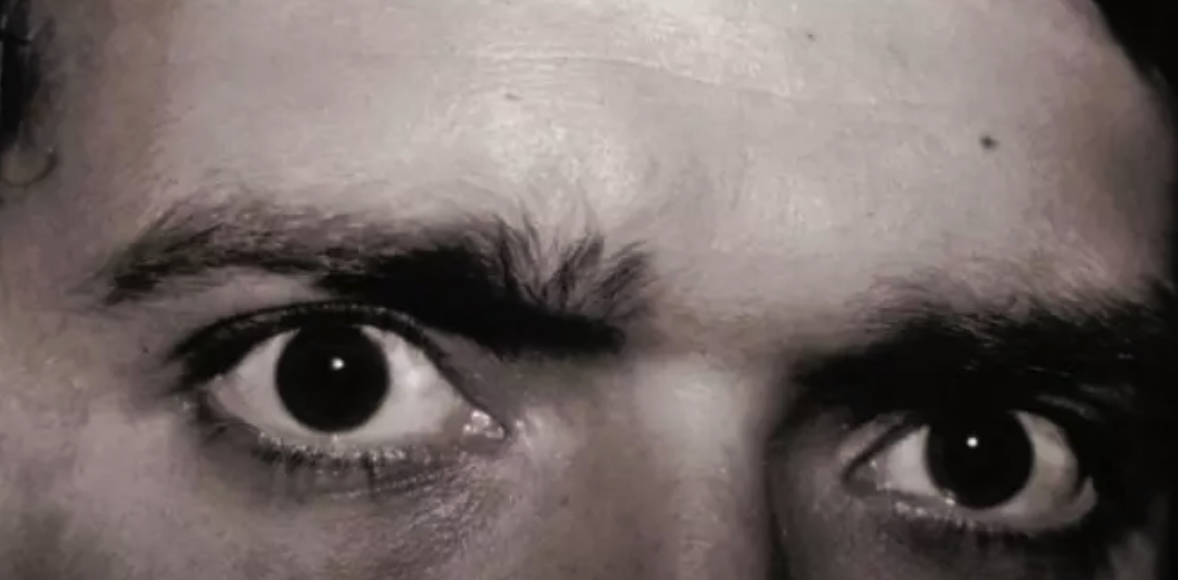 We've all met a psychopath, but not all of us know it. They could be your neighbour, a personal trainer, your colleague, or even your spouse. Psychopaths are manipulative, lack empathy, lie, feel no remorse after hurting you and blame you for their mistakes. In this talk, Psychiatrist Henrik Day Poulsen will take you through the exciting universe of the psychopath, give you tips to recognise a psychopath and how to deal with them.
Discover more talks here: https://bit.ly/2hwwpR4