Harnaam Kaur is a British model, anti-bullying activist, body positive activist, life coach, & motivational speaker with a special, unignorable feature: a fully grown beard on her face. She is giving an upcoming talk in London this November, and in anticipation, we've created a list of 5 badass facts about her! Continue reading for inspiration 👇🏼
1. Her hair results from a medical condition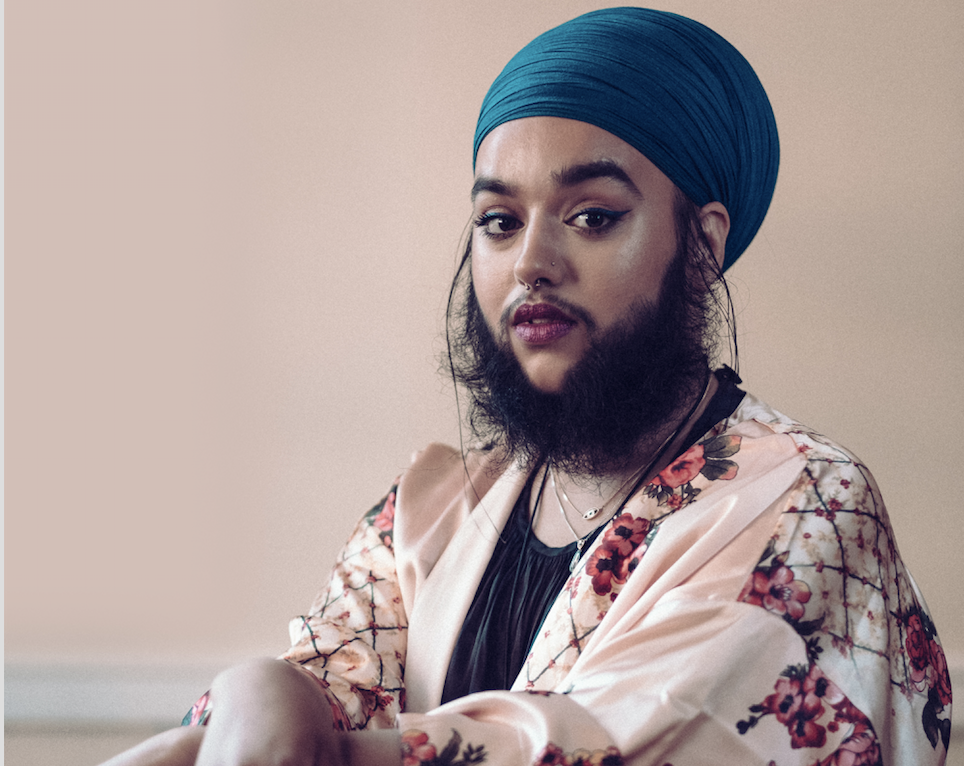 At the age of 12, Kaur was diagnosed with polycystic ovary syndrome, which causes an imbalance of hormones in the body. This is the primary reason Harnaam experiences such intense hair growth compared to other women.
2. Kaur experienced intense bullying as a teenager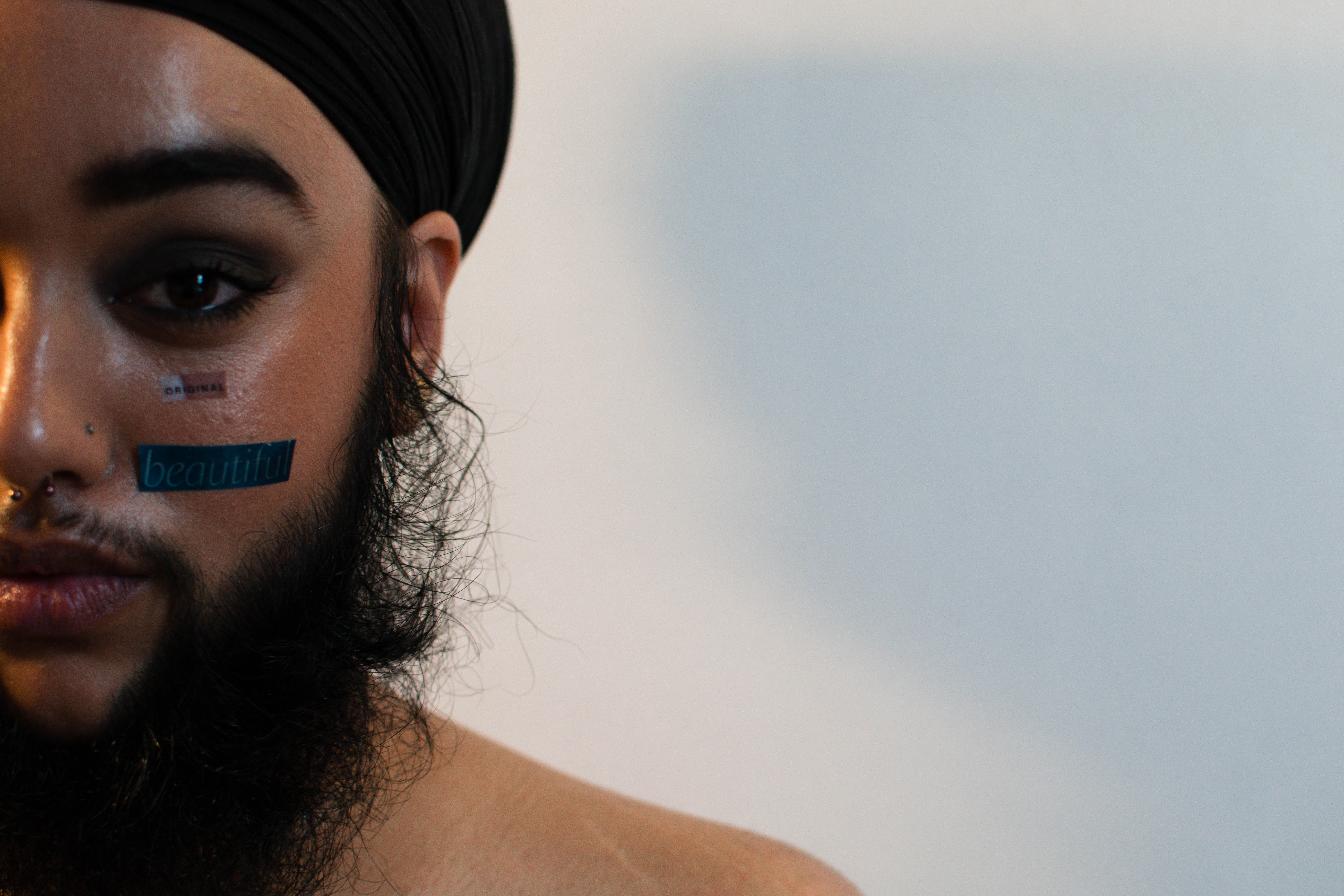 Harnaam was bullied mercilessly in her younger years as a result of her extra hair growth; she was especially a target among young girls, as she did not fit into the 'feminine expectations' of society. As a result, she spent many years using a plethora of methods in attempts to get rid of her extra hair.
3. She wasn't always an advocate and speaker…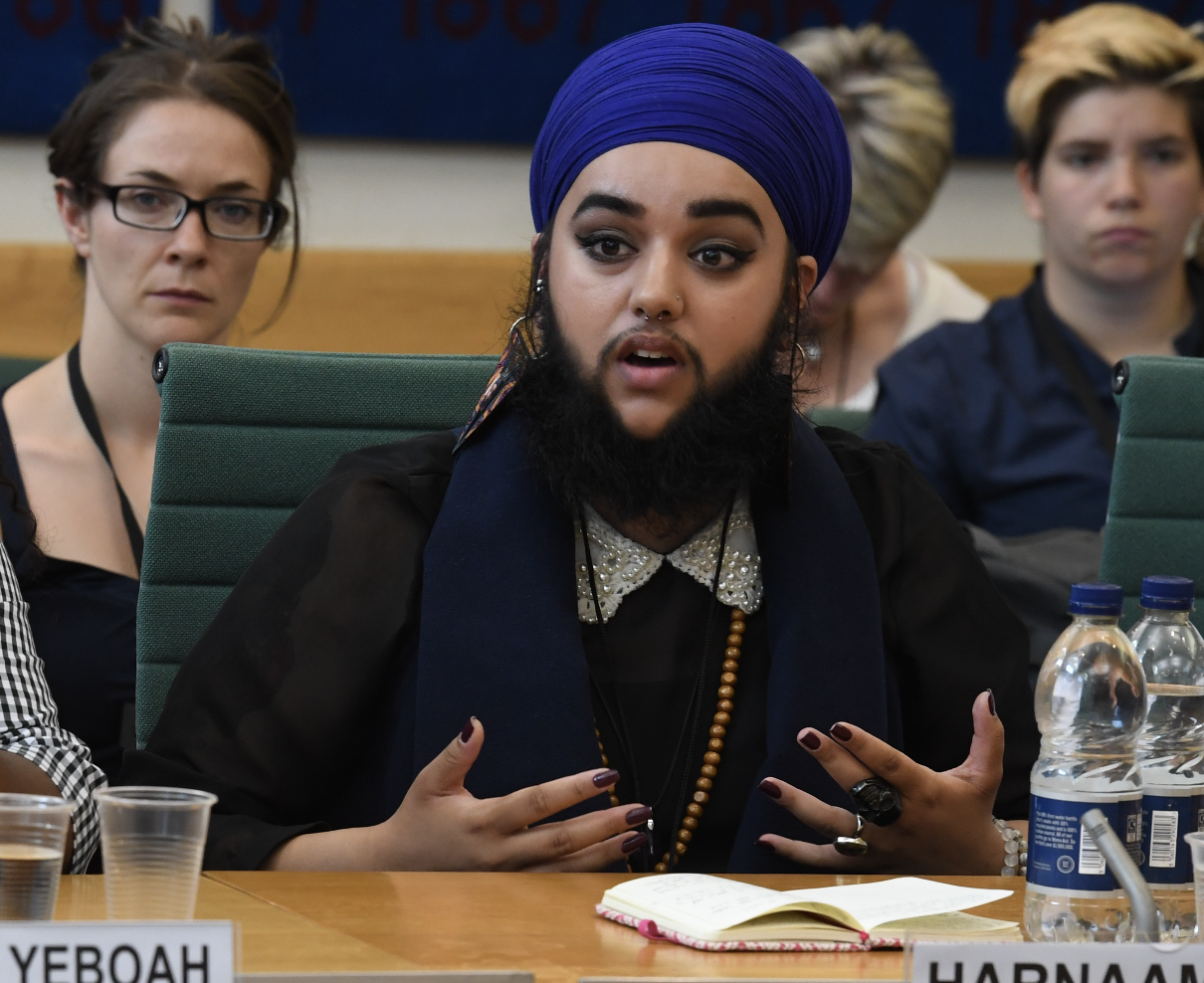 Harnaam hasn't always been a gender expressionist advocate and motivational speaker. Until 2014, she actually worked in a school as a primary school teacher. Only recently has she found her life calling for helping other people embrace their bodies and find confidence.
4. Kaur has had a successful modelling career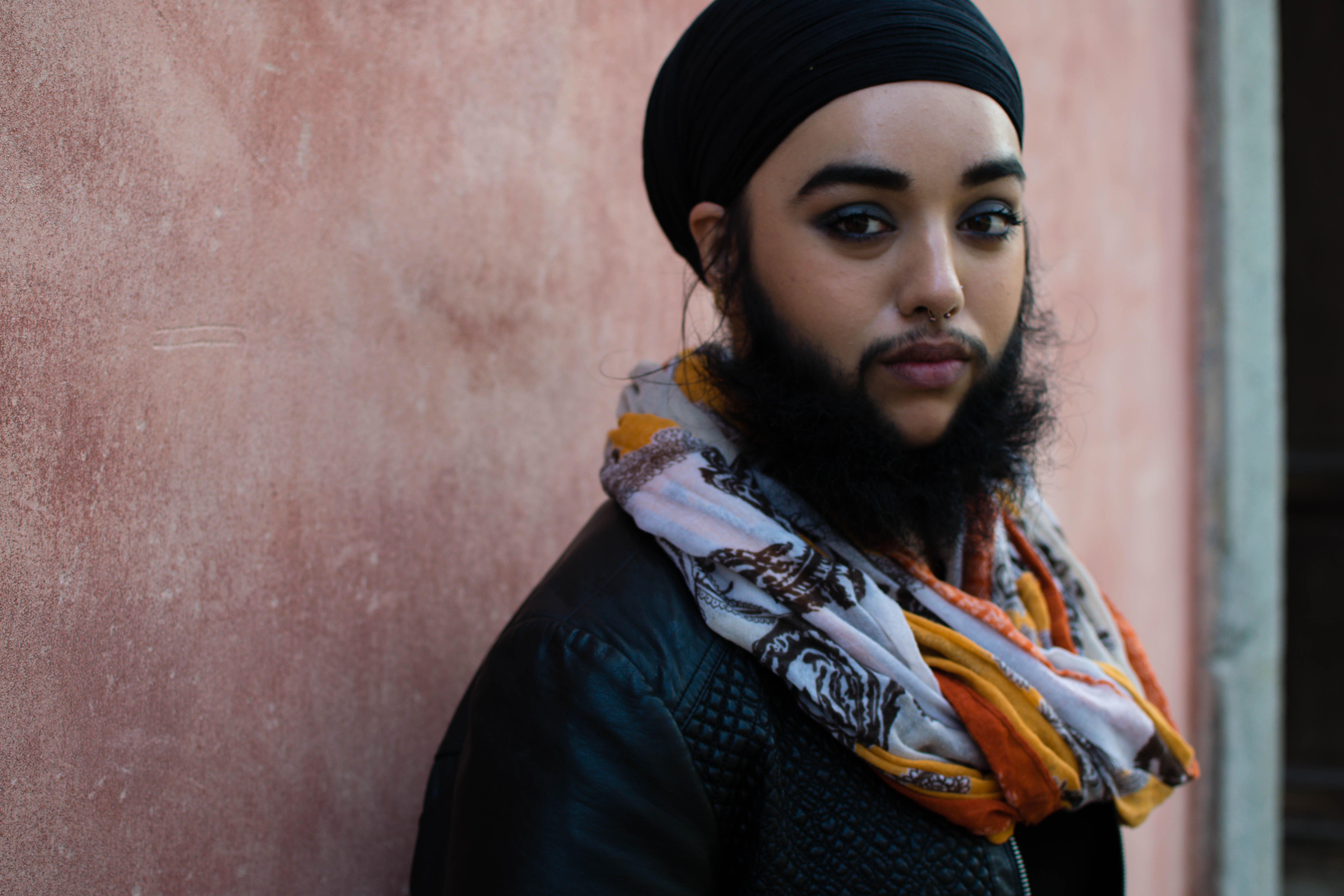 Harnaam's unique appearance has actually aided her in landing a very successful modeling career. In 2015, Kaur joined the "Eff Your Beauty Standards" as a spokesperson and representative, and has also appeared in London Fashion Week and Rock N Roll Bride.
Want to see this inspirational speaker? Click here for details on the event.