"There'll be a voice in my head saying I'll have a heart attack, I'll get hypothermia, I've got a family, it's stupid to carry on. That sort of wimpish voice tries to appear logical, finding reasons for stopping. You have to fight it. I've had it so many times." – Sir Ranulph Fiennes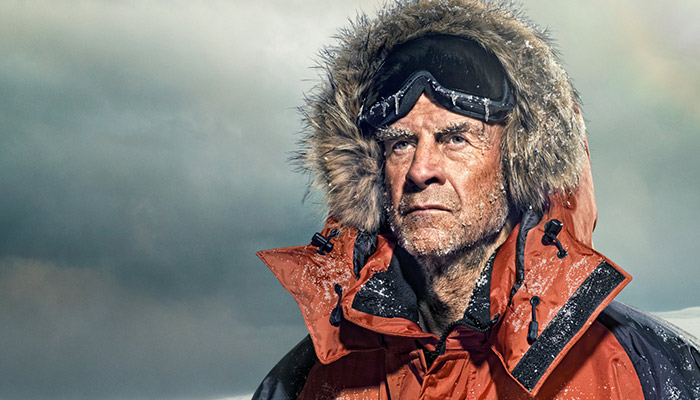 Want to add a bit of adventure to your life? Don't miss Sir Ranulph Fiennes upcoming Funzing talk on his incredible life, experiences, and dangerous adventures. In anticipation of Fiennes' talk, we've compiled a list his top 10 coolest moments and accomplishments; get inspired below!
1. He has served in two different country's armies.
After serving in the British Army special forces (specialising in demolitions), he traveled to Oman and served in their national army for over seven years.  He conducted many risky but successful missions deep into enemy territory, risking his life for a country he wasn't born in. For his service, he was decorated for exceptional bravery by the sultanate. After his years in Oman, he hung up his army boots and became a professional explorer.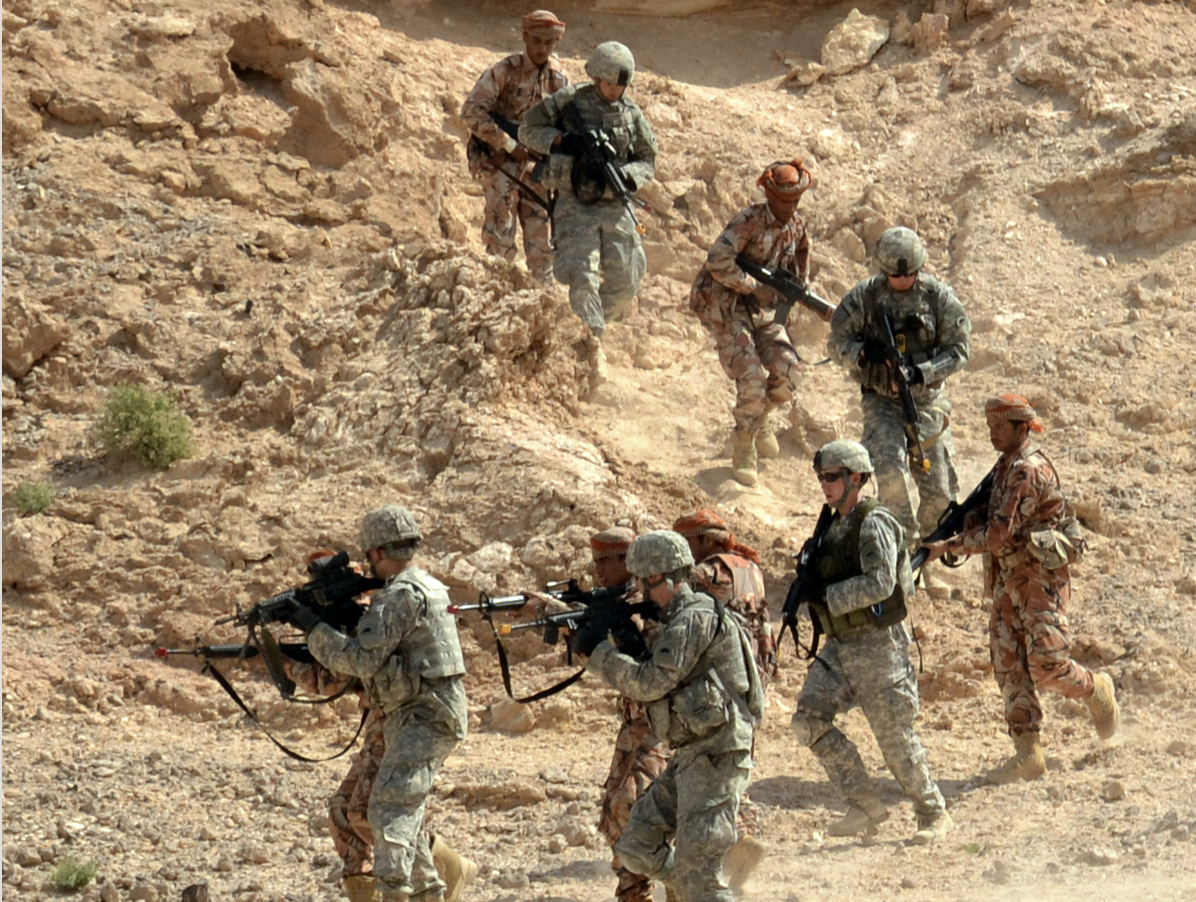 2. He was the first (and remains the only) person to circumnavigate the whole planet through both poles.
This adventure, labeled the Transglobe Expedition,  took over 14 months for Sir Ranulph Fiennes to complete. The team went from Greenwich, to the south pole, to the north pole, and finally back to Greenwich. They remain the only team in history to complete this challenge, and they traveled the whole way using only surface vehicles.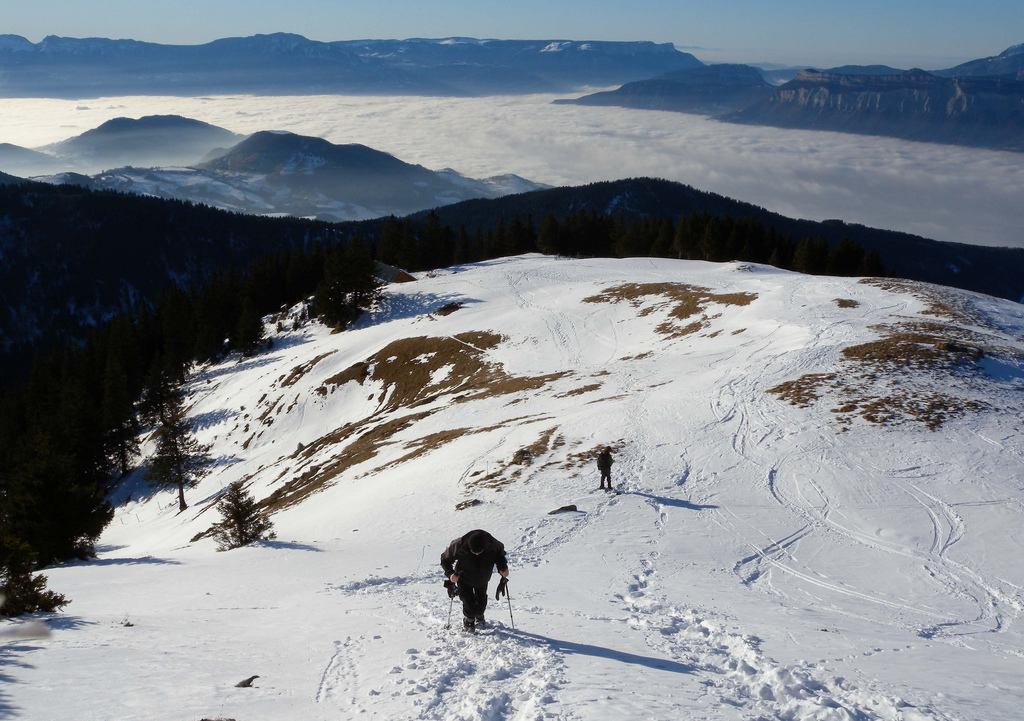 3. Sir Ranulph Fiennes helped a team discovered a 'lost city' in Oman.
Fiennes was part of the expedition team that found a famous lost city, nicknamed 'Atlantic of the Sands'. Joining a team of archeologists and excavators, he helped uncover an infamous lost city of immense historical importance from the Quran.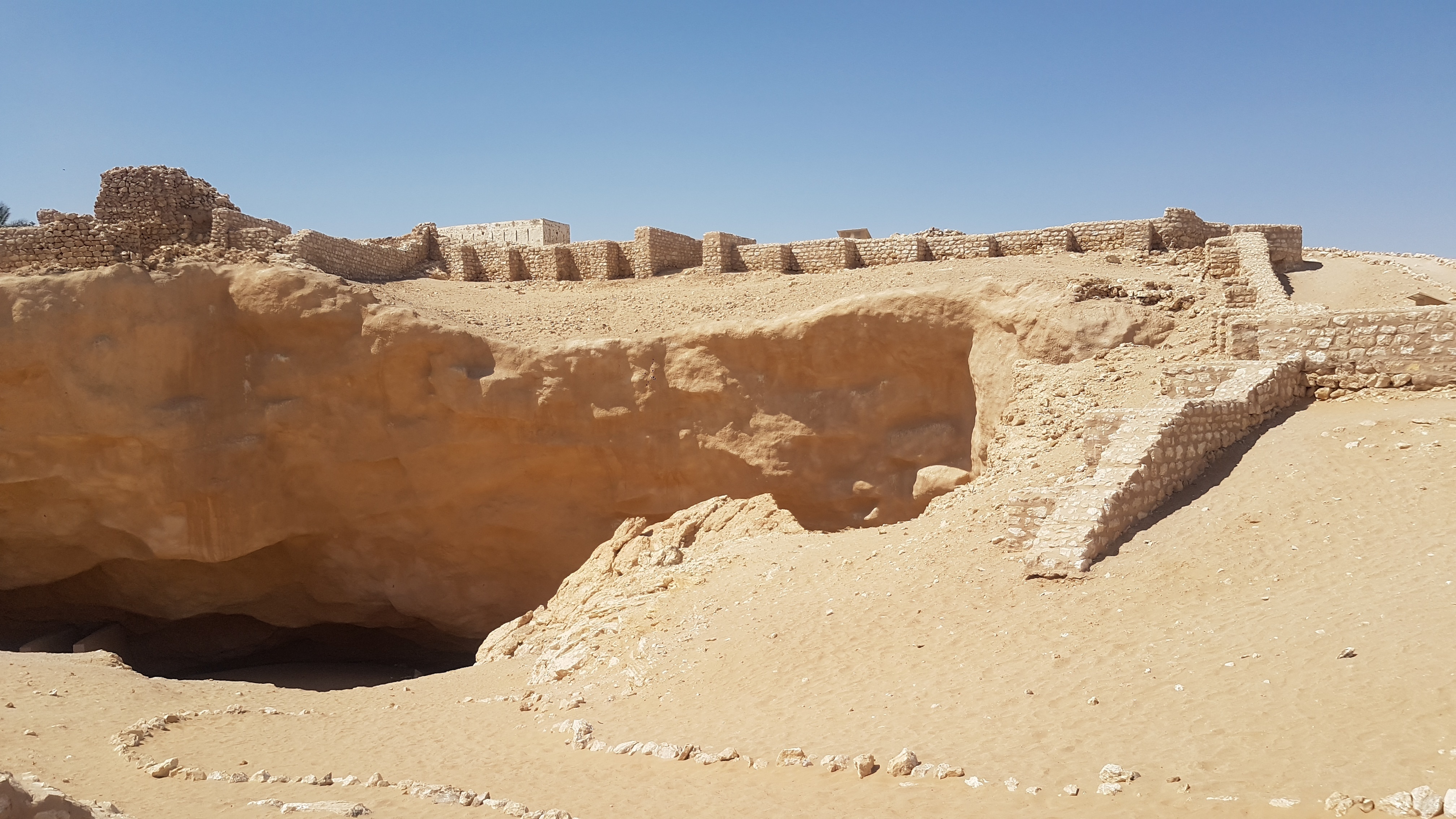 4. He was the first man to walk across the entire continent of Antarctica.
Ranulph Fiennes walked across the entire continent of Antarctica in just 93 days! He was completely on foot with no machenery, although he did have a nutritionist companion to help him cross the continent and stay healthy.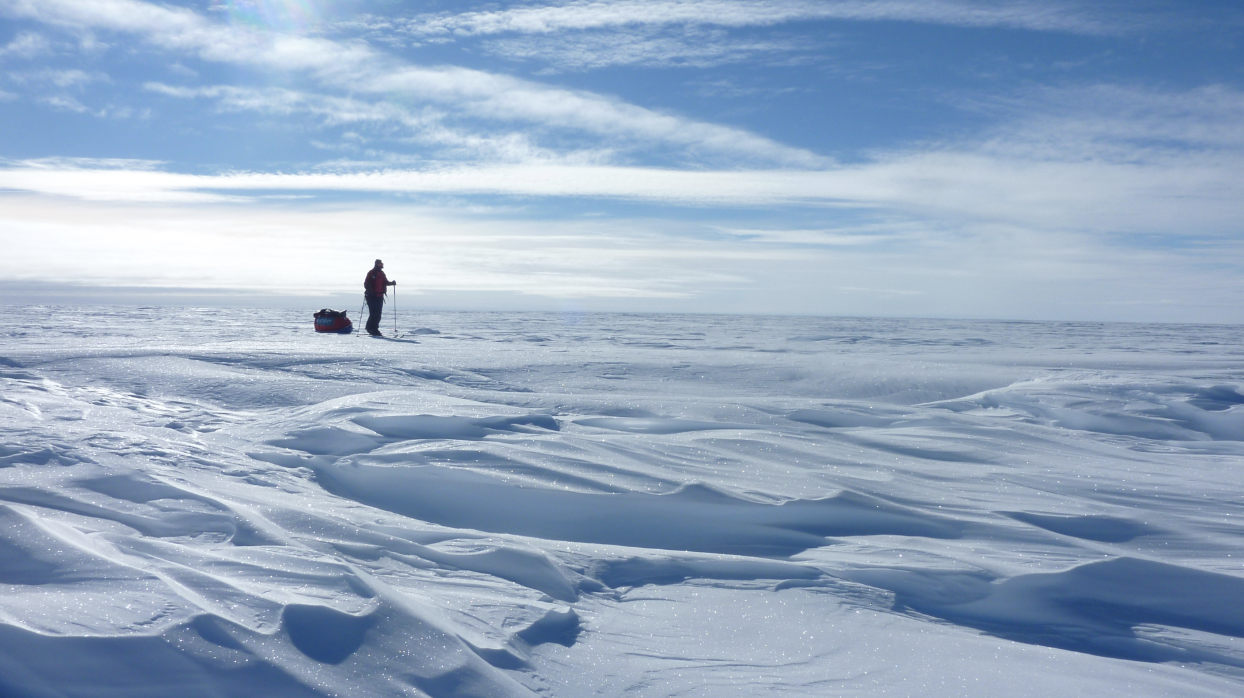 4. He cut his OWN fingers suffering from frostbite off.
When he contracted frostbite on his left hand after attempting to cross the north pole, Fiennes used a hacksaw to cut off his own fingers. Why? He thought the hospital bill would be too unreasonably high to have them cut off there.
5. Fiennes ran 7 marathons in 7 continents in 7 days… just months after suffering a heart attack.
Later in his life, Fiennes suffered a serious heart attack, worrying friends and family. Instead of giving up his exploring days, Fiennes ramped them up; just four months after his heart attack, he ran 7 marathons in 7 continents in 7 days all in support of the British Heart Foundation.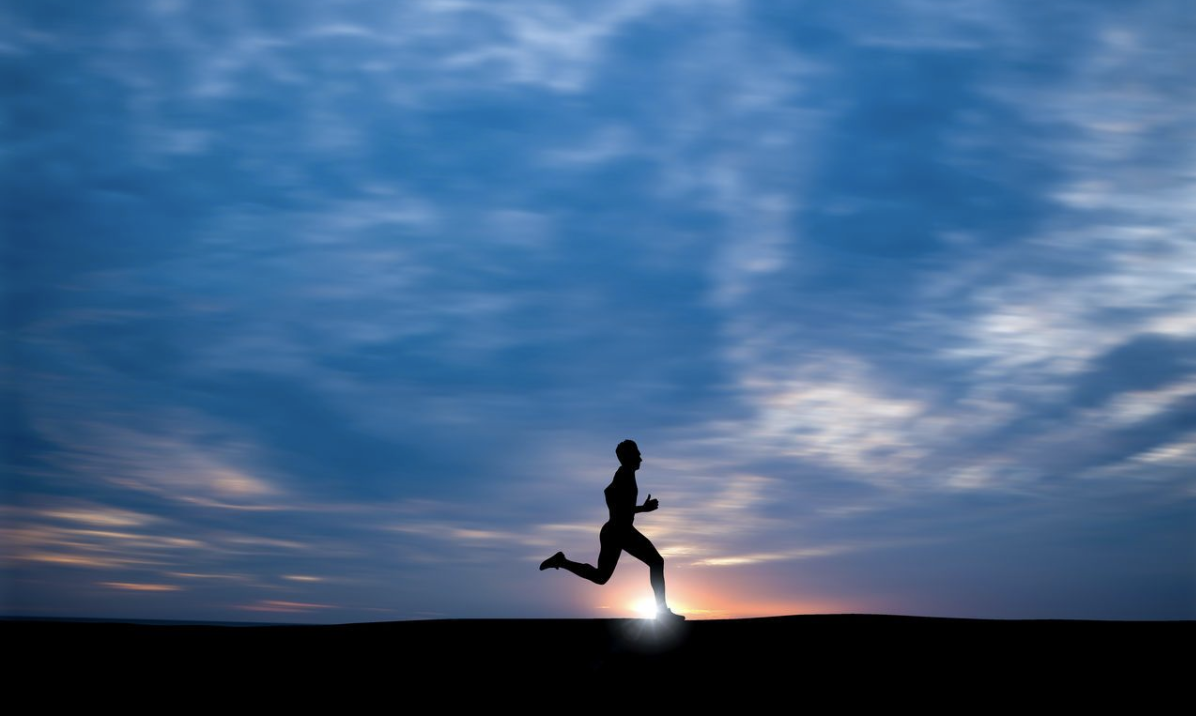 6. At 65 years old, he finally scaled Mount Everest.
Fiennes had previously failed twice in his life to scale Mount Everest. However, the adventurer was not going down without defeating the tallest mountain on earth; In May 2009 at 65 years old, he finally reached the peak of Mount Everest.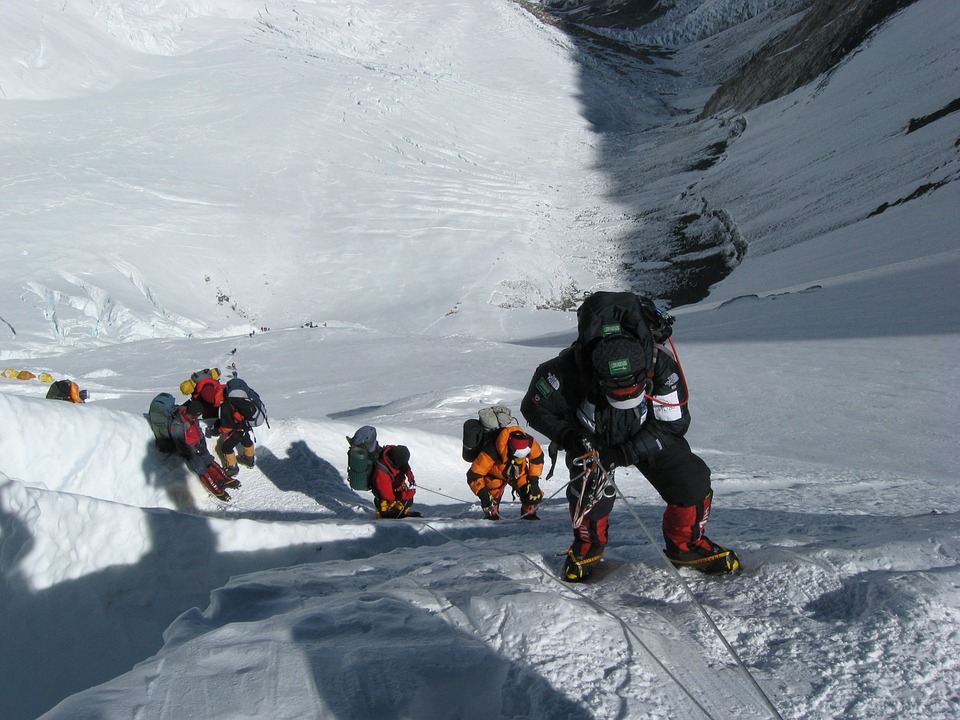 7. Sir Ranulph Fiennes was close to having a movie career too!
Fiennes was briefly introduced to the idea of playing James Bond in the new generation of films; with his action background, the studio thought he might be a perfect fit. However, the role eventually ended up going to Roger Moore.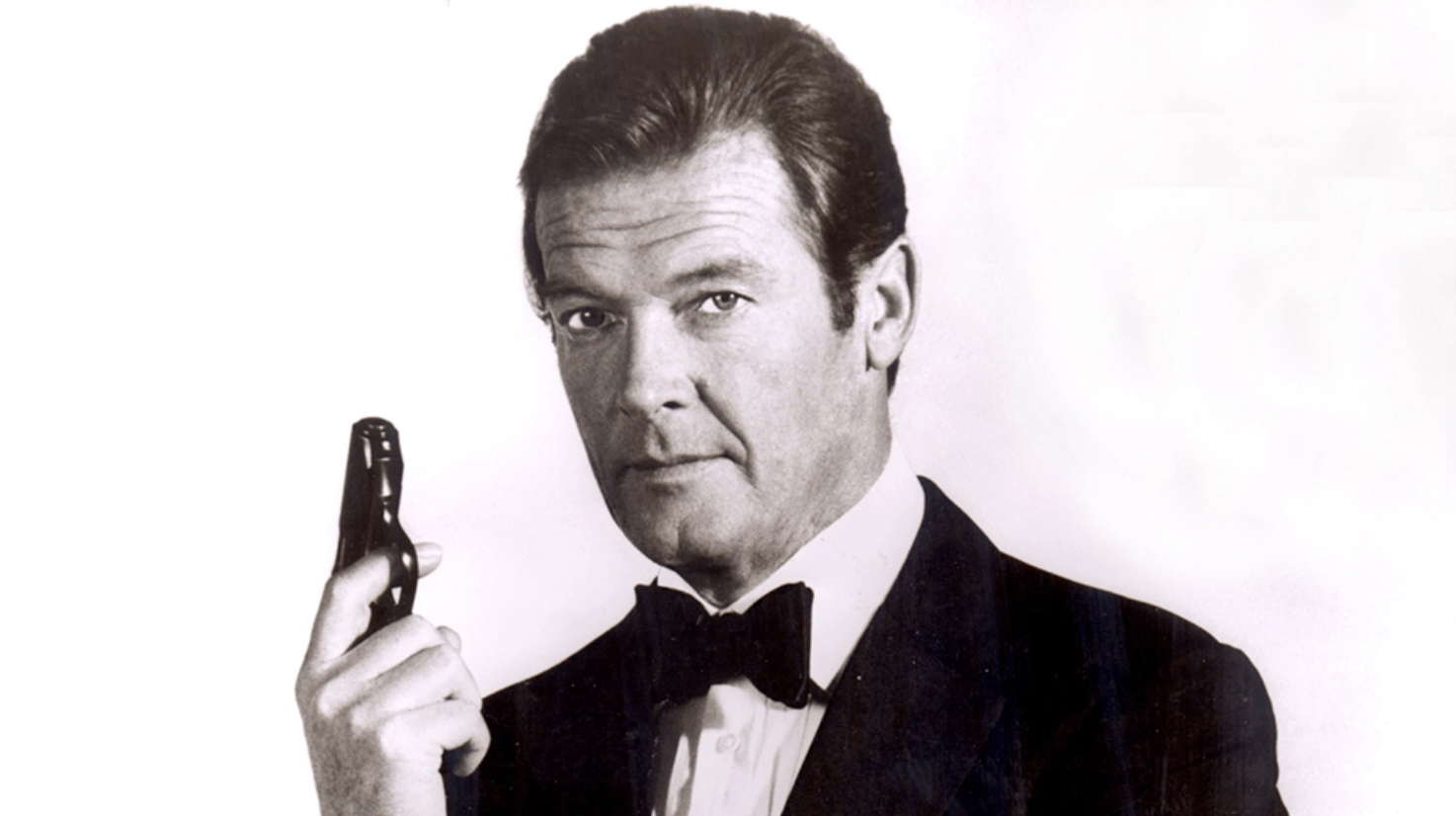 8. He ran over 150 kilometers through the Sahara Desert.
When he was 71, Sir Ranulph Fiennes decided he needed another adventure in his life. He decided to run an ultramarathon in Africa, running a total of 156 kilometers in just a few days in the Sahara Desert.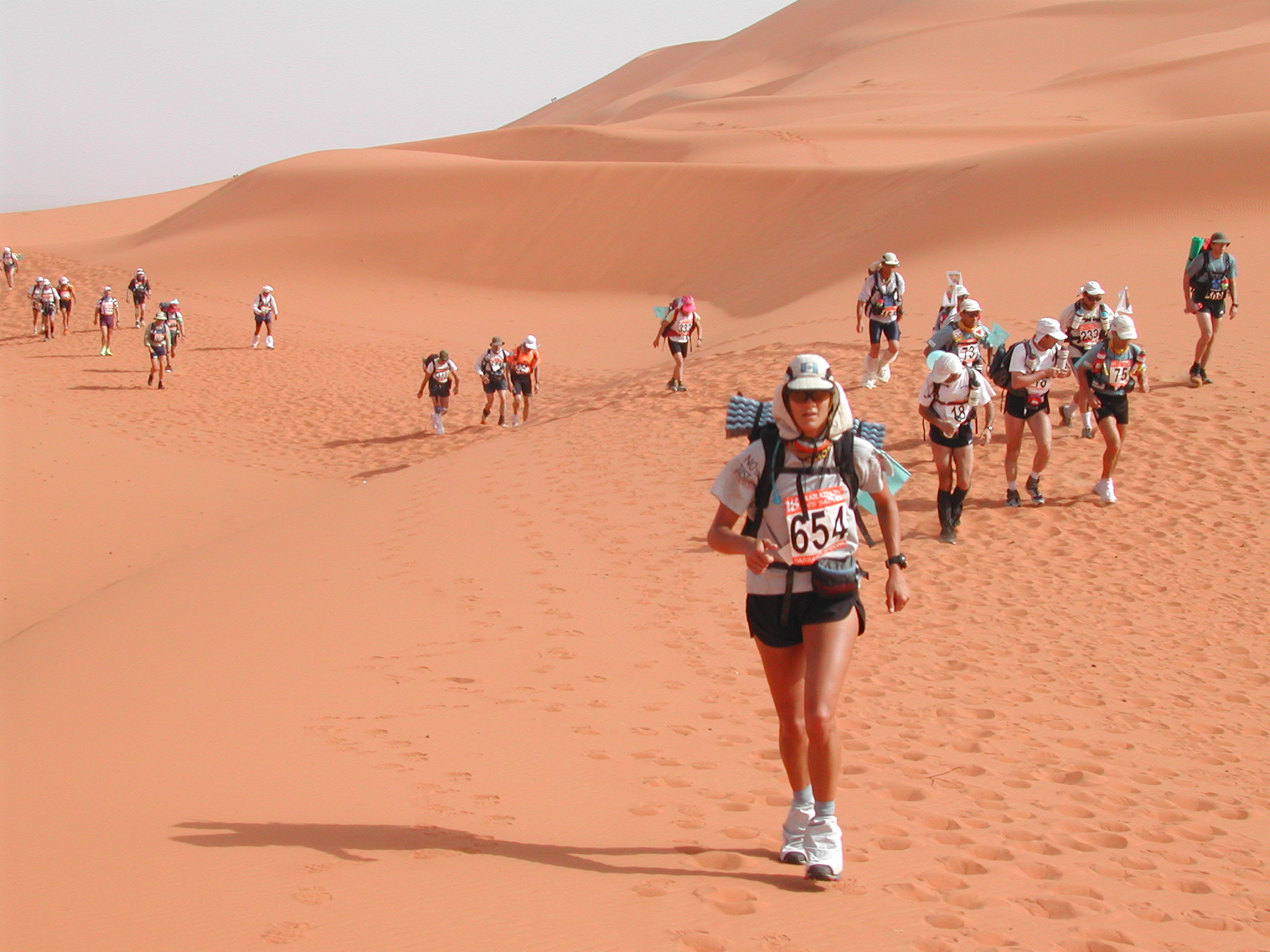 10. He was officially named the world's greatest explorer by the Guinness Book of World Records.
After being considered the world's greatest adventurer by many for several decades, he just recently was awarded the official title by the Guinnes Book of World Records. No doubt he deserves it!
Don't just read about Sir Ranulph Fiennes amazing life; hear about it from the adventurer himself! Catch Fiennes upcoming talk in London, and even get the chance to buy meet and greet tickets here: http://bit.ly/2Mjk3ui