If you have ever walked around Shoreditch, you have almost certainly noticed the huge murals on the facades of buildings. They're everywhere! Some of the street art in East London is impossible to miss, but if you're like me though, you've probably missed out on most of it.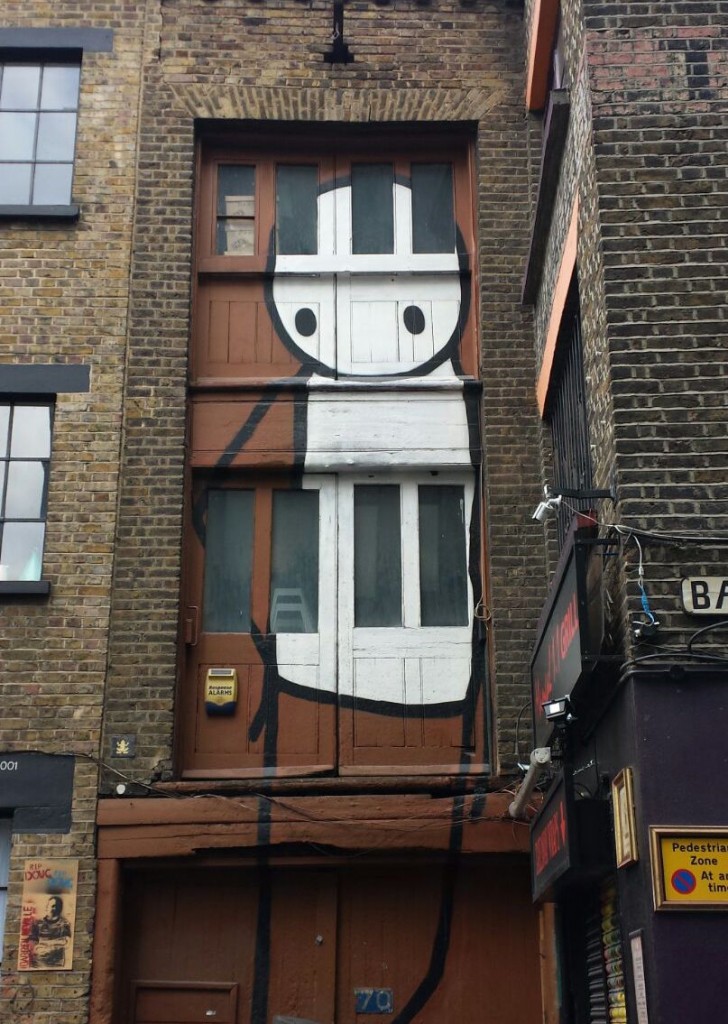 Last week, I decided to go to my first Funzing event to learn more about the street art in East London and find out what I've been missing. If you love art, Shoreditch, and spray-painting, you must join Gary on this street art tour and spray-painting workshop in East London.
I met the group for the day and Gary, our tour guide, outside Old Street tube station. He was very personable, yet professional, and we left right on time at 11am. Right off the bat, Gary made it clear that we, the group, would drive the direction of the tour, not him. If a piece of cool street art caught our eye and we stopped to check it out, he would immediately tell the group who made it and give a detailed description of how it was created.
As soon as started the tour, Gary told us to look all around, even towards the ground, for street art. He pointed out work by artist Ben Wilson, who paints on used chewing gum on the ground — something I never would have noticed without this tour. After showing us one piece, we noticed tons more all throughout Shoreditch and Hackney.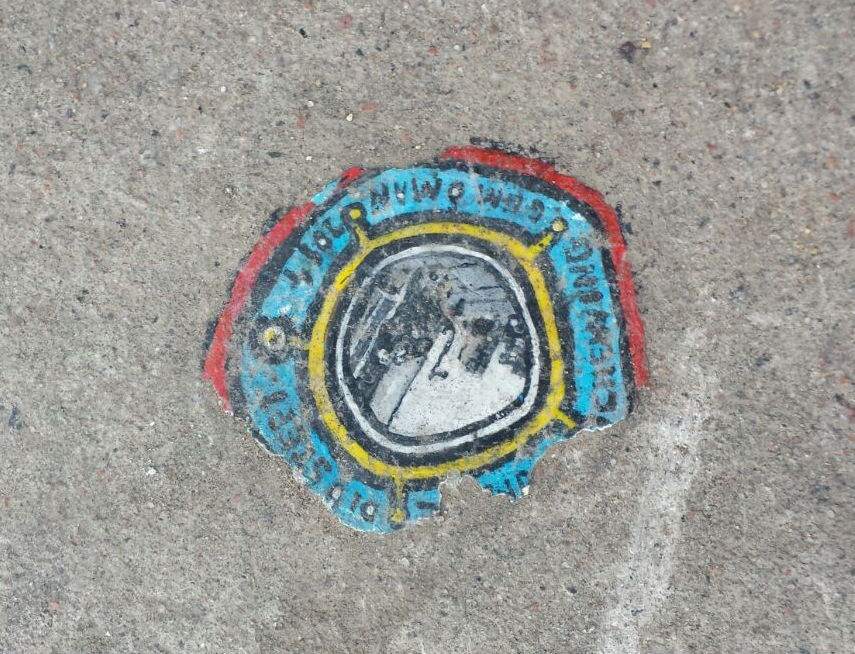 During the tour, Gary discussed the blurred lines between graffiti and street art. As we continued through the streets of Shoreditch and Hackney, we saw this in practice as Gary pointed out street art by artists such as Clet Abraham, Thierry Noir, Stik, Banksy and more. As cool as it was to see these up close and have them identified, it was even more interesting to learn the techniques used to create them. Gary walked us through step by step how and why artists such as Banksy strategically make incomplete lines and edges with stencils.
Here are a handful of works we saw — you'll have to join Gary to find them and see the rest.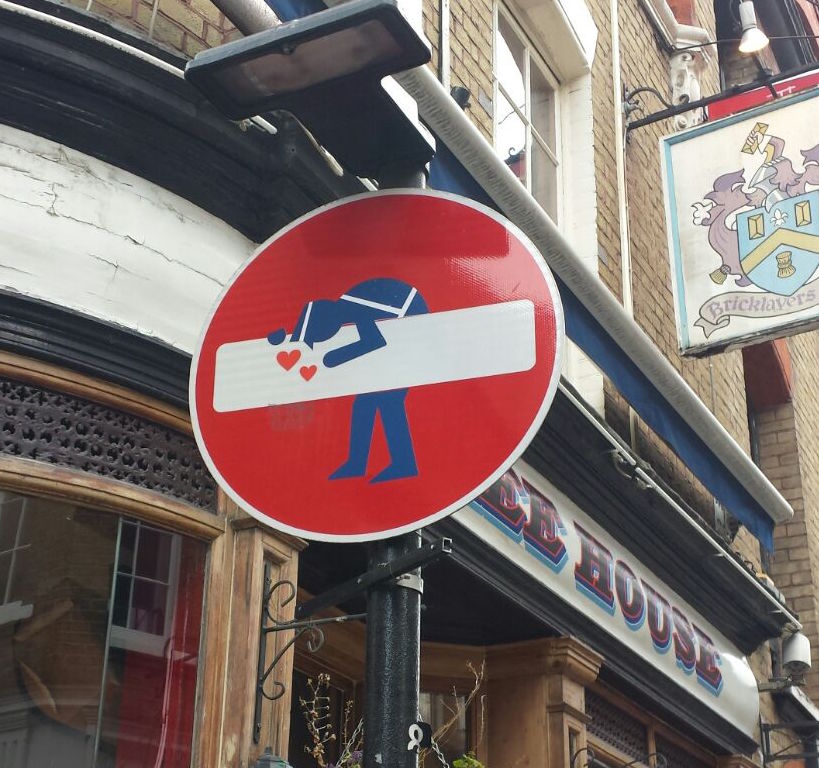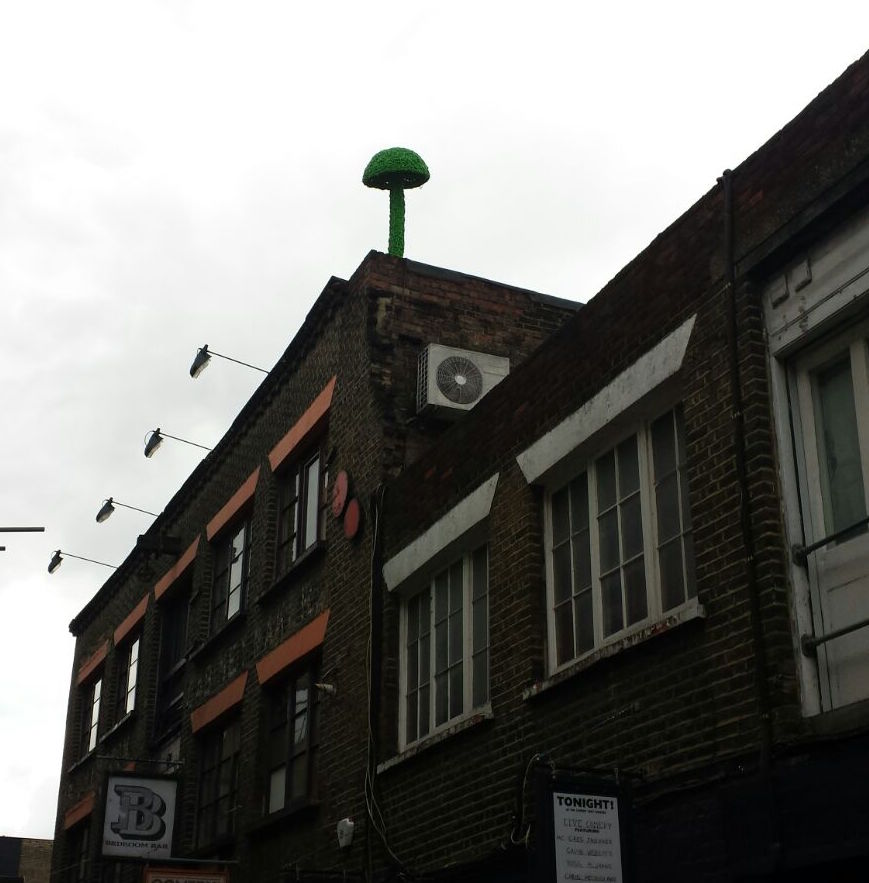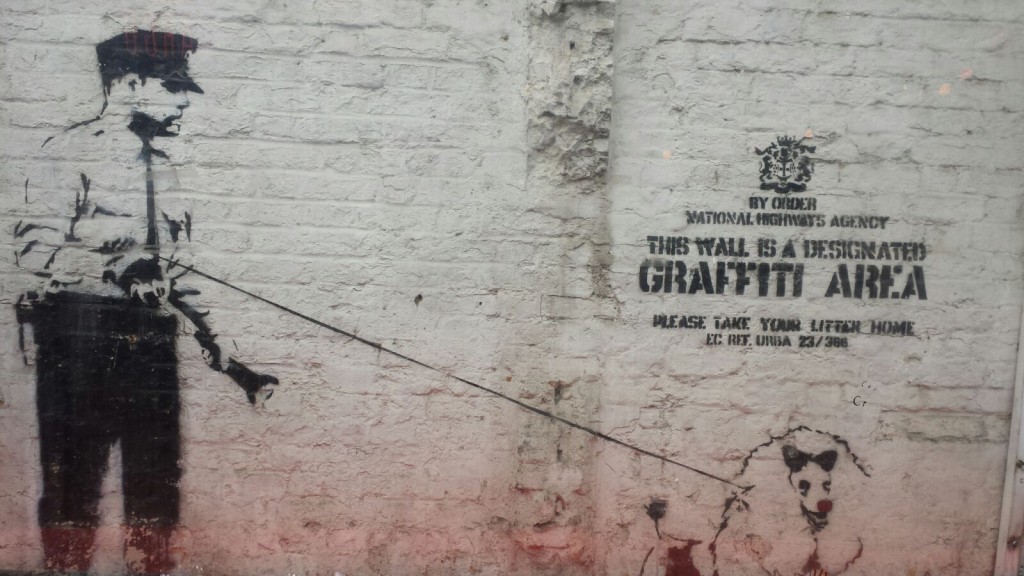 After learning about stencil and spray-painting techniques for an hour or so, Gary took us to a warehouse for the best part — making our own street art. Gary suggested that we keep our stencils and designs simple with only a few colors, since all of us were beginners. With him overseeing us, we had about an hour and a half to experiment and express ourselves just like the artists we had spent the morning seeing. This workshop is something you just have to experience yourself.
This event exceeded all my expectations, and I walked away with a new appreciation for East London and its artistic vibes. Bravo, Gary. Definitely a must.
Look here for hundreds of amazing and unique experiences and events in London.