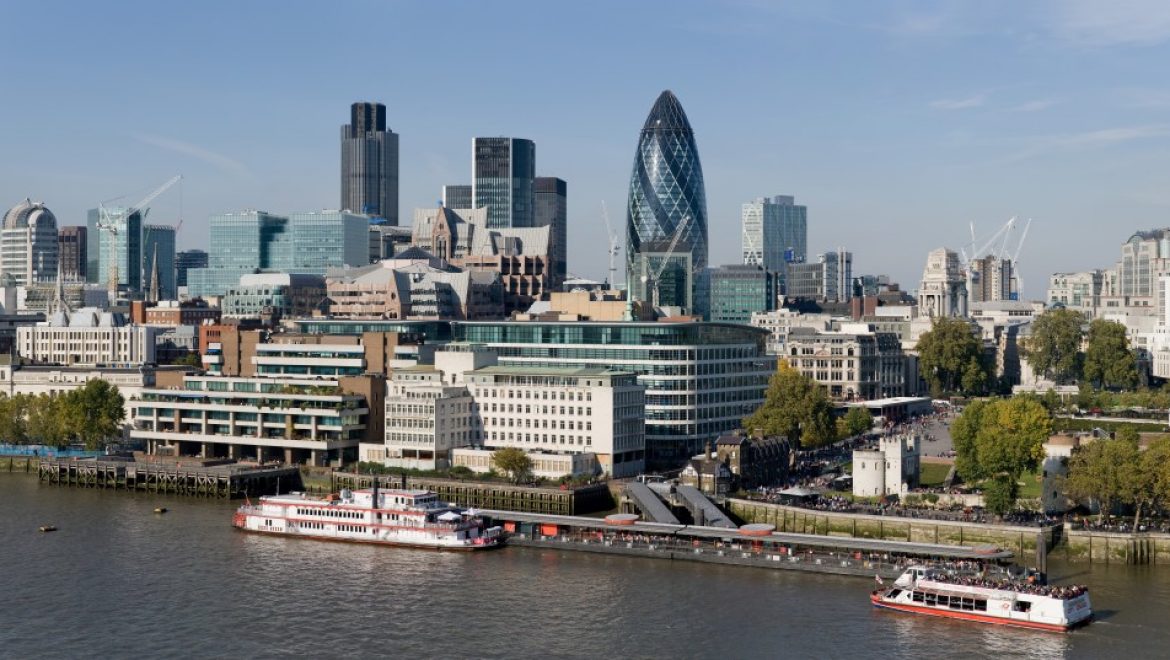 For centuries, New York and London have had a rivalry over which city is best in the world. New York is great — it's true. But as all Londoners know, there is no debate. London trumps New York and, quite frankly, any other city in the world. An unknown wise man once said it best: "A bad day in London is still better than a good day anywhere else."
To settle the issue once and for all, we've come up at the Funzing HQ with our top 10 reasons why London is the best city in the world.
1. Architecture.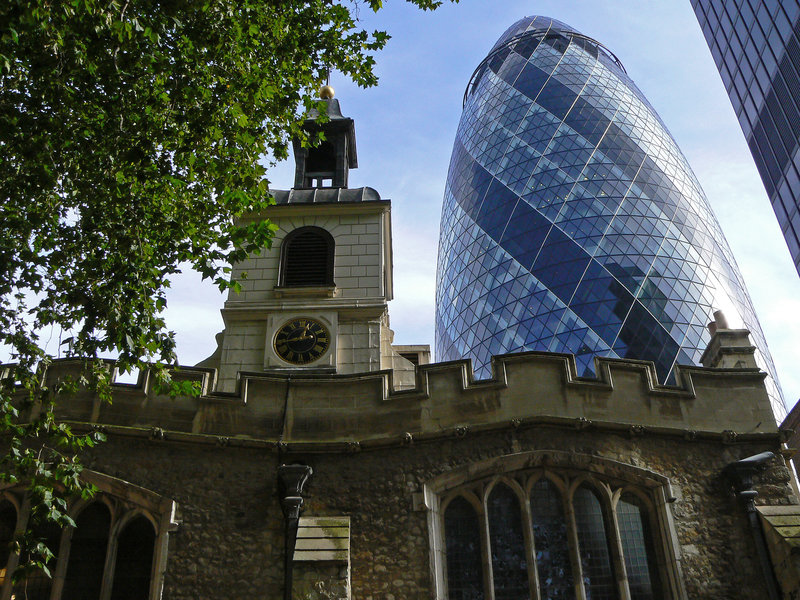 London is a stunning city. With palaces, skyscrapers, towers, and pubs, the city has some pretty incredible architecture (St. Pancras Renaissance Hotel, anyone?) — something other cities cannot match. London's architecture is a perfect reflection of the city's long history with a modern flair — the perfect blend of old and ornate with modern and chic.
2. Diversity of food.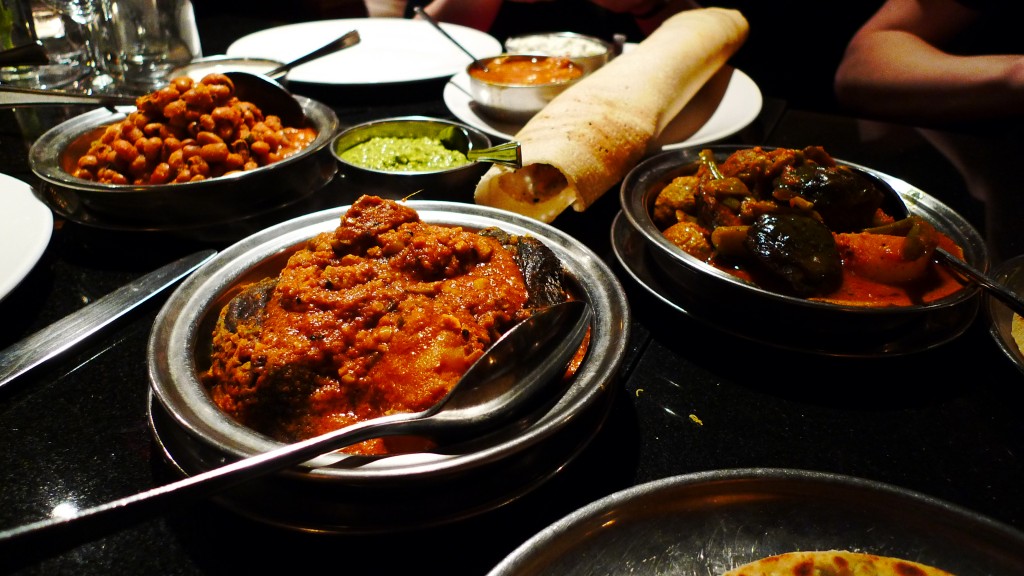 Londoners love food. Its diverse population means that London's restaurants are some of the best in the world. Brits are often stereotyped as eating only fish and chips and beef and savoury pies, but London actually has more Indian restaurants than fish and chip spots. Whether you're looking for Thai, Lebanese, Mexican, or French cuisine, you'll find it in London.
3. Markets everywhere.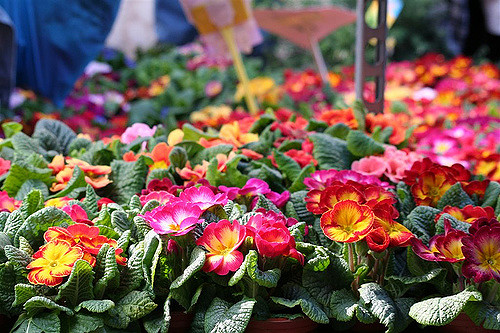 London is home to tons of markets all over the city. Some are open every day (Camden Market), while others are just open once a week (Columbia Road Flower Market). Whether you're looking for great street food, a sweet bargain on jewelry, or fresh local produce, London's markets have got you covered.
4. British humour.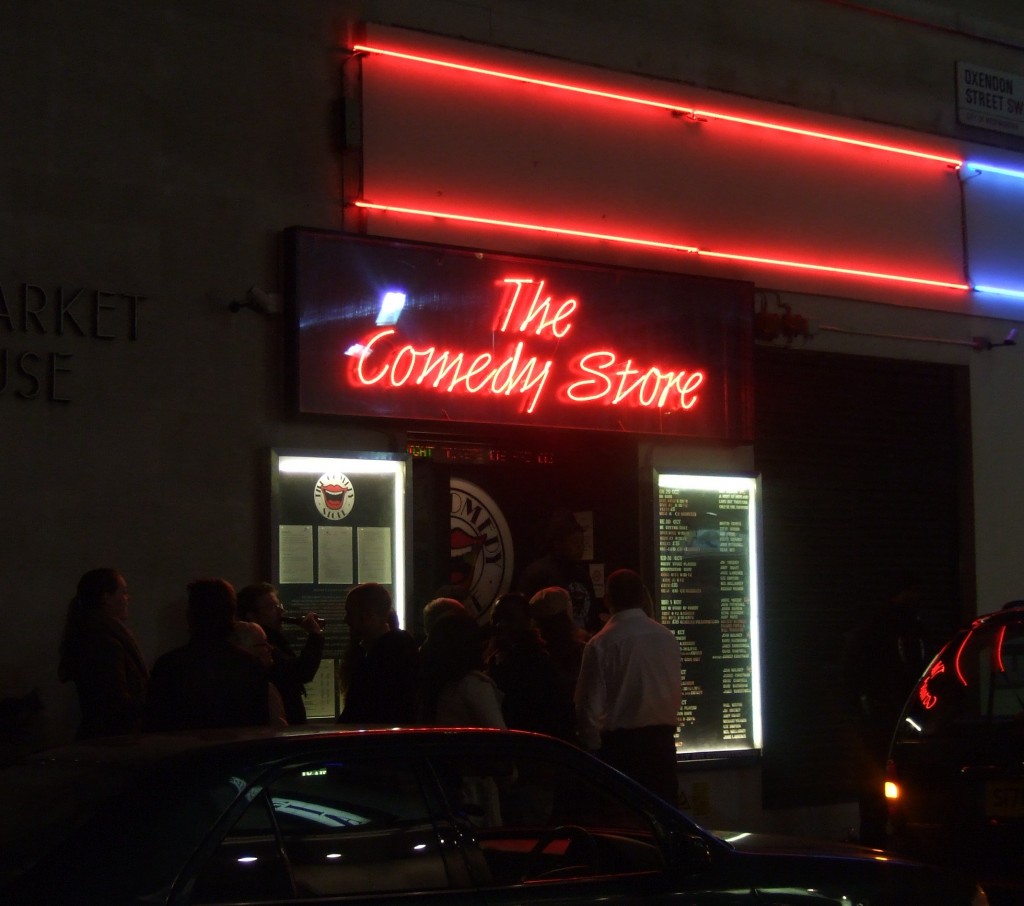 Let's admit it — the Brits have the best sense of humour. It's dry, unapologetic, and sophisticated. If you want a laugh (and a pint), London is the place to go for comedy. There are plenty of comedy shows happening every night, even in pubs and restaurants — many for free!
5. Pubs.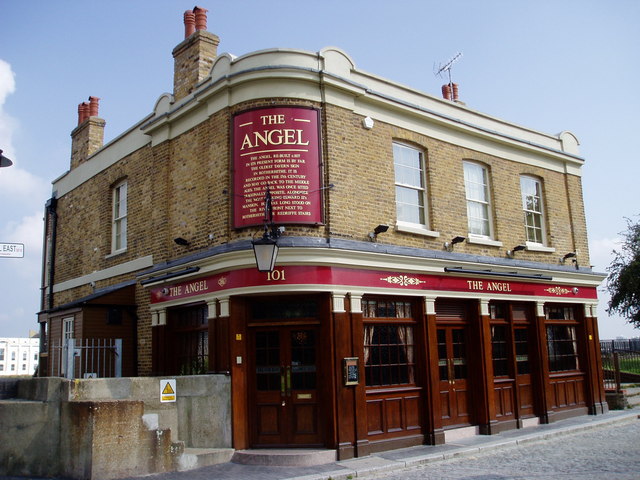 Other cities cannot compete with London for its drinking culture. Cities like New York have bars, yes, but pubs provide a whole different experience. Brits love their beer, and pubs are the best spot for it, whether it's during a night out or just after a long day at work. Weekends are made for pub crawling.
6. Nightlife.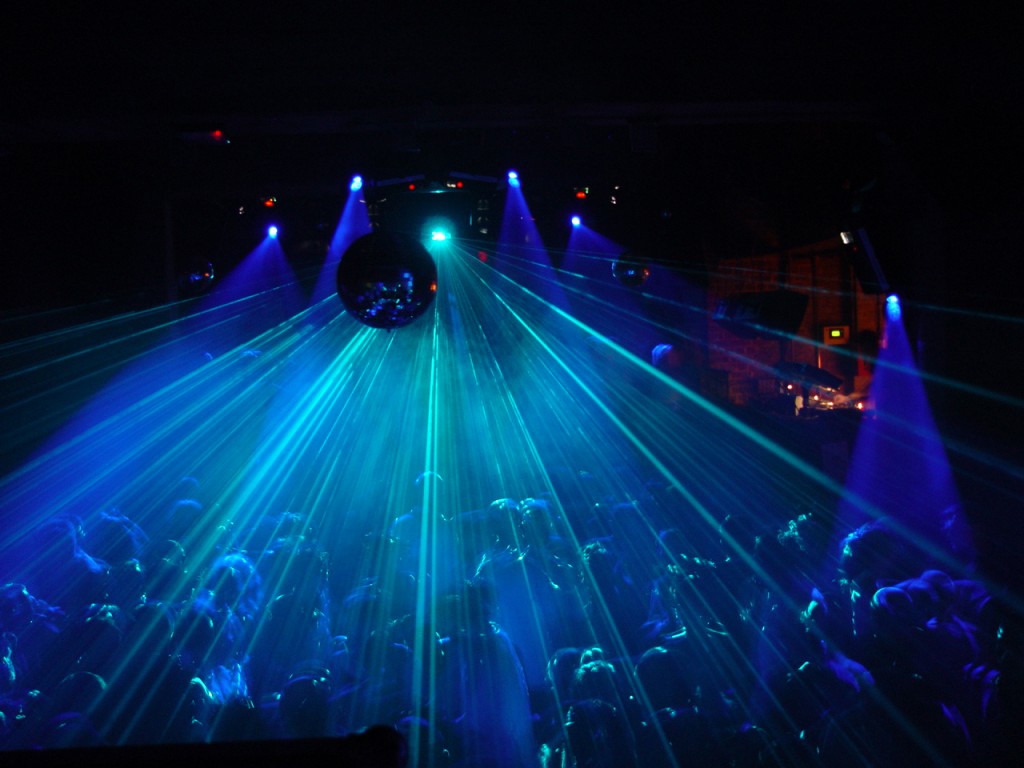 If you're looking for a more wild night, London is the still the place to be. London is know for its lavish, late night clubs. Some of these can be pricey, but the city is so rich in nightlife that you are bound to find something that works for you. You can relax at a cosy, underground speakeasy, drink down the street at a blues bar with a live band, or dance until the early morning at a warehouse club around the corner. If you haven't experienced the nightlife scene, you need to make your way over.
7. Art scene.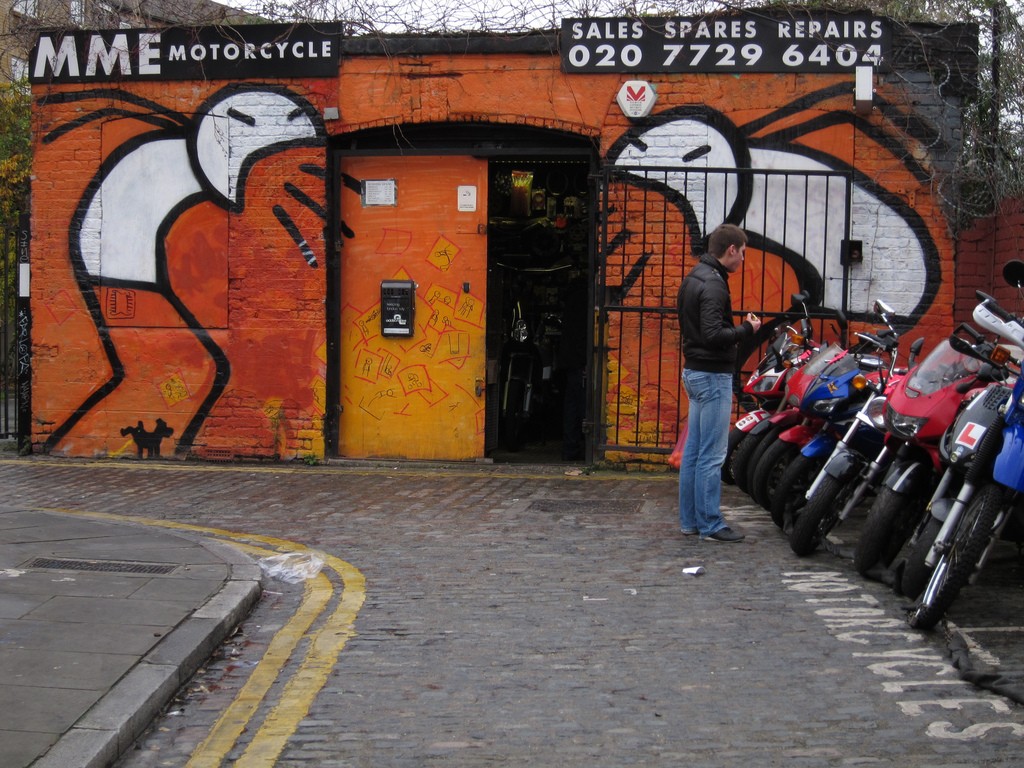 It's well-known that London is a global center of art and culture. One of the best parts about the art scene in London is that it can be observed everyday just on the street. Works by artists such as Banksy and Stik are spread across the city, especially in neighborhoods such as Shoreditch and Hackney. The result of this is that art in London has the power to reach everyday Londoners and visitors from all over the world, not just select followers or appreciators of art.
8. Size.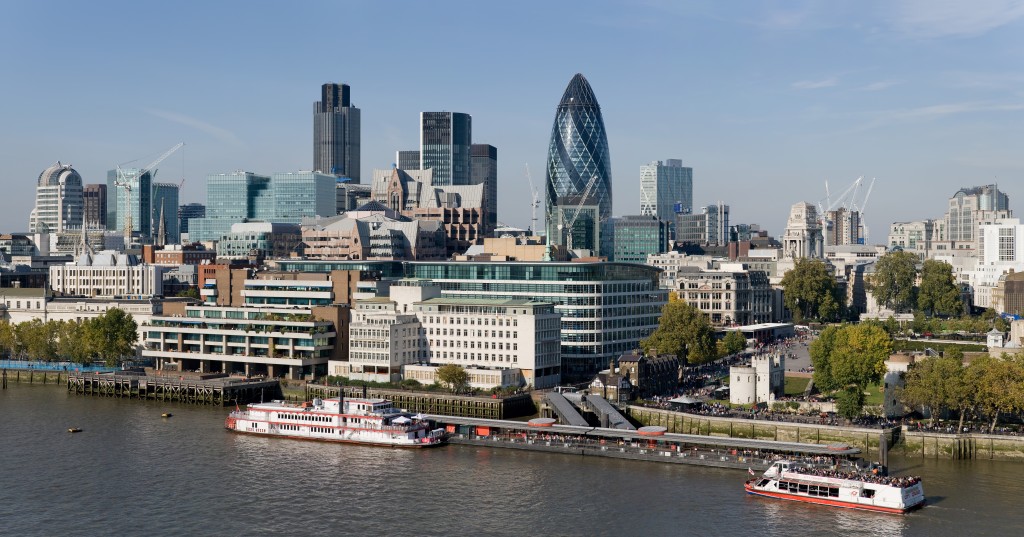 London is enormous. Its area (depending on how it is defined) is more than 1,500 km. This means that Londoners are never done exploring their home. It can sometimes be easy to get trapped in the your home neighborhood or region, but every day in London is an opportunity to see something or meet someone new. The beauty of this is that your neighborhood will always feel like home, but just a few tube stops away could be your next adventure.
9. Music.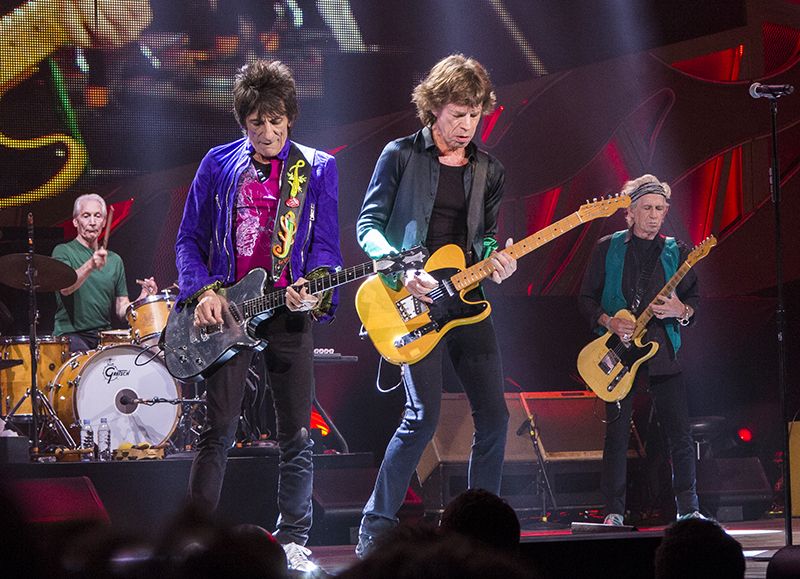 London has been killing the music scene for decades. We can thank London for The Rolling Stones, Adele, Amy Winehouse, David Bowie, Coldplay, Queen, the Spice Girls — the list goes on. Music is a huge part of London culture. In addition to all of the live music at bars, clubs, and even campfires, London hosts concerts or festivals from top and emerging artists every day of the year.
10. Travel.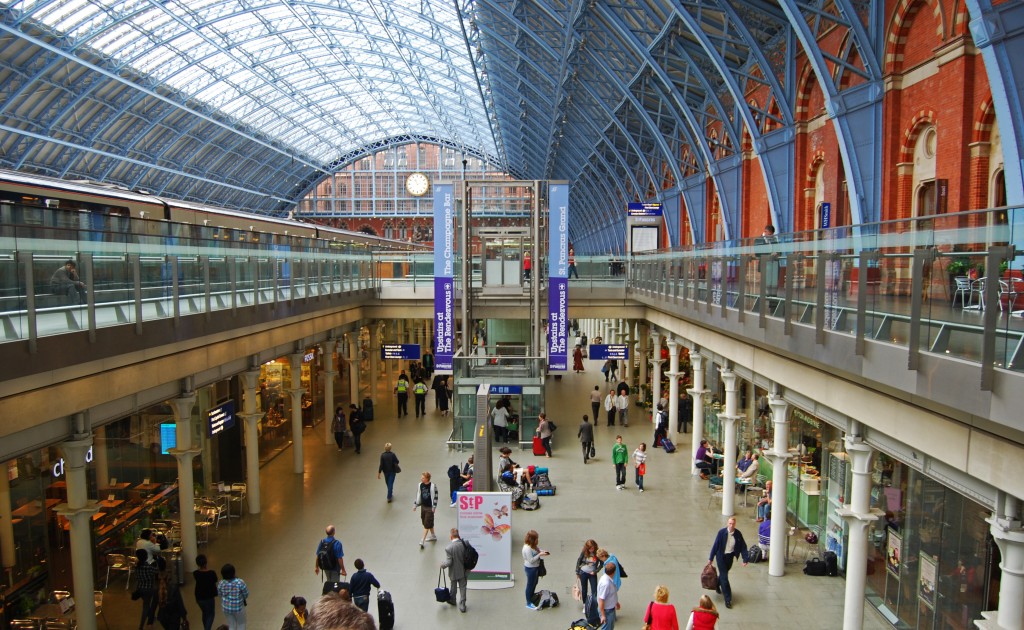 While we love London, we still love going on holiday. Luckily, London has 5 airports and an extensive network of buses and trains, so travel throughout the UK and Europe is incredibly accessible. Even better, this travel is cheap, thanks to the life-saving services of budget airlines. Few other cities offer rates as low as those in London, making it easy for Londoners to get to see the world.
What did we miss? Find your next London Experience here and Let us know in the comments below what you think makes London #1.