It's Intl. Women's Day and we found 6 amazing Funzing hosts who are interesting, fun and passionate about what they do. So, if you want to learn something new while having a great time check out our top suggestions: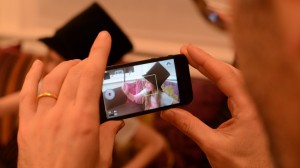 Pocket Filmmaking
Led by experienced filmmaker, Ruth Schocken Katz, founder and director at Present Films, and cameraman Yosi Romano, you will learn the principles of lighting, framing and shooting and other film-making techniques, with a view to making your own short film with no professional camera needed at all!!
When? Tuesday, 08.03;
Price: £45
Our Thoughts: Now that's useful!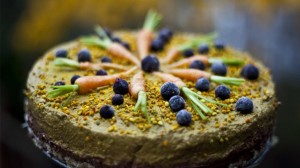 Guilt Free Raw Desserts Masterclass
Imagine a beautiful table filled with all the chocolate and cake you can dream of, and actually being able to taste what you want from there without being scared of what will happen after.
When? Wednesday, 09.03;
Price: £75
Our Thoughts: Sounds Yummy!


Get Cosy & Make Your Own Jumper
Come and join Magdalena and Carmen and make your first clothes garment. This experience is suitable for both men and women!!
When? Saturday, 12.03;
Price: £50
Our Thoughts: Go on, learn something new.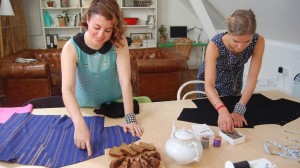 Join a Jewellery Making Party!
Jewellery making isn't only for kids.. it's a really relaxing and fun way to spend your time. Not only that, but jewellery making is a lucrative business and also means saving loads of money immediately by making gifts for family and friends… which also means more bespoke and meaningful presents!
When? Saturday, 12.03;
Price: £29
Our Thoughts: Surprise your friends.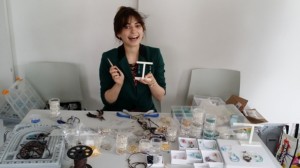 One Day Sketch Book Club
Brilliant for anyone with even the slightest touch of frustrated creativity. Sketch Book Club works; it's fabulous, and it's addictive. Keeping sketchbooks is officially good for the soul.
When? Saturday, 12.03;
Price: £90
Our Thoughts: We Love This!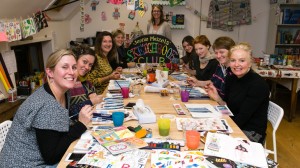 A Complete Guide to Bread Making with a Baker
No experience or special equipment necessary. Come along and learn how easy it is to make delicious bread to impress your family and friends and have a relaxing and fun experience.
When? Saturday, 12.03;
Price: £65
Our Thoughts: A little bit of calories never hurt 😉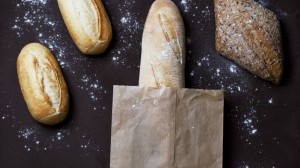 Didn't find anything you fancy? Check out other Hottest Events and Experiences happening in London here.