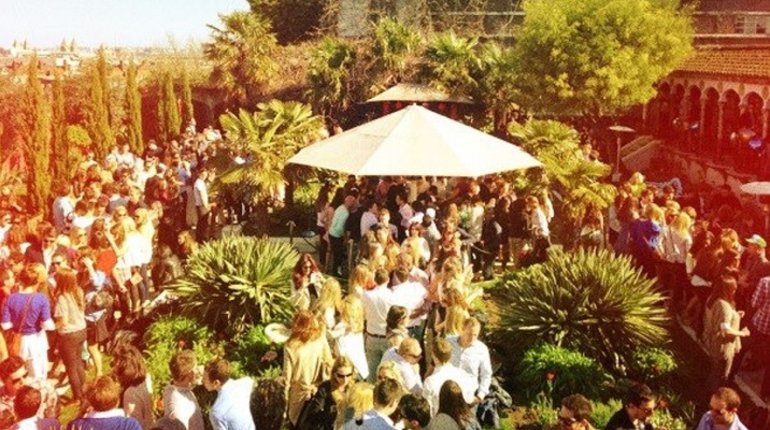 New season, new you – right? Well, maybe. Sadly, longer days and brighter flowerbeds won't immediately spring clean your personality/physique/work ethic – more's the pity – but what they should do is encourage you to experience some new things… Because friend, there are a lot of very cool things to do in London this spring. This is not a drill.
From wine tastings and five-course supper clubs to werewolf dinners and fruit sushi sessions…if you're not springing into action this, erm, spring…you're doing it wrong. Go go go, spring soldier!
Things to do in London: Wine & Dine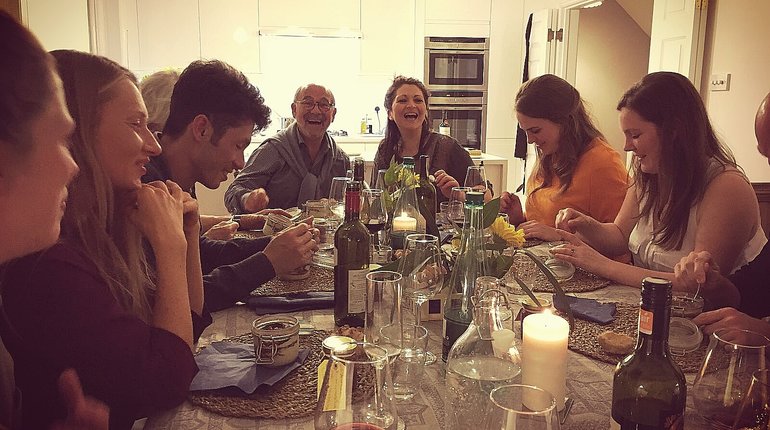 If the depth of your wine knowledge currently extends to a thorough assessment of which of your corner shop's Blossom Hill tastes least like vinegar it's time to spring clean your wine game. Julia's wine tasting evening will give you the chance to taste at least six different wines from a particular region exploring myriad flavours from the magical world of boozy grapes. Suitable for beginners!
Or if your stomach takes priority, we suspect a Vegetarian Italian Feast in a native's home might just do the trick. If you're looking for foodie things to do in London, join Sabrina and a group of other food obsessives, for a light and delicious four course menu, inspired by your host's Italian heritage and upbringing.
Wondering what's on in London this spring, sans hangover? The answer: Frushi. Yep, you heard right – Frushi (otherwise known as Fruit Sushi) is a healthy snack that resembles sushi – but it's made entirely of fruit! Join Alice to learn how to make Temari (small ball-shaped sushi), Temaki (hand rolls), Gunkan (bottle-shaped pieces) and more, using fresh seasonal fruits like mango, papaya and raspberries.
If you prefer the real thing, or are looking for ways to celebrate in the run up to World Sushi Day on June 18th, you could always join Will for his sushi making class, from which you'll walk away with a home made sushi platter worth £40.
Outdoor activities in London: London Walking Tours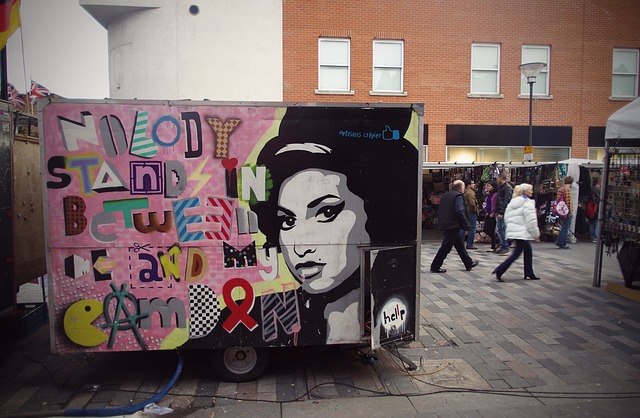 If wandering down dark alleys in search of adventure is a little more up your, erm, street…then this Grime and Punishment tour should tick every dastardly box! Journey back in time and hear about the debauched and deadly side of London's past, from the tales of hangmen and criminals in the West End to prostitutes and paupers in the East. Not one for the fainthearted couch botherer – but definitely one for those in search of spring-ready outdoor activities in London!
Or perhaps good old rock 'n roll gets your blood pumping instead – in which case, you should probably join this London walking tour of Camden market, on which you'll get to learn about the musicians that put this dynamic area on the map. The two-hour walk will teach you how musical icons like Amy Winehouse Jimi Hendrix and Pink Floyd plied their trade here – and you'll even hear some of their best songs performed live by musicians throughout the tour! That's your spring in London outdoor activities sorted.
What's on in London: Party, play… or learn!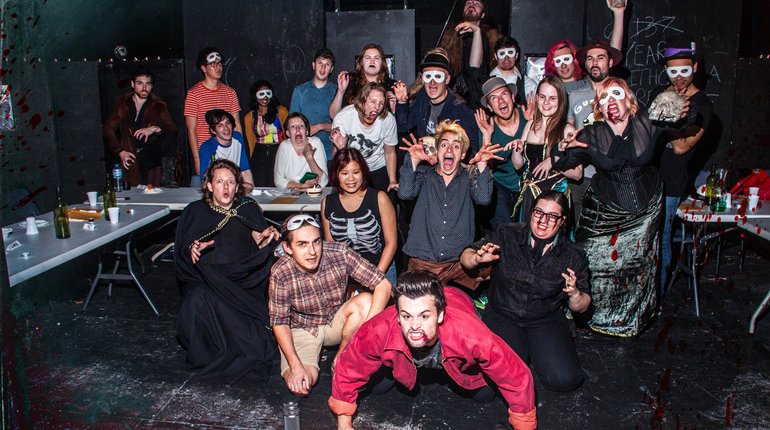 During your search for things to do in London this weekend, we're guessing you probably didn't expect to come across a vegetarian werewolf supper. Well, start expecting buddy. During this unique evening, you'll get to know your fellow villagers before the game starts and you decide who to turn on. Ooh er! You'll be led through the game by an experienced actor and fuelled by delicious home-cooked veggie fare. Tasty all round.
Or if you're in the mood to mingle (yep – that kind)  might we suggest the ever-popular Big Singles Night Out, ideally situated within the gorgeous surroundings of London's only rooftop private members club, the Kensington Roof Gardens. Located 100 feet above Kensington High Street, this is a London event for the single and curious – you'll receive a complimentary cocktail and the chance to meet over 100 like-minded professionals, bolstered by ice-breakers and great entertainment. See you there?
Learning take priority over flirting? Join Ophelie or Christopher for their masterclass lectures on how to build a successful blog and online audience and the psychology of ghosts and hauntings, respectively. What's on in London? Your brain getting bigger, for a start!
Things to do in London: Feel better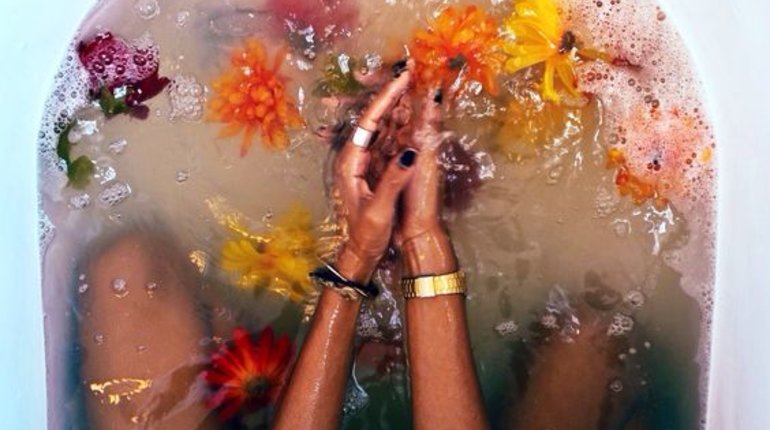 Looking for things to do in London this weekend that don't end up in the pub? Join Kelly-Marie for a London retreat that's a one-stop shop for beauty inside and out. Featuring anti-ageing activities like yoga, natural skin care and eating for wellbeing, this retreat is designed to reinvigorate and renew mind body and soul – and better yet, you'll leave with an incredible gift bag stuffed full of beauty and food products.
Or there's a yoga session on the private riverside rooftop of hosts Renee and Sebastian, where you'll get to enjoy a 75-minute outdoor yoga class followed by a light breakfast and relaxation session. We can't think of any other way we'd prefer to spend spring in London.
None of these springing a bell? Discover what else is hotter-than-hot thing spring on Funzing here.