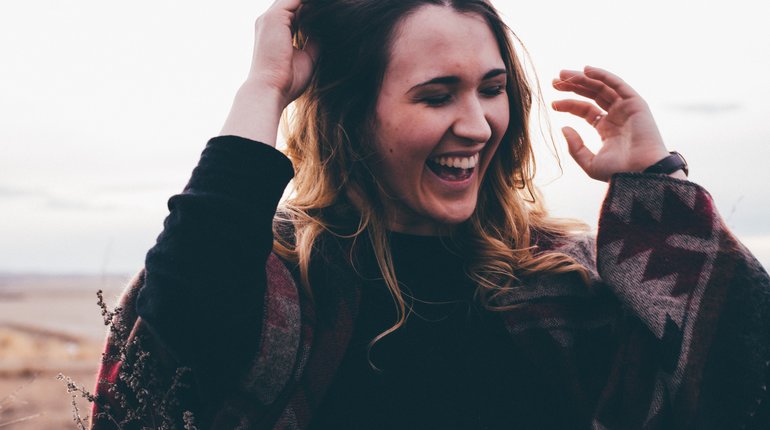 International Women's Day is one of our favourite days in the calendar, and to celebrate, we have brought together some of our favourite events either dedicated to women/International Women's Day 2018 or lead by women. Want to see all of our picks for IWD? Head here.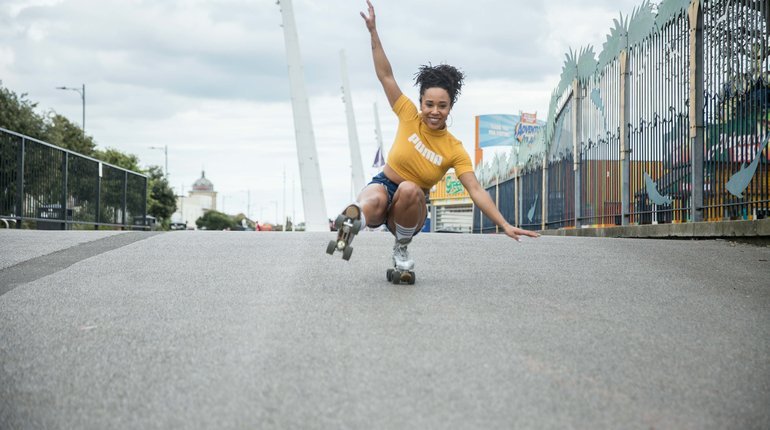 Join SkateTone designed by the Marawa's Majorettes instructor Tinuke's Orbit glittering troupe of roller skaters and World Record Holding hula hoopers (YES at the same time!); these girls have performed and taught all over – they are conquering the world!
A roller skate class with a difference, enjoy learning skate basics, cool tricks combining the art of skating tricks and fitness, these unique classes are suitable for all abilities and are guaranteed to get the heart racing and smiles all around.
Beginners welcome!
Eager roller skaters will learn a series of expert moves and tricks that will make you feel like you're in Xanadu! You may think that roller skating is child's play, but it really does a full body work out – get ready to work your core!
Get involved here.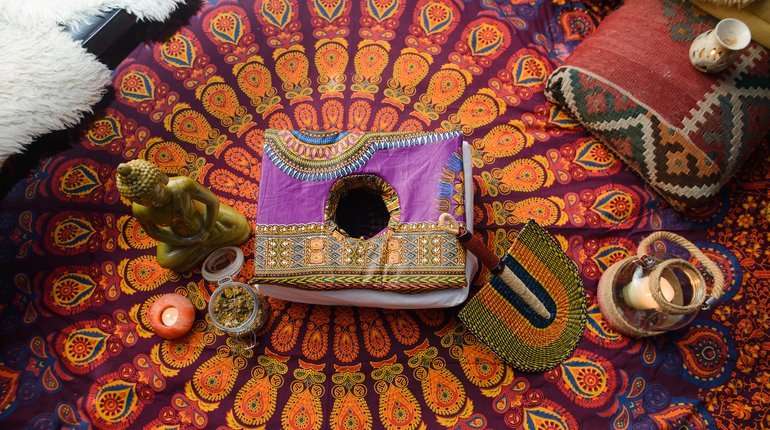 Dearest Queens,
It's time to step into the sacred circle of sisterhood once again and embrace thebeauty of our feminine power
In this workshop, complete with a gong-bath ceremony under the Full Moon, we'll learn about the ancient, natural health ritual that is Yoni Steaming! Bring your crystals and sacred objects so we can build our very own altar, intentions and get ready to connect with the very essence of your womanhood and fellow sisters.
You'll be gently guided through, step-by-step to explore its many benefits, the Yoni and surrounding structures, even blend your own herbs and more.
Secure your place on the Sacred Sisterhood Steam Circle here.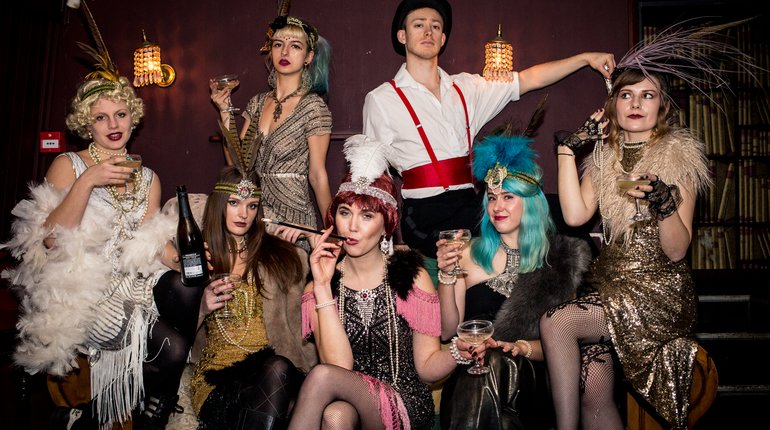 In honour of International Women's day, we are hosting an immersive networking experience for women to power-charge their ambitions by swapping success stories and exploring their creativity over delicious cocktails.
Organised by the Pomba Girls – a female-driven network of performers, DJs, event fashionistas and BOSS GIRLS!
Join us if you desire to:
Connect with "Pomba Charged" female founders – fuse alliances and formulate ambitious plans for world domination!
Transform into your most savvy, sassy, super-woman self by indulging in dress up experiences hosted by the Pomba Girls…
Unleash your after-work energies on our immersive "Power-Up" dance-floor with special live performances.
This event is perfect for Boss Girls, Sassy -Superwomen Fierce Female Founders and ladies who LAUNCH!
Celebrate IWD with the Pomba Girls – head here.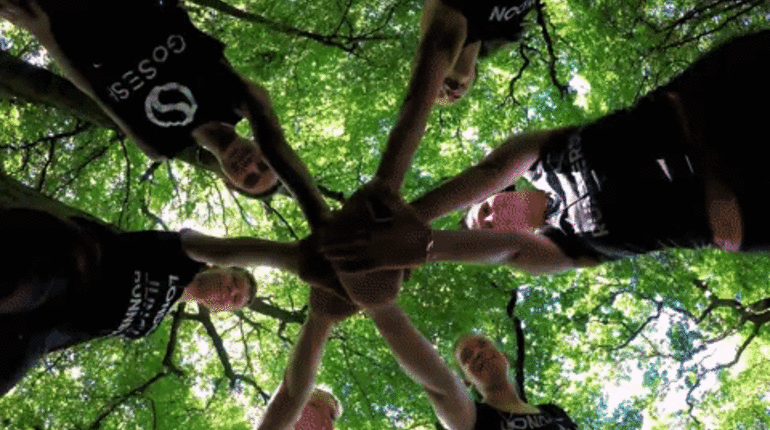 Awesome, completely unique, outdoor, fusion fitness class. Move to Jungle & Drum And Bass music in beautiful ancient woodland in the heart of North London.

Dance, run, core and stretch class following the aerobic curve, to banging tunes, and clear instruction broadcast to your own (wired only) headphones. (or borrowed headphones by arrangement).The class is carefully designed to respect the fragile woodland ecosystem; and other woodland users. You will need:
a water bottle,
your own wired headphones (or message to borrow some)
appropriate layers of clothing for the season,
running shoes,
and in winter gloves & a hat.
Also useful is a rucksack that you are able to run for up to 5 mins with, to put water bottle etc into (there are no lockers or mirrors, only sunbeams and trees). So a rucksack that clips at the front is useful, but not essential.
Join us for some jungle in the jungle – get tickets
here
.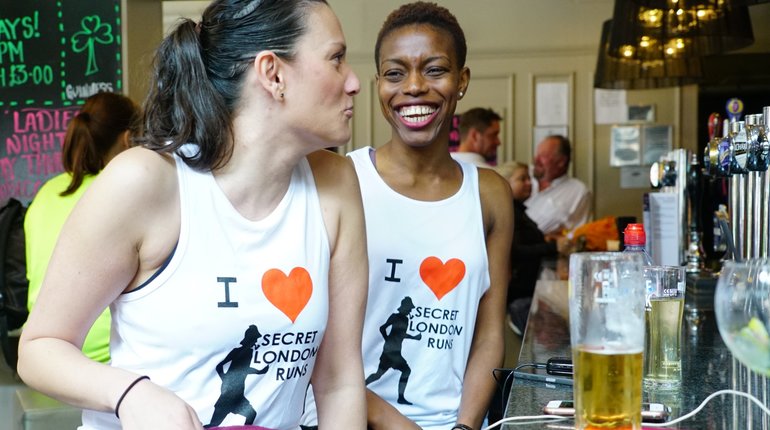 Join together to celebrate IWD 2018 in a running challenge all about London's inspiring women, to raise money for Freedom from Fistula.
100% of your ticket fee goes directly to Freedom from Fistula. And you get loads of goodies too: prosecco at the finish line, a £10 gift voucher and prizes for winning teams.
How many places relating to London's inspiring women can you find in 60 or 80 minutes.
On the night we'll join you up with other runners and you'll plot your route. Out on the course there are a number of checkpoints – each is a place linking to an inspiring woman from history.
As a team, you'll need to find as many checkpoints as you can in the time limit. You'll find a marshal at each one who will give you a token to prove you've been there..
Your aim? To be the team to bring the most tokens back to the start. At the end you'll get a glass of prosecco and a chance to socialise with other teams and learn about IWD 2018.
Run for your life – get involved here.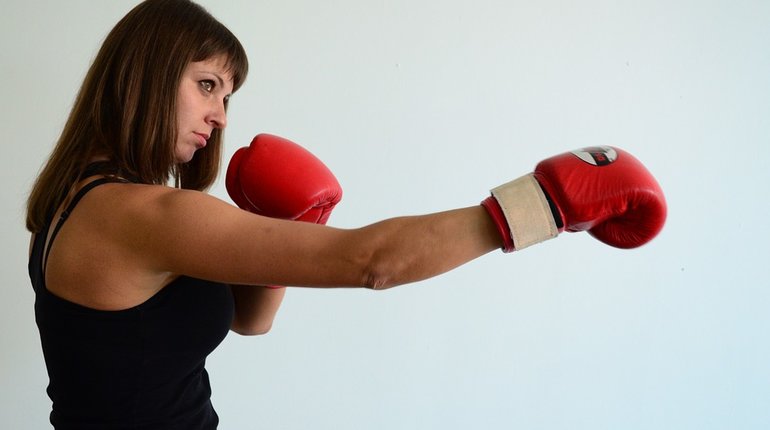 Always wanted to try boxing?
Come along to our women only workshop and find out why boxing is the best workout for women. Not only will you leave energised and feeling physically strong and powerful, you will also learn the secrets to developing the strong and unstoppable mindset of a fighter.
Box to Believe is a fun 2.5 hour workshop suitable for all levels of fitness and experience. It's a great into to boxing as not only a form of fitness but in developing focus, confidence and managing stress
The event starts with a one-hour boxing session and then goes on to explore the female brain and our nemesis self-doubt. Kat then introduces mindset techniques to overcome feelings of stress and anxiety and switch on inner confidence and calm
Session finishes with a relaxation session to help you fully unwind in time for the weekend
You will leave feeling empowered, energised, inspired and unstoppable!
Guest should arrive wearing gym attire. All boxing equipment including gloves and wraps are provided
Guests are also invited to join us for some after drinks and connection time in our very own bar
Box your way in here.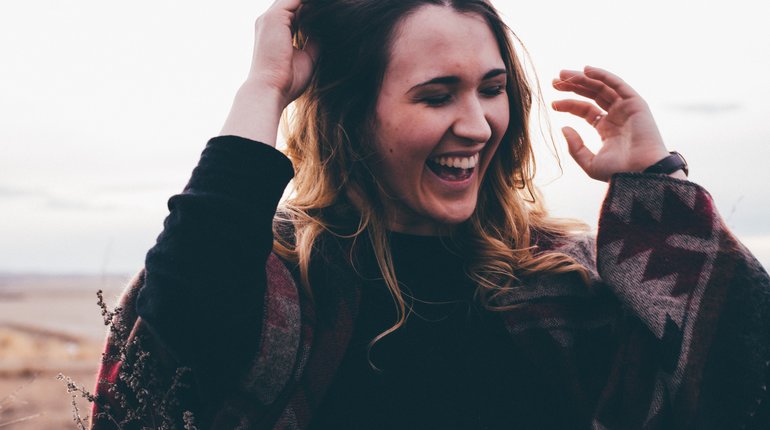 Feeling stressed and in need of relaxation? Do you want to see more smiles when you look in the mirror? Do you need more joy in your life? Do you know how highly contagious laughter is or how powerful for lifting our mood?
Do you want to feel relaxed, revitalised energised, rejuvenated, happy and connected with others? Join us at a laughter playshop and feel the real power of laughter!
This group is beneficial for people of all ages and all backgrounds. Ellie has been running laughter sessions since March 2013. She is certified as laughter yoga leader. She has 7 years of experience running games and activities for various youth groups.
Please stay afterwards to socialise. I always bring a packed dinner to eat afterwards so I recommend doing this so you don't have to rush home to eat.
The ticket is a 5-pound contribution that will be going to Basic Needs. BasicNeeds is a global mental health organisation, working to improve the lives of people living with mental illness and or epilepsy. If you cannot afford to pay, come along anyway, I will never turn anyone away due to lack of funds.
Tickets on sale here.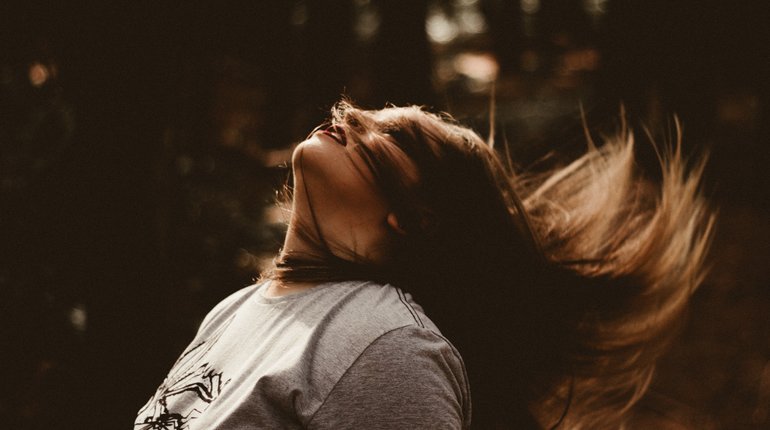 Learn the full structure of the clitoris, location of the G-spot and how to awaken it and techniques to support full body orgasm and multiple orgasmic experiences.
Open to women, men, everyone over 18 regardless of gender identity.
This talk is given by Andrew Barnes, an internationally acclaimed sex, relationship, and orgasm coach, sexologist, speaker and master bodyworker on a rare visit to London. Andrew has five diplomas in different styles of bodywork and a Masters of Health Science (Sexual Health), known as Clinical Sexology. Over the last 25 years he has worked with over 10,000 clients and brings his deep insight and knowledge of anatomy and human sexuality to this talk.
Using accurate anatomical diagrams and scientific research, Andrew skilfully and entertainingly navigates you through the history and biology of female sexuality. Andrew will, in an open and frank way, discuss anatomy and useful techniques that support female ejaculation, full body orgasm and multiple orgasmic experiences.
At no point will you be asked to participate in a practical way or to remove your clothing. Any "hands on" work will wait until you can explore the "homework" in the comfort and privacy of your own home.
Learn about the female body – secure your place here.