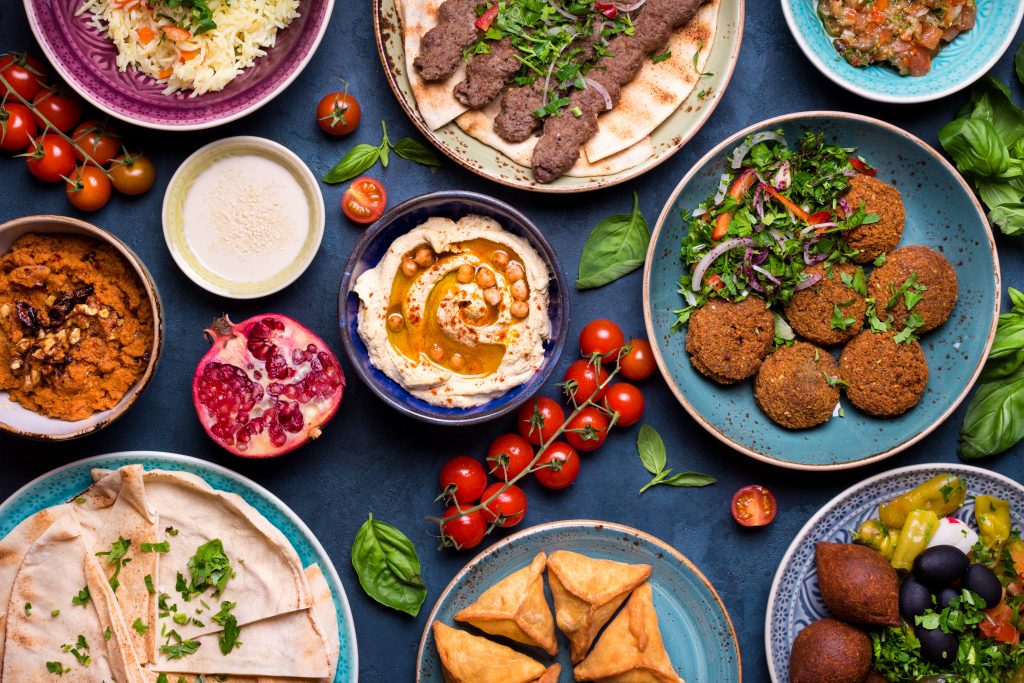 All us Londoner's seem to have one thing in common, an overwhelming obsession with food. Luckily our city has basically every cuisine you could ever want but finding the best food on a budget is the challenge we're all familiar with.
Never fear! Check out our favourite foodie events that won't break the bank this summer.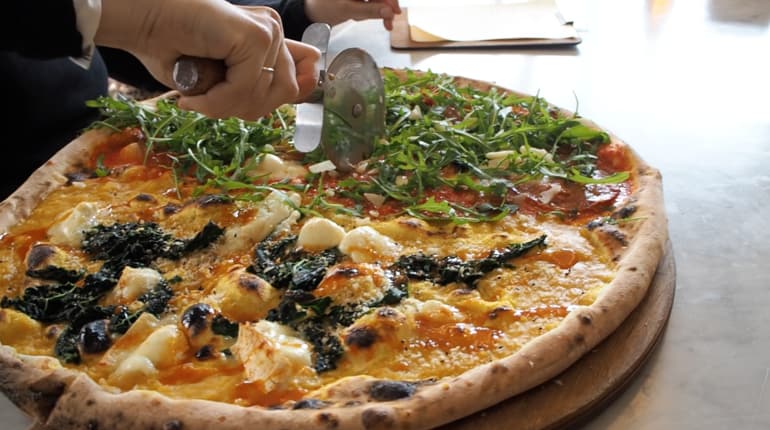 The London Pizza Crawl is your one stop shop for the best slices this fair capital has to offer. Along your cheese-infused adventure you'll visit:
Voodoo Ray's
Homeslice
Paradise Slice
and more!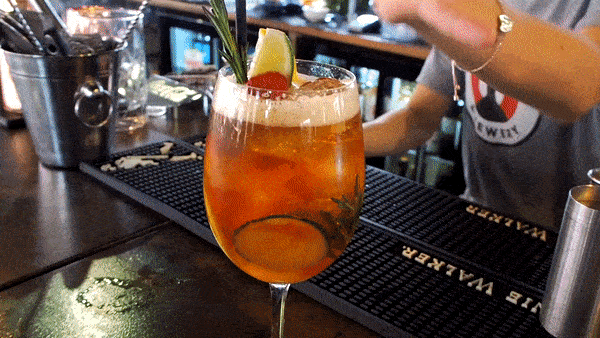 Pizza + Pimm's on a rooftop looking over Camden! ????????
This spectacular new event should be next on your list of things to do in the glorious sunshine. Sip on some delicious then stuff your face with some pizza just like the Lord intended on the huge rooftop area FEST has to offer.
Would it even be summer without drinking more than your fair share of Pimm's?
Get your tickets to this event here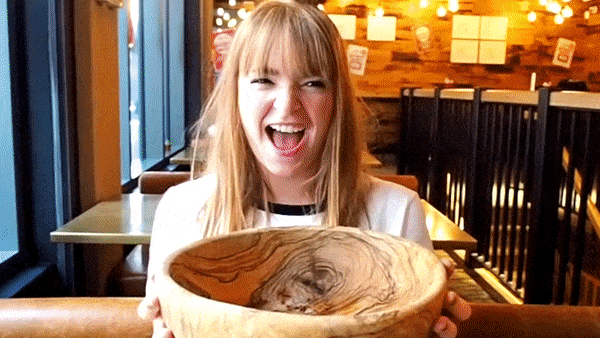 There's been a lot of talk about Hummus in recent years by the condiment obsessed millennial generation but are you a real fan? a TRUE Hummusist? Well if you are, we've pretty much designed this event just for you.
With all the falafel and hummus you could eat alongside some delicious local craft beer at London's premier Falafel provider: Pilpel, this event is not to be missed.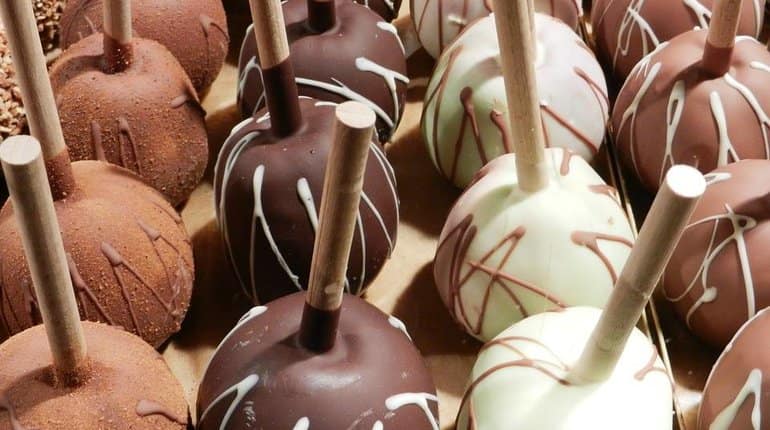 It's World Chocolate Day this weekend and you know what that means! Eating a disgusting amount of chocolate until you fall into a coma, well maybe not quite. This year, we recommend going down the high class route and trying this London Chocolate Tour on for size.
Try some delicious samples from London's best chocolatiers in the beautiful London sunshine.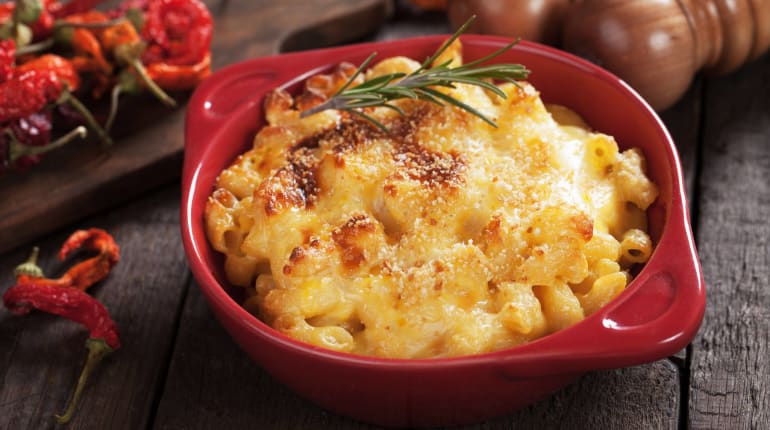 Many of us claim to make the best Mac 'N Cheese ever in our own homes, but let's be honest, Kraft Mac 'N Cheese doesn't really count as a home cooked meal. It's time to let the professionals take over and serve you this American classic in all its glory (in infinite quantities)
FEST Camden will be hosting this awesome event in their massive venue that includes a large rooftop looking over Camden and some seriously cool themed rooms throughout.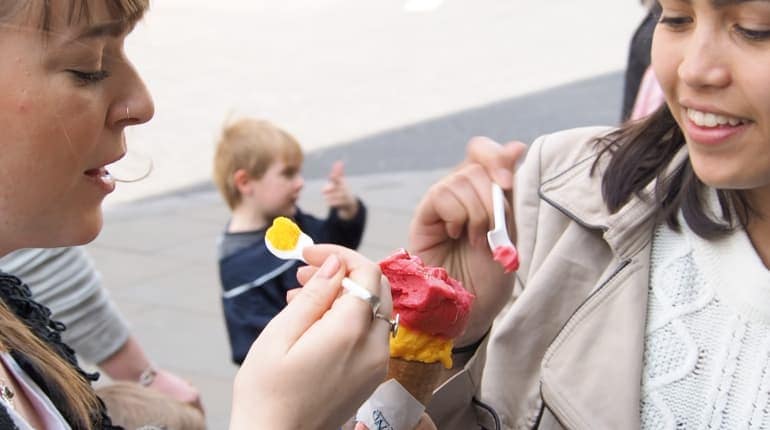 It's the perfect day for Ice Cream and an even better day to be getting a discount!
London's original Ice Cream Crawl will be £5 off until Monday so act fast to get your creamy sugar fix! It's time to taste London's best icy treats on one of the hottest days of the year!