Father's Day is coming up this Sunday, June 18th. Still looking for gift ideas for your old man? Don't wait until the last day to try (and probably fail) to find the perfect gift for Father's Day.
Whether your dad is passionate about sports, drinking, cooking, creative activities, or music, Funzing have selected some of the most unique experiences that will make your dear dad happy this year:
---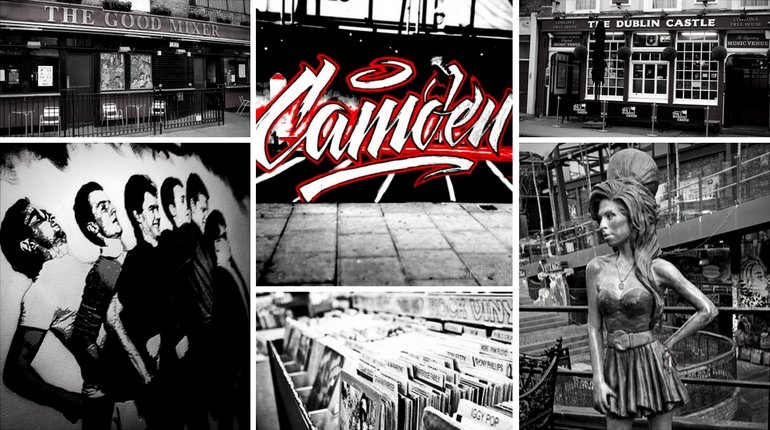 All of your dad's favourite bands have performed in Camden! Take him on a walking tour and discover the famous and infamous sights of Camden's Rock n Roll history.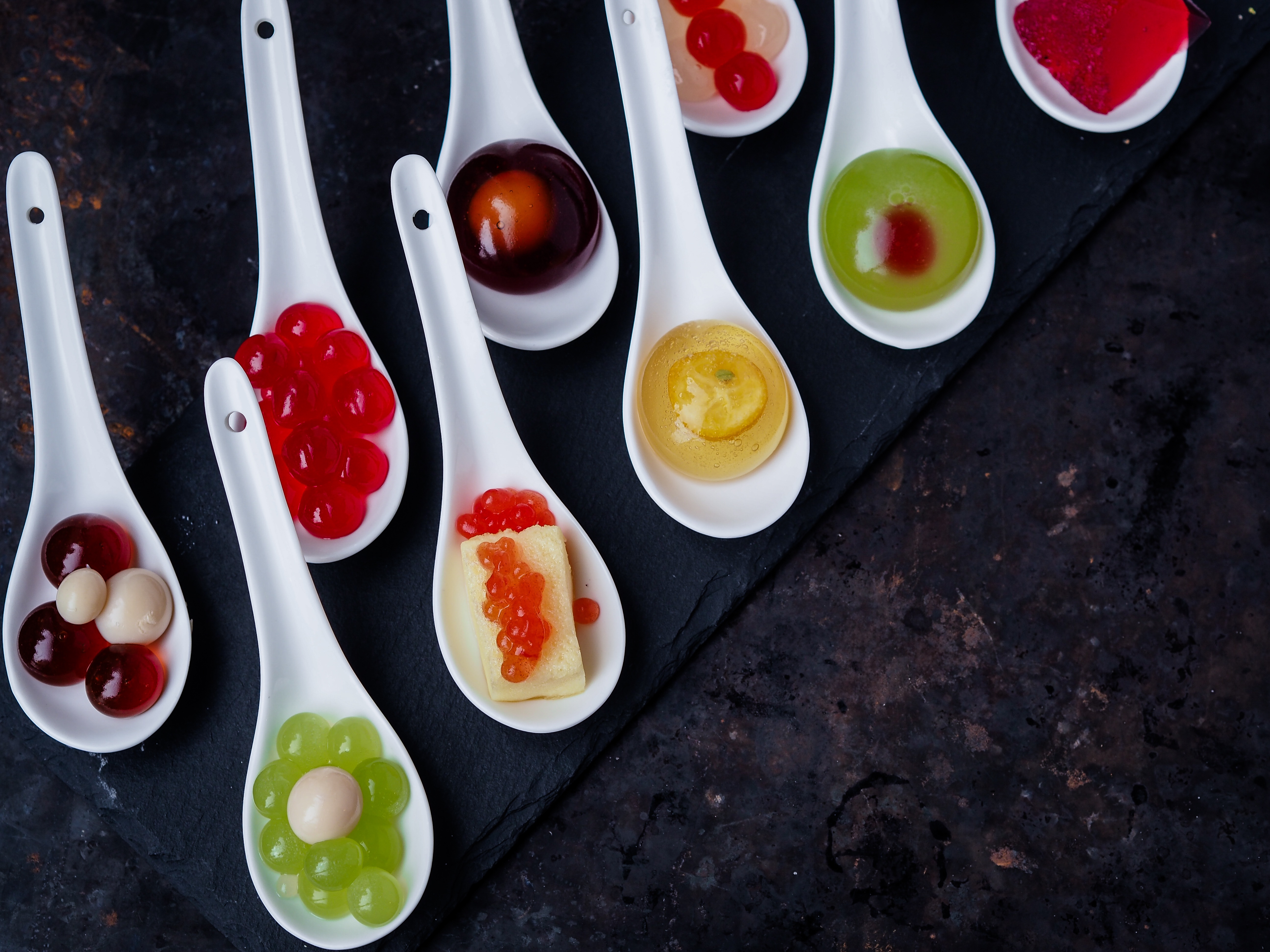 Molecular Gastronomy blends physics and chemistry to transform the tastes and textures of food. The result? New and innovative dining experiences that your dad is sure to appreciate (plus he can then test what he's learnt at home – win win for you)!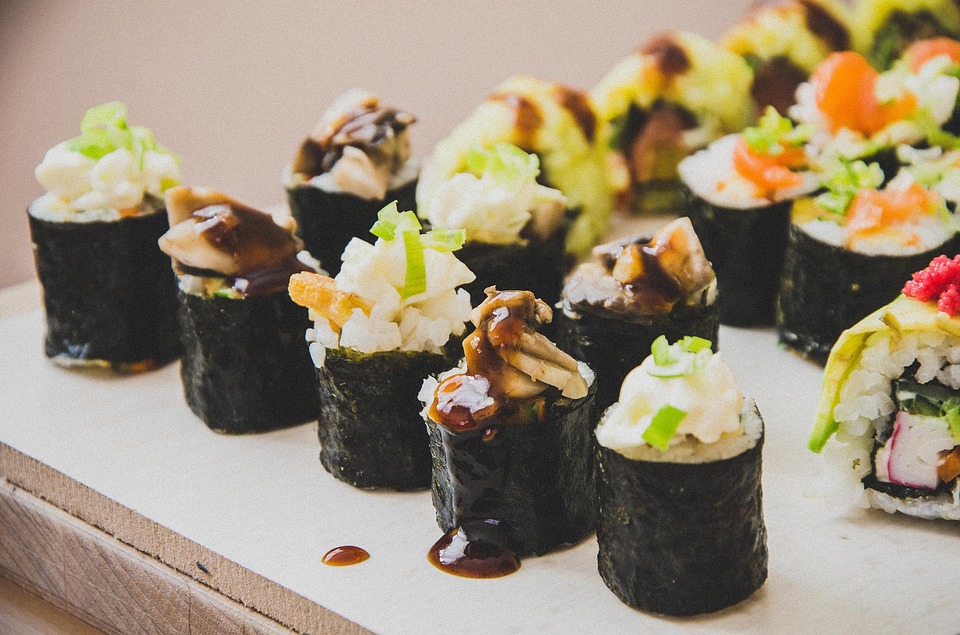 In this thorough introduction to the art of sushi making, your dad will become an ace! He will learn how to make a broad selection of sushi, from canapé style pieces such as the small 'temari' sushi originating from Kyoto, to the traditional sushi rolls. Why not escort him there and have a fun bonding experience making the perfect rolls?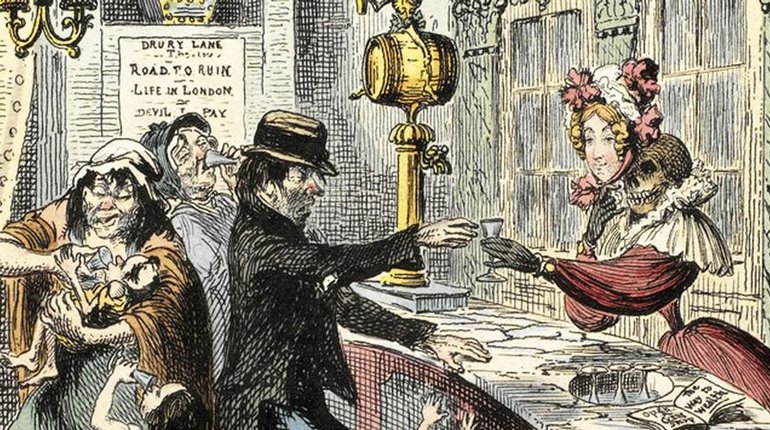 Journey back in time and hear about the debauched, drunken and downright deadly side of London. You will pass through the heart of the lively West End theatre district and be gripped by tales of hangmen and criminals, prostitutes and paupers, bizarre disasters and even more strange antics of the eccentric personalities of Georgian London. Any history buff dad will appreciate this one!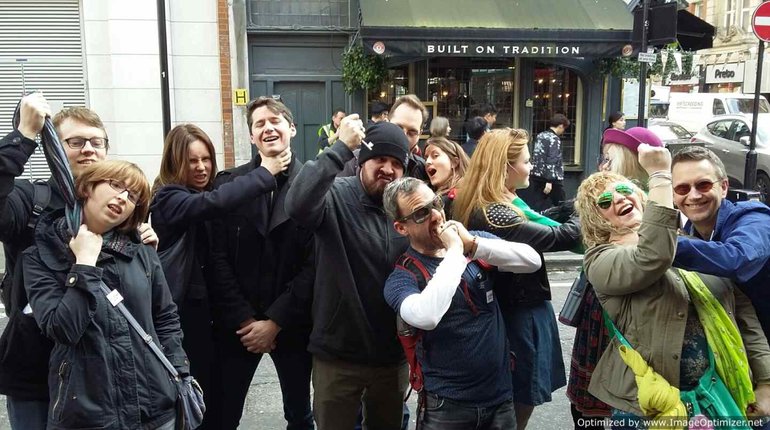 This Father's Day, don't just treat dad to a pair of socks, a tie or a bottle of Brut. Be original. Give him a truly curious experience he'll never forget.
Murder Mile Walks have been hailed as hosting "London's best murder walk", "truly terrific", "chillingly good fun", "dark, witty and well-researched" as well as "a great grisly morning of murder, mirth and mischief". Not for the faint-hearted!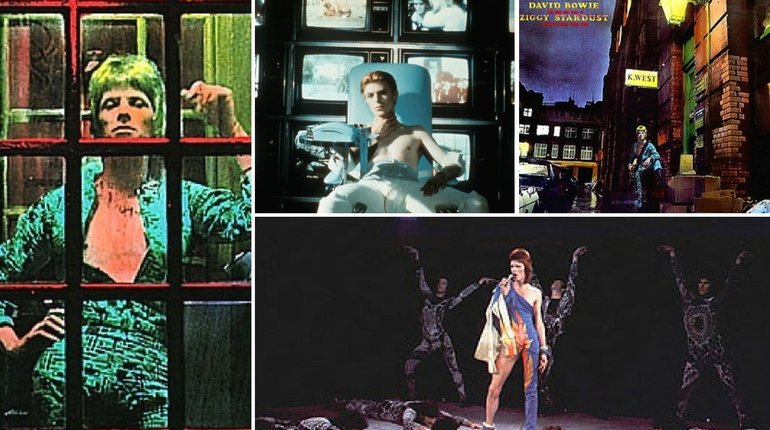 David Bowie is a legend, an icon, a mentor, an inspiration, an innovator, the Goblin King, a Starman, the Thin White Duke, a Space Oddity, the man who fell to earth, the man who sold the world… the man who changed the world.
If your old man's one of Bowie's biggest fans (that rhymes), this walk will have him grinning from ear to ear – we promise!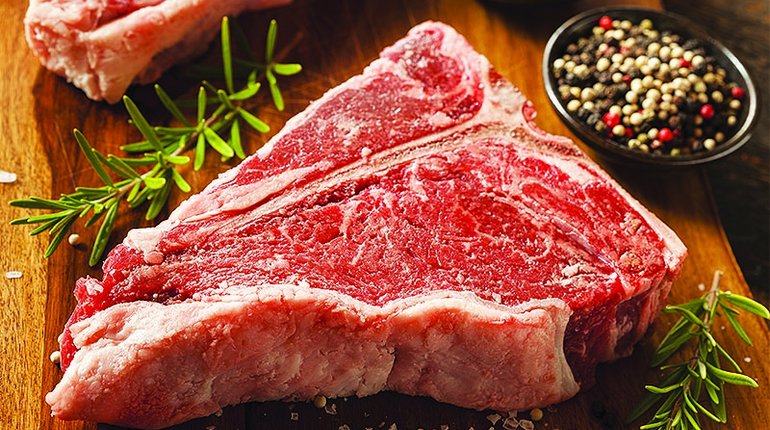 For anyone with a dad based in Manchester, who just LOVES meat and in particular, steak, why not treat him to a class where he will learn how to prepare and make the perfect steak? Working with one of the host chefs, your dad will learn all about the different cuts of meat and most importantly how to cook steak at home, achieving the same results as in his favourite restaurant.

---
Didn't find the best gift for Fathers Day? Funzing has hundreds more experiences which you can check out here.
Can't choose a gift for your dad for Father's Day? Purchase a Funzing Gift Card and let your dad choose an experience for himself!