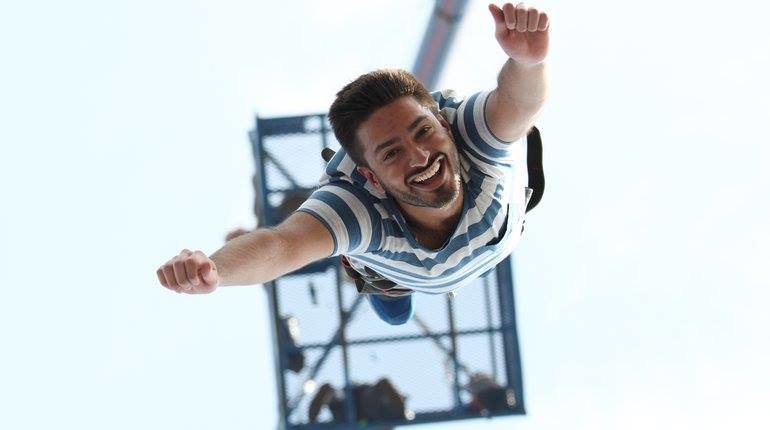 Some of us go through life constantly chasing our next adrenaline injection, so for those of you who like to live life on the edge, we've got the perfect events for you.
Check out these London events that will really get your blood pumping this Summer:

Fly By Wire this summer! Zip Now is coming back to Archbishop's Park near Waterloo, London.
Soar through the air on one of our three 225 meters wires and overlook some of the most breathtaking central London city skylines.
If you've never experienced gliding across the sky at the height of 9 double decker buses at up to 50kph then Zip Now is the only thing you need to book this summer!
Please wear something comfortable and weather appropriate and make sure your footwear is secure (stick to trainers!). Remember you're 35 meters in the air!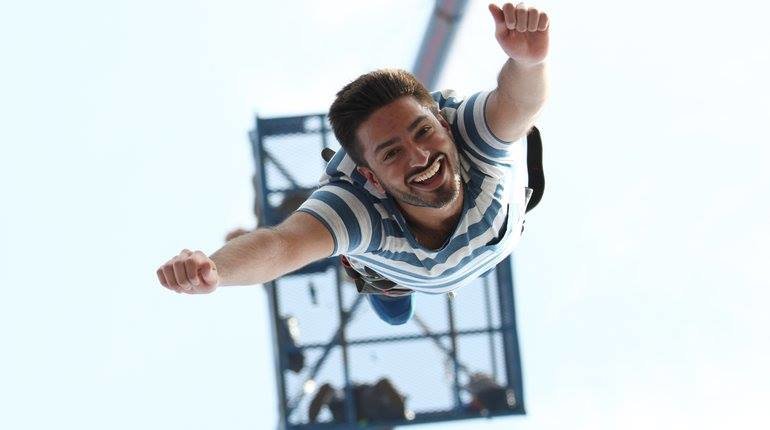 Take on our exciting bungee jump next to the iconic O2 Arena in London.
Jumping from a crane at 160ft with the magnificent views of The Thames, Canary Wharf and Central London, this is a unique event so be sure to book to avoid disappointment.
Be a part of a limited number of bungee jumpers who will be able to experience a jump at this incredible venue!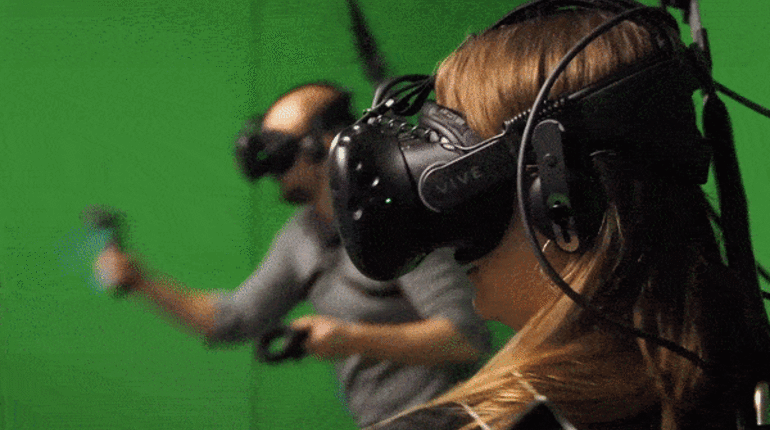 Want to embark on an intense battle mission with your mates?
Use your swords and shields or bows and arrows and team up to defeat the enemies together in a virtual reality world! Or shoot each other in zero gravity, your choice!
Think you've got what it takes?
There's no doubt that Virtual Reality is the future and there's no better way to try it out than by battling with or against your friends.
Launching this Spring from our brand new base at Poplar Union, Stand-up Paddleboarding (SUP) is easily the smoothest way to get around on the Limehouse Cut canal.
These sessions offer everyone from absolute beginner to intermediate paddler the chance to get out on a board and start progressing. We aim to get you standing up and paddling by the end of your first session with us. If you're already past that stage, we can help you improve your technique and efficiency.