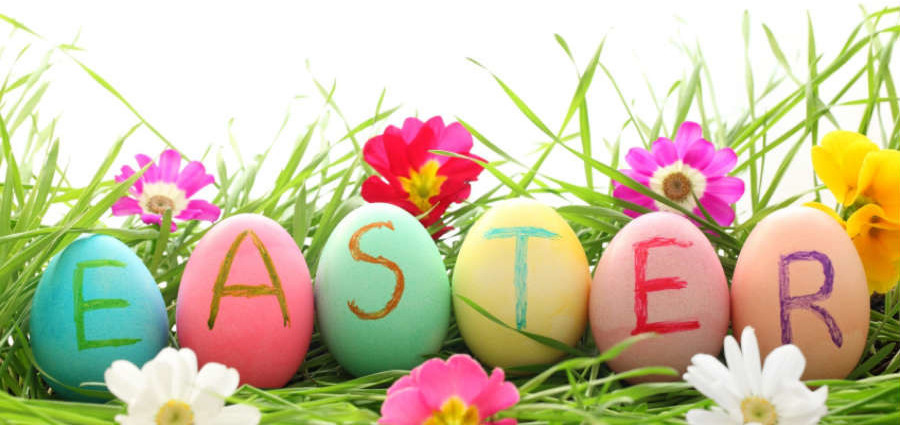 Easter came round quicker than a flash, so quick in fact that you may have forgot to plan for the imminent 4 DAY WEEKEND that only comes around once in a blue moon.
Well don't worry, we've got the perfect experiences for you to take advantage of this wondrous mini-holiday, check out our picks below:
WHEN: 30th March | WHERE: Elephant & Castle | PRICE: £39
Want to embark on an intense battle mission with your mates? Use your swords and shields or bows and arrows and team up to defeat the enemies together in a virtual reality world! Or shoot each other in zero gravity, your choice!
This awesome event will be hosted at Lost Rivers Elephant, alongside old-school arcade games, awesome food and music!
Get your tickets HERE
WHEN: 30th March | WHERE: Elephant & Castle | PRICE: £39
As a 'trainee surgeon' you will each dissect an ethically sourced animal heart, guided by an NHS doctor. You will learn how the heart fits together and performs its vital task an average of 103,000 times per day.
Overlaid onto this knowledge will be the interesting ways in which the heart goes haywire and some of the extraordinary stories of how we came to reveal its secrets.
You will leave brimming with knowledge on what makes your ticker run, what's happening when it slows to a walk and how on earth we figured all this out!
Warning: you will be handling animal meat (not pig). Latex-free gloves and aprons will be provided. All dissection tools are also provided on the day.
WHEN: 30th March | WHERE: Stratford | PRICE: £15
Bounce on trampolines whilst listening to a DJ spin the best beats around! This awesome venue has the most exciting trampoline structure around! So it's time to unleash your inner child and take part in everything you wanted your 12th birthday party to be.
Want to check it out? Book your tickets HERE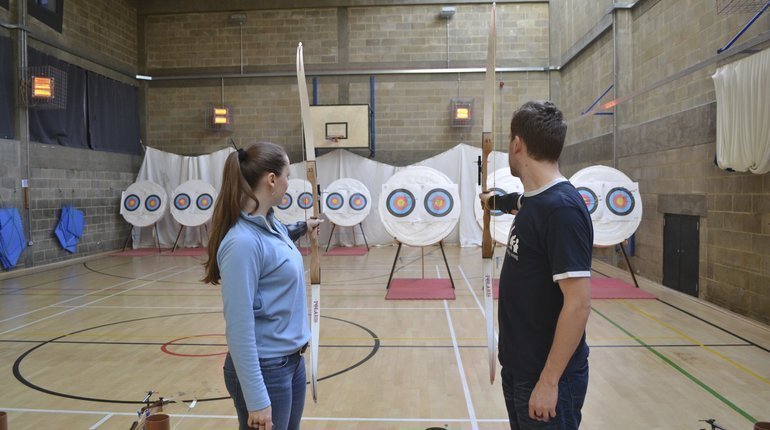 WHEN: 31st March | WHERE: London Bridge | PRICE: £15
Ever fancied yourself as a bit of a Robin Hood? Wanna bust out your inner Katniss? Well, you're in the right place.
Come and join the hugely experienced 2020 Archery team for your first shooting experience. You're guaranteed serious fun with bows and arrows & guidance from the best instructors who'll take the time to get you up and running and see you hitting the target.
These 'get started in archery' sessions are fun and easy-going. Most importantly you will be shooting safely throughout the experience and (relatively!) accurately by the end of the 1.5 hrs. Your instructor will also introduce you to some key archery expressions (ends, nocks etc). The experience will finish with you learning how to score and participating in a mini-competition.
Book your tickets HERE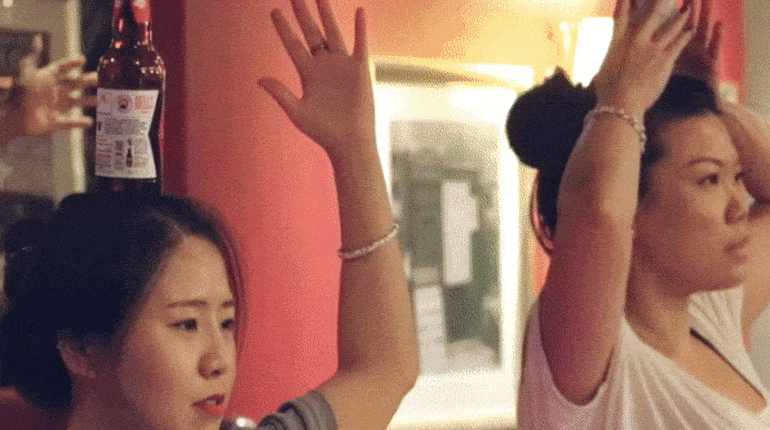 WHEN: 31st March | WHERE: Bethnal Green | PRICE: £15
There's nothing like putting down an icy cold beer. Except, of course, achieving a higher state of being and eventual transcendence of the Self through the practice of yoga. But what if you could do both, at the same time?
BeerYoga is the marriage of two great loves – beer and yoga. Both are centuries-old therapies for body, mind and soul. The joy of drinking beer and the mindfulness of yoga compliment each other, and make for an energizing experience. We take the philosophies of yoga and pair it with the pleasure of beer-drinking to reach your highest level of consciousness.
Get your tickets HERE