Looking for Experiences in London Can be Frustrating!
Just returned from your summer holidays? Or took an early getaway and been making the most of what London has to offer when the sun shines? Bank holiday has been and gone, and the looming Autumn awaits us, which means we're all in danger of catching the most contagious illness around – the end of summer blues. Let's look on the bright side… 

Kids back at school (for those of you with little'uns), colleagues back in work (you can hand back all that cover work that landed on your desk) and best of all, we've got loads of brand spanking new, quirky, fantabulous experiences on Funzing, waiting to be booked by you!
We've chosen 10 of the coolest, so you can fill up your September and October with a load of fun and awesomeness – the perfect vaccination against that dreaded post-summer misery!
Breathe the Last of the Summer Air & Hula Hoop on an East London Rooftop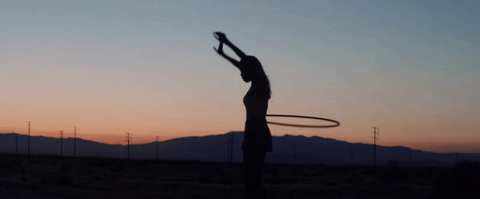 Join old time Funzing host and one of Marawa the Amazing's Majorettes, Obie, who will teach you how to work those hoops like a pro and get abs harder than diamonds. This time, she's running her famous hula hoop classes from the spectacular rooftop space on top of trendy East London hotel, the Qbic (pronounced qui-bik). The perfect way to get those endorphins pumping and enjoy the last of the summer warmth – take in the views, breathe the fresh air and move your hips. Enjoy a healthy snack after your workout in the hotel bar & restaurant, including cold-pressed juices, chia seed puddings, iced coffee and our favourite – matcha cappuccino!
Whitechapel || Sundays || 4 September + 25 September 

Hula hooping is cool but I'm done with trying to get that beach bod.. Indulge at a Boozy Toffee Apples Party!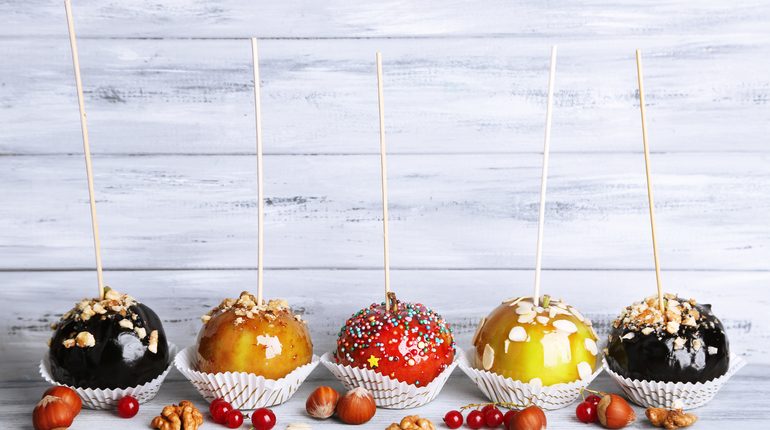 If you've been watching your diet the last couple of months and you're starting to feel a little, how might we put it, over it, let yourself go in the best way possible by scoffing your face with naughty, deliciously sweet toffee apples. Host Peter will be setting up shop in the Qbic Hotel Bar for this gooey, messy workshop. You'll coat your apples in luxurious homemade soft caramel, dip them into chocolate and then roll them in an assortment of toppings including Oreos and crushed nuts (*salivating). Choose a special drizzle to finish – like melted chocolate or peanut butter, or go boozy with Baileys White Chocolate or Brandy Blended (nom nom nom).
Whitechapel || Tuesday || 13 September

Here are a few more Experiences in London..
Done with summer parties and craving some intellectual stimulation? LDN Talks @ Night – a Night of Inspiration (sponsored by Funzing) – 10 talks, 10 venues, £10!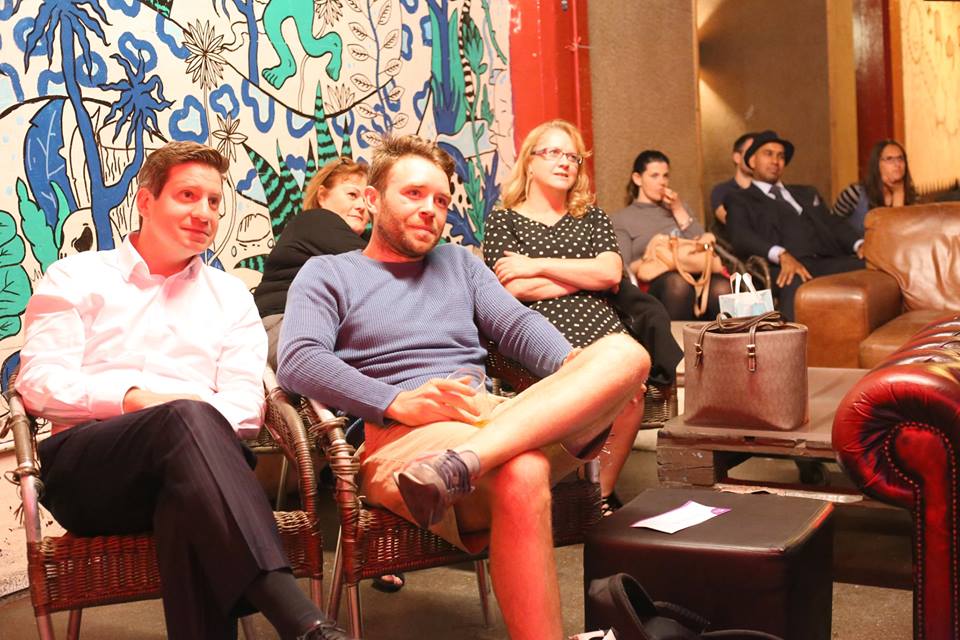 LDN Talks @ Night is a night of inspiration consisting of 10 insightful talks by 10 of the UK's brightest thinkers in 10 of London's trendiest bars, happening all at the same time. The event aims to stimulate, inspire and provoke a different way of thinking. The topics include the Threat of Terror in Europe, the gripping Stories from a Taliban Captive and Reading Body Language in Love and Attraction. Sponsored by Funzing, the event will take place on 18 October. After all the summer drinking and partying, delve into an evening of Wisdom, Insight, Opinions, Theories, Debate, Philosophies, Scientific advancements and Arts, led by this generation's brightest thinkers and shakers. 
Venues TBA || Tuesday || 18 October

Speaking of LDN Talks @ Night, why not book your spot early for Sean Langan's talk "Stories from my Taliban Captivity" before they sell out?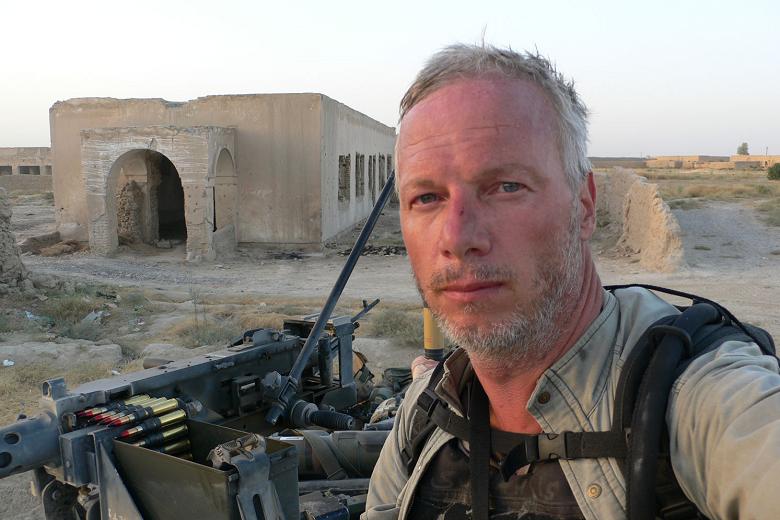 In a moving, intense, darkly humorous and ultimately life-affirming talk, award-winning documentary filmmaker, Sean Langan, will share the lessons he learned about life during his time in Taliban captivity. Join Sean to explore unique insights of a British journalist and a film-maker who has been where most others fear to go, and whose personal creative style has lead him to an extraordinary life experience. Snap up your tickets today before they sell out!
Venue TBA || Tuesday || 18 October

Missed London whilst you've been on your 'jollies'? Unlikely perhaps, but check out this Spookalicious Haunted Tube Tour to see an alternative side to the city…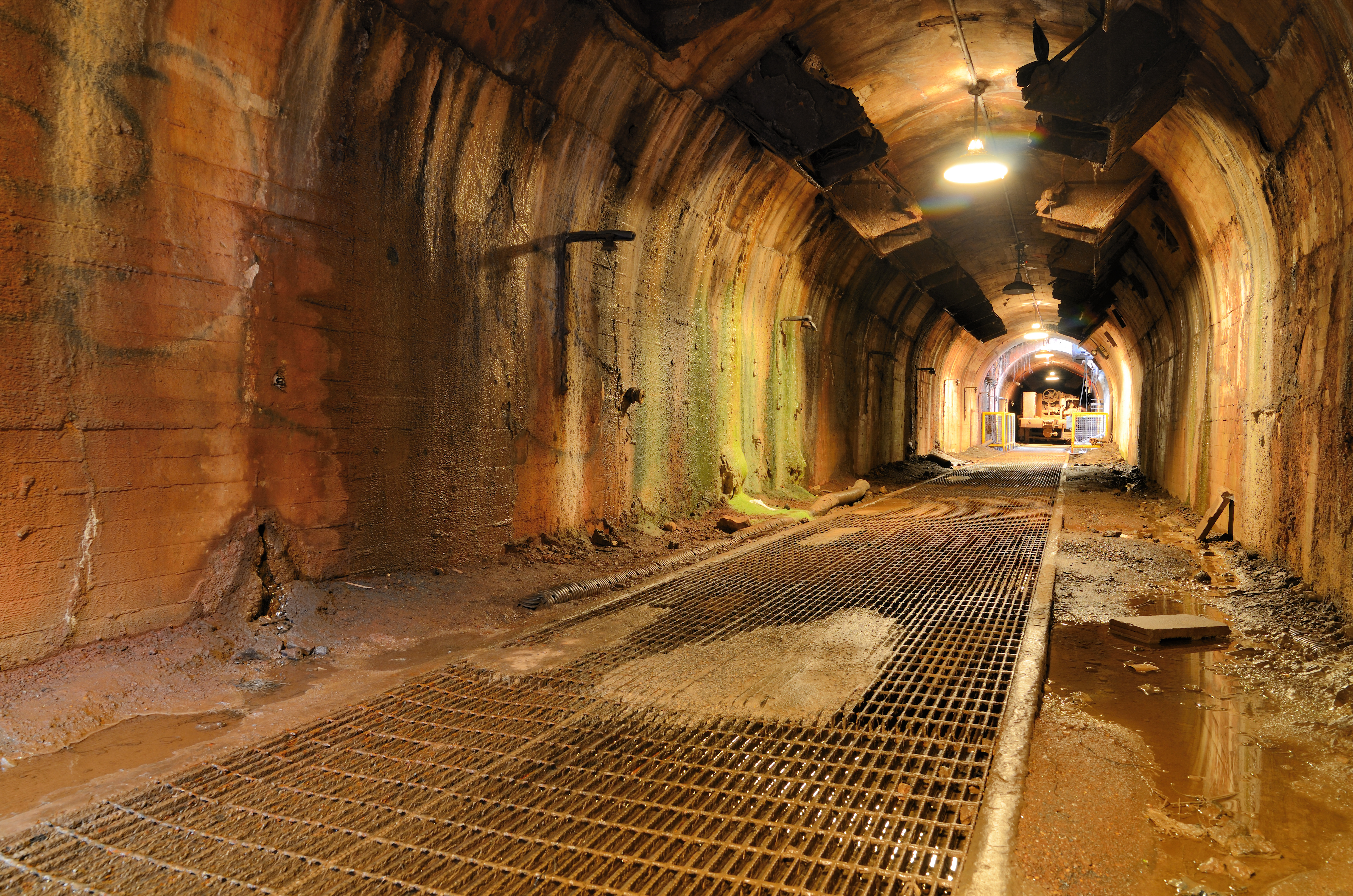 Explore a different side to London and the Underground and join Siwan on a tour of the city's hidden underworld, where past and present collide. The tube is full of ghosts.. are you brave enough to encounter them? Starting at the Stairway to Heaven monument in Bethnal Green, the scene of one of London's worst wartime disasters, this tour will take you on an astonishing journey below the pubs and pavements you tread on daily, into the seldom-visited dark heart that beats beneath the city. The perfect (early) preparation to get yourself in the spirit of Halloween…
Bethnal Green || Mon, Wed, Thu, Fri || Dates throughout October 

It's really all about those summer rooftop vibes…  Take your last chance to Party on the Swankiest Rooftop in London!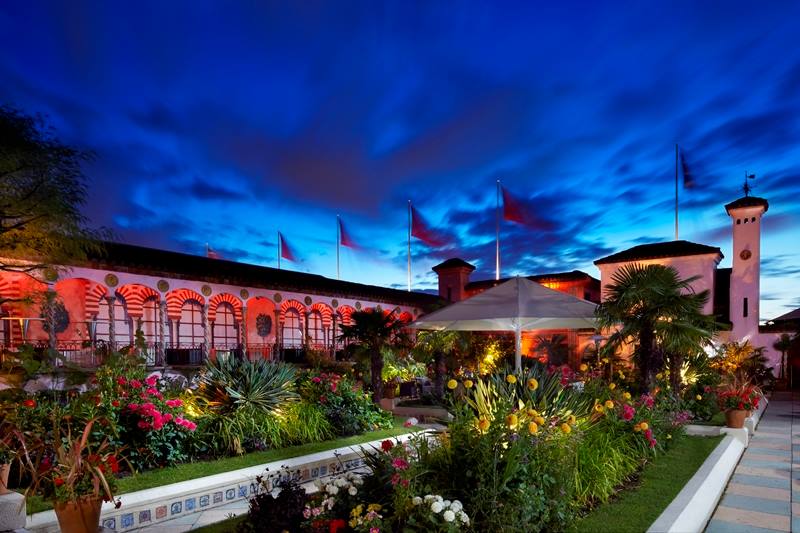 Join Duccio and his team at Kensington Roof Gardens for a rooftop party like no other to close the summer season! This private members' club is as glamorous as you'll find. Situated in plush Kensington, the venue boasts 1.5 acres of rooftop gardens, a stream complete with fish and flamingos (yes, real ones) and beautiful people, all looking to party the night away in style. Arrive between 8pm and 9pm to receive your complimentary drink, network and meet other young professionals then dance the night away with your old and new-found friends.
Kensington || Friday || 23 September

What about something foodie we hear you ask… Take your tastebuds on an adventure at an authentic Zanzibar Supper Club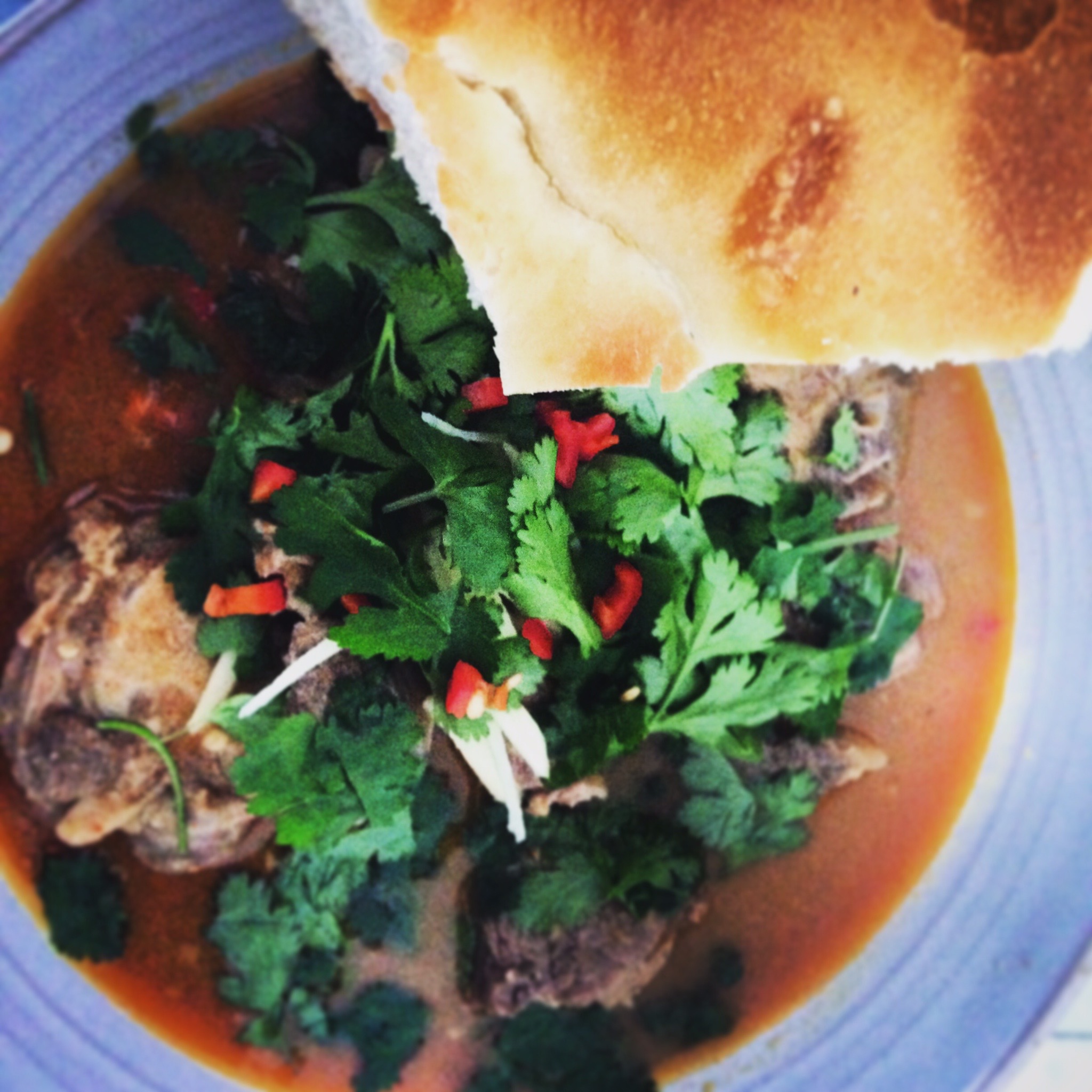 A true and authentic experience, Aaliyah and her mother are keen to share the unique cuisine of their heritage in Zanzibar with as many people as possible. They host their events in their warm cosy home in Archway, Islington or in one of their delightful popup venues and offer diners an eight course tasting menu. Vegetarians and all dietary requirements can be catered for. Escape London (as far as your tastebuds go) for one last evening this summer!
Archway || Saturday || 29 October

Looking for a unique idea for a date this month? Why not try a Gin Making Cocktail Masterclass?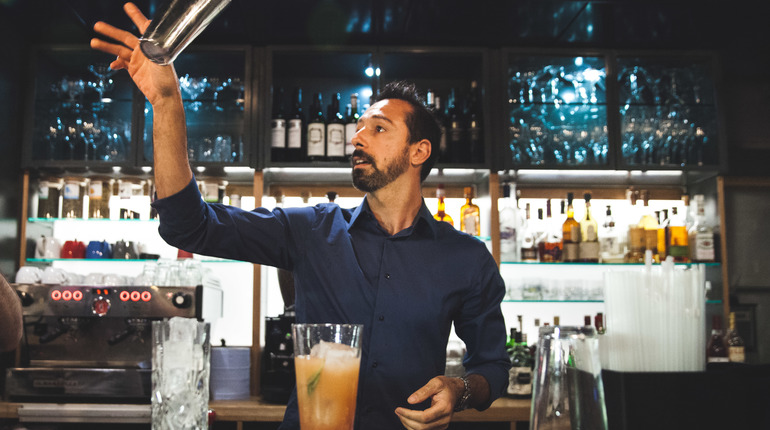 Join renowned mixologist, Andrea Falcone, for an evening of mixing, mashing and stirring. This 90 minute session, a fabulous end of summer date, will feature a mix of rare and exclusive Gins, including delicious locally crafted ones and even Fairtrade and organic. Quench your thirst with a wonderful summer's cocktail then taste a few carefully selected Gins and discuss the difference in flavours. Finally, get stuck in and learn how to make a classic gin-based cocktail plus a few more interesting and distinct ones. The perfect celebration of London's favourite summer spirit!
Whitechapel || Wednesday || 14 September + 28 September

Step up your skills..  Learn how to write the perfect blog at Hana's Bloggers Brunch Pop Up!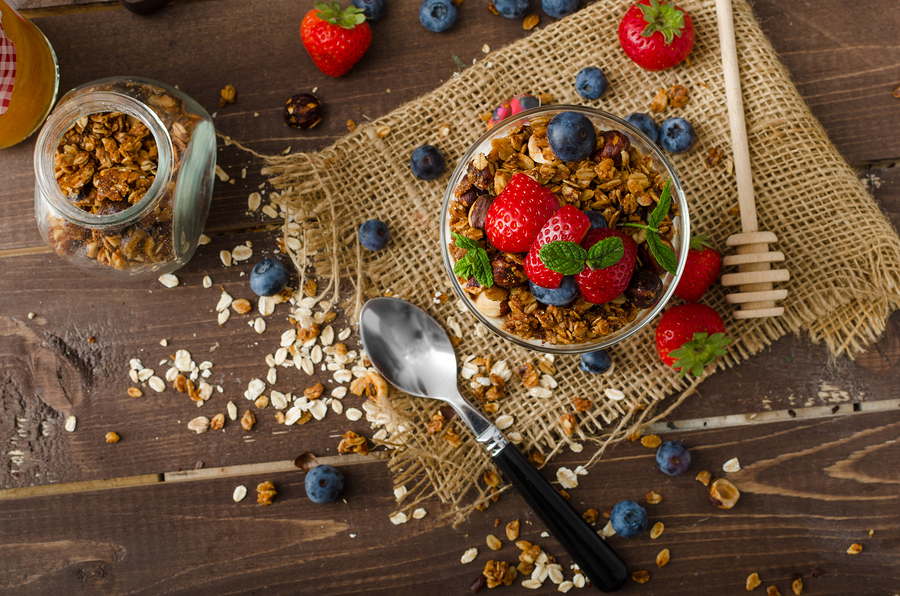 Join Hana at the Qbic Hotel for a brunch like no other as you learn the secrets of starting your own blog. A proven blogger herself, Hana will guide you through the basics of successful blogging, help you master writing the perfect blog post that your readers will love and show you how to blog regularly to increase your blog's popularity. Hone your existing blogging skills or, if you've never blogged before, this experience is a great way to start – and you won't even need to give up any part of your Sunday as you'll enjoy delicious food as you learn. Blogging can be a great project for when the weather's less sunshiny so why not take the first steps now in preparation for the Winter months?
Whitechapel || Sunday || 11 September

Lots has happened this summer… need some self-reflection? Wind down at a Full Moon Rooftop Yoga session!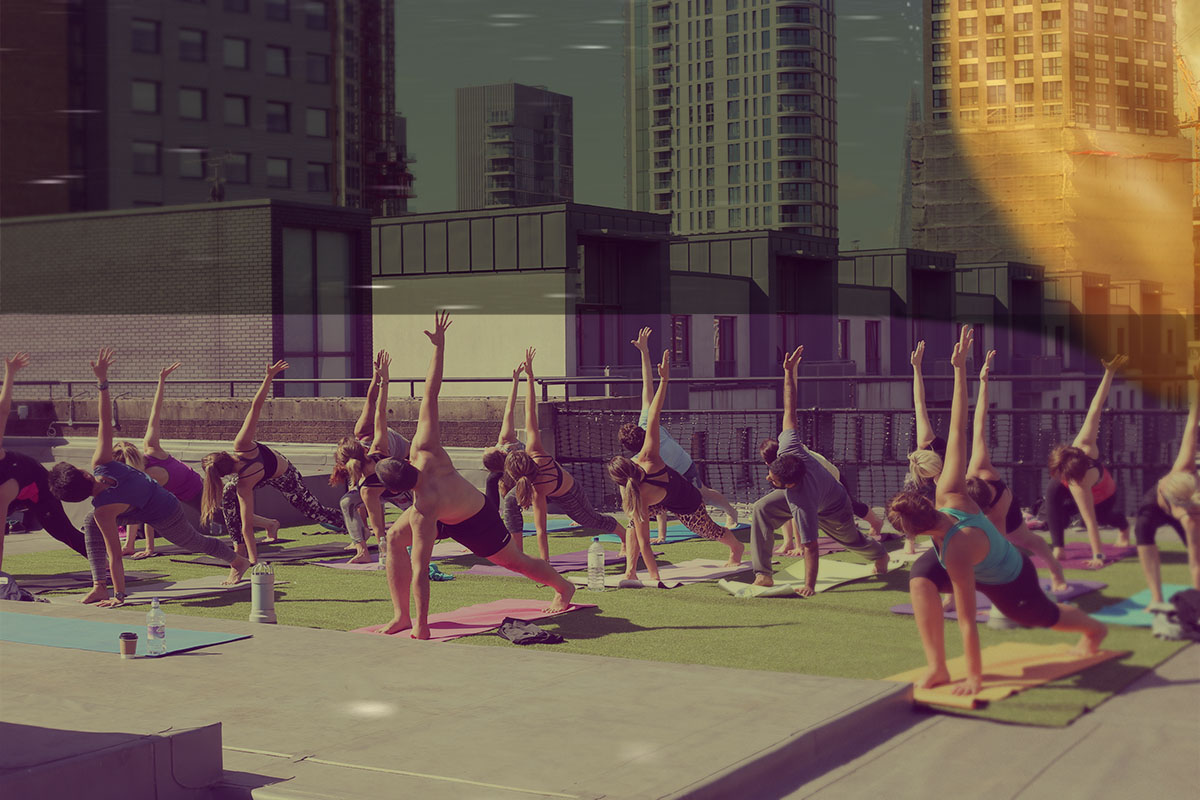 Summer is always a manic time with the huge addition of socialising, partying, festivals, holidays, weddings… you know what we mean! It can leave us feeling tired, having not taken time out to reflect and balance our thoughts and process the craziness and fun from the last few months. We have the perfect solution! On 16 September, flow through a beautiful sequence of Yoga on an East London rooftop, on the day of the full moon and wind down and re-align before the seasons change! The session is BYOM so make sure you bring your own mat along with you.
Whitechapel || Friday || 16 September

Looking for other Experiences in London?
Check out other events we love here.