We're well and truly creeping up to the end of 2016 (*breathes sigh of relief*) and there's no denying the festive season is upon us! The cold weather plus all that Christmas shopping definitely works up quite an appetite and we just can't say no to cosy, boozalicious evenings during the "most wonderful time of the year".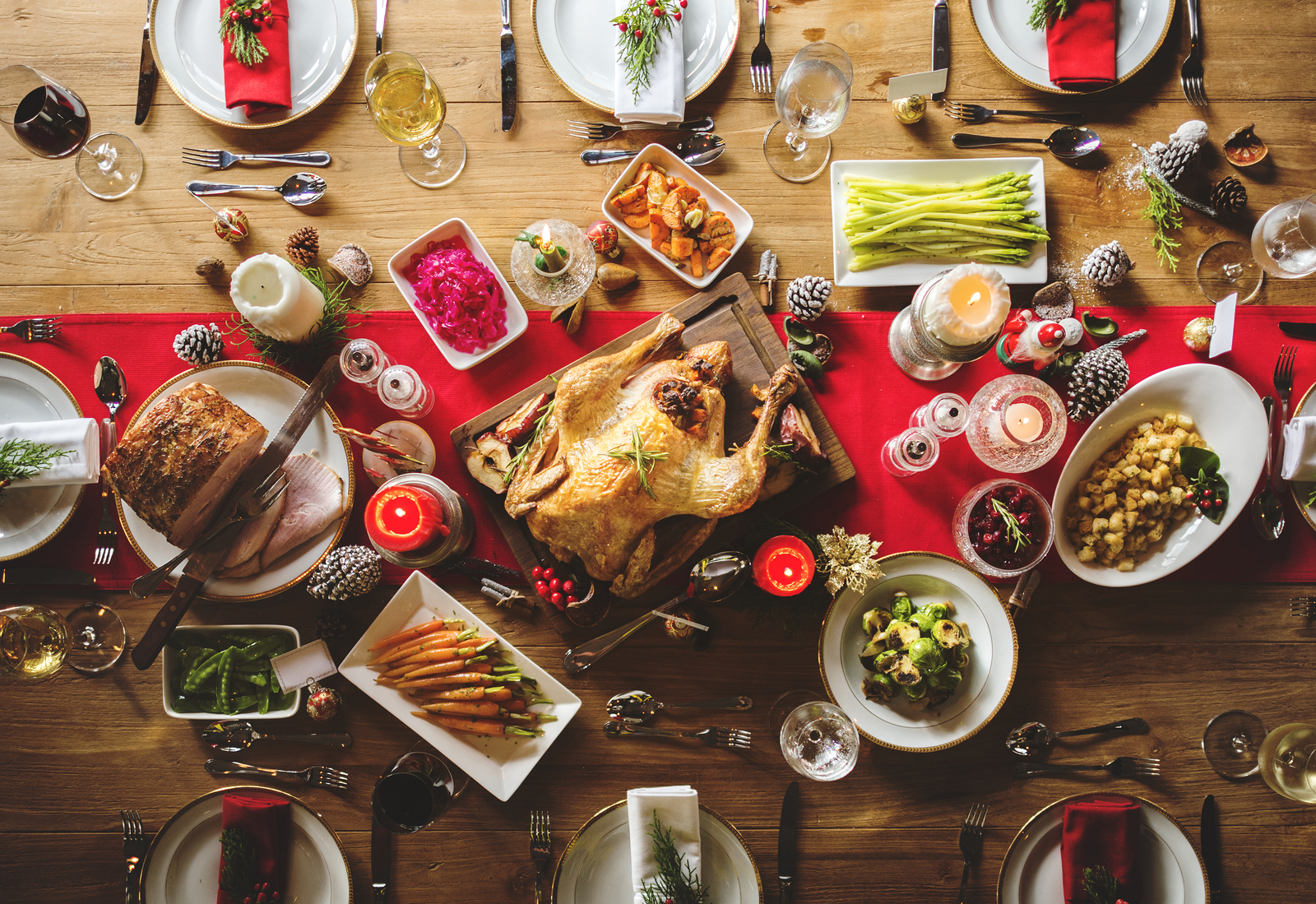 The good news is that this time of year also inspires many Funzing hosts to run Christmas food experiences and there are LOADS to choose from. To make your lives a little easier at this busy time of year, we've compiled a list of of our favourites, all taking place in the next few weeks.
So, if you're meeting up with old friends for your annual Christmas catch up, entertaining visitors from outside the city, spending quality time with family or just fancy tucking into something festive & delicious, continue reading!
Get Yourself to Diana's Christmas Dinner Cookery Class & Dazzle your Christmas Guests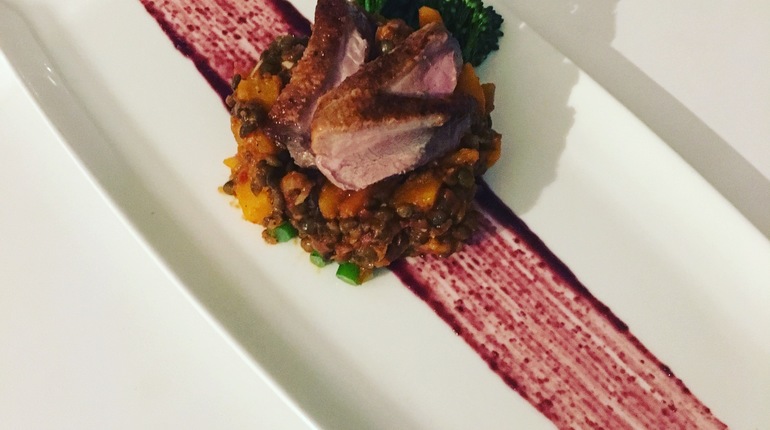 If Christmas Day cooking fills you with a sense of dread, or you just want to glam up your usual repertoire, take the leap you're looking for at Diana's Christmas Dinner Cookery Class. Leave feeling confident to cook a delicious 3 course menu, with highlights including Beetroot Gravadlax, Pickled Cucumber and Beetroot, with a Dill Creme Fraiche and a Herb Crusted Rack of Lamb with Potato Dauphinois, Bacon and Chestnut. There'll be wine (of course), which will be topped up throughout the evening, notes to take home and fantastic company.
Thursday 8 December 2016 plus dates throughout 2017 || Wandsworth

Take in "Ale" there is to know about Ale on a Festive London Ale Tour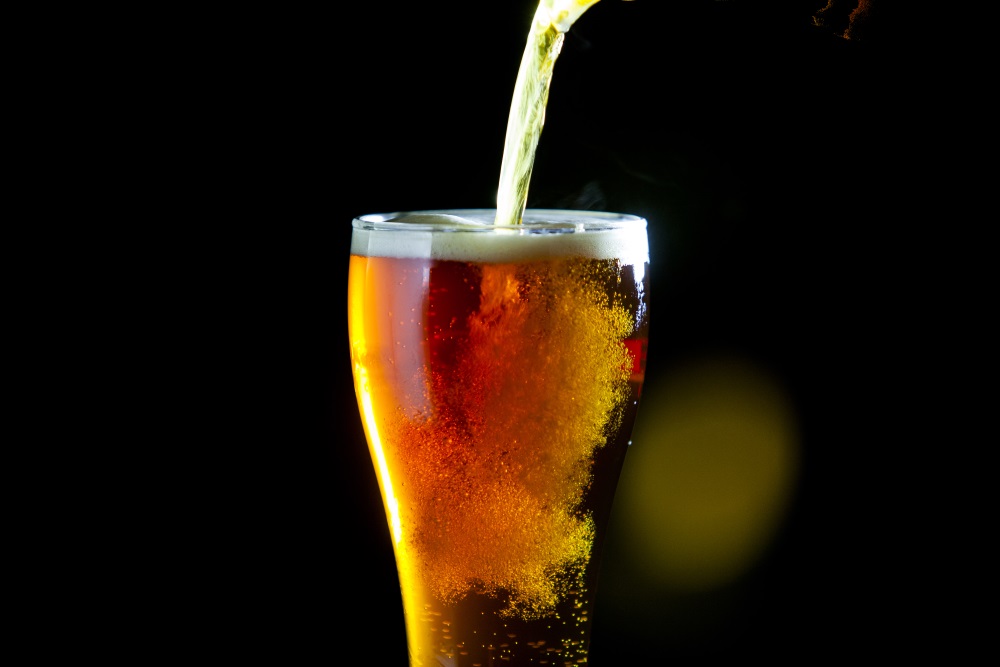 What makes English ale special when compared with all other beers? This famous Ale Tour includes tasters or half pints in three different venues, explanations on how ale is made and a cellar tour of a traditional English pub. You'll get your helping of culture and history, whilst also having an excuse to start your afternoon how you mean to continue.
Every Wednesday & Sunday until Christmas week || London Bridge

Indulge in a Vegan Christmas Chocolate Workshop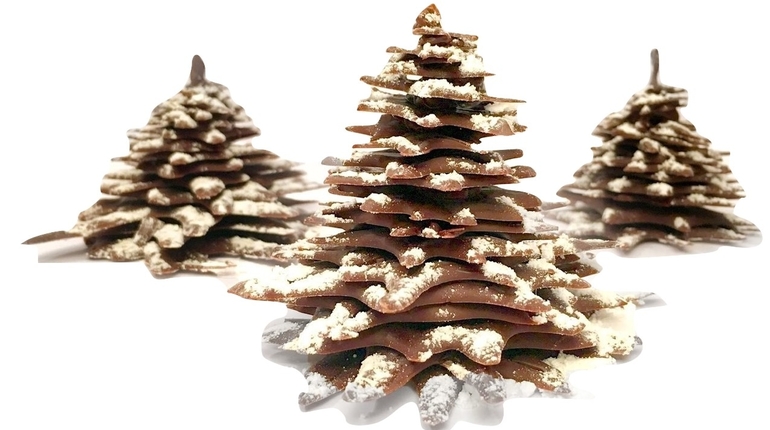 Perfect not just for vegans but also anyone with a lactose allergy, Ela is offering to share her mastery as a chocolatier with you this Christmas. She'll teach you that there's no need to compromise on beauty and taste when it comes to vegan chocolate. Learn to make 3 different flavours of vegan chocolate truffles, using only the finest ingredients, including Callebaut's high quality chocolate. Leave with 30 truffles in 3 delicious flavours, beautifully packaged, ready to be shared over Christmas or given away as an extra special handmade gift.
Saturday 17 December 2016 || West Hampstead
Combine Cinema & Culinary Delights at KinoVino's Christmas Feast
Alissa, creator of KinoVino Cinema & Food Club, takes you on a festive culinary journey with the greatest foodie film of all time, Babette's Feast, served up alongside a 6 course Nordic inspired menu, created and produced by Chef Oliver Rowe. Watch the film whilst letting your tastebuds run wild, starring iconic dishes from the film.
Monday 12 December 2016 || Hackney
Here's 4 more Christmas Food Events in London…
Sip on Delicious Festive Cocktails at a Winter Cocktail Making Class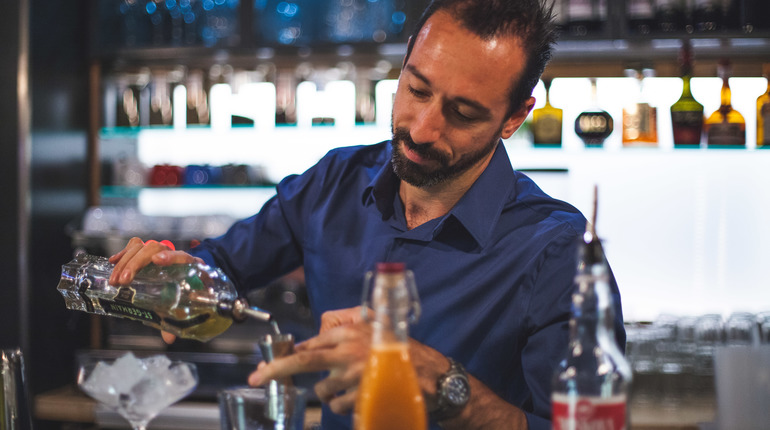 Come along with some pals to the Qbic Hotel bar in trendy East London for a masterclass with head Mixologist, Andrea Falcone, who will teach you how to make 3 bubble-based festive concoctions using Prosecco. You'll have a go at making each of the cocktails yourself and enjoy the fruits of your labour (we're getting thirsty just talking about it). Don't worry about forgetting the recipes in your festive tipsiness – recipe cards will be provided.
14, 21 December 2016 || Aldgate
Take Down Christmas Baking Notes from Great British Bake Off's Howard Middleton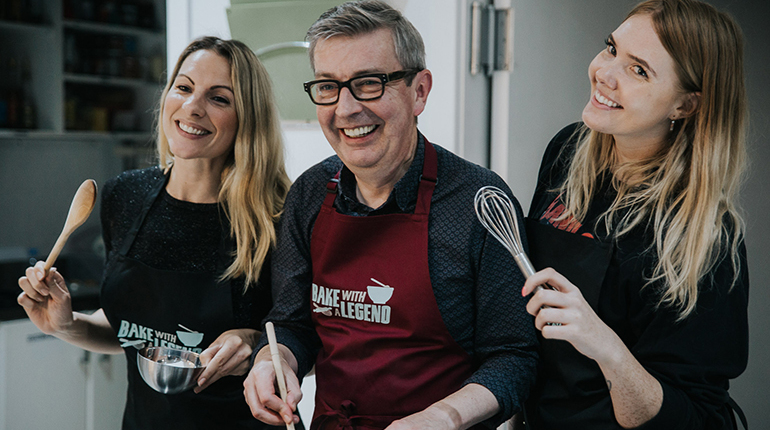 Calling all you Great British Bakeoff fans… do something extra special this Christmas and learn to bake with one of the show's legends – Howard Middleton! Howard will teach you how to make his famous deliciously light and luscious Swiss Roll, which you'll make for yourself. Then, spend time making it as sparkly and seasonal as you possibly can, including hand crafting a fondant robin to place on the top! Your Christmas guests are sure to be impressed.
Saturday 10 December || Broadway Market
Enjoy Christmas Dinner the Italian Family Way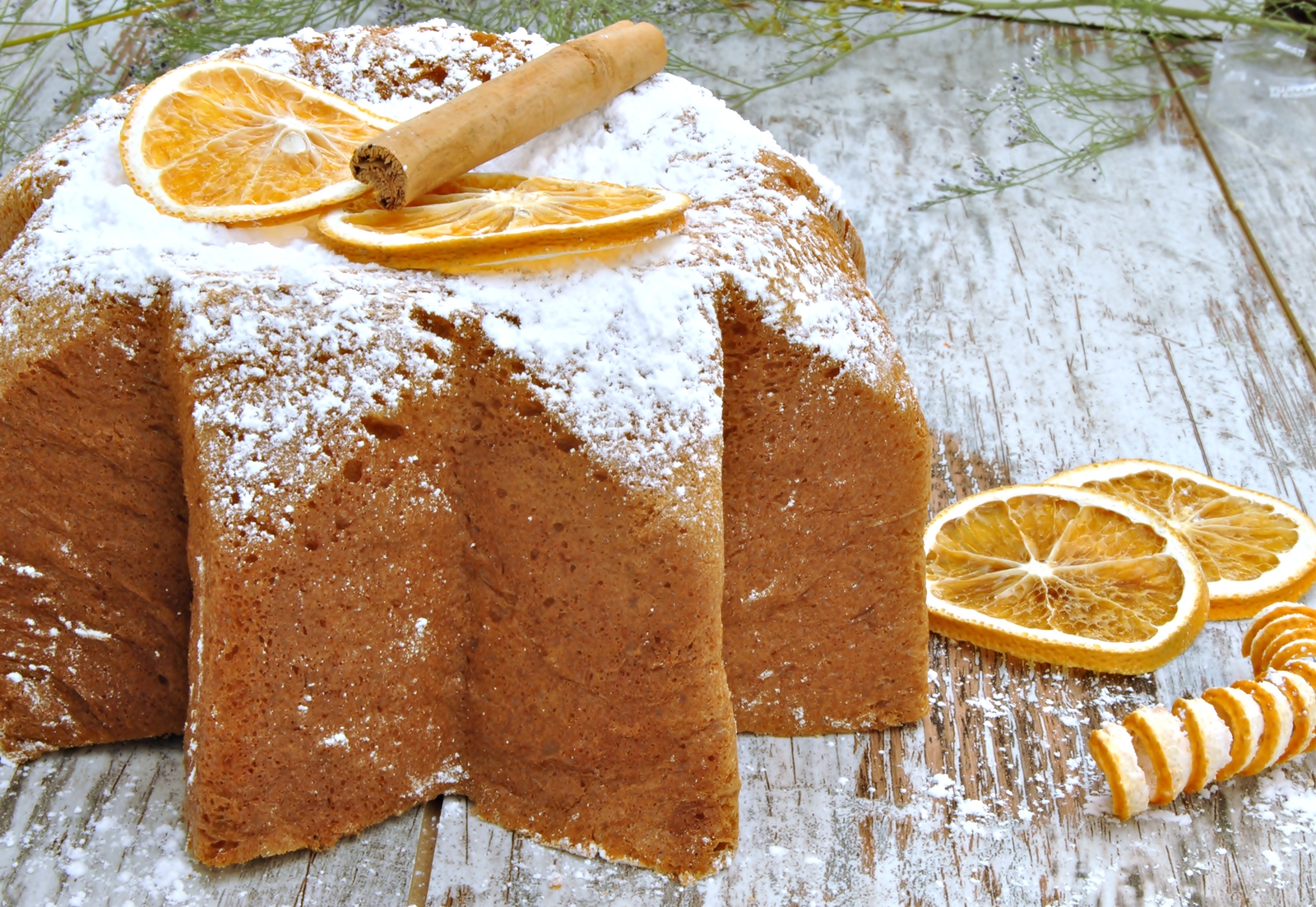 Take a seat round the family table and toast a glass with a warm and intimate group as you tuck into a four-course authentic Italian festive meal. Fetta Di Casa's December menu focuses on a selection of Serena's family's favourite Christmas antipasti and the most glorious of Italian dishes –  lasagne! On top of the four mouth-watering courses, you better save room for the bonus course of pannetone – an Italian festive speciality. 
Saturday 17 December 2016 || Covent Garden
Step into Beijing and Learn to Make Dumplings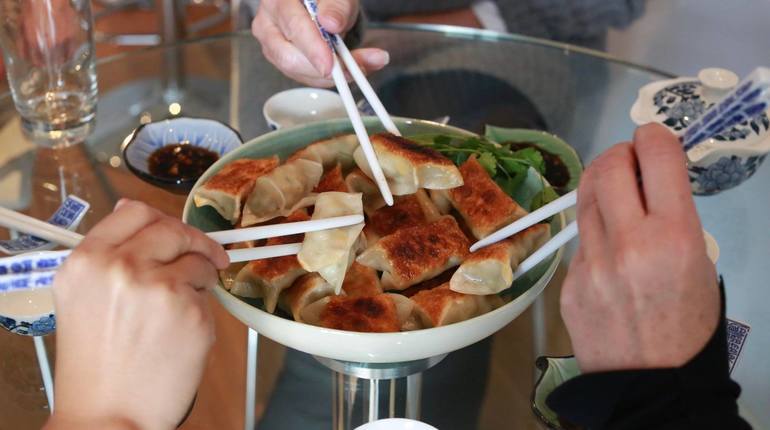 Whilst dumplings might not seem typically festive, we think they're so delicious they're suited to every single day of the year. In this hands on workshop, you'll learn each stage of making these crowd-pleasing appetisers from host Ally, including 2 types of fillings, 2 ways of rolling and 2 cooking methods. You'll enjoy your more-ish creations as a 3 course meal with the other guests and leave with all the knowledge to re-create them in your own kitchen.
8, 18 December 2016 || Shoreditch
Didn't find any Christmas food events in London which took your fancy? Check out our full list of foodie events on Funzing here.