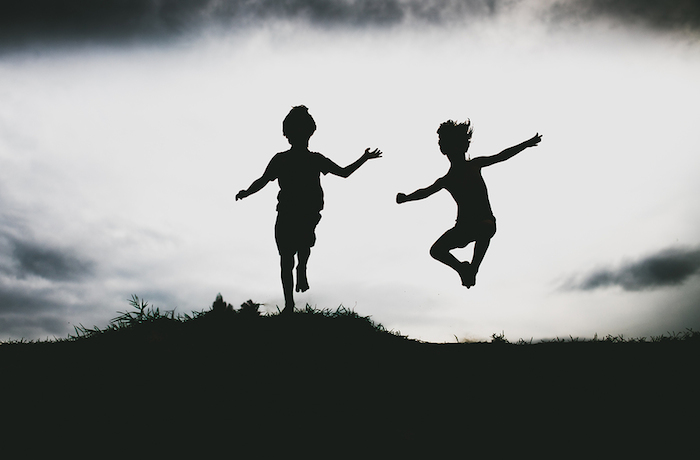 Despite recent inclement weather (boo, hiss),  there's no denying it: summer is most definitely here. If you have kids, that means that you'll have a lot of free time to fill – because everyone knows that bored offspring means that everyone within a two-mile vicinity has a terrible time. Luckily, Funzing are on hand to provide a little entertainment – for everyone involved.
Art attack
Traditionally associated with the kind of nefarious night-time activity that made parents uneasy (tagging train bridges in the dead of night, etc), the last decade's explosion in street art means that this medium is now getting the respect and attention it deserves. This workshop with Danny could be a great way to get kids into artistic expression – at the very least, it's got to be easier than dragging them round the Tate Modern.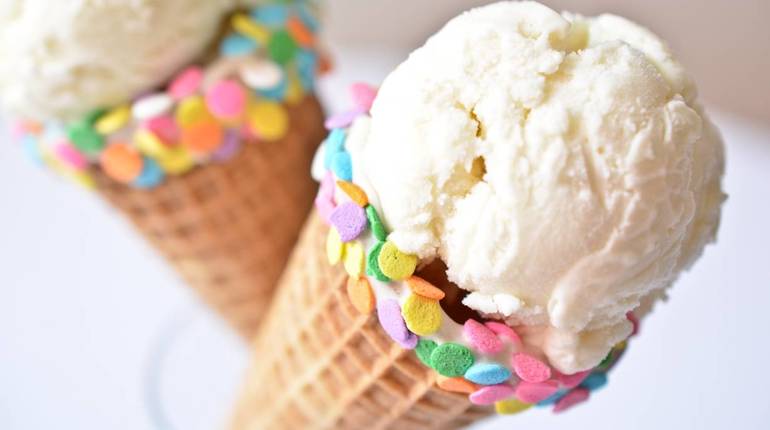 Makes ice-cream while the sun shines
Suitable for kids or big kids (read: you), this ice-cream-making course is a great way to flex your kitchen muscles and teach kids a new skill all at once. Suitable for kids over the age of 8 and adults, this class will teach kids how to make their own ice cream, which they'll get to take home – as well as teaching them about the history of this well-loved dessert. Adults or children are welcome!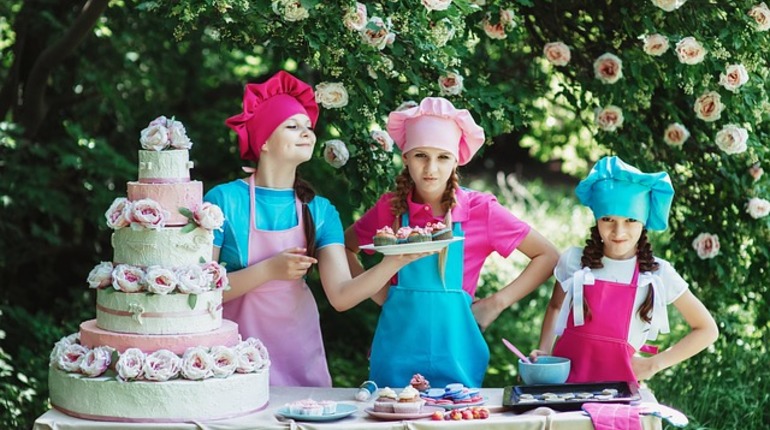 Cook up a storm
Some friendly advice: you'll give your kids a serious head-start in life if you teach them how to cook early. Seriously. You'd also be surprised how much fun they'll find it – especially if it takes place during a special kids workshop with other kids their own age! This cookery class will give them the chance to explore a multitude of cooking techniques, recipes and flavours – and lasting for two hours, it'll give you a bit of time off too. Go get a flat white, love.
Museum mayhem
It's an unfortunate but undeniable truth of parenting that getting kids to learn without the merest whisper of fun is a bit like training a puppy without doggy treats. It's possible – but it's much harder. That's why this raiders of the lost archive experience is great; an adventure for all ages, it's a fast-paced journey through one of London's best museums  that will build up your child's imagination, creativity and confidence. It calls itself a 'high-stakes curatorial caper' – which we think sounds pretty exciting.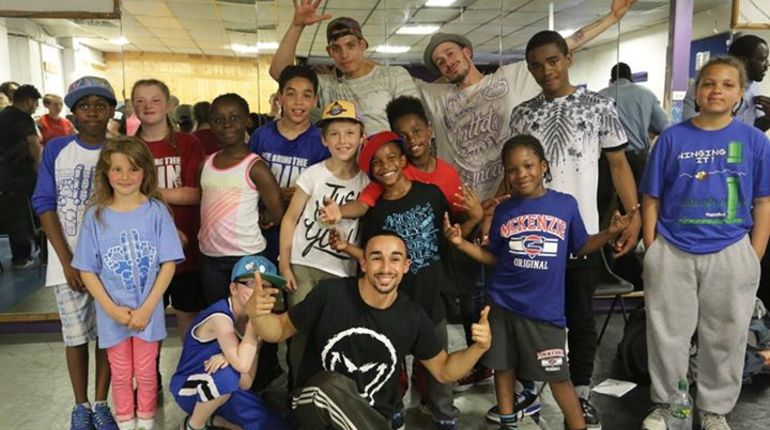 Summer break(dancing)
Making exercise fun is an important priority for parents – and with a plethora of football and ballet classes on offer in the city, it's not usually hard. This breakdancing class takes it one step further, though; lead by B-boy FM, it focuses on developing confident creative minds through disciplined physical training.  The two-hour workshop will give kids knowledge of bboy foundation and battle techniques – and let's face it, breakdancing will never not be cool.
Want more kid-friendly fun in your life? Check out the rest of Funzing's offerings here.