London's obsession with cheese has only got more intense over the years and is showing no signs of slowing. As major cheese lovers ourselves, we thought it best to provide you with our favourite cheese events across London this month for your tasting pleasure.
Check out what we have on offer below: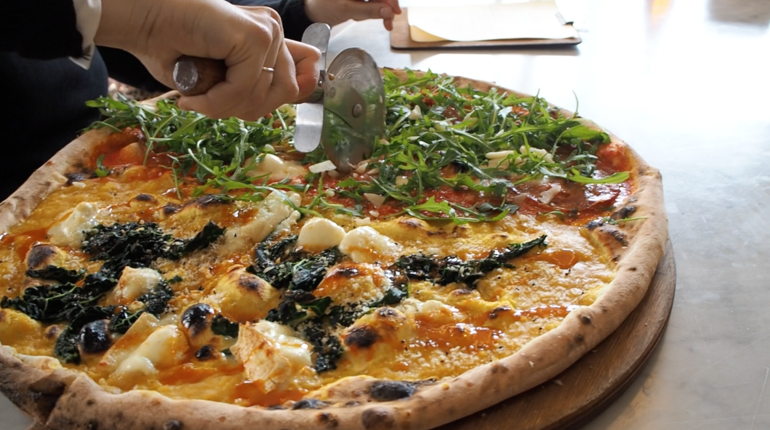 A pizza crawl is like a pub crawl, but instead of pubs, you'll be heading to the very best pizza parlours our city has to offer. For this unique event, like-minded pizza lovers will come together to experience some of the finest and most exquisite pizzas in East London, whilst learning more about the beloved Italian pie – there's even a pizza quiz!
Your ticket will grant you a slice of delicious pizza at each parlour. The venues have been hand-picked for their take on the classic, sampling their signature dishes which have been carefully selected by the venues to flaunt their style.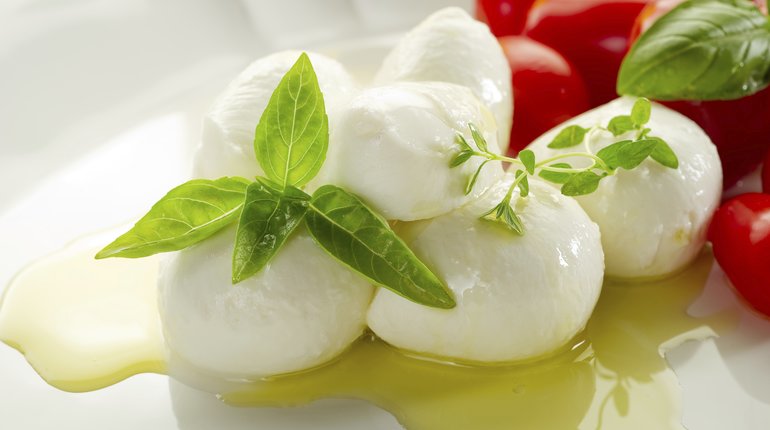 This workshop is a mix of demonstration and hands-on cheesemaking. You'll make Halloumi and mozzarella, as well as watching a demonstration of mascarpone and butter being made – both of which you'll get to sample with a tasty lunch.
The session focuses on how you can repeat the process at home using raw farm or supermarket milk, vegetarian rennet and basic kitchen equipment.
Sound like your sort of thing?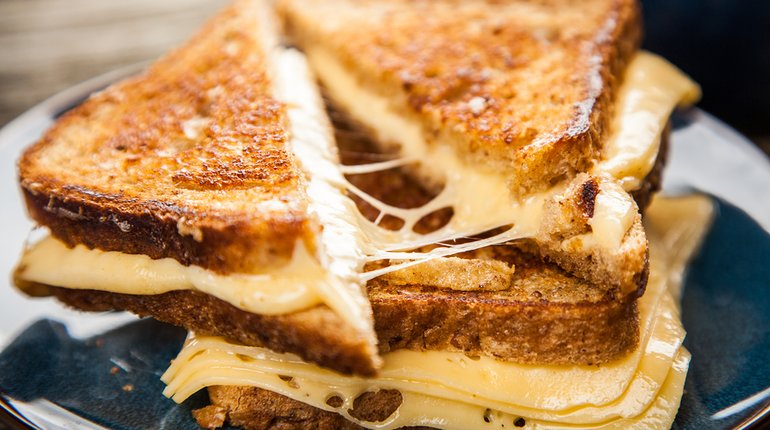 Calling all curd nerds and turophiles – yep there's a word for your love of cheese – London's finest cheeses are being wrapped up into one 2 hour walking tour! Whether you're a passionate pre-grated cheddar sprinkler or a Mimolette only kind of fan, See Your City's Cheese Crawl will delight your senses.
Starting in Mayfair, tuck into some of London's finest blue cheese, in a cheese counter that's been serving the whey too eager public for over 300 years, this place sells literally tonnes of Stilton every December! Fortnum & Mason is where even the royals get their dairy fix.
While your bellies are being filled with endorphin releasing dairy delights, have your wits tested with our fully interactive exclusive Cheese Trivia quiz!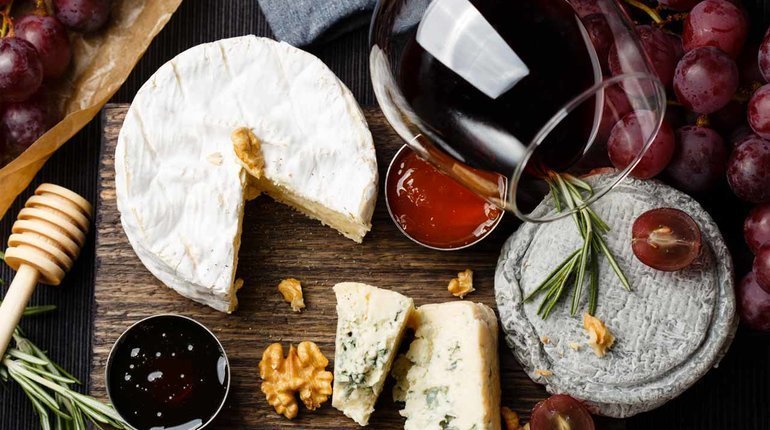 Love cheese? Love wine? Love eating both together?? Why not come along to the cheese and wine matching evening and learn more about the best cheese and wine pairings to enjoy at home.
You will discover a range of delicious cheeses and we will match them with some classic wines from around the world. You'll also discuss food and wine matching more generally, picking up some really good tips to take away and practice at home.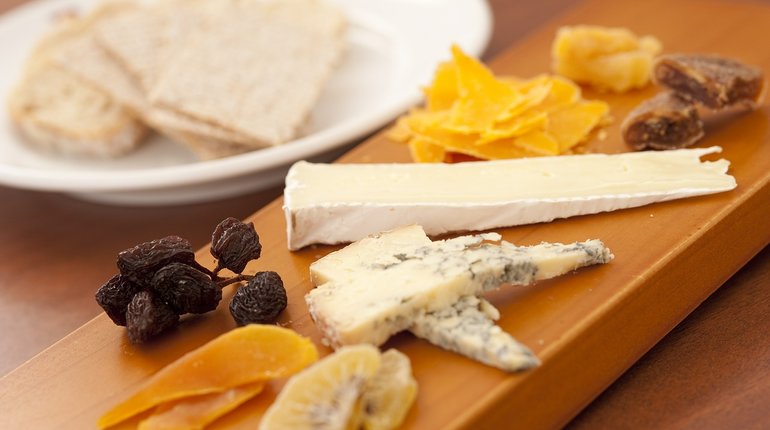 On Julia's cheese and wine matching evening you will try six delicious wines from around the world along with six different cheese samples. This is a great way to experience the interesting combinations of cheese with wine! You'll realise by the end of the day just much difference a good (or bad) match can make!
The tastings will be hosted by resident wine expert and cheese fanatic, Julia, who will help you discover the world of wine tastings and answer all your wine related questions. So if you're up for an evening of great wine, delicious cheese and fantastic company at a lovely venue in Greenwich, then sign up now!