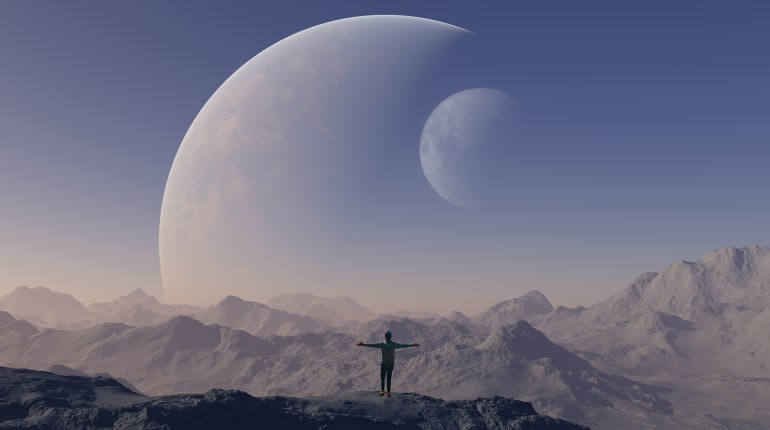 This is a guest article by David Rothery. David is Professor of Planetary Geosciences. He has been associated with missions to the Moon and Mars, and is currently working with the European Space Agency in preparation for their BepiColombo mission that will be launched to Mercury on October. If you would like to hear more. Book your tickets to his next talk with this link.
A Beginners Guide to Moons
Nearly 50 years since the first humans walked on the Moon, moons all across the Solar System have turned out to be fascinating places. There are many more moons than there are planets, and most are places where we could hope to one day land and explore. In the meantime, we have some superb (and some tantalizingly not-so-superb) images from spacecraft to show us what they are like.
Do you know which is the only moon (other than our own) that a spacecraft from Earth has ever landed on? Come and find out! It has a dense atmosphere, and rivers and lakes of liquid methane.
Do you know which moons are the prime candidates to search for signs of extraterrestrial life? We're just talking microbes, not 'little-green-men' or the Clangers, but even so it would force a shift in our perception of ourselves if we learned that our world is not the only place to have life.
Did you know that the smallest moons yet discovered are less than 100 metres across and are in orbit around km-sized near-Earth asteroids? That is, unless you count the particles making up Saturn's rings as moons.
I will share examples of all these during my presentation, and also delve into the sometimes bizarre history of how moons have been discovered and named.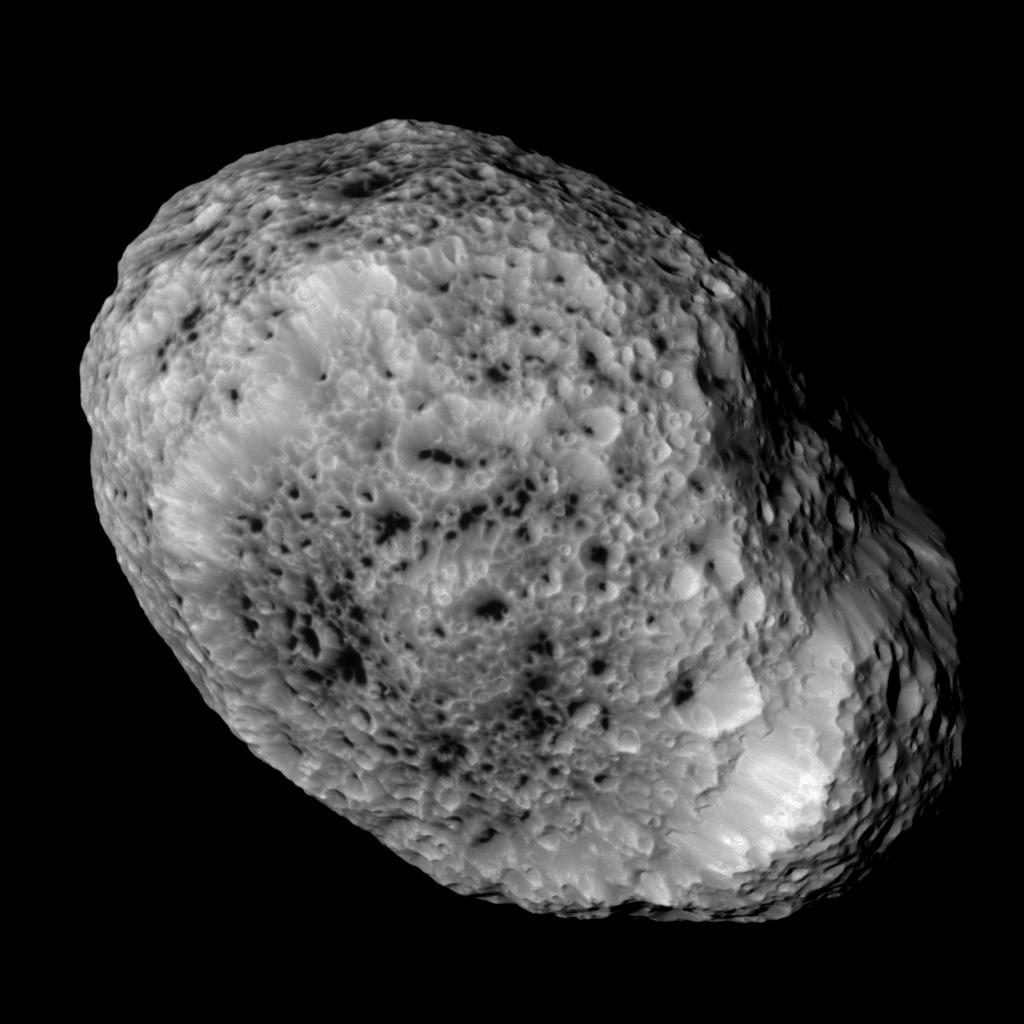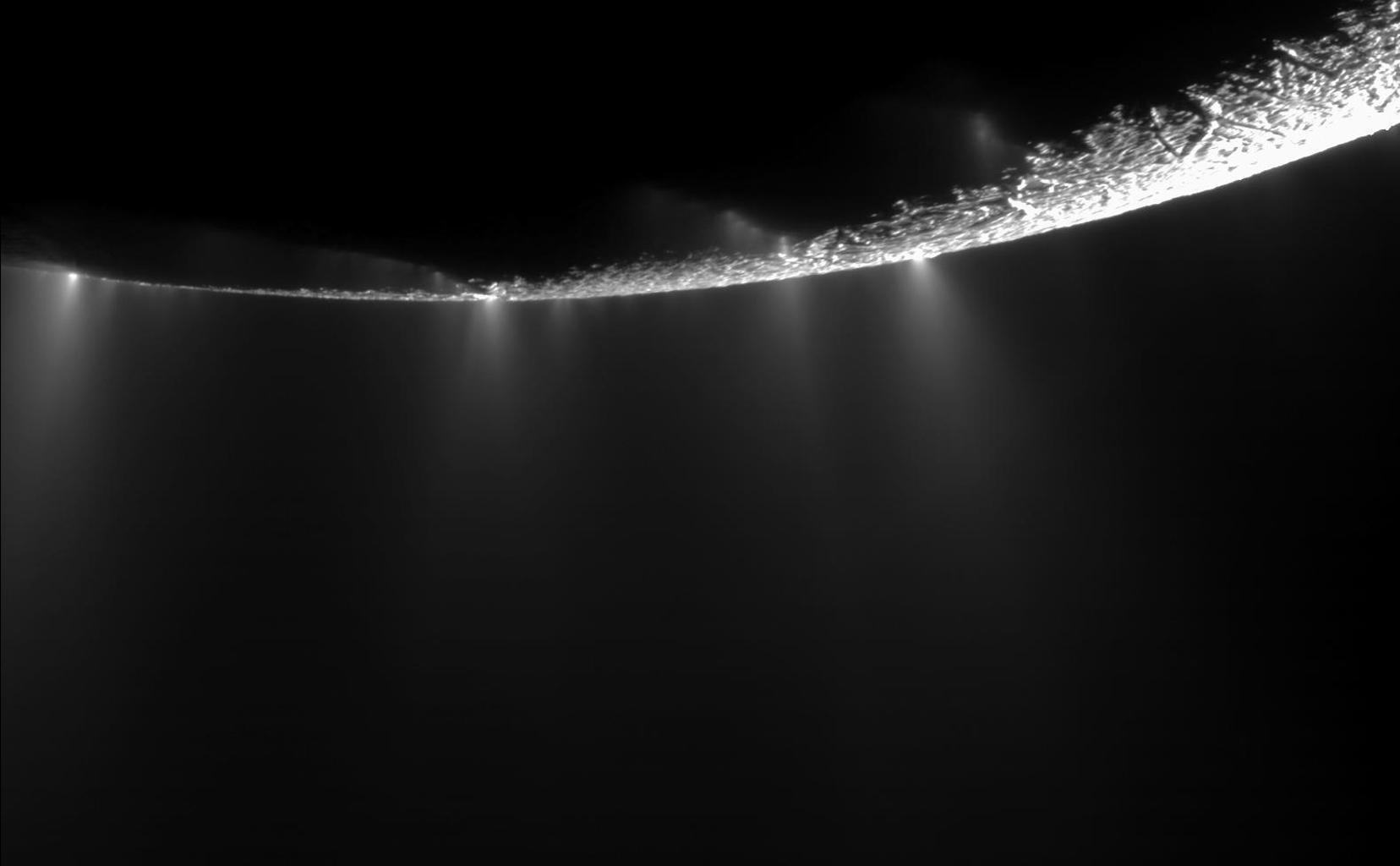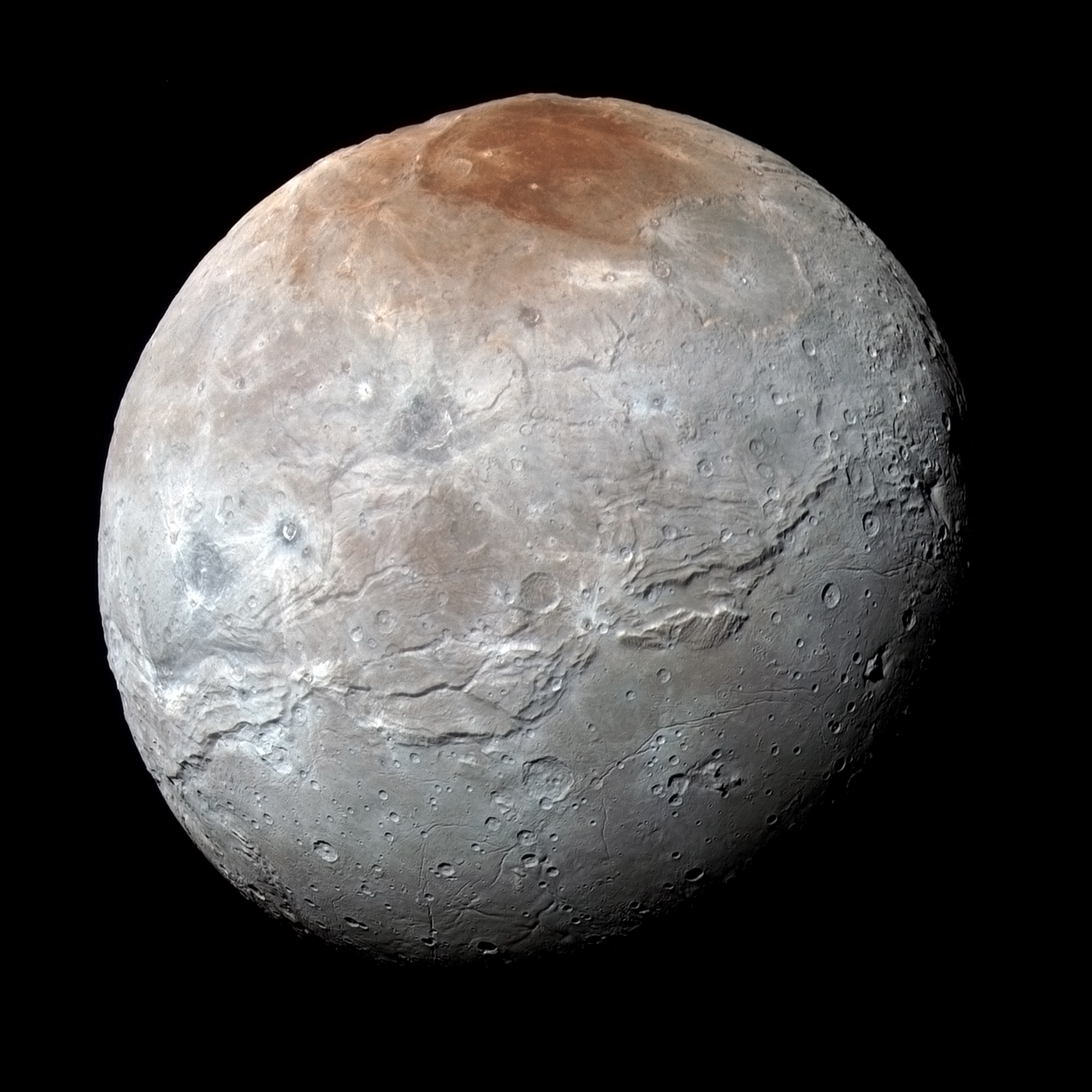 If you would like to hear more from David Rothery, you can book your tickets to his next talk with this link.