Christmas Special Organic Soap Making Workshop
If you are looking for that perfect Christmas Present why not customise your very own Organic Soap! This handmade soap workshop teaches you a simple 'melt and pour' process. You will decide everything, from the colour right down to which essential oils and fragrances to infuse, for a fun creative experience that is perfect for kids and adults alike. You will also be able to choose the properties for your dermatological needs; from an array of herbs and flowers grown in China. These are perfect if you are looking for an aromatic soap, anti-ageing, or have any skin disorders. Our soap is completely organic as well, being created in a traditional way rather than in a commercial way.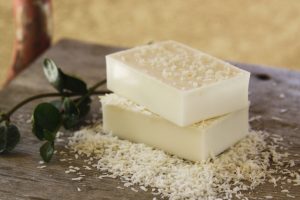 Festive Food Tour of Borough Market
Are you a real festive foodie who gets super excited about the range of delicious Christmas treats that bless the season with their presence?  From mulled wine to cheeses that make their debut in December, this tour will be sure to get your tastebuds tinsling. You'll be lead by a London food expert around Borough Market, where you'll get to enjoy a roaming 5-course Christmas dinner, including the likes of charcuterie, cheese, oysters, chocolate and of, course, mulled wine. Not only will you get to feast, you'll also get to listen to talks delivered by local vendors and wine experts, and discover culinary secrets beyond the market's borders.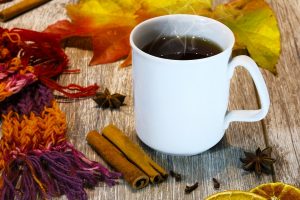 Christmas Special: Masterpiece Painting
Prepare a wonderful Christmas gift for your loved ones, with your own hands! Or alternatively, give the workshop as a gift to them. Join a creative painting session and complete your "masterpiece" with step-by-step instructions lead by experienced and enthusiastic artists. No talent or experience is required. It's even better if you have none! This is not an art course but a fun-focused art experience. Bring your own wine, and enjoy this one of a kind art session in a relaxed atmosphere.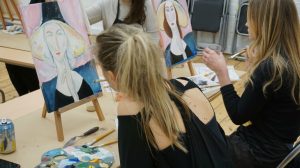 Christmas Special Bath Bomb Making Workshop
Want the perfect gift for Christmas? Then why not give your loved one a homemade bath bomb! If you are looking for a new bathing experience, then get ready for a relaxing soak with the aroma of traditional herbs and flowers with a fizzy zest, infused with oils to ease that stressful day. This workshop will teach you to make and customise your own Bath Bomb from scratch delving into the creative process choosing every flower, herb, colour and essential oils to create your own fizzy fun! This is perfect for kids parties and adult parties or anyone with a passing interest as you can customise the bombs into any shape or form, you can even bring your own mould to have a more personal touch.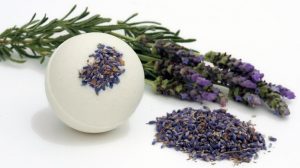 The Stress-Free Christmas Shopping Tour
Immerse yourself in London´s festive spirit whilst exploring Covent Garden´s market and independent shops, as well as soaking up Carnaby´s vibrant atmosphere. You will discover beautifully crafted goods, admire amazing shopping windows, and find original souvenirs. You will also get to enjoy superb street performances, incredible Christmas lights, and a hot drink along the way, to really get you feeling festive!
Host Luciana will tell you all about the latest trends and share her favourite spots with you. As well as fun facts about the area and its traditions. You will spend time outdoors as well as indoors to ensure you stay warm and have ample time to choose the perfect gift. By the end of this tour, you´ll have your Christmas shopping well and truly sorted!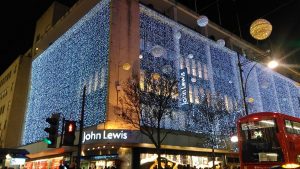 The Harry Potter Christmas Tour
If your love for Harry Potter is sirius or if it has gotten a little riddikulus, then look no further. This Harry Potter Christmas Tour is the perfect way to embrace the festive spirit for any Harry Potter fan. Upon arrival, you'll be sorted into one of the four magical houses at Hogwarts before embarking on an exploration of the city's famous filming locations.
The tour will begin outside the Palace Theatre, where Harry Potter and the Cursed Child is showing, you'll also get to see the filming locations such as the entrance to Diagon Alley and the entrance to the Leaky Cauldron, as well as the bridge that was destroyed in Harry Potter and the Half-Blood Prince.  Walk along Charing Cross Road to follow in the footsteps of Deatheaters, visit the inspiration for Knocturn Alley, and see the location of the Ministry of Magic. You'll get to walk through Leicester Square, Trafalgar Square, past St. Paul's Cathedral, along the Thames, and through Borough Market and London Bridge.
During the tour, you'll have the chance to enjoy Harry Potter trivia quizzes and earn points for your house. With an animated scoreboard, video clips of movie scenes, costume pieces, and reenactments, this is an interactive experience that allows you to live out your Harry Potter dreams in London.
Your tour ends at Platform 9 3/4, where you'll find out the final score of each house.