This interesting talk looks at how certain brands and businesses have evolved to develop emotional relationships with their customers; who regularly purchase from them without questioning the authenticity of what they are offering.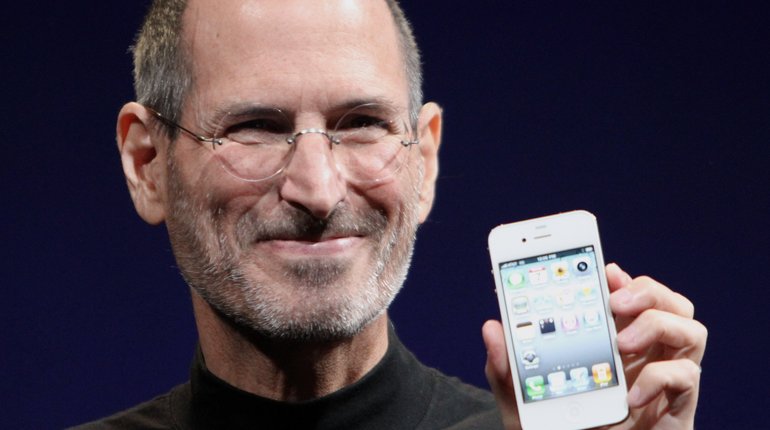 2. Inside a UK Drugs Gang: 14 Years Undercover
In this talk you can hear the incredible story of Neil Woods, a former Police Officer who worked undercover for 14 years as part of the war on drugs. Hear his side on how police tactics ultimately lead to the increased violence of Organised Crime. Neil had his fair share of near death experiences on his quest to infiltrate drug gangs all across the U.K; From being stripped naked at gun point to taking a samurai sword to the neck, Neil sure has a story to tell…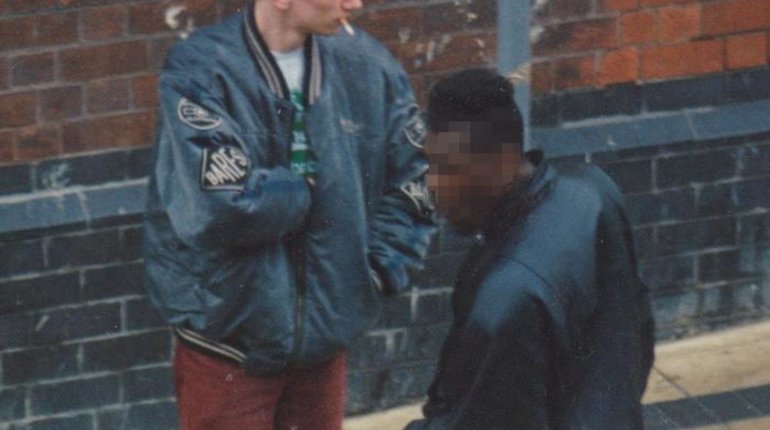 3. How to Look After Your Brain
It's so easy to forget to look after one of the most important parts of us; our brain. We're constantly surrounded by information on how to take care of our bodies, but what about our brains? Neuroscience and business coach Dr Gabija is here to teach you how you can really take care of this amazing organ. She will provide you with the tools to create a calm mind, sharp thinking, improve attention span and memory, much better emotional well-being and even more harmonious relationships.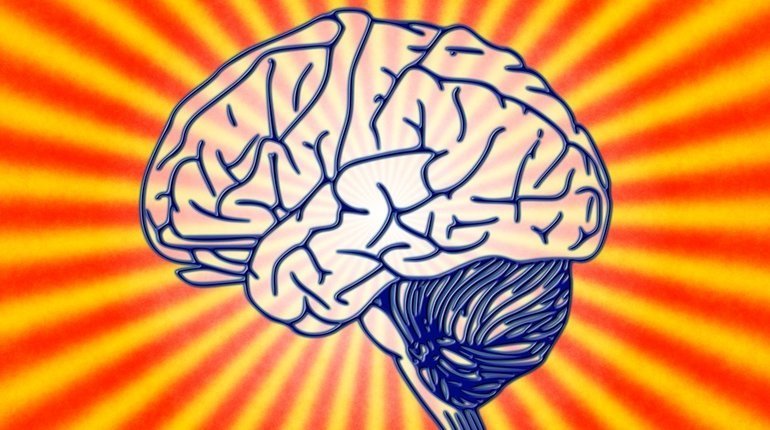 4. Life of a UN War Crimes Investigator
From being an army officer in armed conflicts and a detective for the British police, to investigating war crimes; first for the UN in the Balkans and then later as an adviser for the US and Iraqi governments, Jonathan Tait-Harris will be explaining and demonstrating the value of face-to-face communication in the 21st Century. He's also previously been face to face with both Chemical Ali and Suddam Hussein and his knowledge of Eastern Europe is extensive.Existential Philosophy vs Fight Club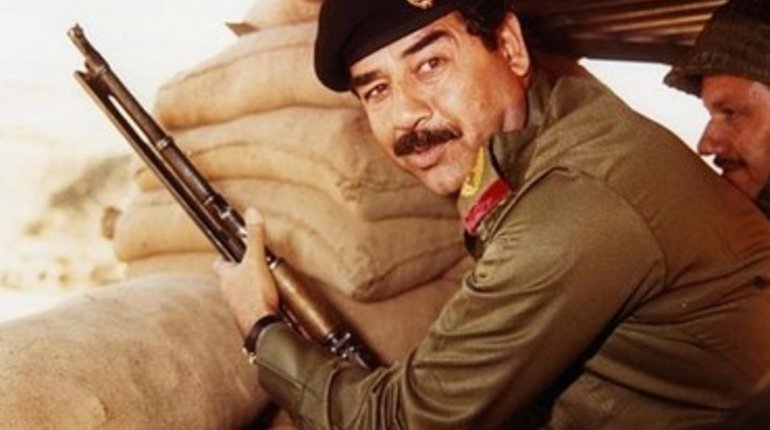 5. Existential Philosophy vs Fight Club
This talk focuses on using themes and quotes from the book and film "Fight Club" to discuss how they relate to concepts from Existential Philosophy (Nietzsche, Sartre, Kierkegaard). How can we live more passionate meaningful lives, face adversity and stay mentally tough with the help of Existental Philosophy? You don't need to have seen the film in order to attend and there will be no spoilers at all.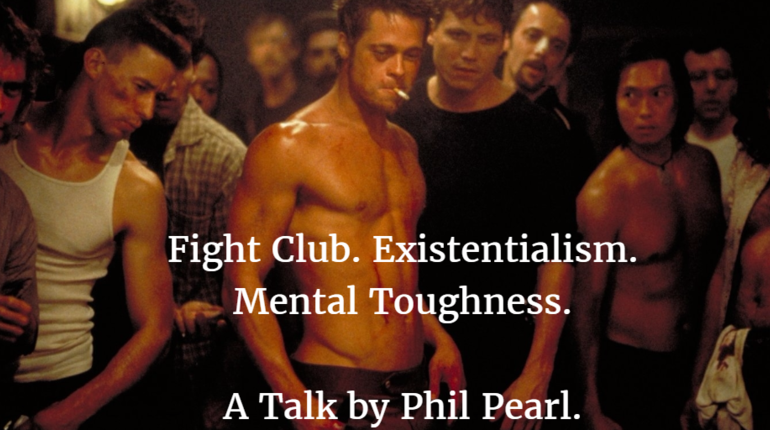 Click here for a whole list of amazing talks coming up in London