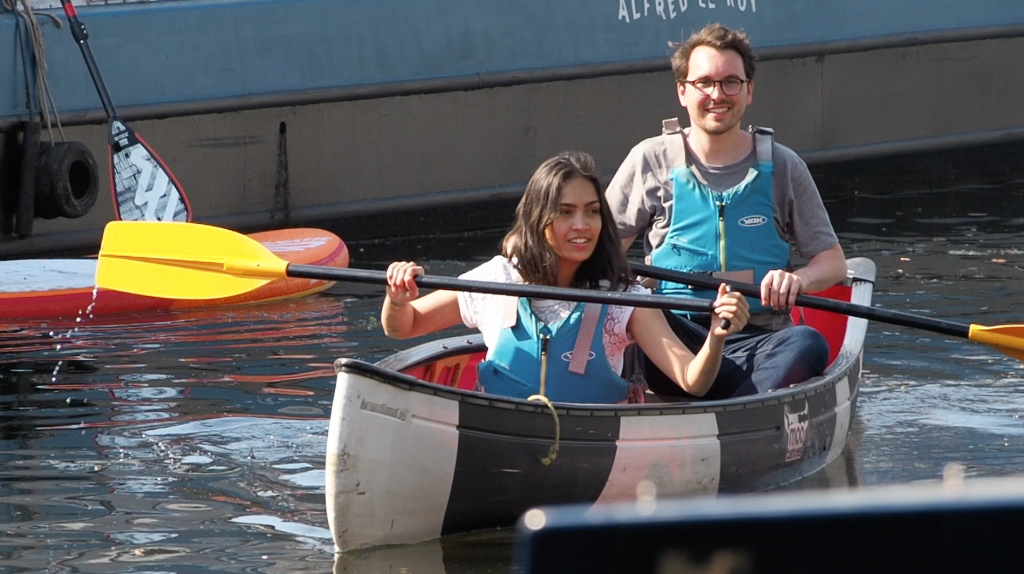 As another weekend of beautiful weather falls behind us, we're desperately clinging to the hope that the sunshine doesn't leave for good. To make sure we take full advantage of the probably short lived summer sun, we've laid out some of favourite experiences to do outside.
Check them out below:
WHEN: 22nd May | WHERE: Olympic Park | Price: £35
Escape the herd and explore London's lushest new waterway from the comfort of a Moo Canoe.
Departing from the Milk Float barge in Hackney Wick, this two-hour adventure heads south along the Lee Navigation canal and down through Old Ford Lock before taking a sharp left onto the newly refurbished Olympic backwaters. Set amidst the tranquil, reedy surrounds of the Olympic Park, you'll circumnavigate the London Stadium, gliding effortlessly along in our spacious, two-person Canadian-style canoes.
You'll finish up back in Hackney Wick amongst some of the best bars, breweries and eateries in East London – perfect for some post-paddling refreshment.
Book your tickets HERE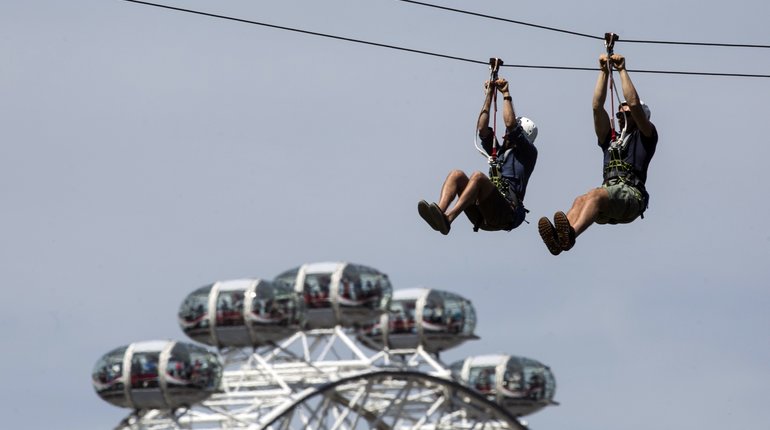 WHEN: 22nd May | WHERE: SE London | Price: £25
Fly By Wire this summer! Zip Now is coming back to Archbishop's Park near Waterloo, London.
Soar through the air on one of our three 225 meters wires and overlook some of the most breathtaking central London city skylines.
If you've never experienced gliding across the sky at the height of 9 double decker buses at up to 50kph then Zip Now is the only thing you need to book this summer!
Book your tickets HERE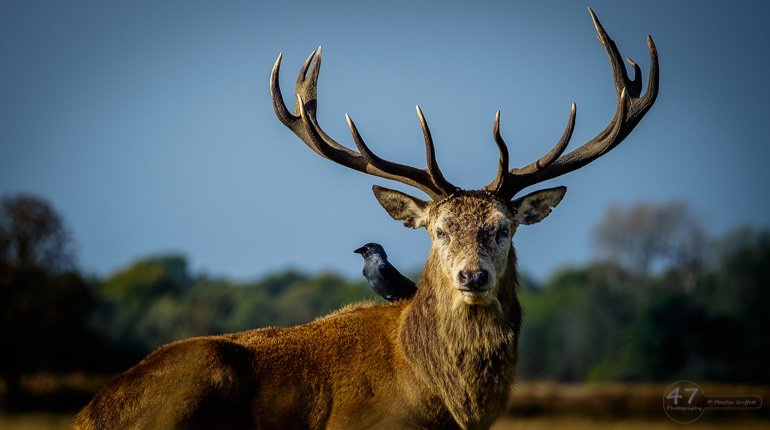 WHEN: 19th May | WHERE: Richmond | Price: £35
You'll walk amongster the beautiful setting of Richmond Park to photograph the scenery and hopefully some wild deer along our route.
Martin will help you to understand the most important camera settings, give composition tips and show you how to achieve the best results, while paying special attention to the welfare of the deer and our safety.
If you'd like to give this a go, book your place HERE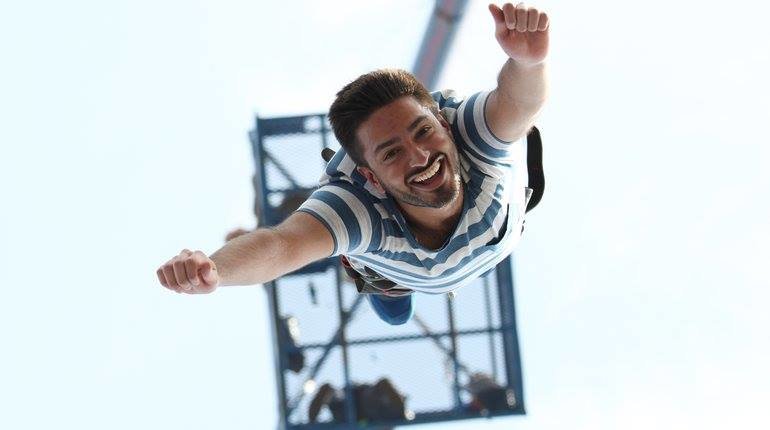 WHEN: 26th May | WHERE: Greenwich | Price: £80
Take on our exciting bungee jump next to the iconic O2 Arena in London.
Jumping from a crane at 160ft with the magnificent views of The Thames, Canary Wharf and Central London, this is a unique event so be sure to book to avoid disappointment.
Be a part of a limited number of bungee jumpers who will be able to experience a jump at this incredible venue!
Book your place HERE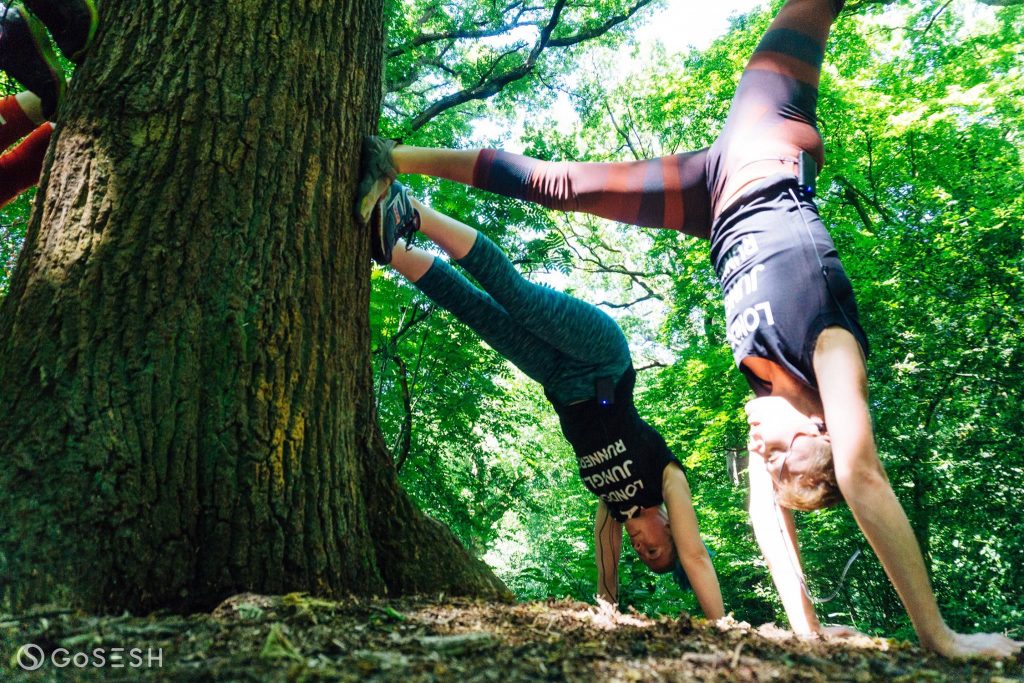 WHEN: 14th May | WHERE: Highgate Woods | Price: £12
Awesome, completely unique, outdoor, fusion fitness class. Move to Jungle & Drum And Bass music in beautiful ancient woodland in the heart of North London. Experience includes:
– Fun, friendly, non-competitive, mixed-ability workout class.
– Dance, short runs (up to around 5 mins) , core tone and stretch.
– Connection to, learn about, and experience nature in a whole new way.
– Time out from the hustle and bustle.
– Awesome uplifting music carefully curated by a musician/producer/DnB fan.
Book your tickets to this experience HERE