Many of us will be daydreaming at our desks this Tuesday as we reminisce about the bank holiday weekend that has yet again gone in the blink of an eye. But thanks to the major mental boost this weather has been providing, there is room for optimism.
Whether you're looking to learn something new, relax in a new way, or simply start getting fit for summer, it's always a good idea to make time for yourself. Here's some our favourite experiences to help ease you back into your routine: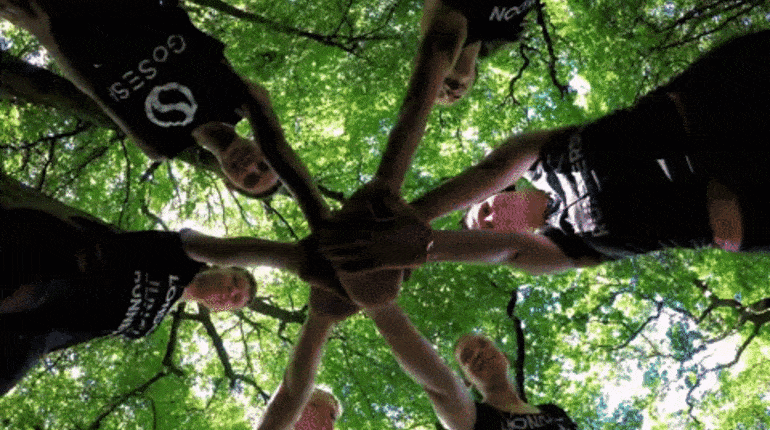 WHEN: 8th May | WHERE: Highgate Woods | PRICE: £12
Awesome, completely unique, outdoor, fusion fitness class. Move to Jungle & Drum And Bass music in beautiful ancient woodland in the heart of North London. Experience includes:
– Fun, friendly, non-competitive, mixed-ability workout class.
– Dance, short runs (up to around 5 mins) , core tone and stretch.
– Connection to, learn about, and experience nature in a whole new way.
– Time out from the hustle and bustle.
– Awesome uplifting music carefully curated by a musician/producer/DnB fan.
Book your tickets to this experience HERE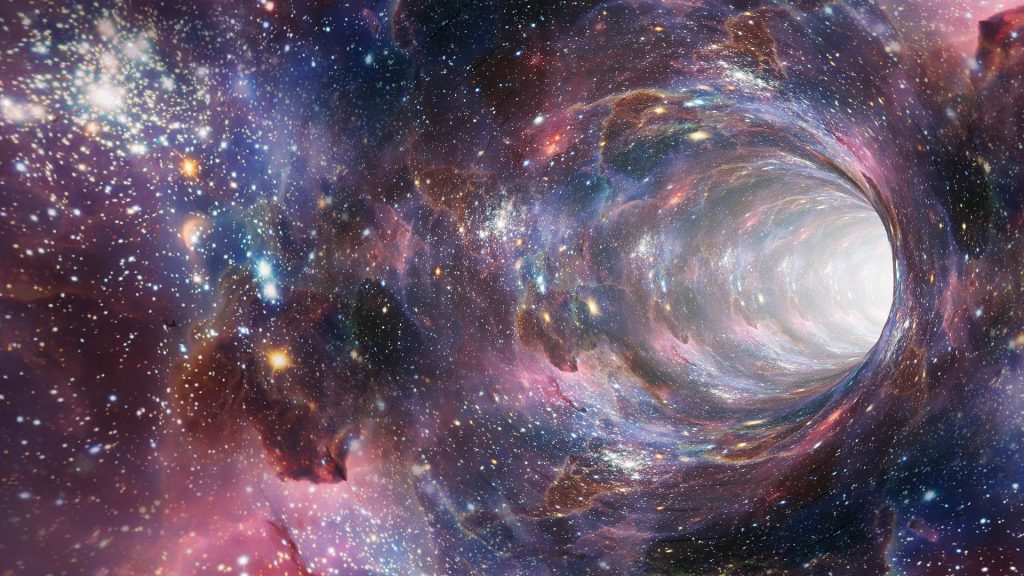 WHEN: 10th May | WHERE: Shoreditch | PRICE: £12
The search for the ultimate theory of physics is the greatest prize in science. Describing everything from what goes on inside black holes to the moment the universe began, it would represent the final triumph of the human mind over the mysteries of nature. Or so the argument goes.
For almost a hundred years physicists have spent entire careers attempting to crack this ultimate problem. Einstein spent the last two decades of his life chasing the dream of a final theory, Stephen Hawking went looking for it before concluding it didn't exist.
If the Theory of Everything is ever found, then two seemingly incompatible descriptions of the universe will have to be brought together: Einstein's theory of gravity, the General Theory of Relativity, and quantum field theory, the theory of the micro-scale.
Book your tickets HERE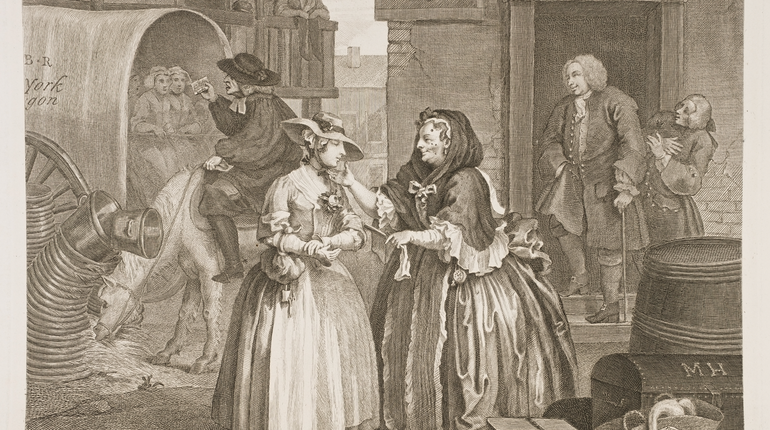 WHEN: 1st June | WHERE: Brunel Museum | PRICE: £22
Explore the darker side of London's historic docklands on a scenic guided walk, stopping off at peculiar pubs and encountering live re-enactments at unexpected intervals.
Look out for Pirates returning home from pillaging ships, and the prostitutes who plied their trade in the dirtiest, dingiest alcoves of the Thames tunnel, which was once a proud feat of Victorian engineering.
We'll also stop in four historic pubs for a quick jar along the way, from the last mooring of the Mayflower which met a rotten end after it's famous voyage to the New World, to the pub that offered a view of public executions while you nursed an ale.
Learn about how Britain's colonial heritage shaped the docklands and hear Winston Churchill pontificate on our naval history.
Through a combination of storytelling, theatrical re-enactments, humour and booze, Pirates and Prostitutes brings history to life in dramatic and startling ways!
Book your tickets to this event HERE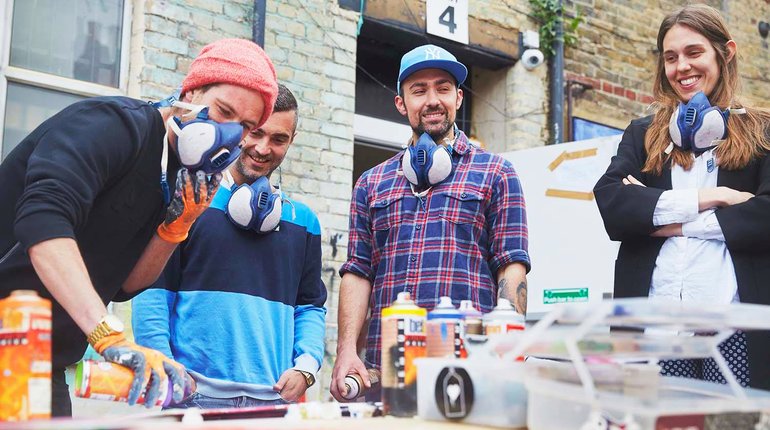 WHEN: 12th May | WHERE: Shoreditch | PRICE: £40
Step into the underground art world and into a hidden garden in the hub of the vibrant East End of London, to experience a unique Graffiti & Street Art Workshop.
Danny, a professional local international artist, will share his techniques and knowledge, to assist and guide you in creating your very own painting on a canvas to take home. Let your creative artistic juices flow and try something new in a beautiful corner just behind Brick Lane in London.
Get your tickets to this awesome event HERE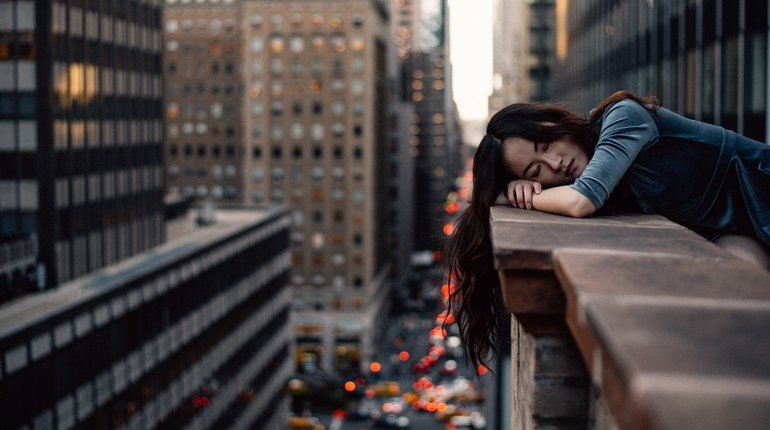 WHEN: 16th May | WHERE: West London | PRICE: £20
Gammadian and Ena invite you to step into the unknown, reap new energy and insight to propel you into the world of dreaming aware. Uncover techniques and practices that help you improve your daily awareness, thus immensely improving your chances of having a lucid dream.
Dive deeper and find out what lies beyond lucid dreaming. For the shamans of ancient Mexico having a lucid dream was only the first step. Afterwards came more levels of awareness and skills within the dream that have been a secret for centuries.
Discover what natural herbs and tonics can improve your dream recall and your ability to have more lucid dreams. Explore what stops you from acting and showing up in your life. Turn your nightmare into a dream, learn from this and reclaim your power.
Book your tickets to this experience HERE