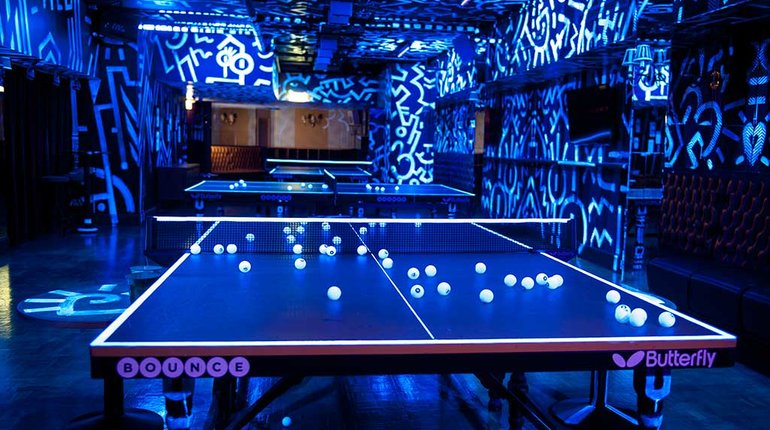 It's been a big weekend for many of us, a weekend that we never really want to end. But as that sunset approaches, our hopes and dreams crushing under the weight of our 7am alarm clocks on Tuesday, there is still plenty to smile about!
The weekend will be only 4 days away! And it's time to start planning some epic experiences for your upcoming time off. Check out some of our favourites below: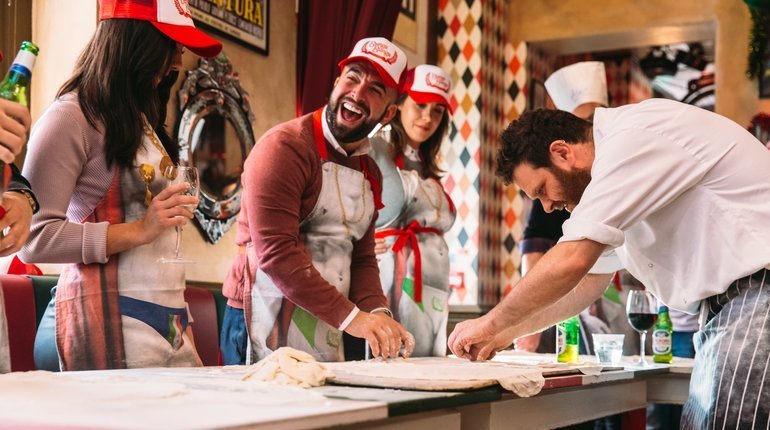 WHEN: 3rd April | WHERE: Battersea | PRICE: £28
Gather your amici and join La Famiglia for an unforgettable night of dough-tossing, Italian pizza-making and fantastico cocktails! We'll kick off the evening with a welcome drink of either wine, beer or Aperol Spritz, alongside a delizioso selection of authentic Italian antipasti.
Discover our secret family recipe to the perfect stone-baked pizza! While you learn how to make Italian sourdough from scratch, La Famiglia will be on hand to keep the drinks flowing and the party going.
Then, get ready to throw some dough! Show off your best dough-tossing skills, as you compete against your amici in the ultimate #BiggestTosser competition.
Once you've topped your pizza with your favourite Italian ingredients, we'll place it in our stone oven in the Bunga kitchen. And, of course, you will then have the chance to tuck into your very own bellissimo Bunga-style pizza!
In celebration of world spinach day we will have bowls and bowls of this healthy treat to deck out your pizzas!
Get your tickets HERE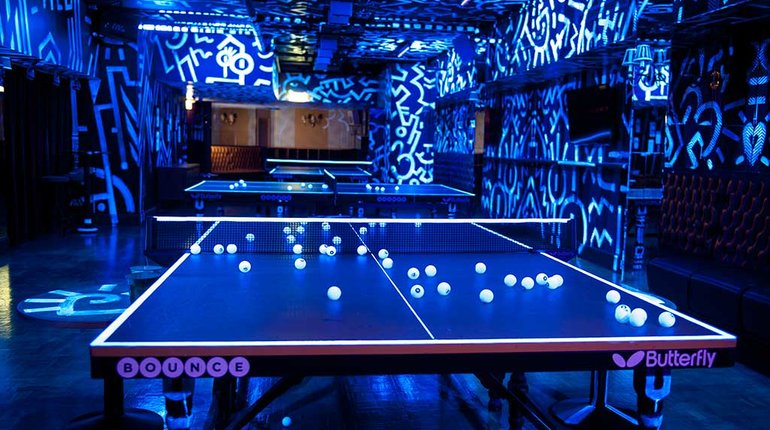 WHEN: 2nd April | WHERE: Shoreditch | PRICE: £5
You will be organised, entertained and awarded. You can relax knowing you will get involved in a fun way and enjoy the event, regardless of your ability.
You will be entertained by Games Gurus from entertainment backgrounds, who run an OUTSTANDING selection of games with an energetic twist on the traditional singles or doubles.
Great for those looking to add some variety to their Ping Pong menu and in some cases even allow for 20+ people all playing at the same time! You will be talking about the event for weeks to come!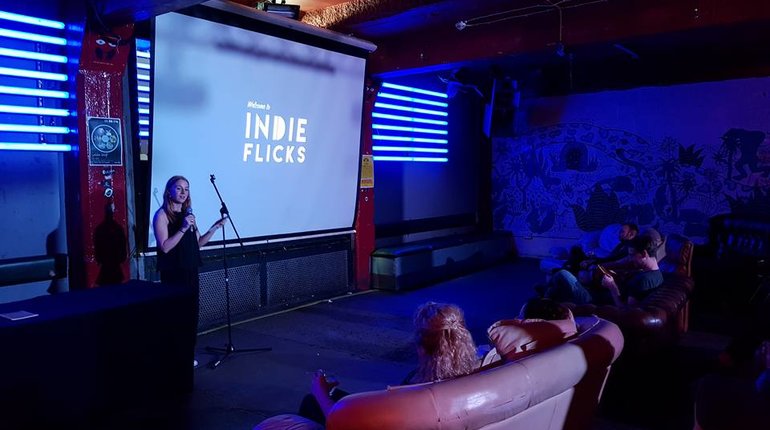 WHEN: 4th April | WHERE: Shoreditch | PRICE: £6
IndieFlicks is designed to build a platform for creatives to meet, collaborate and be inspired by the work being showcased. With huge success in Manchester, Liverpool and Sheffield we are proud to arrive in the capital!
Bringing you a selection of incredible shorts from around the globe; IndieFlicks screens on the first Wednesday of each month at Cafe 1001 (Brick Lane).
You will be voting for your favourite short film on the night, having your questions answered by our special guests and finishing with a Feature Short chosen by our panel of judges. Not to mention drinks available from the bar all night and the chance to network with creatives throughout!
Get your tickets HERE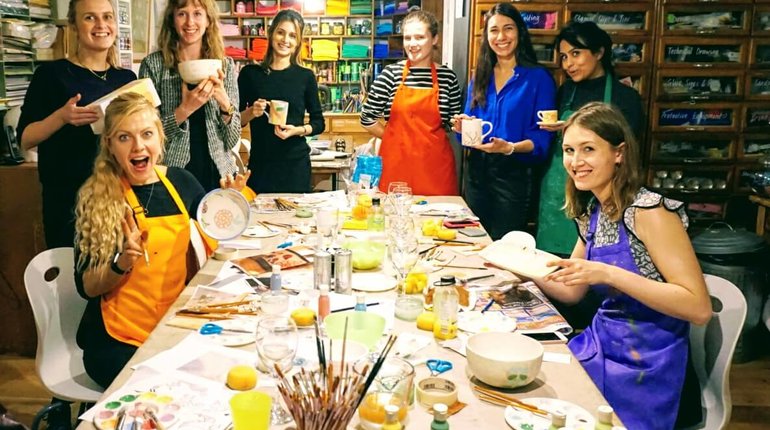 WHEN: 5th April | WHERE: South London | PRICE: £35
Join us and meet new people or bring friends and family to catch up and be creative with over the festive season. We'll do ceramic painting in our beautiful studio in Central London – no experience required and it's BYOB! What's not to like!? Tea and coffee also included. You'll have a wide variety of ceramics to paint – mugs, bowls, plates, tiles and ornaments, that'll liven up any home, desk space or loo!
Diana and Sam will provide a selection of patterns and designs (or you can bring your own) and will show you a nifty way to transfer it onto your ceramic piece, after which you'll paint it. The results are incredible. Check out our Instagram (@MYOLondon) if you don't believe us.
You'll leave having painted some fantastic ceramics for you or as a present! You'll also feel the proven mindfulness benefits of being creative – it is amazing!
Please allow 7-12 working days for glazing and kiln firing of your ceramic pieces – after which your pieces will be ready for collection or posting!
Get your tickets HERE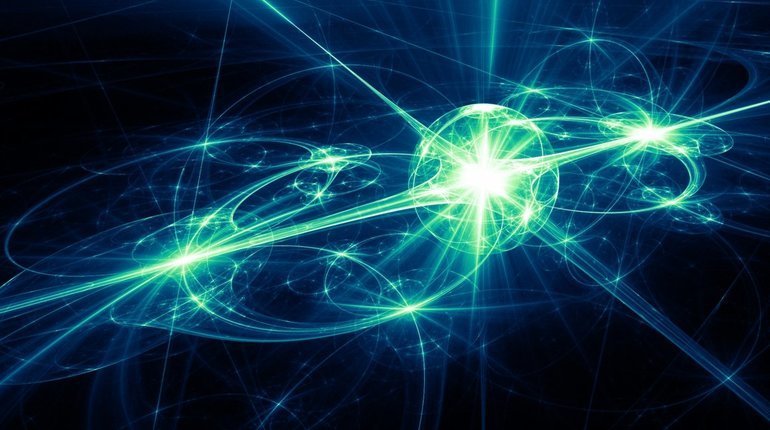 WHEN: 9th April | WHERE: New Cross | PRICE: £12
You may have heard of Schrödinger's Cat, but do you understand its strange predicament? We have known about the weirdness of Schrödinger's quantum world for more than a century now. Quantum theory tells us there is a whole reality outside our day-to-day experience: the atoms that make up your body are able to exist in two or more places at once, and can even use quantum entanglement to influence each other from across the universe. Then there is "quantum uncertainty", which may explain our very existence.
Although it is strange and entirely counter-intuitive, we are now putting quantum theory to work, and creating quantum computers, secret quantum codes protected by the laws of physics, and even a quantum internet. In this talk, Michael Brooks will explain the origins and oddities of quantum physics, and why scientists now believe there is far, far more to this world than meets the eye.
Get your tickets HERE