We're on the cusp of one of the biggest changes us Londoners will ever experience. What we're referring to is a change that's going to make all of our lives as stressed out Londoners a whole lot easier. On 19 August, the long awaited Night Tube service will set off on its first journey (applause, whoops, screams), beginning with the Victoria and Central lines!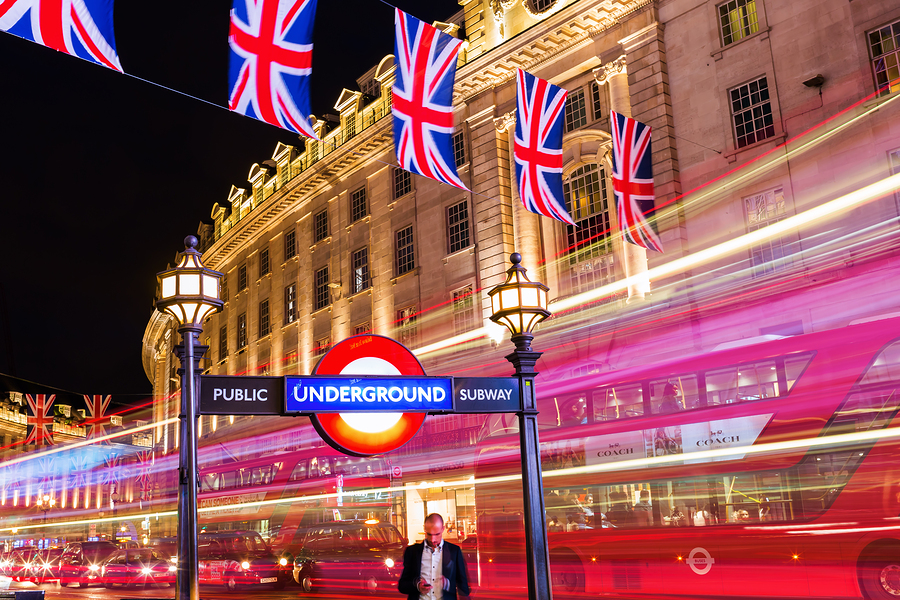 Gone will be the days of pre-planning + early prevention of the dreaded "Last Tube Run", that moment you suddenly realise you have approximately 7 minutes until the last tube and the station is minimum 10 minutes away from the drinking establishment of the evening.
You've probably drank too much, have some large lunch or gym bag you need to shlep home and you find yourself running like a lunatic through the streets of London, using said lunch/gym bag to mow down anyone that stands in your way (how dare they).You pray, fighting back tears whilst cursing out loud, that you'll jump victoriously through those red, blue and white doors before the oh so dreaded beeping begins (or ends in fact) leaving you stranded somewhere south of the river, when you live somewhere up on the Northern line. We've all been there!
Well these days are over. Finally. Your evenings can now be more relaxed, chilled out, spontaneous and in fact, less expensive, as you'll be able to jump on a night tube home rather than fork out some insane taxi fare which you're just too drunk or tired to argue over.
Here at Funzing, we think this calls for a celebration so we've put together a list of 5 experiences taking place on 19 and 20 August, which will have you using the night tube for the very first time. Exciting!
CRAWL AROUND THE BEST BARS AND CLUBS IN CENTRAL LONDON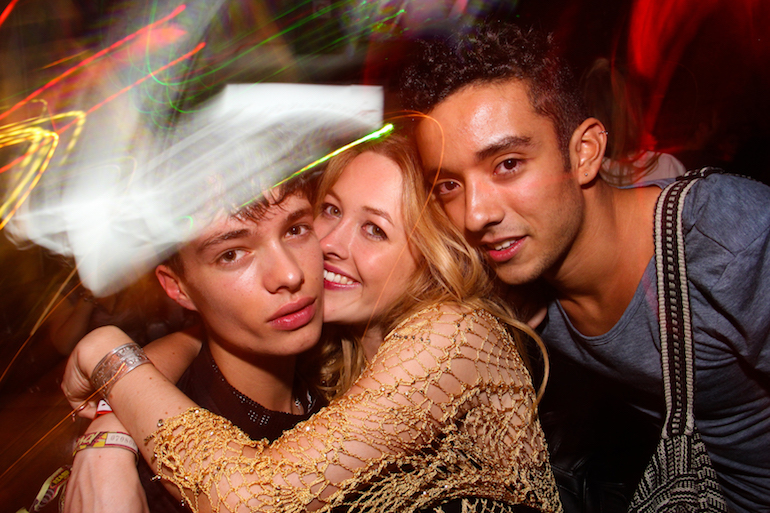 Covent Garden || Thursdays to Saturdays: 19 August + more dates to choose from
This 6 hour pub crawl will have you discover the coolest pubs, clubs and drinking holes around trendy Covent Garden and bustling Leicester Square. Not only will you meet like-minded people also looking to celebrate the weekend (because, why not?), but now you can party deep into the night with piece of mind that your journey home will be a piece of cake. As you'll receive a free shot at every venue, exclusive discounts on drinks throughout the night and you'll finish the evening dancing your socks off at the Piccadilly Institute, just make sure you stay sober enough to remember which tube stop to get off at!
Closest Night Tube Stations: Tottenham Court Road (Central line), Green Park (Victoria line)

TUBEOPOLY: A NIGHT OUT ON THE NIGHT TUBE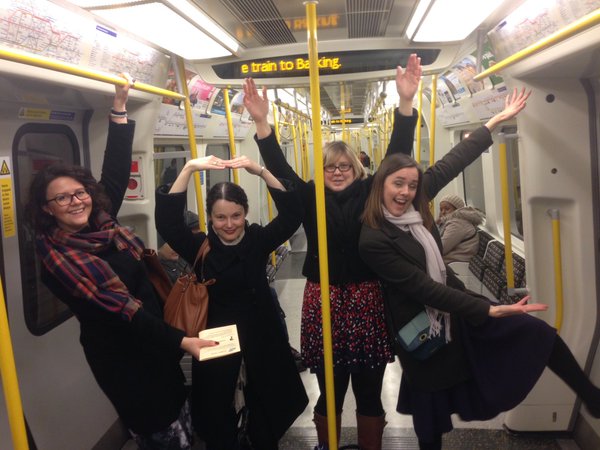 Temple || Friday 19 & Saturday 20 August 
The perfect way to celebrate this momentous occasion in the history of the tube, the Tubeopoly treasure hunt is a mixture of cryptic fun, strategy and teamwork all set in the subterranean world of the London underground!. After all that running around, you're most likely going to want to chill out over a bottle of wine with your teammates and fellow competitors. And when we say chill, we mean it! No Last Tube Run fears.. so make yourself as comfortable as possible until you're ready to hit the sack and then, with all the knowledge you've acquired, jump right back on the tube home.
Closest Night Tube Stations: Tottenham Court Road (Central line)

STUFF YOURSELF SILLY AT A SECRET INDIAN FOOD TOUR OF BRICK LANE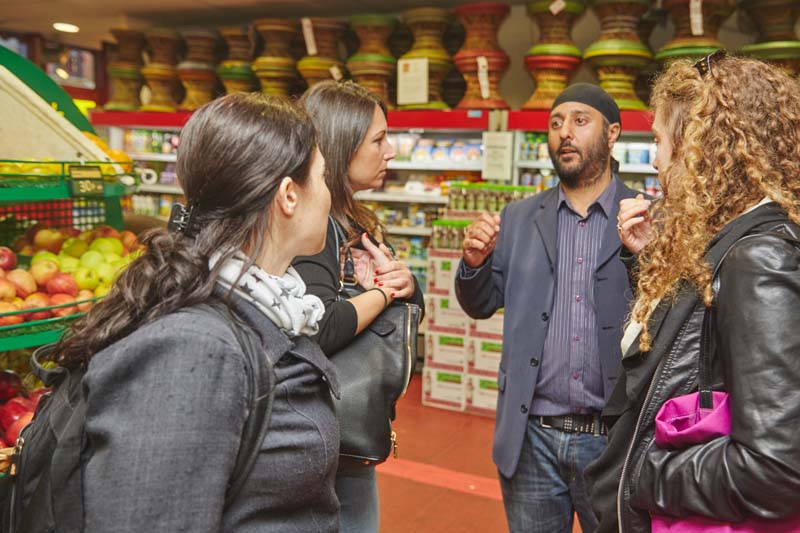 Brick Lane || Saturday 20 August + 3 more dates to choose from
Whether you're a seasoned curry fan and like them spicy spicy hot or you're looking for an introduction to this cuisine, you'll be exposed to a wide variety of dishes from the Indian Subcontinent, receive samples of authentic Indian sweets and savouries and learn about the multitude of spices that make up Indian cooking. Raj will take you on an off the beaten track adventure, guaranteeing a truly authentic experience. Whilst the tour itself finishes around 10pm, not quite night tube territory, after all that food, we guarantee it'll take you some time to move, and you'll possibly want to wash it all down with a couple of beverages at one of Brick Lane's many bars. With Liverpool Street Station walking distance away, time is on your side. 
Closest Night Tube Stations: Liverpool Street (Central line)

ASSASSIN: SHERLOCK HOLMES MURDER MYSTERY AFTER DARK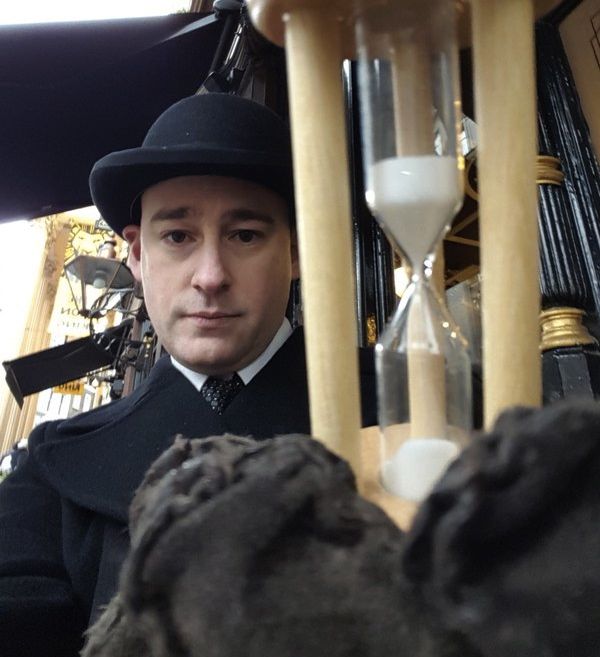 Temple || Friday 19 & Saturday 20 August 
Fancy yourself as a detective for the day? Sherlock and Watson need your help. There's an assassin in town and Sherlock has received news that one of 24 visiting delegates is a target. Unfortunately, the news has come in the form of a coded message and even Sherlock's awesome mind can't complete this one alone. That's where you come in. This is a treasure hunt style game based on Guess Who. Receive clues to follow, riddles to solve and Watson to deal with in order to eliminate the possible targets one by one. Can you deduce the target and save them in time? Only one way to find out. The evening will end with a drinks social (obviously) and you can continue the night with your fellow spies, planning your next adventure together.
Closest Night Tube Stations: Tottenham Court Road (Central line)

LIGHT UP LONDON POKEMON GO WALK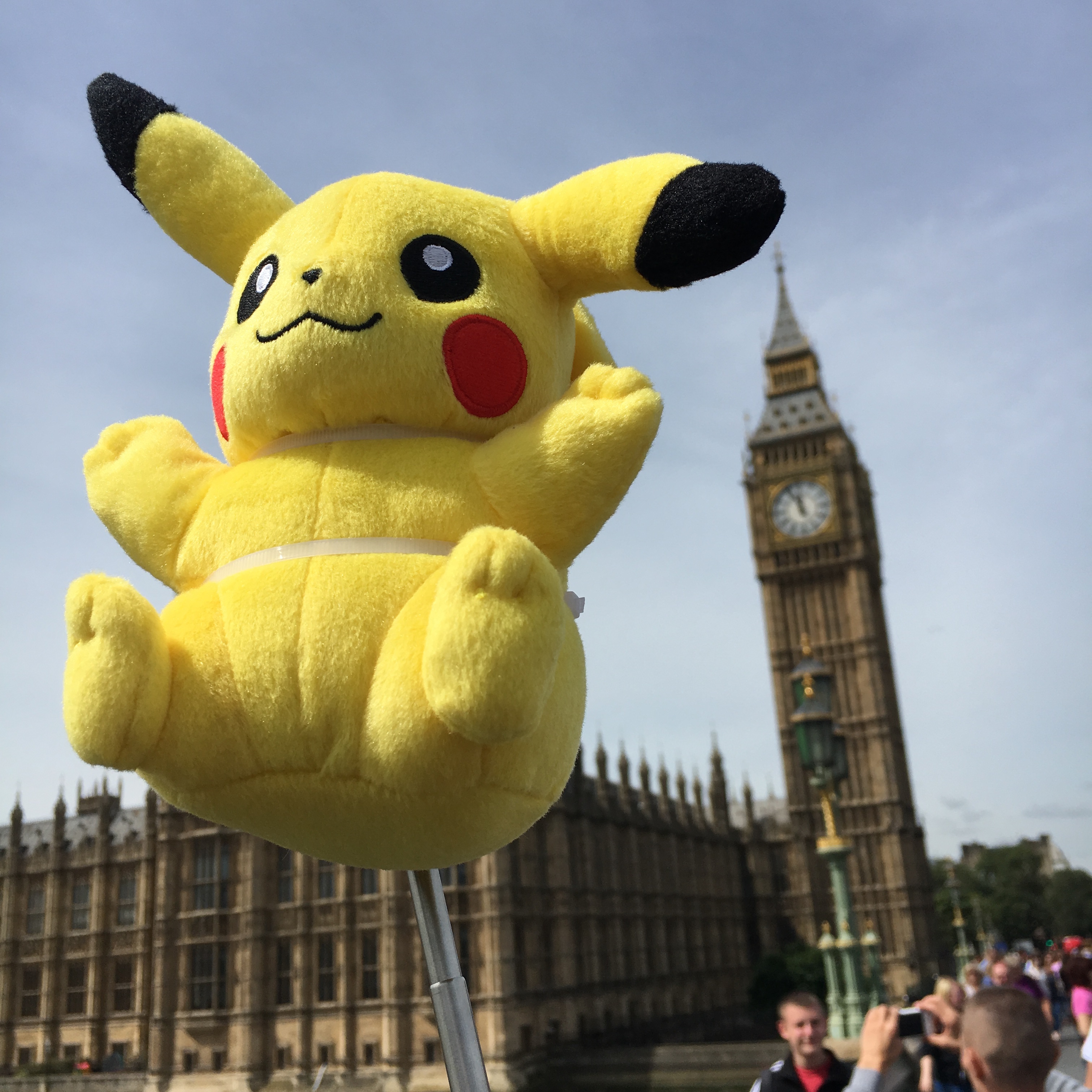 London Bridge || Friday 19 & Saturday 20 August + more dates to choose from
Celebrate the launch of the night tube with a Pokemon Go London adventure. Explore some of London's key landmarks magnificently lit up at night while hunting for Pokemon. Bring your own portable LED fairy lights and your glow sticks and let's light up London together! Join a Level 25 Pokemon Trainer and other Pokemon Go addicts for a night of exploring. You'll be exposed to a variety of different Pokemon, Pokestops and iconic London gyms. Explore London Bridge while on the hunt to catch water and psychic Pokemon in the Southbank via the Golden Hinde, Winchester Palace and Shakespeare's Globe. Enjoy magnificent vistas of London at night whilst crossing the iconic Millennium Bridge. End with a Lure session at St Paul's Cathedral and review all the Pokemons you've caught while sat on the night tube home. 
Closest Night Tube Stations: St. Paul's (Central line)