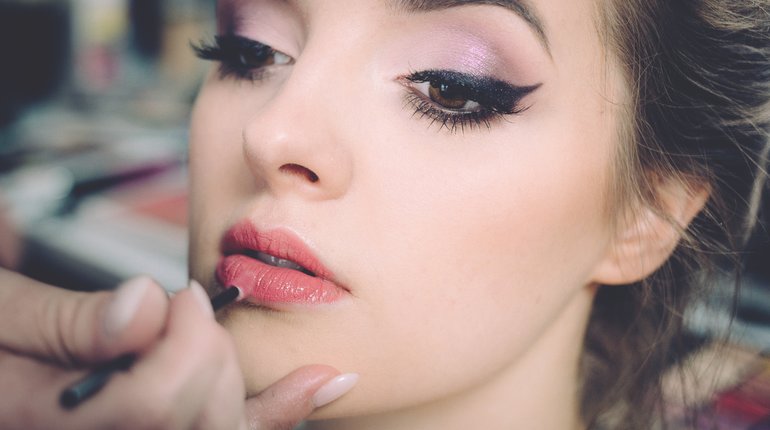 Last year when I opened up Moonpig and made my mum a personalised card, I felt pretty good about myself, but it didn't quite feel like enough to repay the years of upbringing, let alone carrying me around in her body for 9 months. It's time to up the ante this year, and some of the best (and most importantly, memorable) gifts, come from experiences.
So here's a list of the best experience based gifts that Funzing has the offer, from make-up workshops to moroccan dinner parties, whatever your mum's tastes, we have you covered.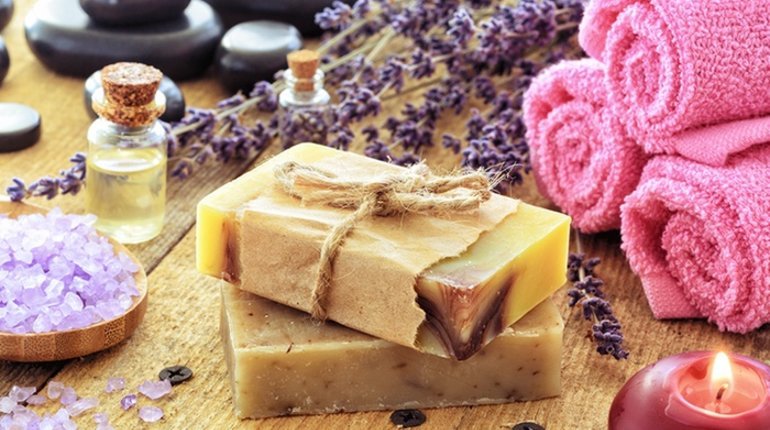 WHEN: Multiple Dates WHERE: SW London
This handmade soap workshop teaches you a simple 'melt and pour' process. Explore your creative side by creating and customising your very own soap, completely tailored to your dermatological needs and aroma itches. You will decide everything, from the colour right down to which essential oils and fragrances to infuse, for a fun creative experience that is perfect for kids and adults.
You will also be able to choose the properties for your dermatological needs; from an array of herbs and flowers grown in China, dried and shipped for your dermatological needs. These are perfect if you are looking for an aromatic soap, anti-ageing, or have any skin disorders.
Our soap is completely organic as well being created in a traditional way rather than in a commercial way.
Get your tickets HERE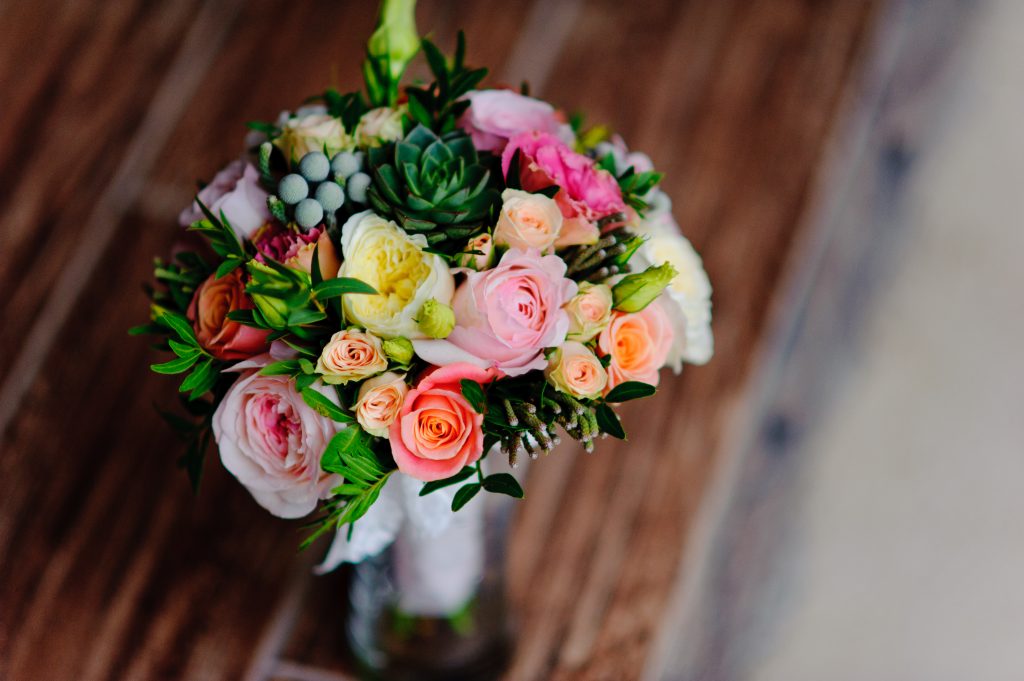 WHEN: 11th March WHERE: NW London
Bring your mum along for two fun-filled hours where you will create timeless memories while piecing together a beautiful bouquet for her to take home.
Create an elegant floral composition that is natural, seasonal and a little wild under the guidance of Gail from Gail Smith Flowers.
With 25 years experience, Gail worked on events in some of London's most glorious historical buildings such as the Natural History Museum, the Banqueting House and the National Gallery and some of London's breathtakingly urban buildings such as Tate Modern.
Thinking of just getting your mum flowers for Mother's Day? It's time to go right to the source and let her create her own!
Get your tickets HERE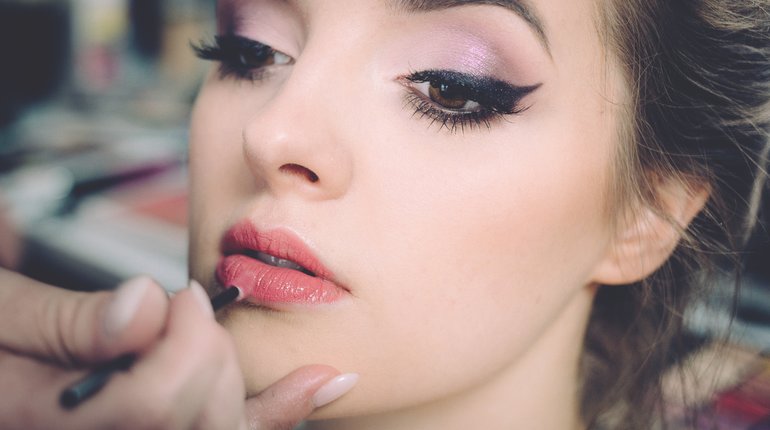 WHEN: 10th March WHERE: Central London
The Seventa Image Academy intensive Makeup & Skincare Group Masterclass will provide you with a solid knowledge on correct application techniques to achieve a perfect skin base before moving on to creating a flawless finish with your makeup, adding colour to brighten your look and lastly getting the wow factor for work or parties and nights out.
The special Mother's Day event will include all of the below:
Cleansing of the face
Deep cleansing mask
Hydrating and moisturising your skin with the power of creams and serums suited to your skin type
Best practices for skin care
Concealing blemishes and imperfections
Choosing the correct foundation
Essential tools & products
Contouring and highlighting
Eye preparation, Define eyebrows, Eyeliner tips and tricks
Choosing suitable contrasting eye colours
10 minutes to a perfect smokey eye
Defining and colouring your lips
Sound like your sort of thing? Get your tickets HERE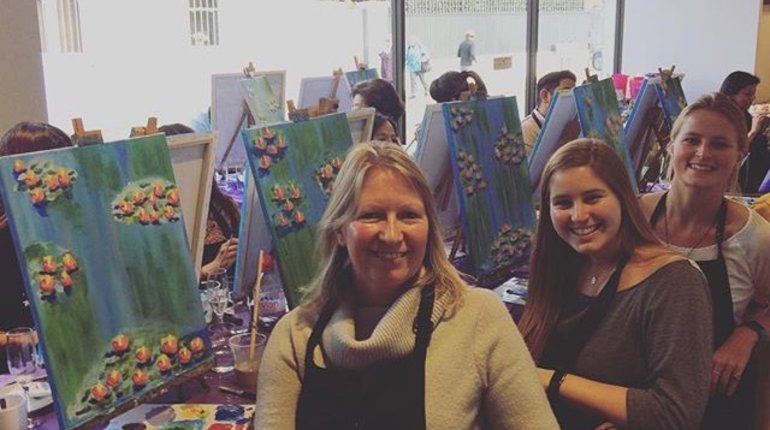 WHEN: 11th March WHERE: Ealing
PopUp Painting is the perfect way to get creative on Mother's Day! Join them in Ealing, to unleash your creativity and paint your own version of Van Gogh's Irises. With a wine glass in one hand (or your most preferred poison!) and a paintbrush in the other. No experience needed.
All equipment is provided. Follow along as our artist facilitator guides you, or if you're feeling adventurous free-styling is always welcome! It's the perfect Mother's Day experience for anyone looking to bring out their mum's artistic side and have a lovely time along the way.
Get your tickets HERE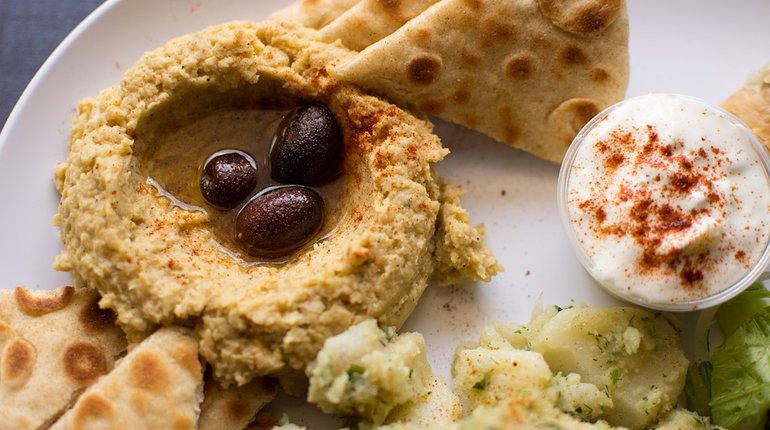 WHEN: 10th March WHERE: Central London
This dining experience will transport you into a food heaven, from the host's born country Morocco to her homeland Italy, and all the way to her adopted country, England. Come and try delicious Moroccan dishes cooked with an Italian sensibility!
Finding it a bit daunting to cook your mum dinner alone from scratch? Well here's the perfect middle-ground. A lovely dining experience where you'll both be taken on a journey together (where you won't have to do the washing up).
Get your tickets HERE